A Community of Heroes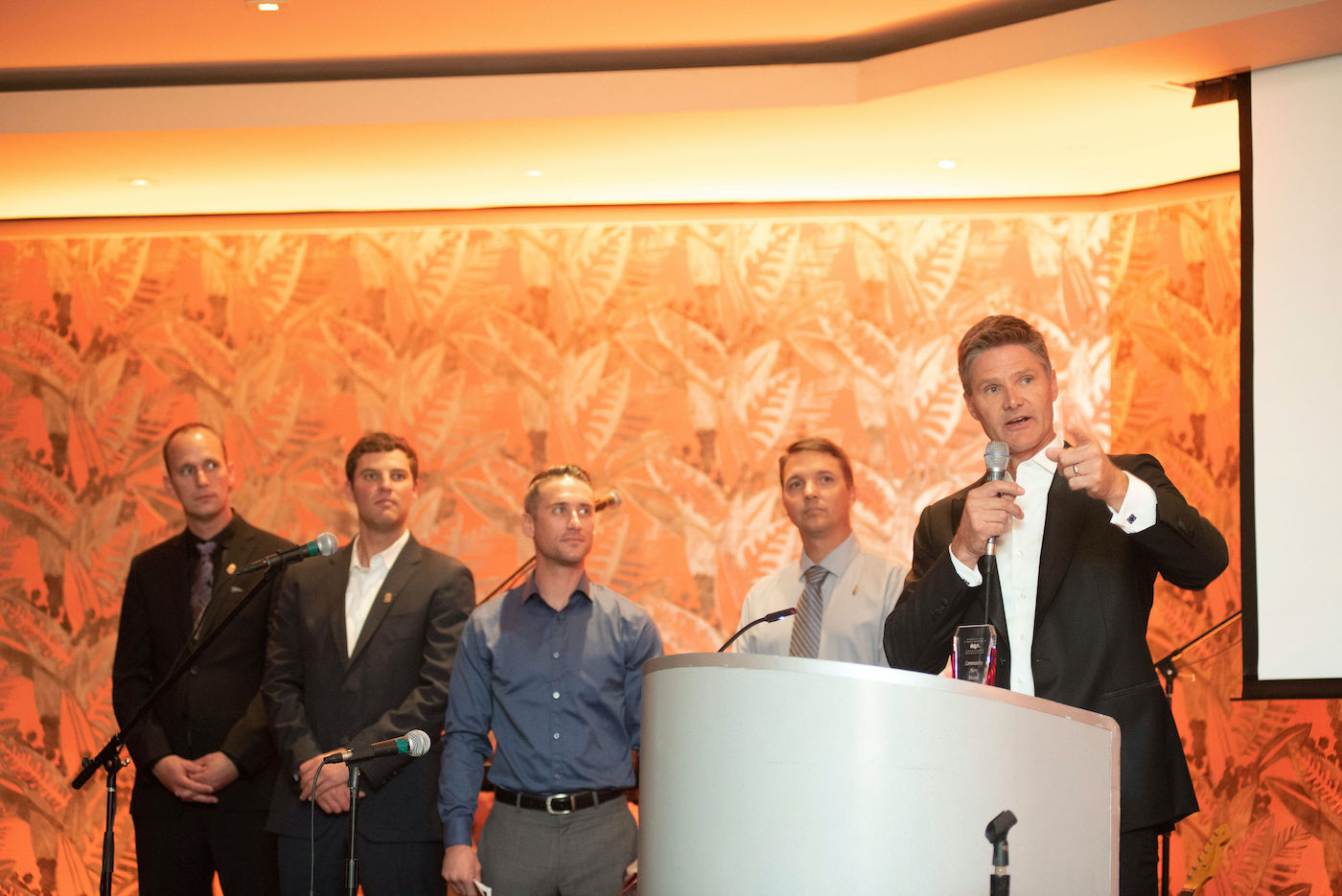 The Coral Casino suffered major social gridlock when the Montecito Firefighter's Charitable Foundation threw its 101st anniversary Thanksgiving celebration with the 250 guests raising more than $150,000.
Beanie Baby billionaire Ty Warner, who owns the oceanside venue, was honored with a community hero award, as were Abe Powell of the Bucket Brigade, Taiana Giefer of the Recovery Store, Travis and Amanda Twining, and Griffin Construction.
The ubiquitous Geoff Green conducted the auction, which included a day in the life of a firefighter, an adult fire station dinner for eight, and I threw in my historic cottage in Cornwall, England, with near neighbors including dames Judi Dench and Maggie Smith, and David Cornwell, better known as novelist John Le Carre, which raised $8,000.
Then another bidder offered $10,000 for another week, which I was happy to oblige. A handsome $18,000 in total.
A short film, "A Community of Heroes," made by Stan Roden and Phyllis De Picchoto, was shown and Santa Barbara Youth Ensemble Theater entertained.
Among the hoard of supporters were Fred Brander, Scott Brittingham, Richard and Annette Caleel, Tom Cole, Beverlye Hyman Fead, Joanne Holder, Keith and Mary Hudson, George and Shari Isaac, Peter and Gerd Jordano, George and Laurie Leis, Gretchen Lieff and Miles Hartfeld, Mitchell Kriegman, Bob and Val Montgomery, Charles and Betsy Newman, Maxine Rutledge, Nina Terzian, Anne Towbes, Leslie Von Wiesenberger, Harry Weisbart, and Das Williams.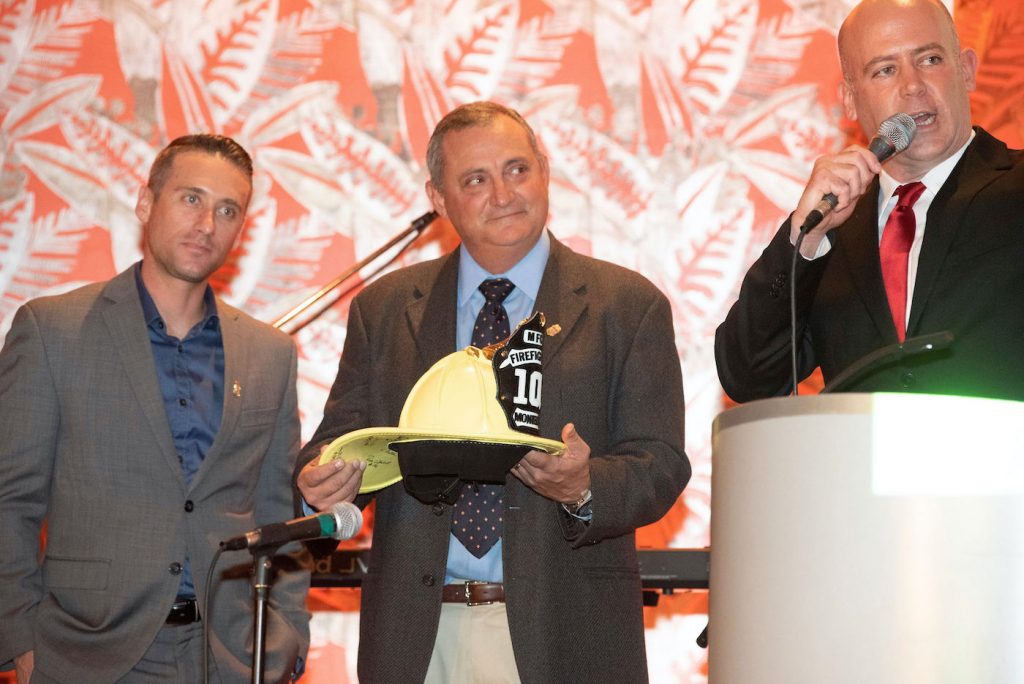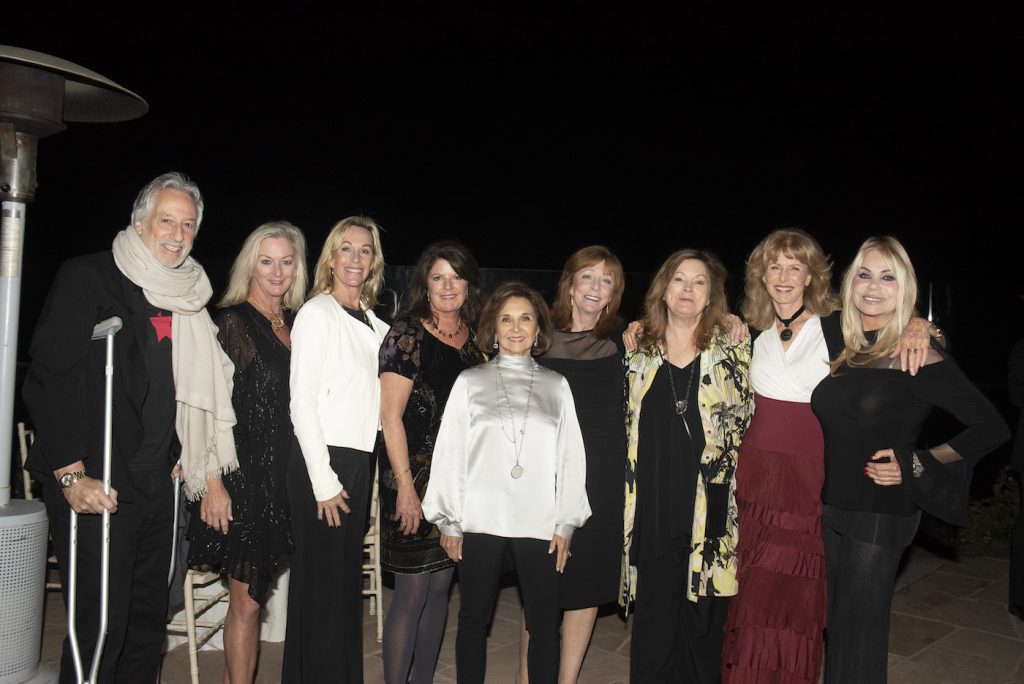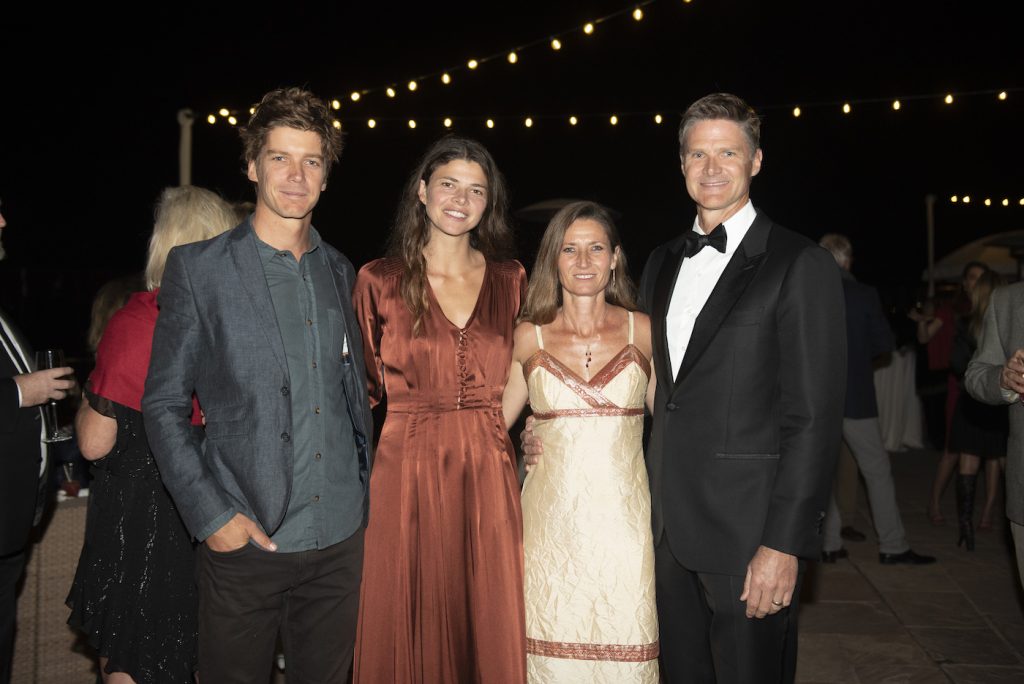 Location, Location, Location!
After performing variously at the Presidio Chapel, Trinity Episcopal Church, and the First United Methodist Church over the years, the West Coast Chamber Orchestra found the ideal venue for its Mozart and Facebook Friends concert at the First Congregational Church with its excellent acoustics.
Westmont professor Michael Shasberger, artistic director, conducted the musicians, including the Avanti String Quartet, while conductor emeritus Christopher Story watched from the front row.
The program featured eclectic works by Mozart, Carl Philipp Emanuel Bach, son of Johann Sebastian, Michael Haydn, younger brother of Franz Joseph, and George Wagenseil, featuring Michael's cellist daughter, Rebecca.
A thoroughly enjoyable concert…
Pops Kicks Off
Santa Barbara Symphony kicked off the holiday season in a most festive performance with its first Holiday Pops concert with Broadway singer and actress Capathia Jenkins joining maestro Nir Kabaretti on the Granada stage.
Seasonal favorites such as "Baby, It's Cold Outside," "Santa Claus Is Coming To Town," and "O Holy Night," couldn't fail to please.
A new tradition is born…
You might also be interested in...