The West Dressed Woman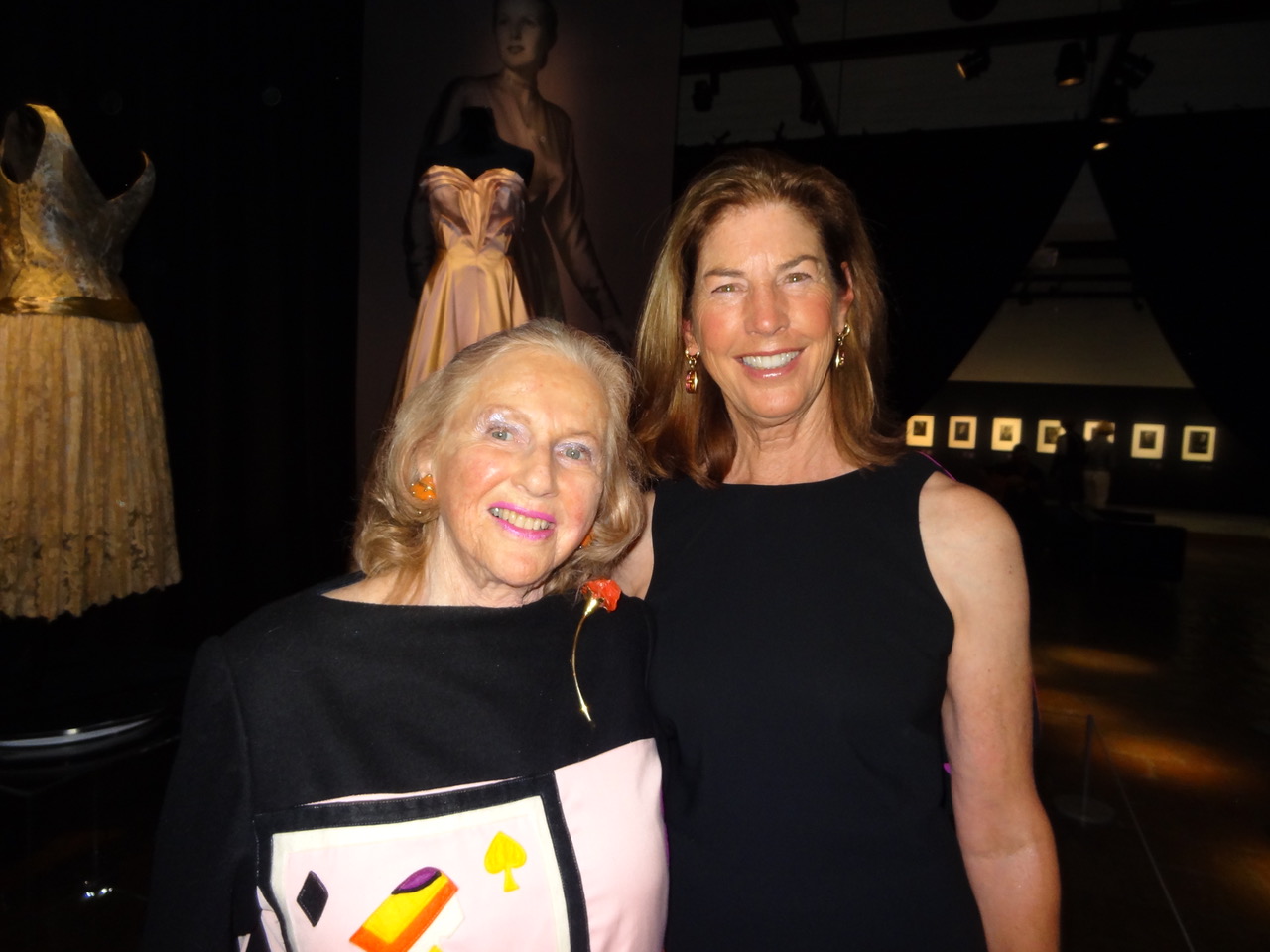 The Santa Barbara Historical Museum (SBHM) opened up a delightful exhibit of the fashionistas of the Old West and what they wore. There was the gamut from prairie dresses perfect for a crossing to California in a covered wagon to what the senoritas in Santa Barbara wore for a wedding in the days of the De la Guerras.
These garments all came from the museum's archives, which are below the building in a huge basement vault that holds literally a thousand costumes that have been left to them. Interim executive director Michael Redmond introduced guest curator Sharon Bradford, who led us on a tour. There were items belonging to local luminaries such as Ganna Walska from Lotusland, Huguette Clark who owned Bellosguardo, and community activist Pearl Chase. Then it was out with the corsets and 15-inch waists for the flapper era.
The show is the result of the newly formed Costume Council headed up by Nancy Hunter and Cheryl Ziegler. The exhibit will be around until March 24, 2019. Afterward, we enjoyed a glass of bubbly and tidbits.
If you love history, you may want to become a SBHM member. Call (805) 966-1601 for prices of various memberships.
You might also be interested in...