Jazzy Jeff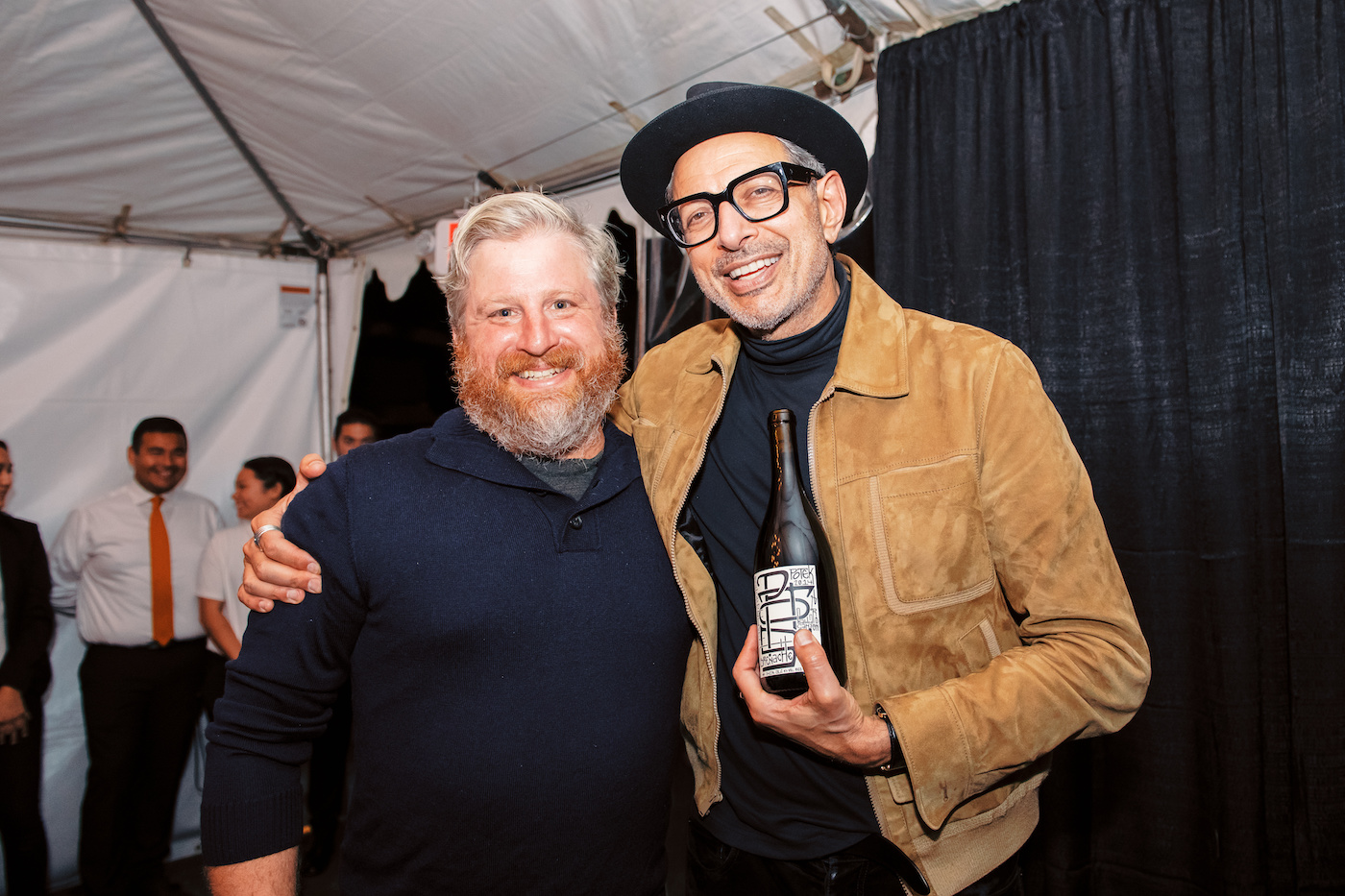 Actor Jeff Goldblum, who has starred in many of Hollywood's top-grossing films, including Jurassic Park and Independence Day, showed off his musical talents at UCSB's Campbell Hall when his Mildred Snitzer Orchestra entertained a packed house.
An accomplished pianist, Goldblum, 66, and his jazz band of friends play regularly at L.A.'s Rockwell Table and Stage Club, and released their first album, The Capital Studio Session, earlier this month.
During the intermission Goldblum, who formed the band in the 1990s, remained on stage and took questions and photos with those in the audience.
After the show, he and his fellow musicians headed to a private tent for a reception for UCSB Arts & Lectures VIP supporters, including Timothy and Audrey Fisher, Richard and Lucille Janssen, Sheila Wald, Dave and Stephanie Potter, Daniel and Mandy Hochman, Andrew and Elizabeth Butcher, and Bruce and Cathy Milner.
Go for Baroque
CAMA – the Community Arts Music Association – in celebration of its centennial is presenting a free community concert featuring renowned mandolin soloist Avi Avital and the Los Angeles Chamber Orchestra featuring works by Italian baroque master Antonio Vivaldi at the Granada on December 11.
The show will include The Four Seasons and a number of other concertos.
Tickets are available on a first-come, first-served basis.
You might also be interested in...