Good As Gold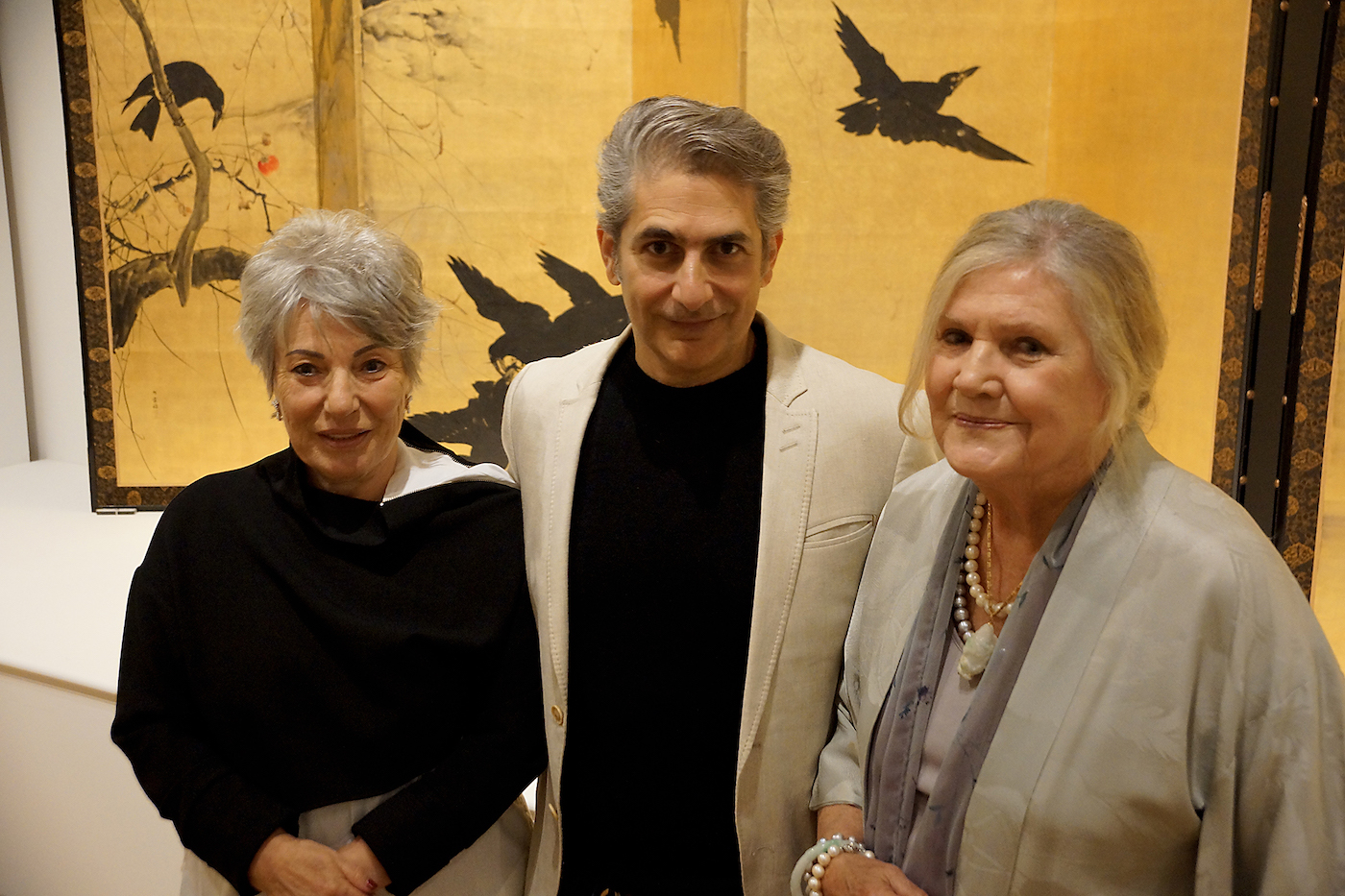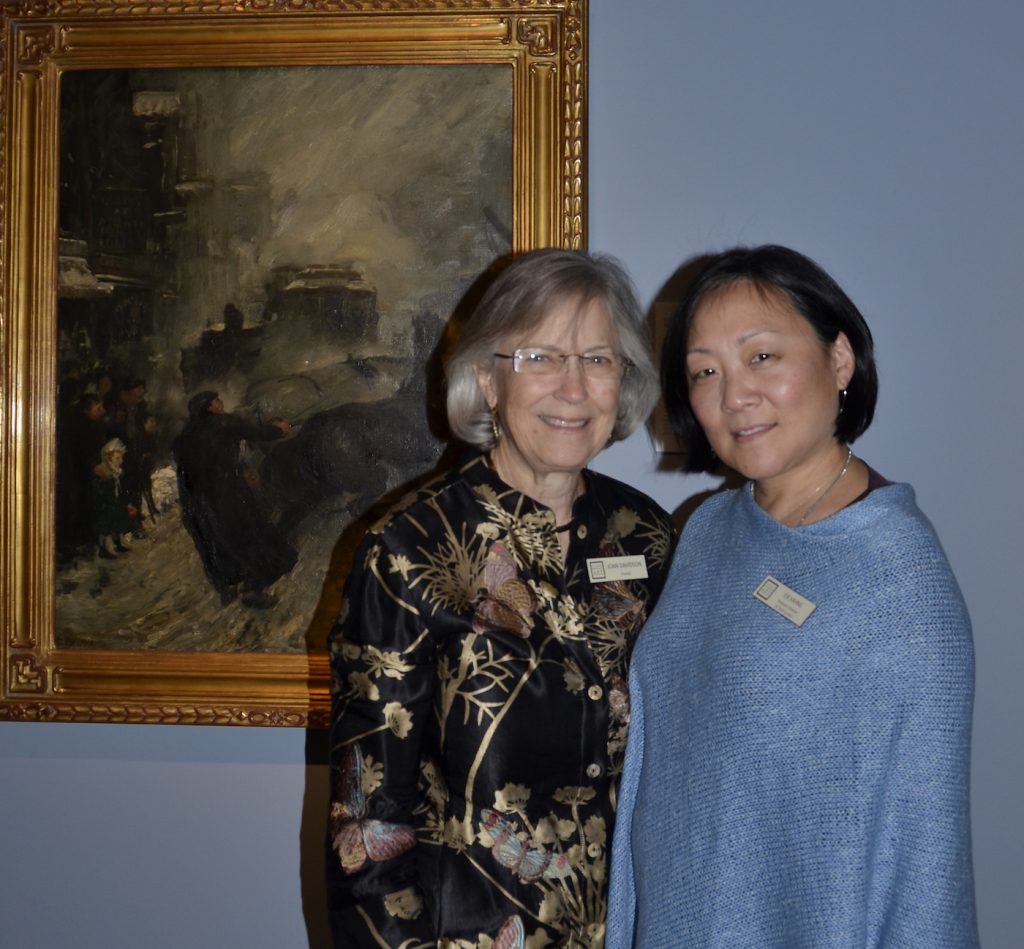 Guests at the Santa Barbara Museum of Art certainly had a yen for the latest exhibition.
Paths of Gold: Japanese Landscape and Narrative Paintings from the State Street institution's extensive collection examines the aesthetics of the art in both private and public interiors.
The colorful show, which runs through February 10, 2019, showcases nine intricate folding screens, scroll pictures, and examples of lacquerware.
The screens are particularly impressive, dating from the late 16th through to the 19th centuries, featuring views of famous places, romanticized historical figures in landscapes, animals, birds, and flora.
Supporters at the show included Robyn Geddes, Lynn Kirst, Karen Lehrer, Barbara Ben-Horin, Mary Garton, Michael Imperioli, Pat Hinds, and Wilson Quarre and Peggy Wiley.
Chock full of Eastern promise.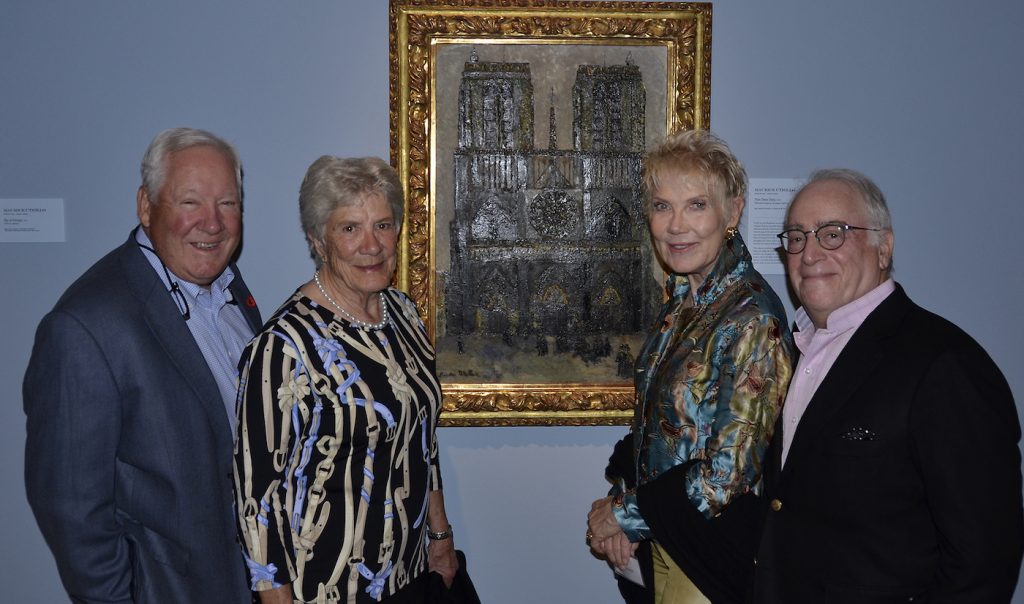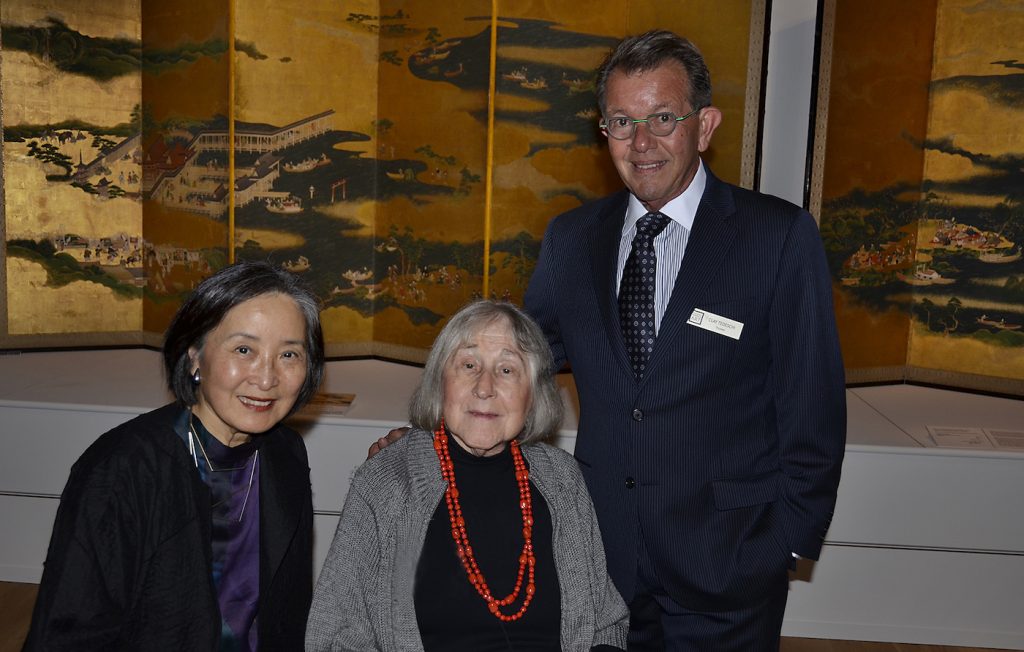 You might also be interested in...