Riven Rock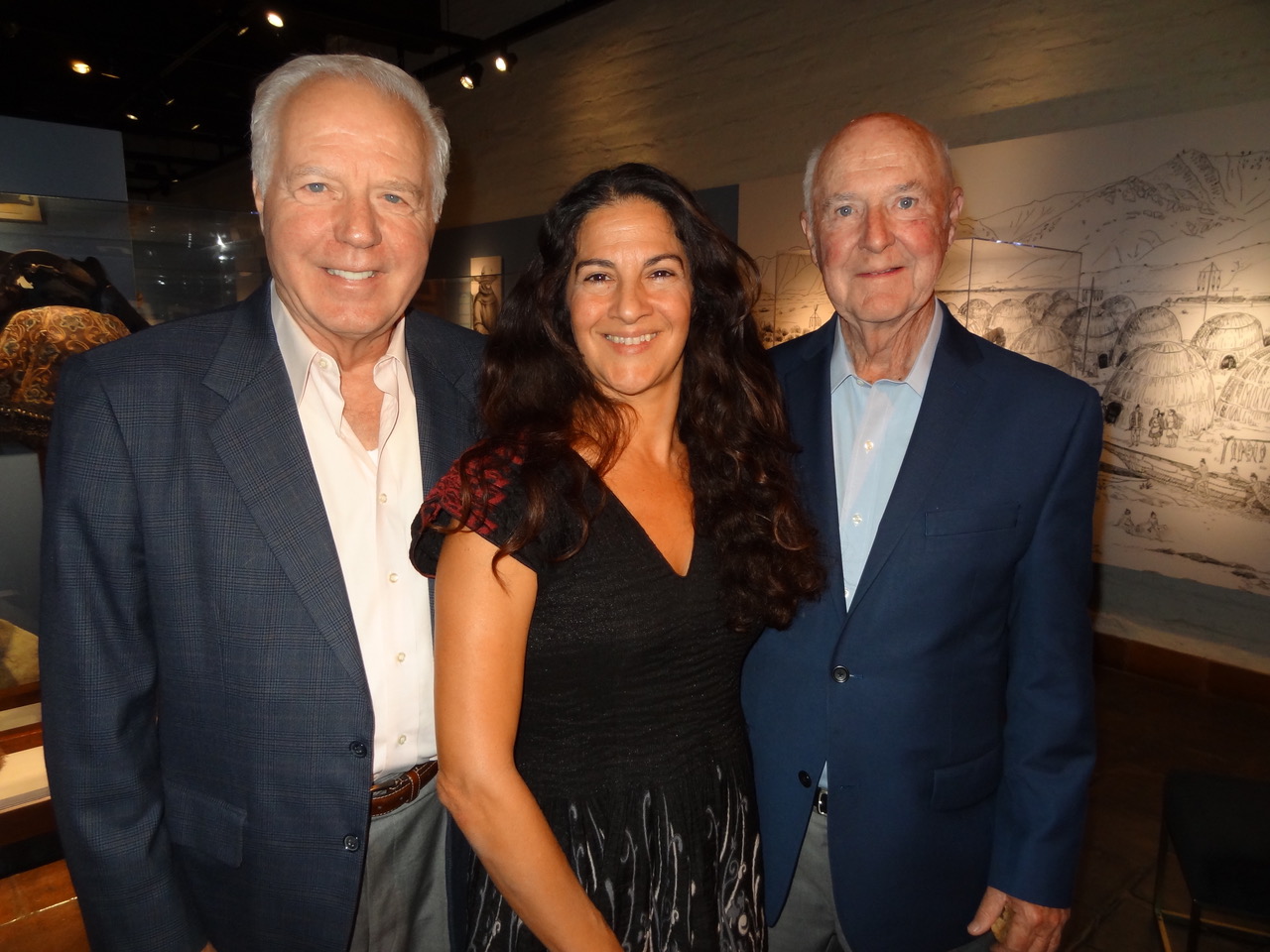 The Santa Barbara Historical Museum (SBHM) became a movie house for the evening with so many theater-goers that they had to have two showings. The film was a documentary about Riven Rock and the McCormick family. The producer was Frank McGinity, who lived for 27 years in the building that housed the movie theater for Stanley McCormick.
The film's title is The Romance & Reaping of Riven Rock, directed by Tina Love. It tells the riveting story of Stanley, whose father was Cyrus McCormick, who invented the reaper. That gave way to the industrial revolution, when the farms no longer needed so many men to work.
Stanley was one of five children who may have been raised to wealth but whose childhood was less than ideal. The father ignored the children and was a workaholic. The mother locked them in a closet to make them obey. They all developed mental problems whether it be nature (DNA) or nurture, or more likely both.
Stanley married Katharine Dexter, who was only the second woman to graduate from M.I.T. in 1904. They took a nine-month honeymoon, but their marriage was never consummated because of Stanley's mental condition. Eventually, he would be diagnosed with schizophrenia and come to live alone but guarded over at Riven Rock, an 87-acre estate. His wife was not allowed to visit. And the story goes on.
Ed Asner narrates the film. Tina and David Bradstreet wrote the script. John C. Woodward generously supported the event. Local author T.C. Boyle wrote a historical novel that is a fascinating read. For more information, call the SBHM at (805) 966-1601.
You might also be interested in...