Ghost Village Road 2018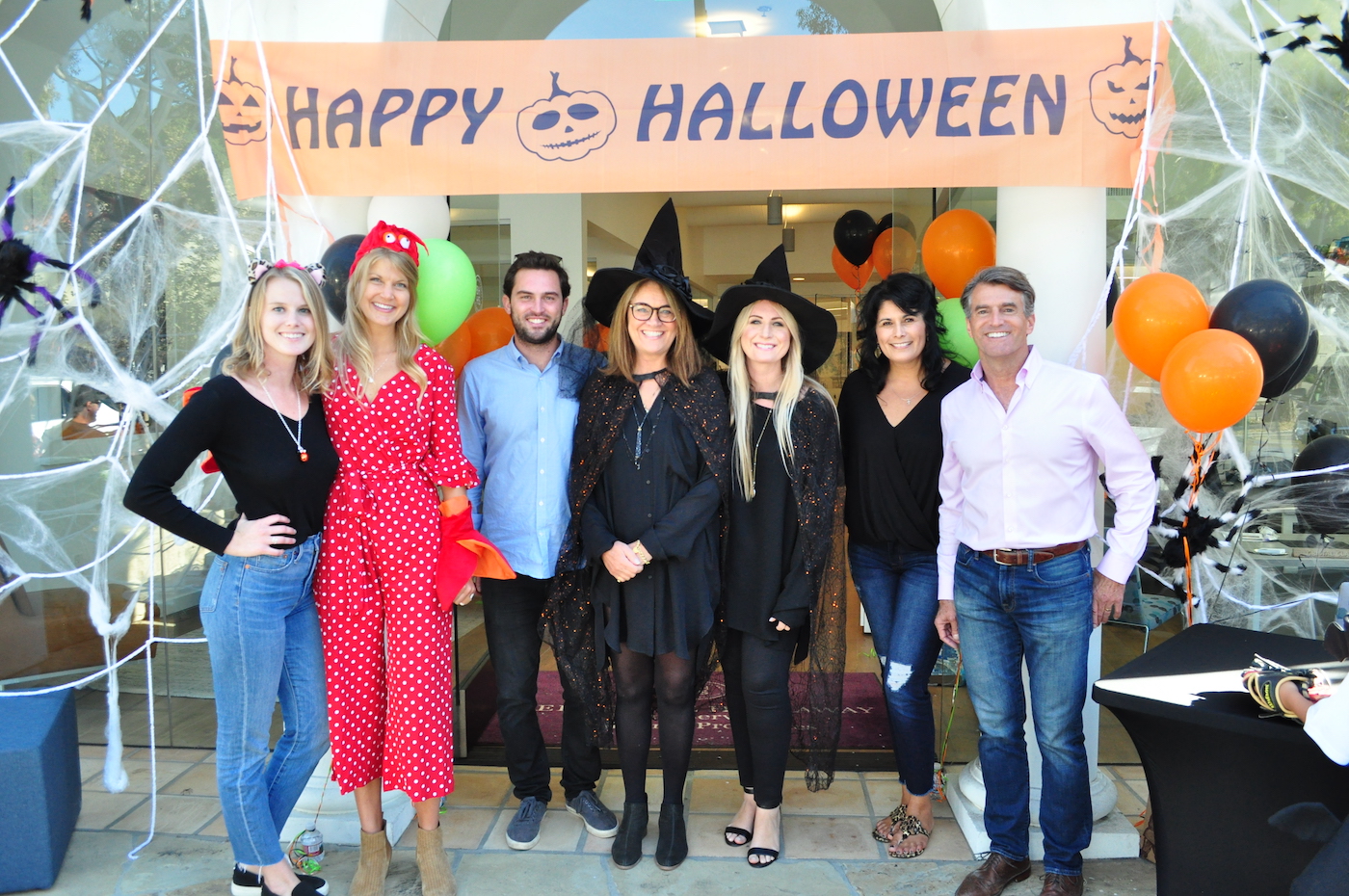 Ghost Village Road, Montecito's popular trick-or-treating event, went off without a hitch, with an estimated 2,000 kids, parents, and pets making their way to area businesses on Coast Village Road. Business owners passed out candy and other treats, while some had musical entertainment and photo ops. A flash mob performed "Thriller" at multiple places along the road, adding to the excitement.
Here's the Scoop hosted their costume contest, as they've done for the last 12 years. "We have always based this contest on originality and creativity, not the most expensive costumes or the best costume made by their parents," said owner Ellie Patterson. "There were many amazing costumes this year and the choice, as always, is difficult. This year, we had 18 entries in the costume contest, and we handed out over 1,100 Worms 'n' Dirt Trick or Treats."
Check out the contest winners below.
The Perfect Fit put out a stunning Dia de los Muertos display, designed by owner Patricia Moo and her friend Isabel Loen. The altar included photos of those who have recently passed away, as well as candles honoring the 23 people who perished in the mudslides earlier this year. With candles, flowers, and food offerings, the traditional Ofrenda is steeped in Hispanic culture and was enjoyed by Ghost Village Road trick-or-treaters and passersby.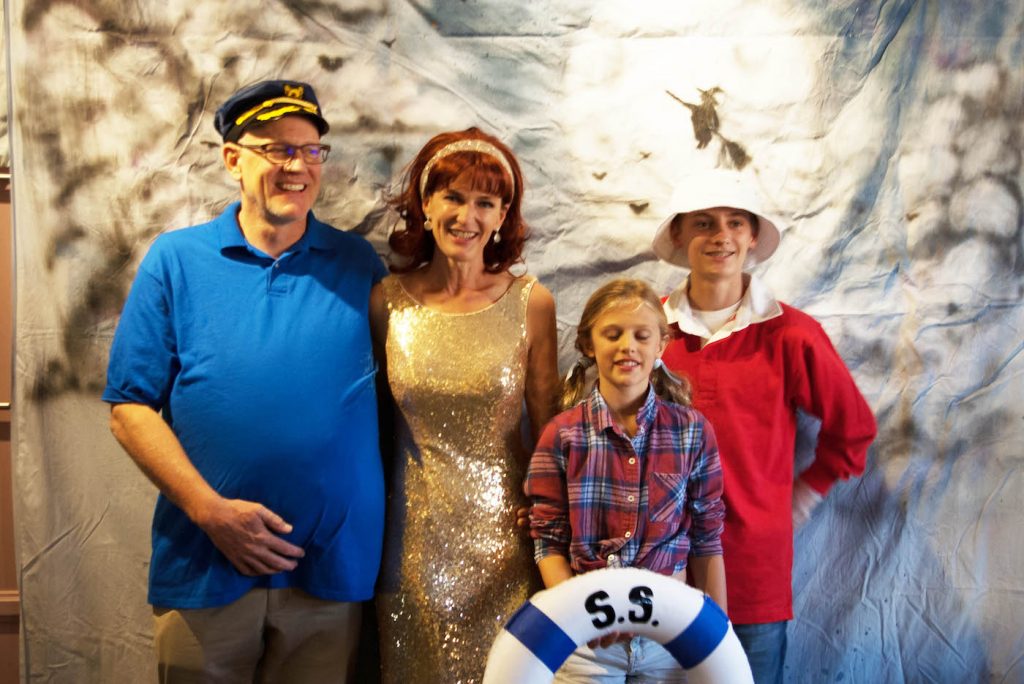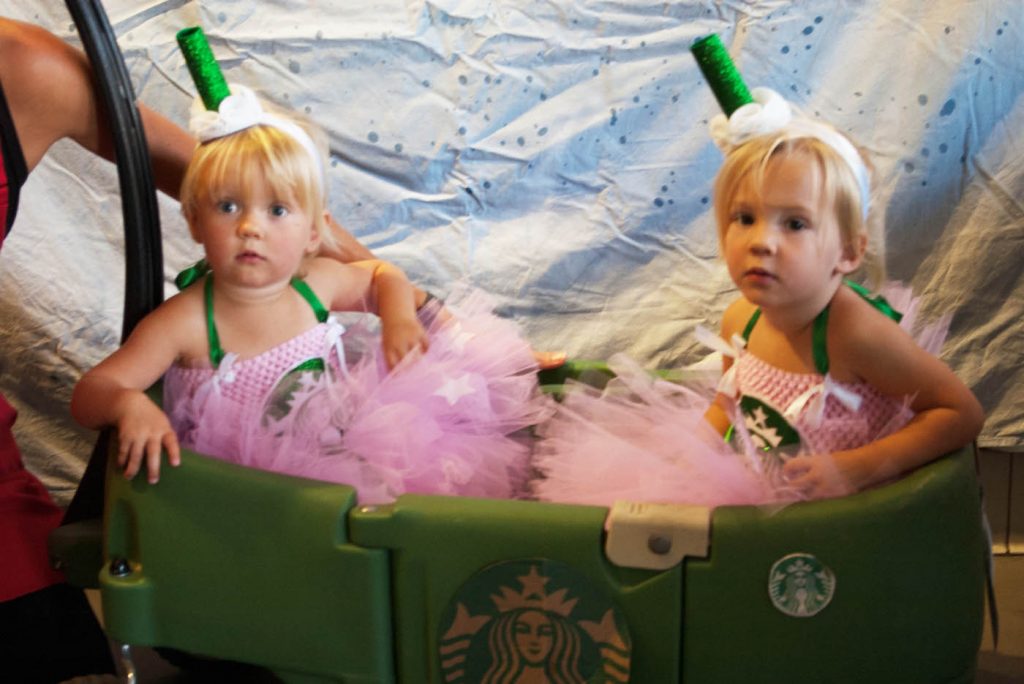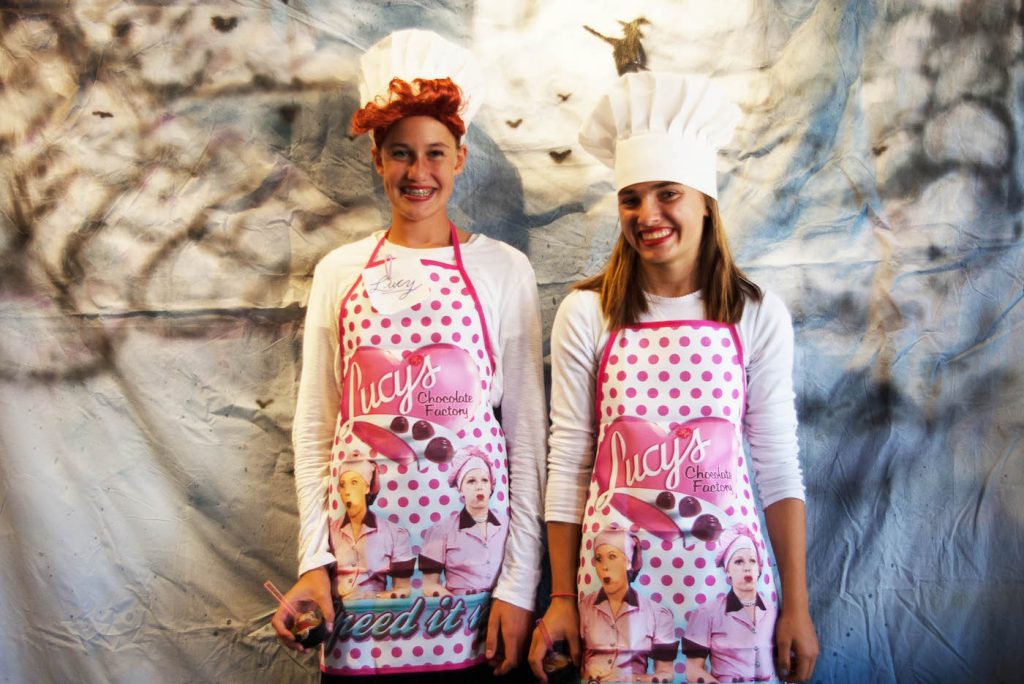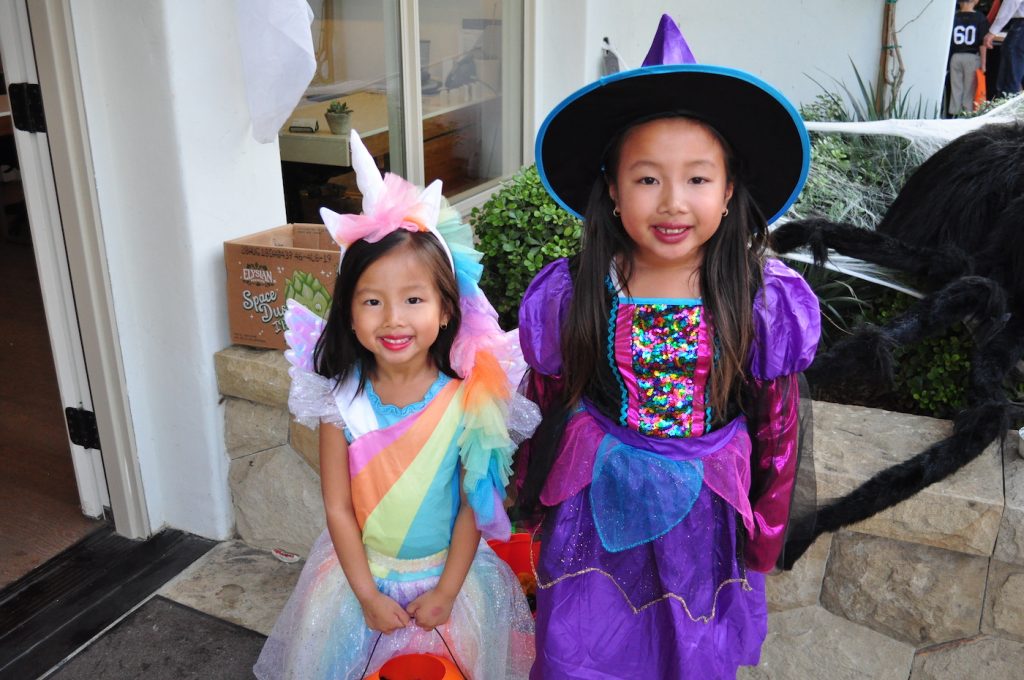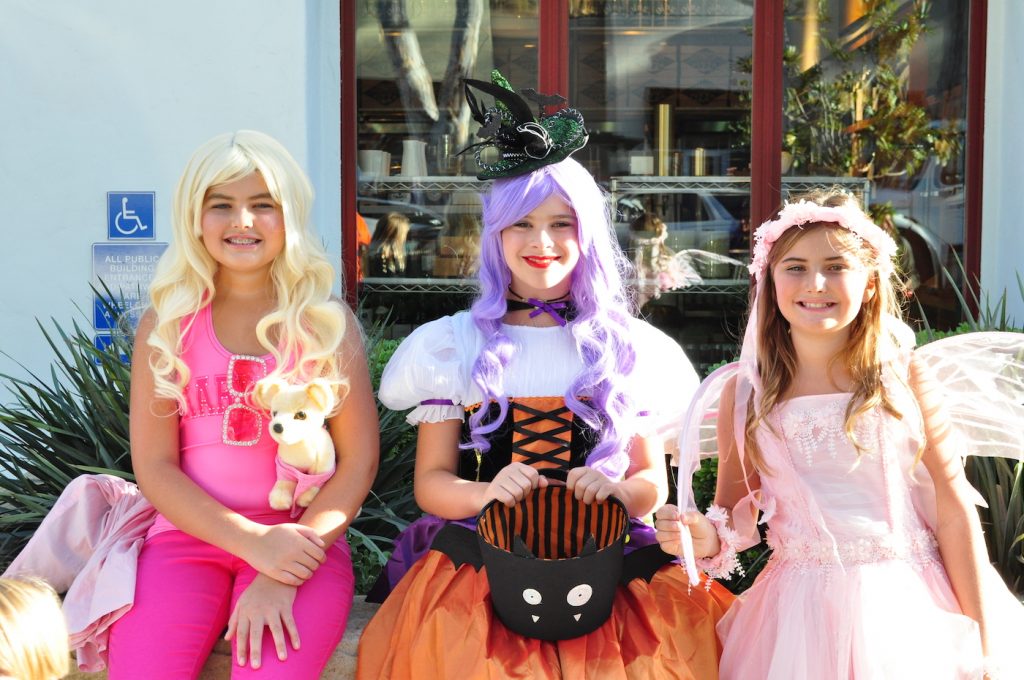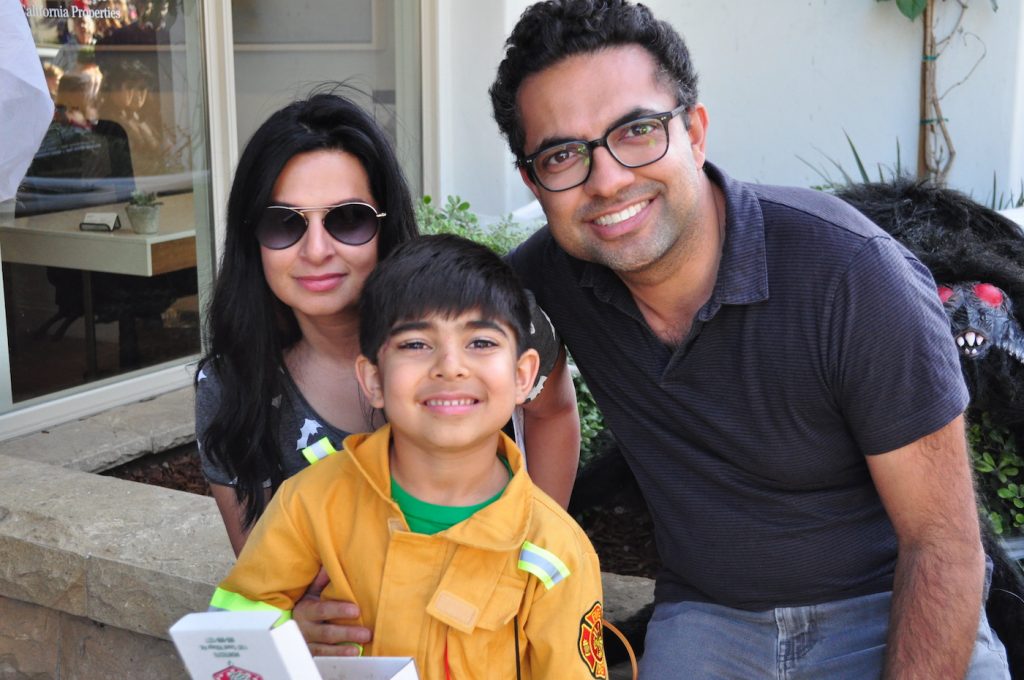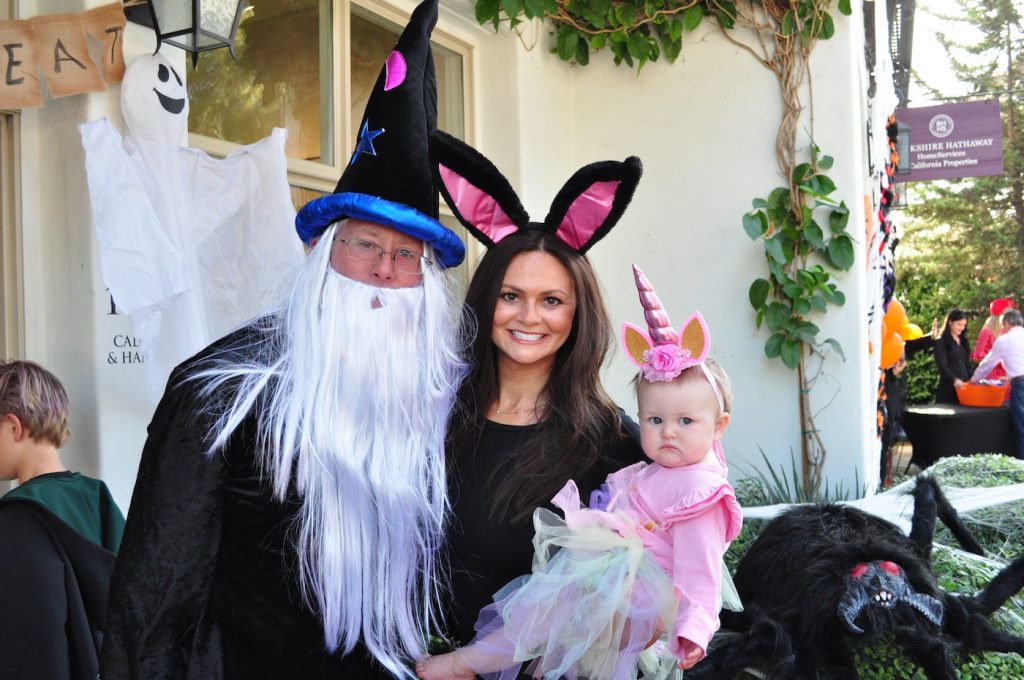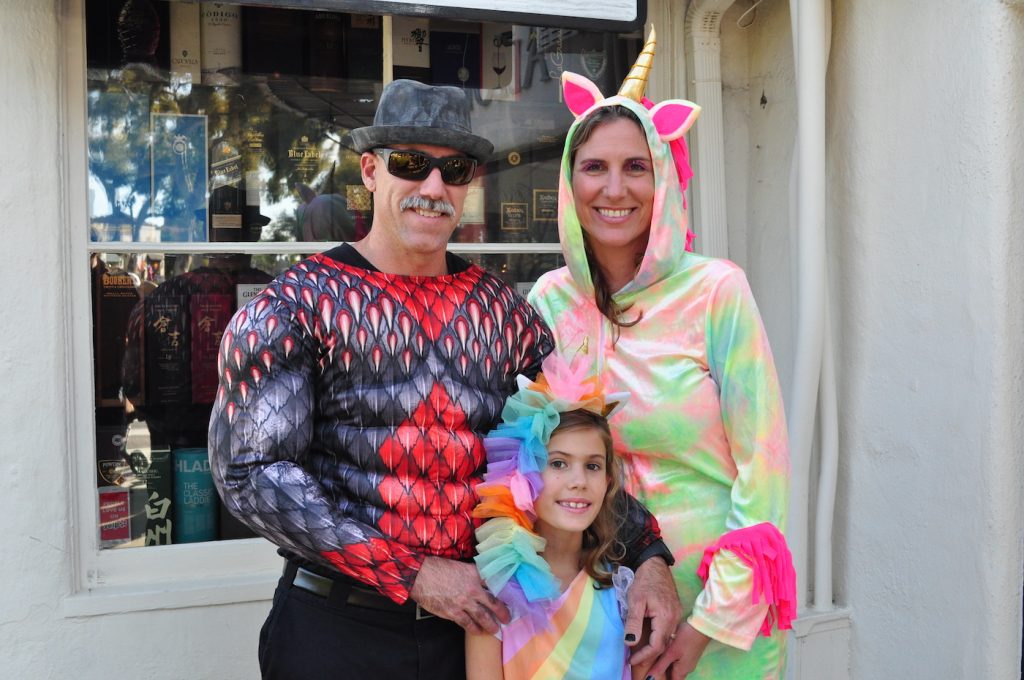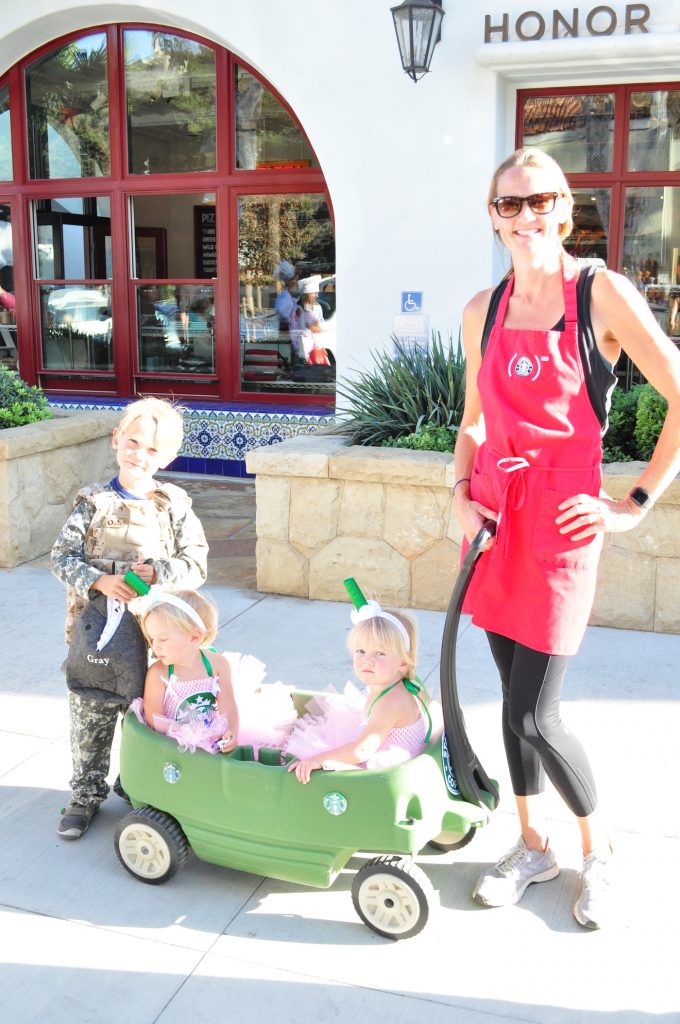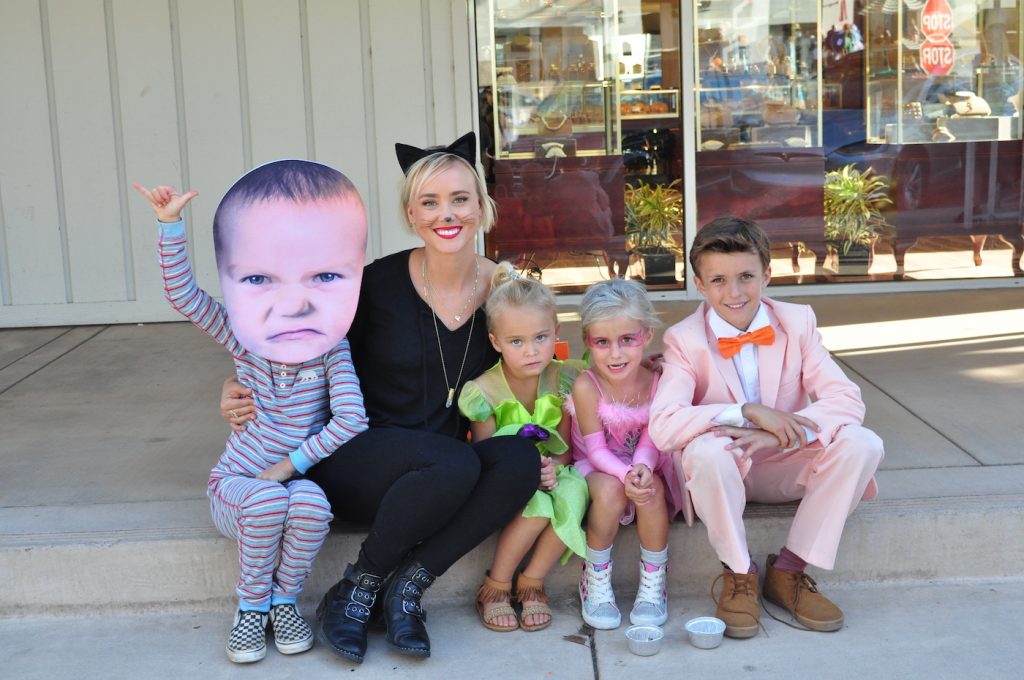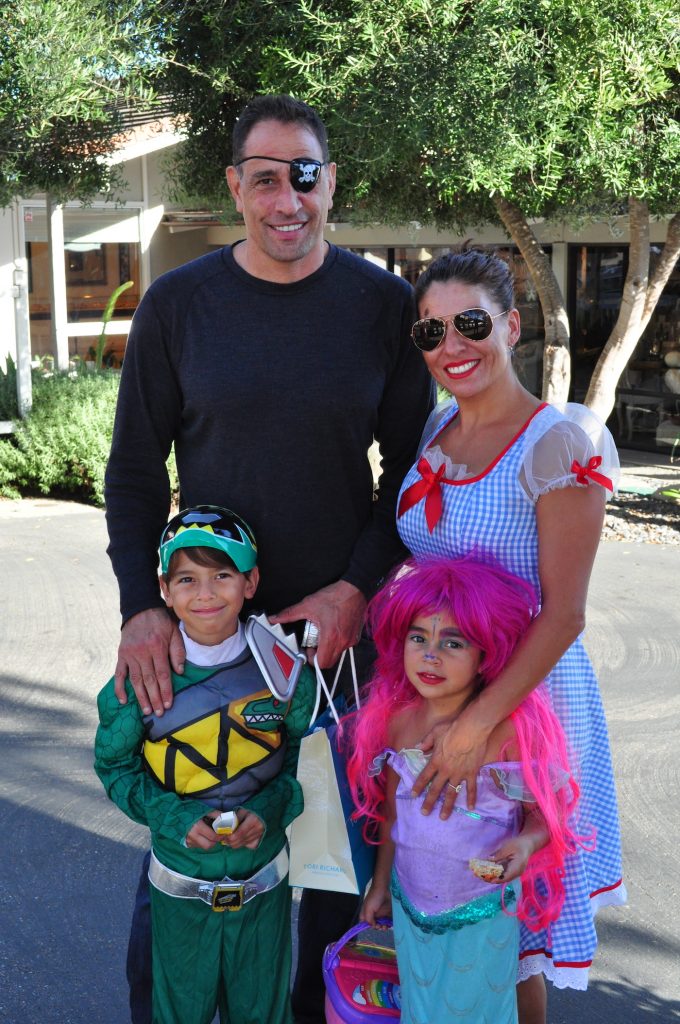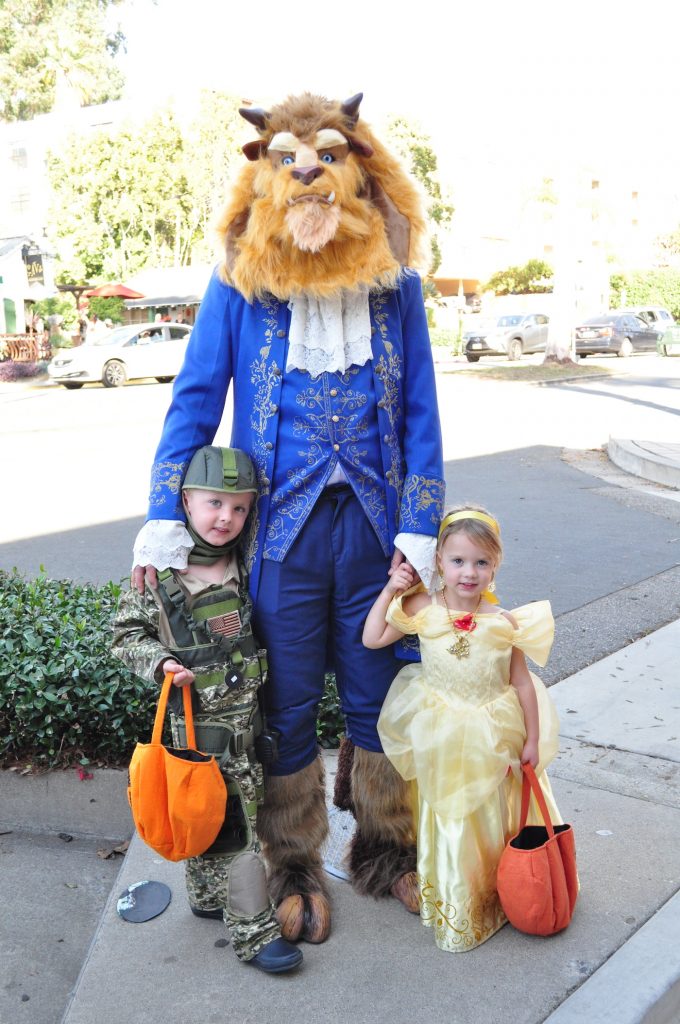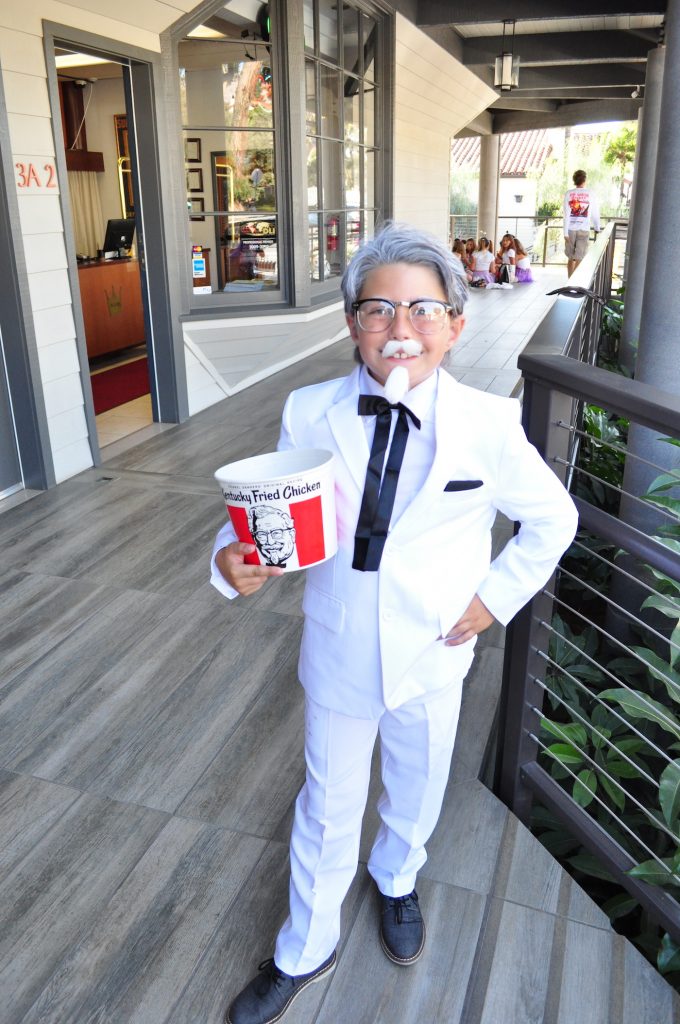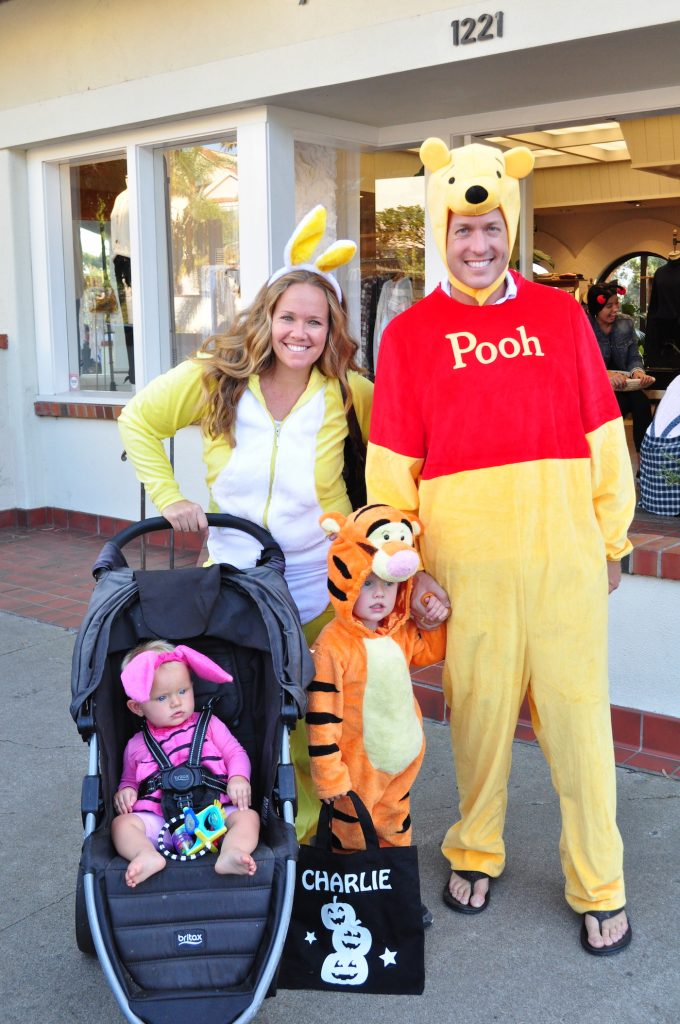 You might also be interested in...