Beautification Day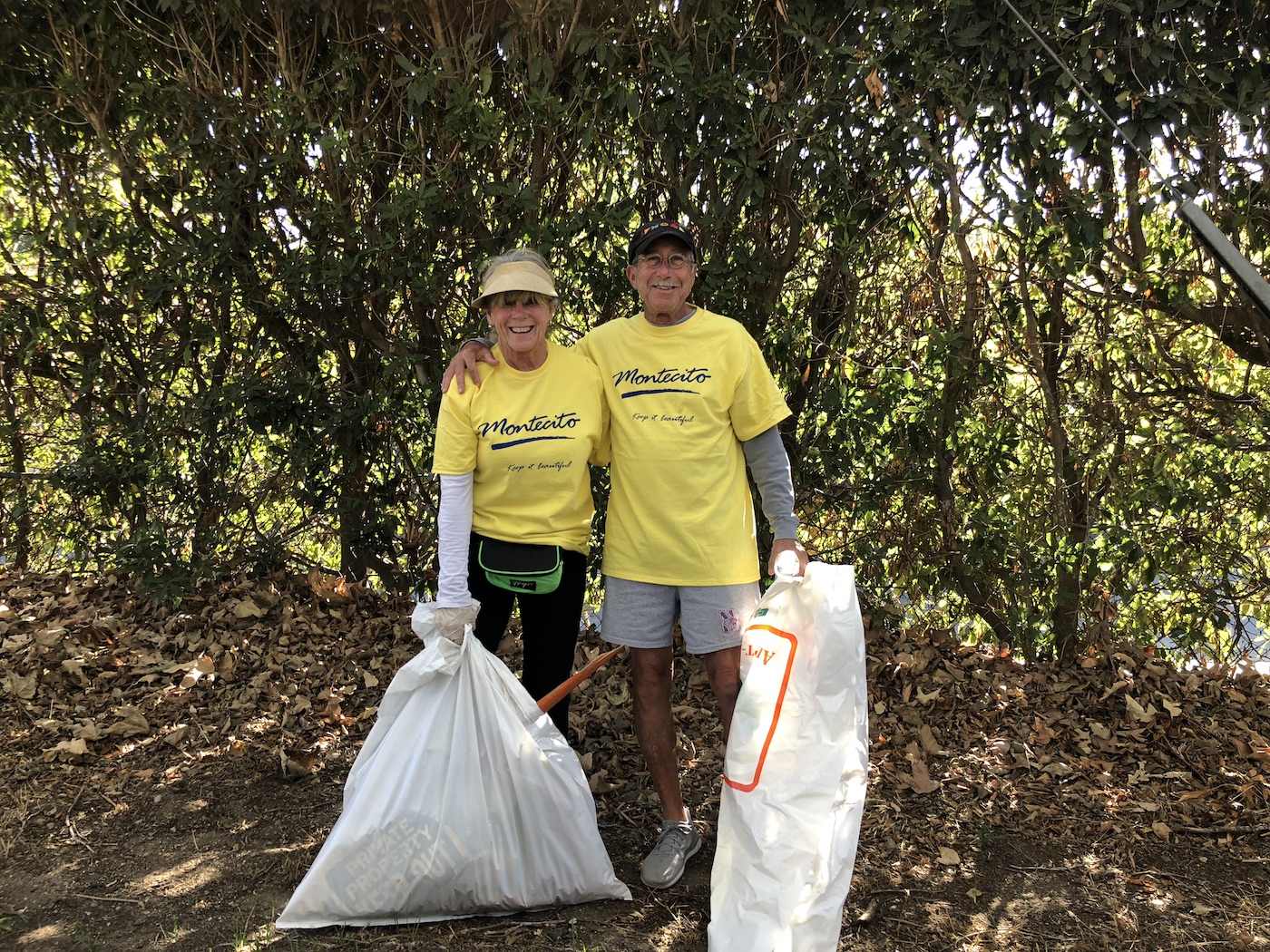 Montecito Association (MA) Beautification Day was a great success, drawing more than 100 volunteers who came out to help beautify several areas of Montecito. With breakfast sponsored by the Rosewood Miramar Resort, lunch donated by Montecito Village Grocery and San Ysidro Ranch (and prepared by Montecito firefighters), the event was a collaborative effort. Multiple groups came out to man tables and provide community information, including the Montecito Sanitary District, Montecito Water District, MERRAG, Montecito Trails Foundation, the Montecito Library, and others.
Gathering back at the green after trash pick-up, MA board president Charlene Nagel presented Abe Powell, founder of the Bucket Brigade, with the honor of Citizen of the Year. "I am so moved by Abe's willingness and the hundreds of volunteers that you've had, because I'm not sure where our community would have been without you," Nagel said. "We've had so many tremendous heroes surface as a result of our tragedies this year."
Powell thanked local leaders First District supervisor Das Williams, Assembly woman Monique Limon, and Senator Hannah-Beth Jackson, as well as Direct Relief, Habitat for Humanity, Montecito Trails Foundation, and Santa Barbara City College Foundation, saying that the Bucket Brigade would not have been able to clear as much mud from properties without the help of multiple entities. He also thanked his wife, Jessica Powell, and BB co-founders Tom Cole, Linda Cole, Josiah Hamilton, and a large group of volunteers for their dedication in leading more than 3,000 people in the massive clean-up effort. "They were willing to do anything to help people, and that is the magic of the Bucket Brigade," Powell said.
The day was co-chaired by Mindy Denson, Trish Davis, and Houghton Hyatt. For more information, visit www.montecitoassociation.org.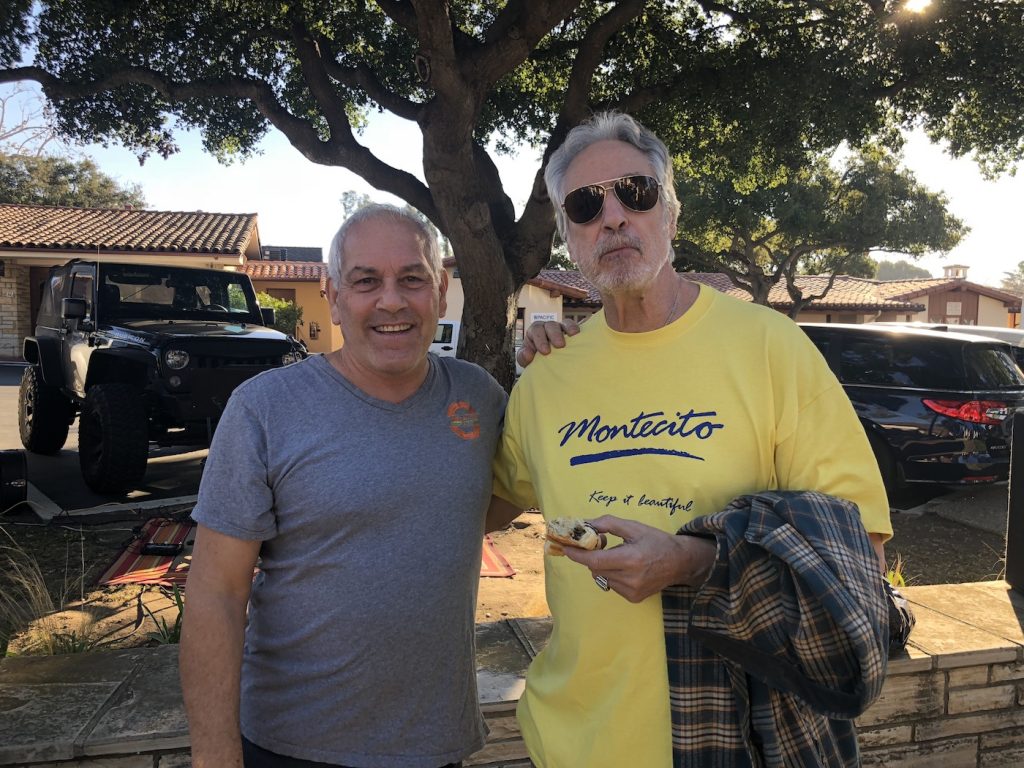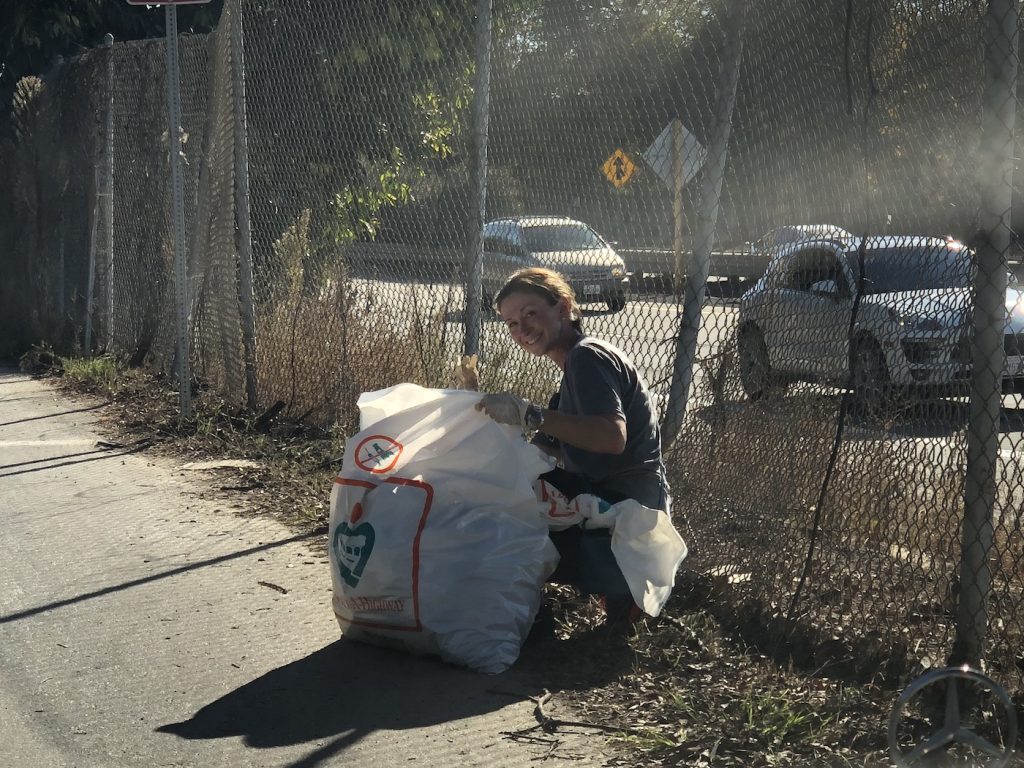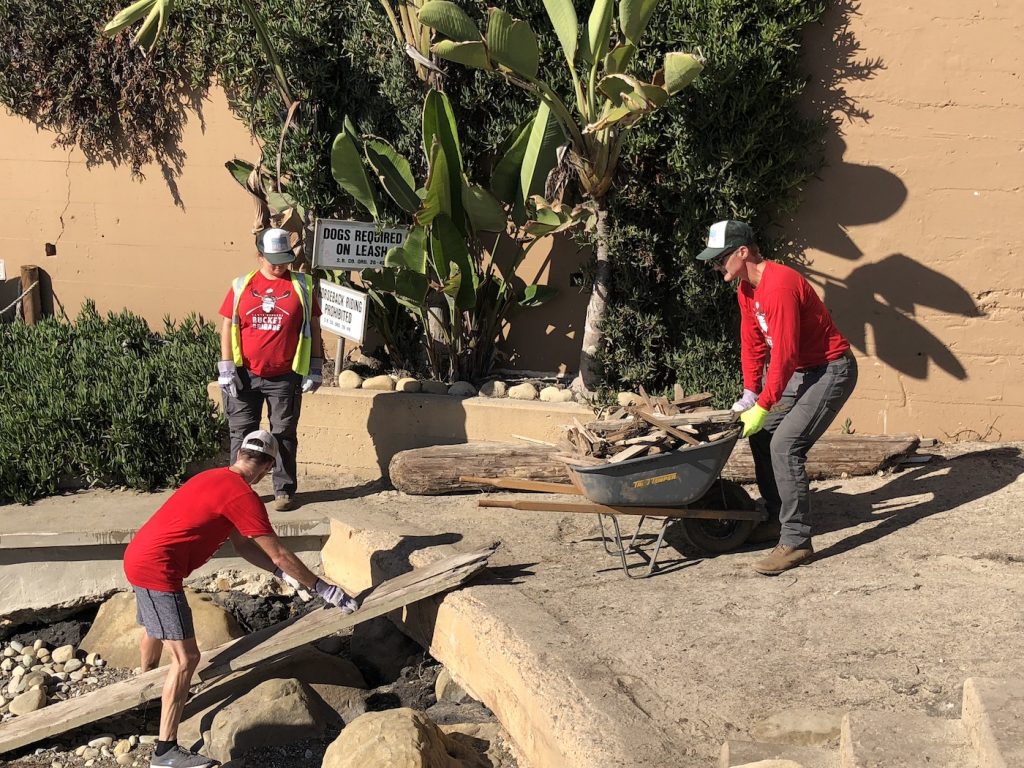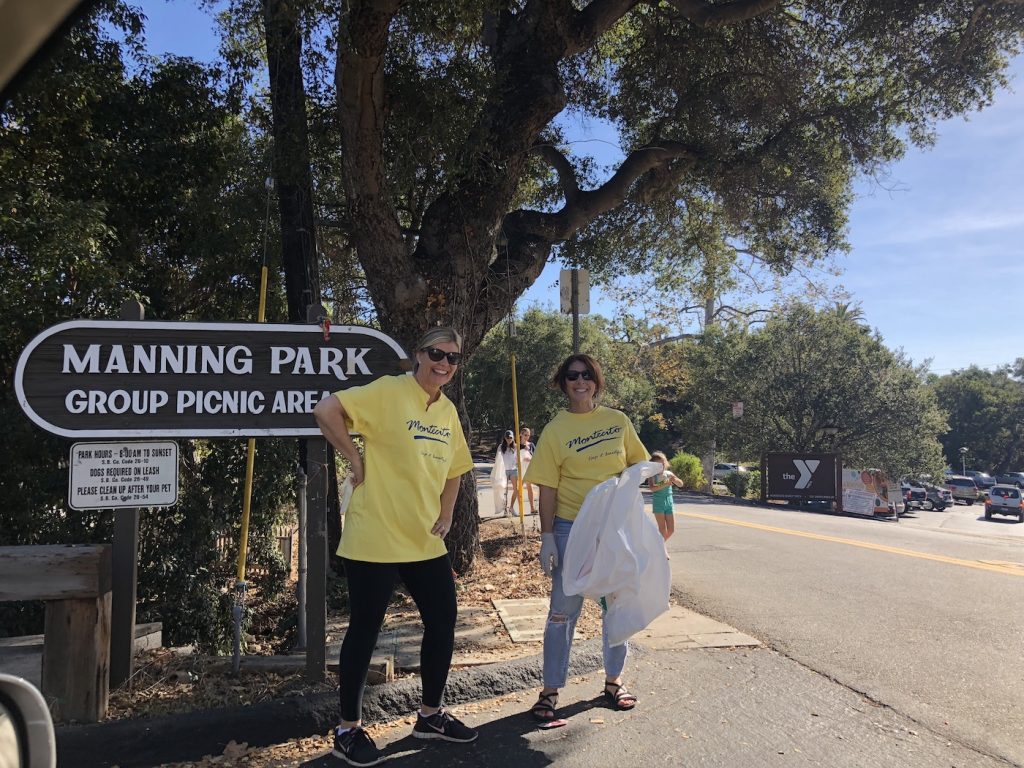 You might also be interested in...