What's Cookin'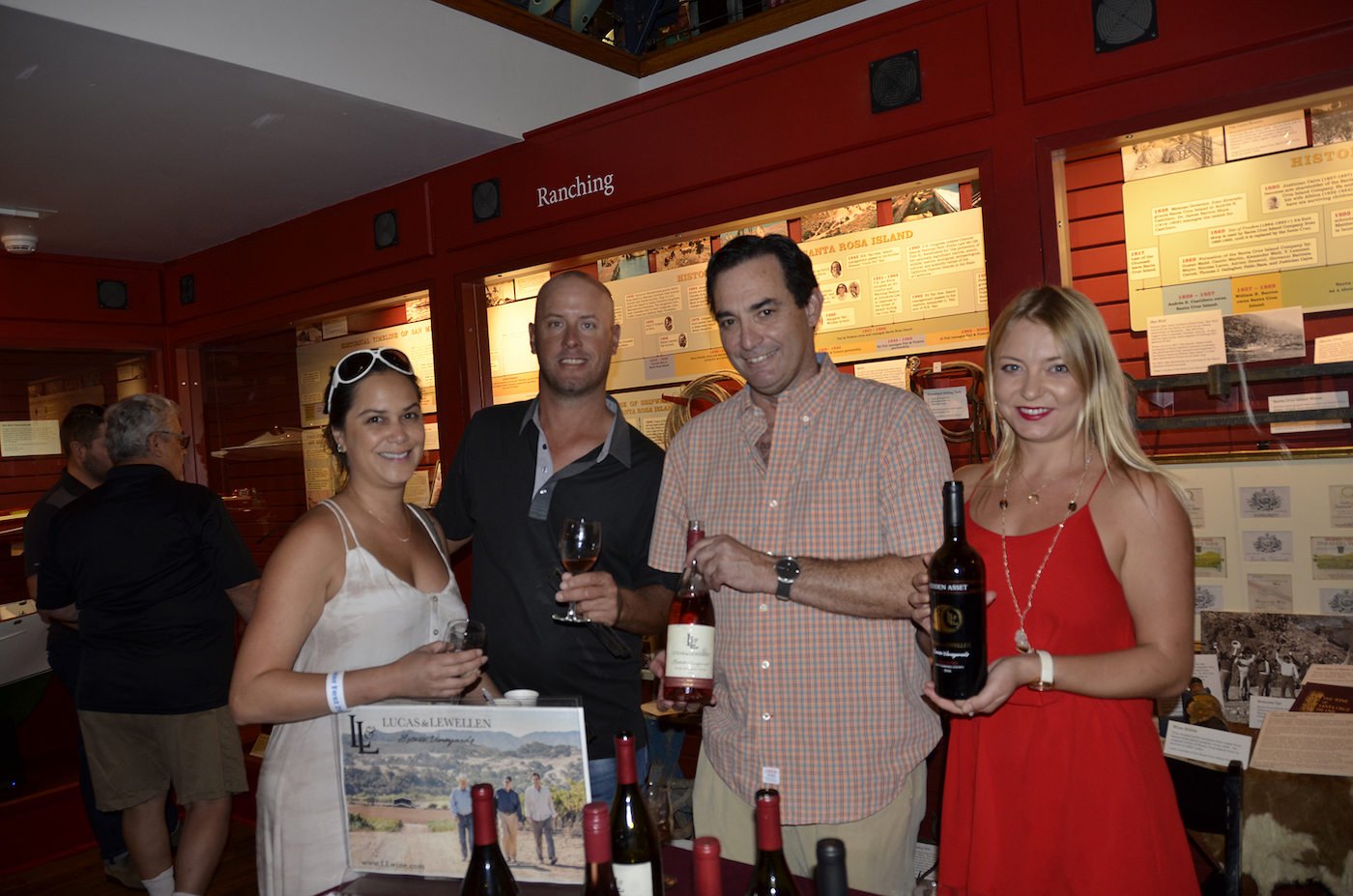 Liquid assets were in abundance when the Legal Aid Foundation of Santa Barbara County staged its 9th annual Chowder Fest Charity Cookout at the Santa Barbara Maritime Museum.
Featuring 34 vendors, more than 500 turned out for the harborside foodie fest, raising around $65,000 for the 59-year-old nonprofit that provides legal representation and advice to low-income families and individuals. Last year, 973 families and individuals were represented, including survivors of the New Year disasters.
Garry Tetalman chaired the bustling bash, while culinary whizzes Edie Robertson; Mark and Margaret Huston, owners of Jane restaurant; Kaity Swanson, manager of Chuck's Waterfront Grill and the Endless Summer bar-café; and executive chef Diana Cuttrell, judged the selection of chowders on display, awarding the top prize to the Savoy Cafe & Deli, with the Bluewater Grill and Crocodile Restaurant & Bar, which also won the People's Choice Award, runners up.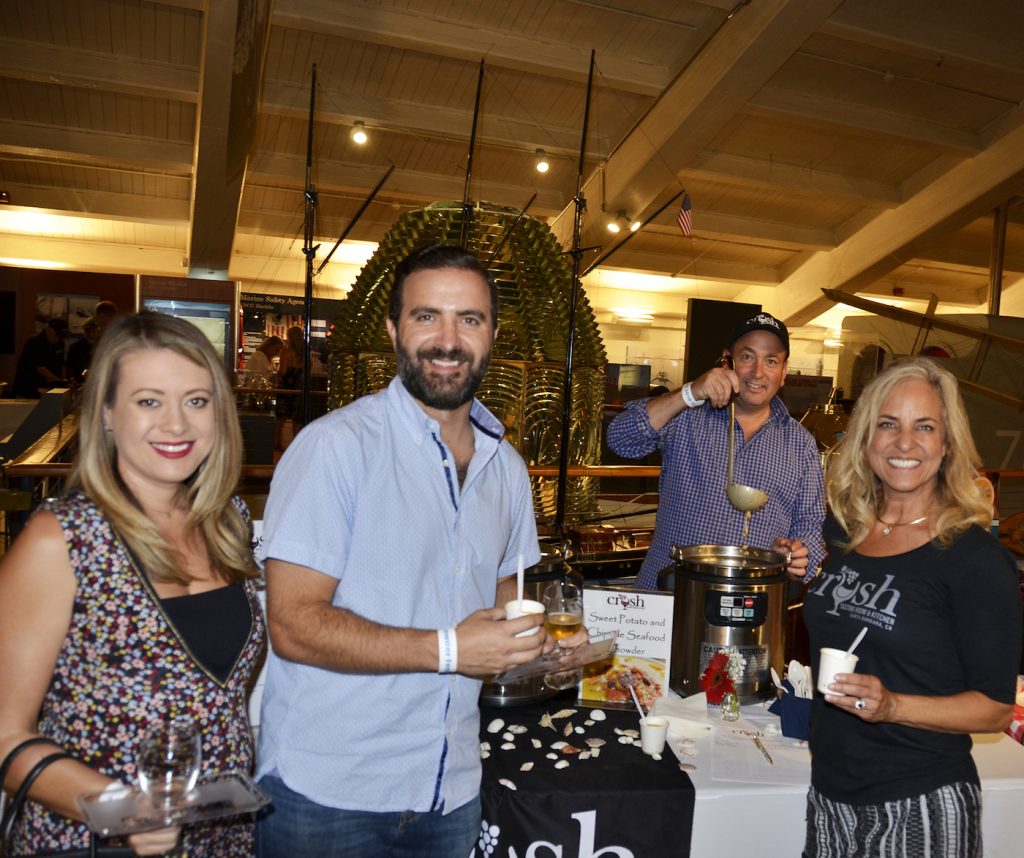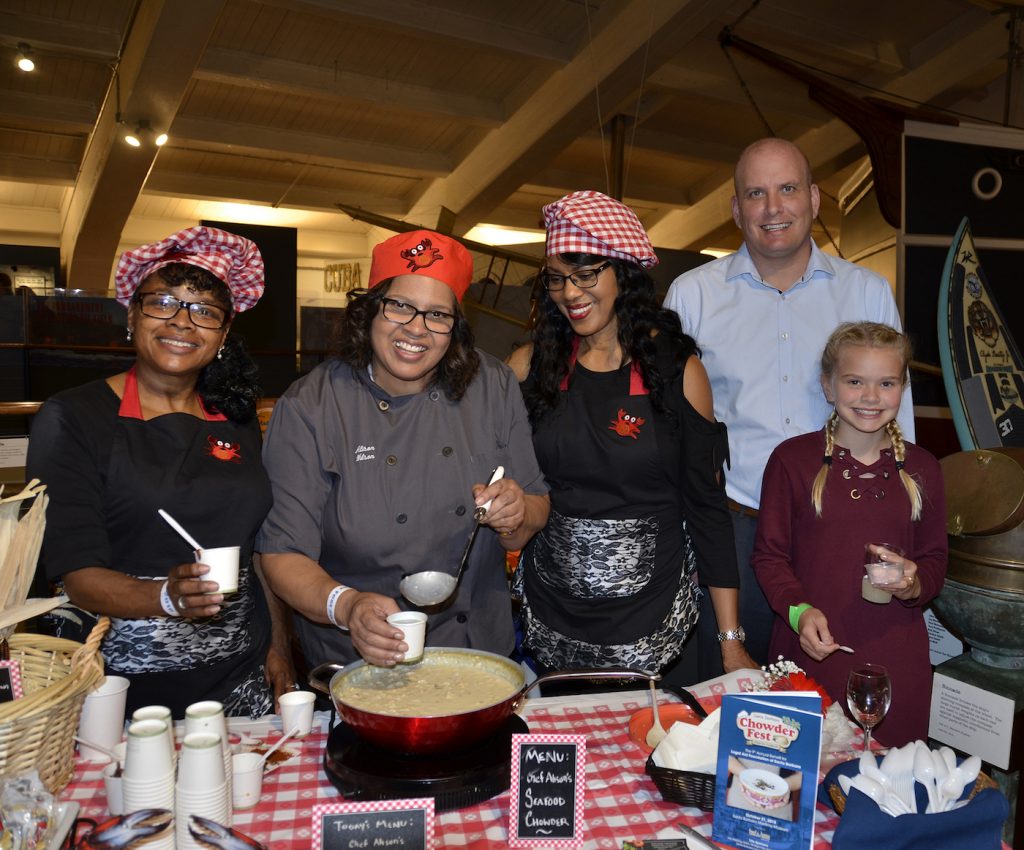 Eternal Fame
Frenchman Georges Bizet may have been decomposing rather than composing as noted Francophile and former Opera Santa Barbara president Fred Sidon hosted a lunch at the La Cumbre Country Club marking what would have been the Carmen writer's 180th birthday.
Pianist Bizet, who died in 1875 at the all too early age of 36 just three months after his most famous opera debuted to differing reviews, is buried in the beautiful Paris cemetery of Père Lachaise, also the final resting place of the likes of Oscar Wilde, Chopin, and Edith Piaf.
To mark the occasion, Hope Ranch resident Fred, who used to head the French Network of Santa Barbara, had four accomplished opera singers – mezzo-soprano Ashley Kay Armstrong, baritone Yazid Gray, tenor Michael Kollmorgen, and soprano Jennifer Lindsay – accompanied by Timothy Accurso, Opera SB's principal pianist, to perform from Bizet's other works, including Pecheurs de Perles, La Jollie Fille de Perth, and Djamilah.
You might also be interested in...