The Sound of Music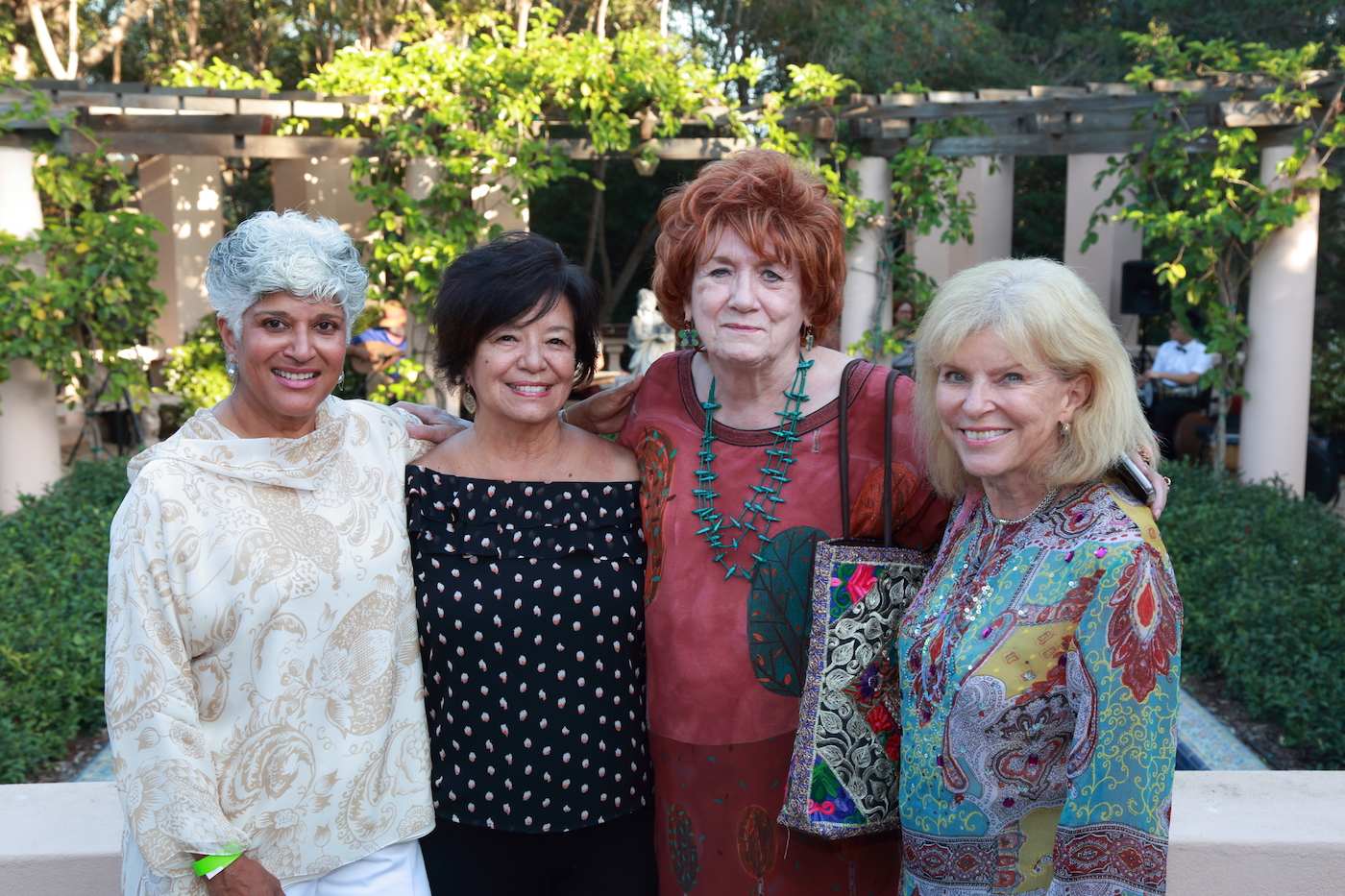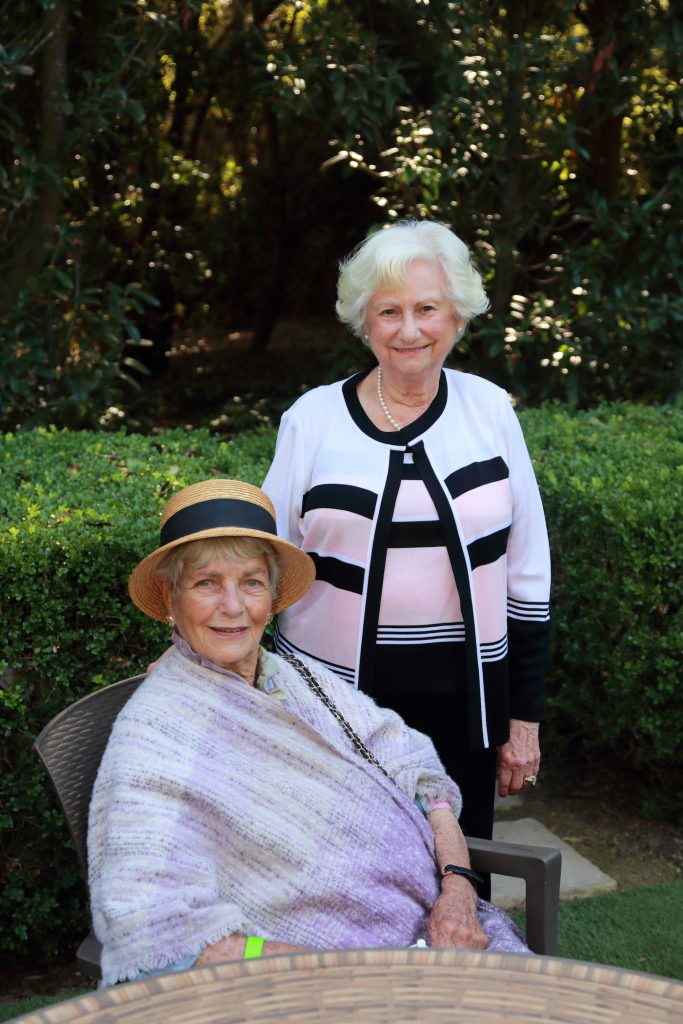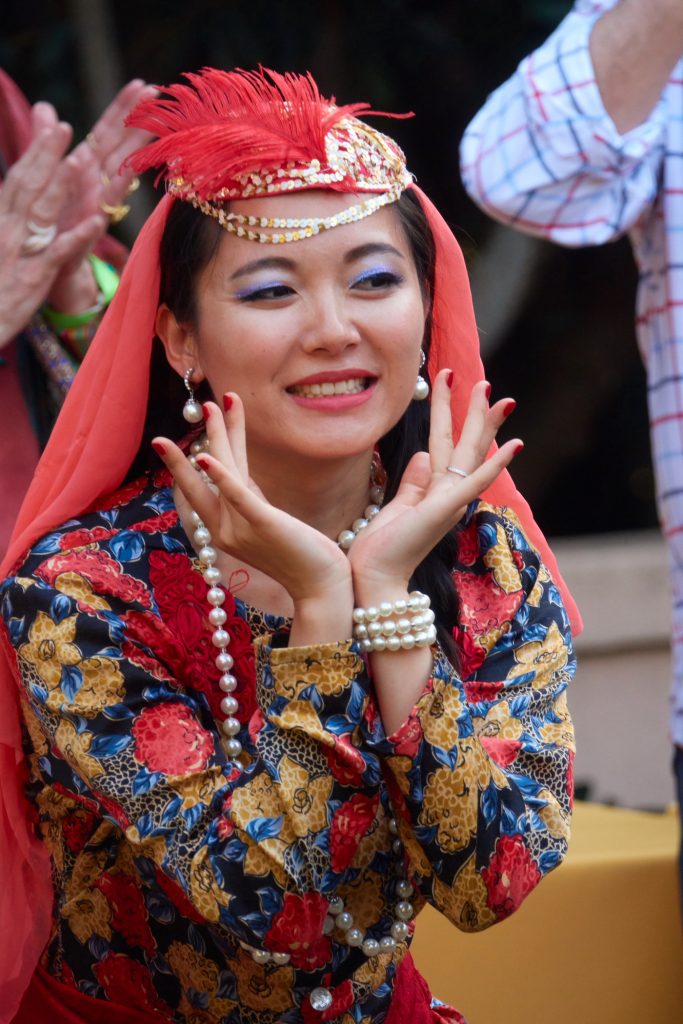 The 175-strong Women's Auxiliary of the Music Academy of the West has clearly got a winner with its latest fundraising effort in 47 years, Music in the Gardens, with 400 guests raising around $80,000.
The new event, which replaces its May Madness rummage sale, was co-chaired by a tony triumvirate of Evie Vesper, Kaye Willette, and Judy Astbury.
It enabled visitors to have a leisurely stroll around the impeccably manicured Miraflores grounds, listening to musicians paired with five cultural matches of food and wine, including West Indian, Celtic, Spanish, Middle Eastern, and French-Italian themes, with food beautifully prepared by Rincon Events.
"It has been the most enormous success and I have no doubt whatsoever that this will become a much loved annual event," says Judy. "Everybody has really had such a wonderful time."
Proceeds go to the academy's music education programs, which offer free and discounted tickets.
Among the garden gourmands and oenophiles were Paul Orfalea, Mahri Kerley, Scott Reed, Jon Bishop, Jock and Ellen Pillsbury, Peter and Linda Beuret, Alfred and Stephanie Shuman, Warren and Mary Lynn Staley, Jason and Priscilla Gaines, Ernie and Judy Getto, Robert and Nancy Gregory, Ken and Betsy Coates, Nobie and Cynthia Kawasaki, Mort and Judy Weisman, Robert and Valerie Montgomery, Harry and Gail Gelles.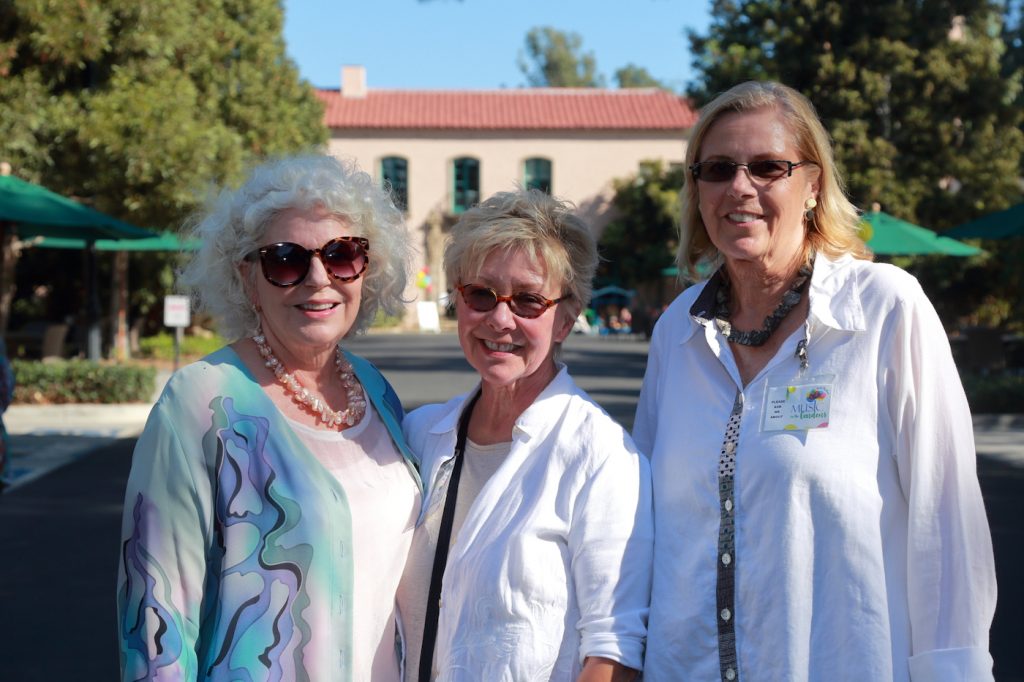 You might also be interested in...