Skills and Thrills
Robert and Christine Emmons opened the gates of their charming ocean-view estate, Casa Cima Linda, for a high tea and champagne sunset soirée, catered by Seasons, to raise around $65,000 for Social Skills America, an eight-year-old organization that teaches students the manners and etiquette they need to succeed.
Since being launched by John Daly, executive director, more than 7,500 youngsters in Santa Barbara have been helped.
Kai Etz, a 17-year-old Santa Barbara High student and water polo player, took the key class two years ago and now works at the Helena Avenue Bakery as a barista, describing the help he got as "invaluable."
Among the guests supporting the cause at the newly landscaped eco-friendly, four-acre estate were Anne Towbes, Hiroko Benko, Joyce Shaar, Chris Toomey, Alixe Mattingly, Susan Danielson, Barbara Ireland, Penny Jenkins, Joanne Holderman, Geoff Green, Neil Levinson, Ray Winn, and Peter Kavoian.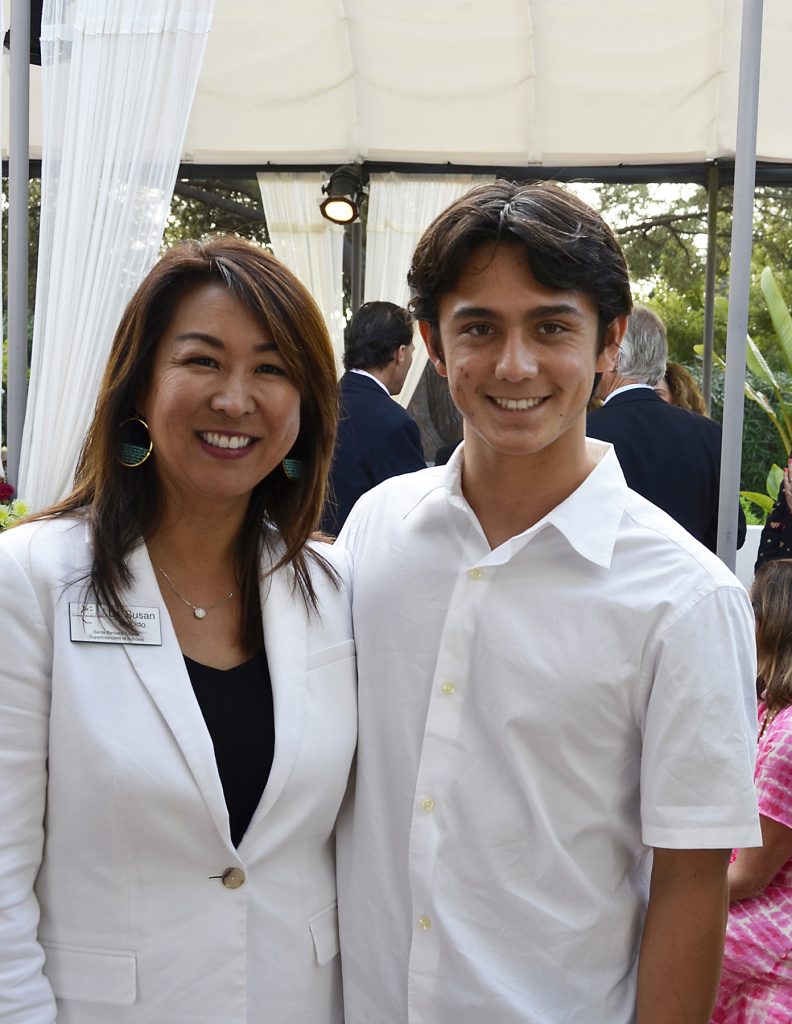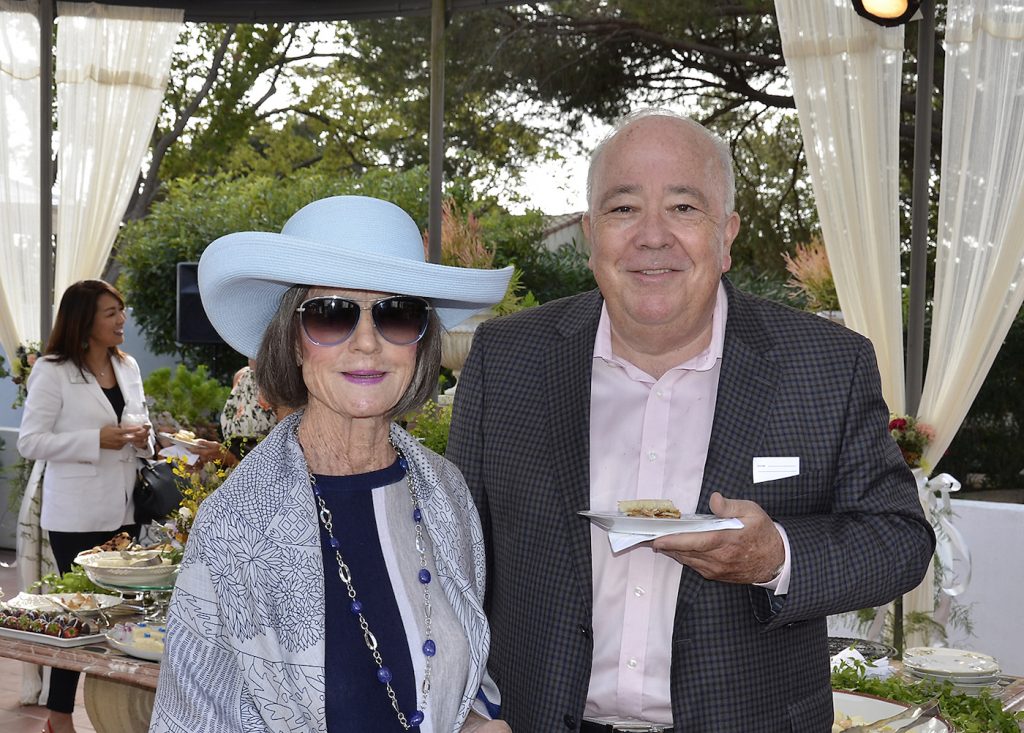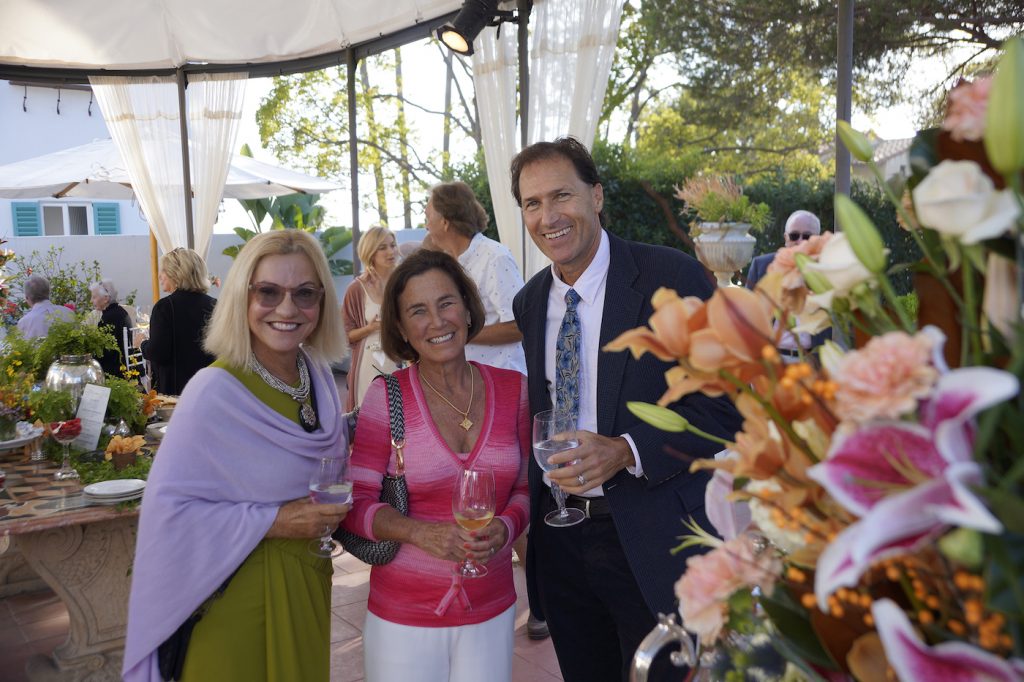 You might also be interested in...