Beautification Day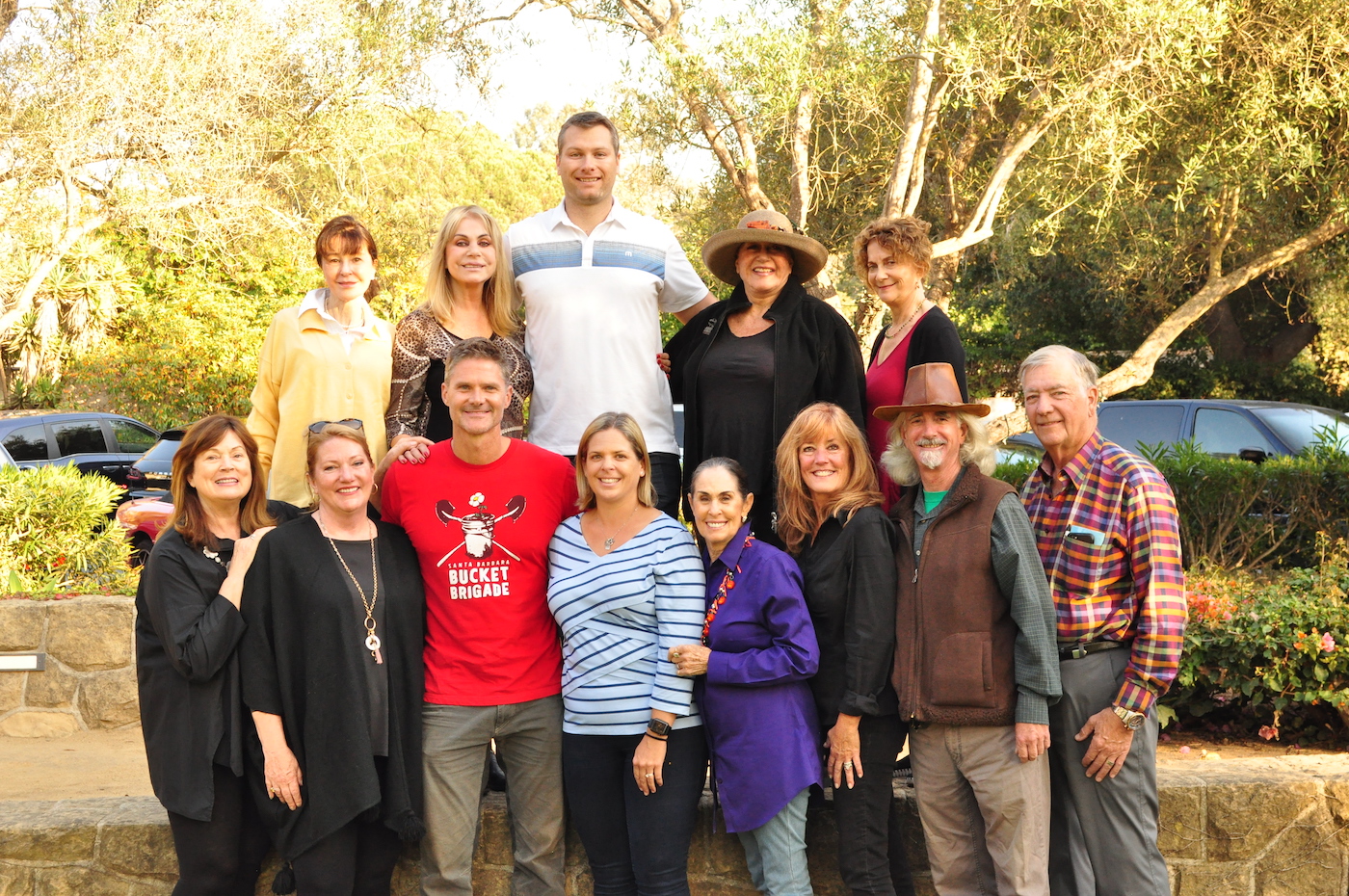 This Saturday, November 3, marks Montecito Association's 33rd annual Beautification Day! "This year is obviously different than years past," said co-chair of the event Houghton Hyatt. "It will be a day of coming together and celebrating our community, as the theme is 'Better Together,'" she said.
The family-friendly event will begin as usual, with a continental breakfast catered by Pierre La Fond, and sponsored by Rick Caruso's Rosewood Miramar Resort. Participants will be cleaning up several sites alongside Abe Powell and his Bucket Brigade, whose efforts have not waned since the mudslide on January 9. The Brigade will provide bins and supplies at each location. Participants can also choose to pick up litter along Montecito roads, beaches, and neighborhoods.
Volunteers will return to the upper village green around 11:30 am, when there will be a short awards ceremony before lunch (hot dogs and chili) is served by Montecito Firefighters. Local school kids have been busy creating their "Better Together" artwork, which is displayed in the upper village shops; the best creations will be given prizes at the event.
Typically, the Beautification Committee, which includes Helen Buckley, Cathy Bunnin, Trish Davis, co-chair Mindy Denson, Michael Edwards, Cindy Feinberg, Dana Hansen, Berna Kieler, Kathi King, Dalina Klan, Andrea Newquist, Dana Newquist, Conner Rehage, Kelly Shiffman, Nina Terzian, Christy Venable, Jean von Wittenburg, Lisa Waldinger, and Patty Zucherman, nominates and votes on Beautification Awards, which recognize landscapes, gates, and architectural details in Montecito. But this year, Hyatt said it felt more appropriate to focus on helping Montecito residents heal and celebrate the community by joining the Bucket Brigade, which will be honored at the event.
The event beings at 9 am in the upper village green. For more information, visit www.montecitoassociation.org. 
You might also be interested in...