Youth Interactive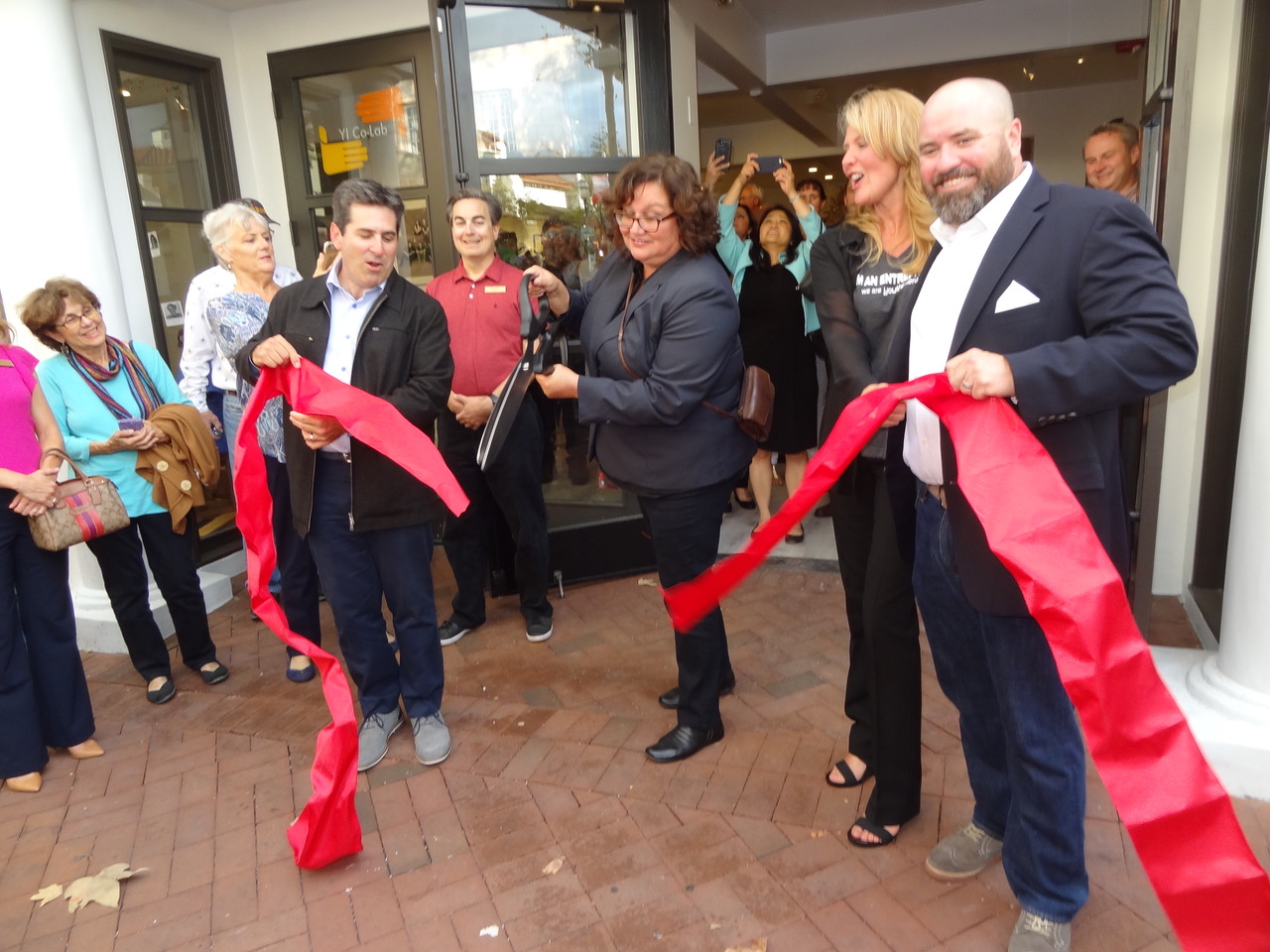 Youth Interactive has a new home at 1219 State Street – a shiny, contemporary, welcoming place. Mayor Cathy Murrillo was there to cut the ribbon along with a couple hundred spectators who wined and snacked (courtesy of the El Encanto). The Hutton Parker Foundation acquired the building (formerly the Unity Shoppe) in partnership with Youth Interactive. The goal was to create a collaborative workspace for nonprofits serving local teens (ages 14-24), along with youth entrepreneurial and mentorship programs.
Nathalie Gensac, founder and executive director, originally launched Youth Interactive five years ago in the Funk Zone. As she says, "Our model integrates entrepreneurship, art, and mentorship to empower at-risk teens with real-life skills needed to succeed in school and beyond."
The 13,000-sq-ft building houses an art gallery space, maker spaces, multipurpose spaces for academic tutoring, educational programming, and YI CO-LAB, a shared workspace for nonprofits serving youth and the arts. There is a T-shirt team, two sewing teams, an art team, and a carpentry team who will make products to be sold in the store.
Next time you're strolling State Street, check out 1219.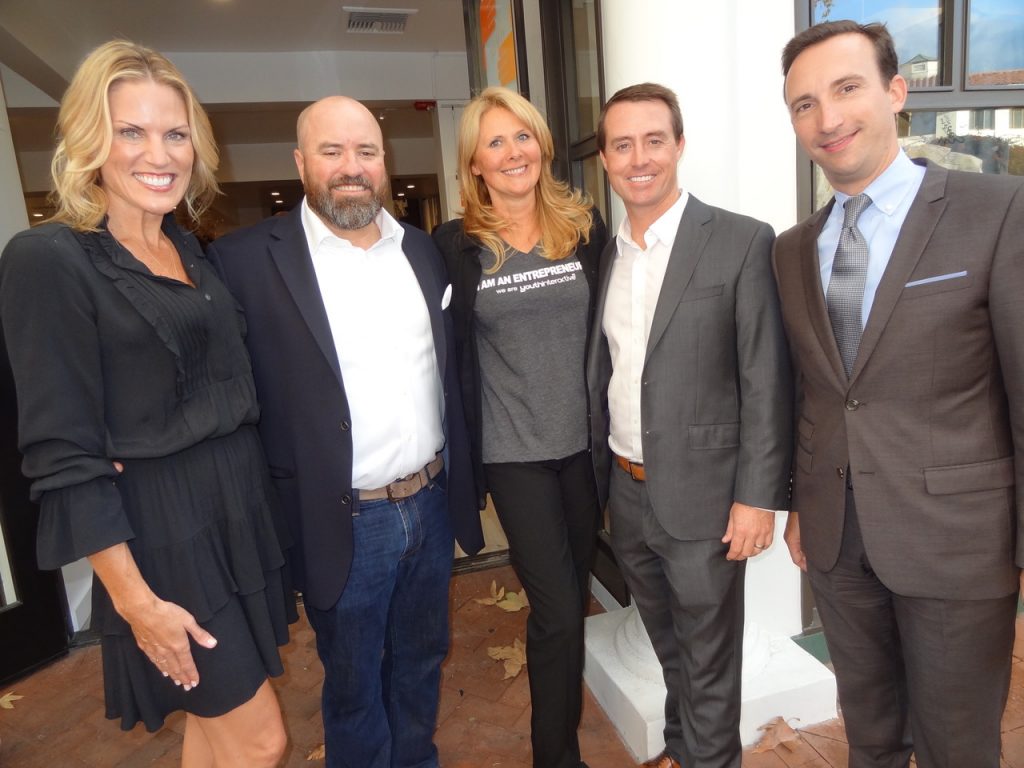 You might also be interested in...