Winn-Winn Situation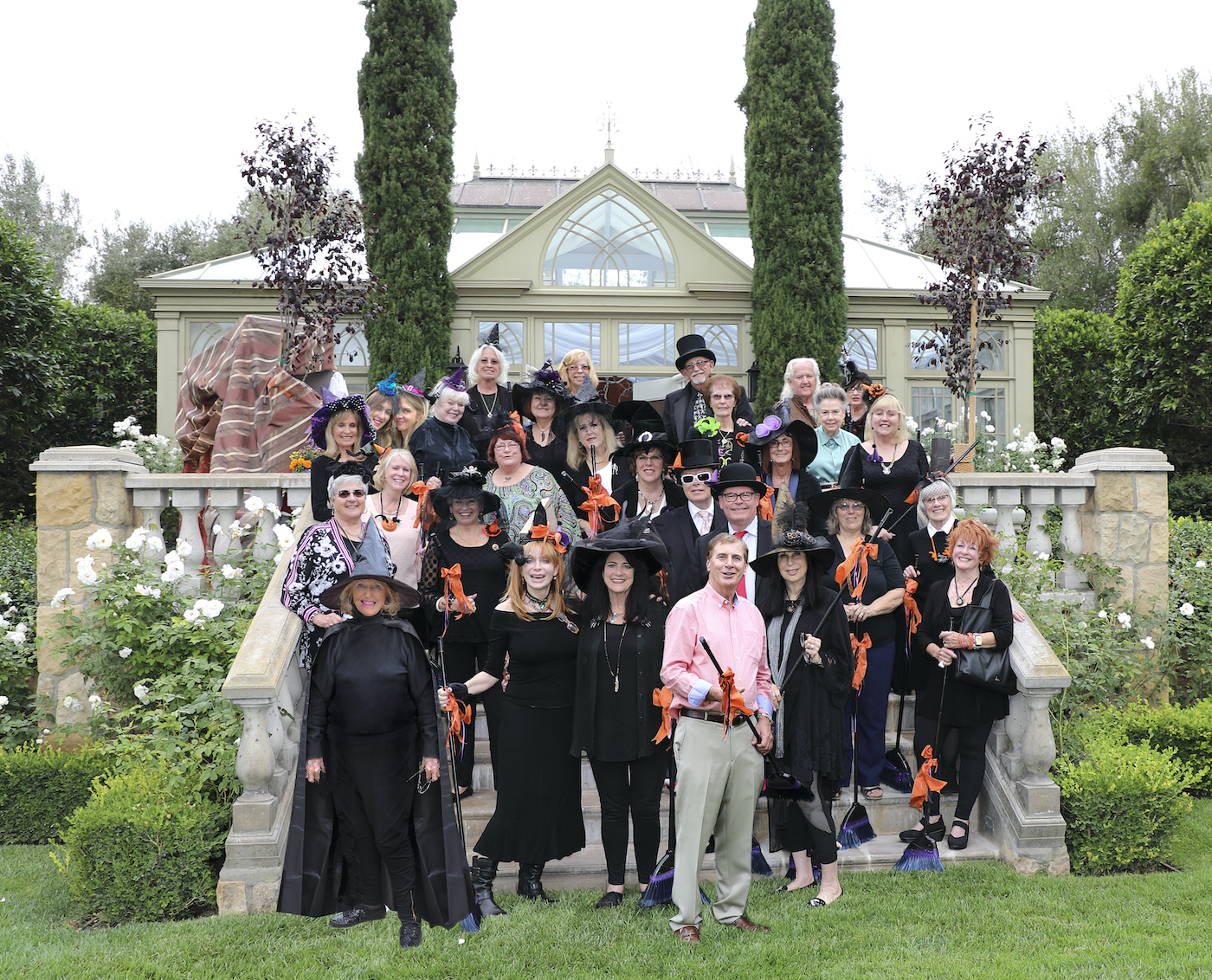 It was a most bewitching occasion when Alistair and Ann Winn and co-host Bonnie Dunlap threw an early Halloween bash in their Gothic conservatory, which raised $12,000 for the Bucket Brigade and Habitat for Humanity's Montecito Mavericks from an auction of dolls.
Guests had flown in from Seattle, New York, and Washington for the boo-tiful bash, including Beverley Jackson's daughter, Tracey, and her granddaughter, Taylor Templeton, 27, who drove up from Los Angeles.
It was certainly a broom with a view!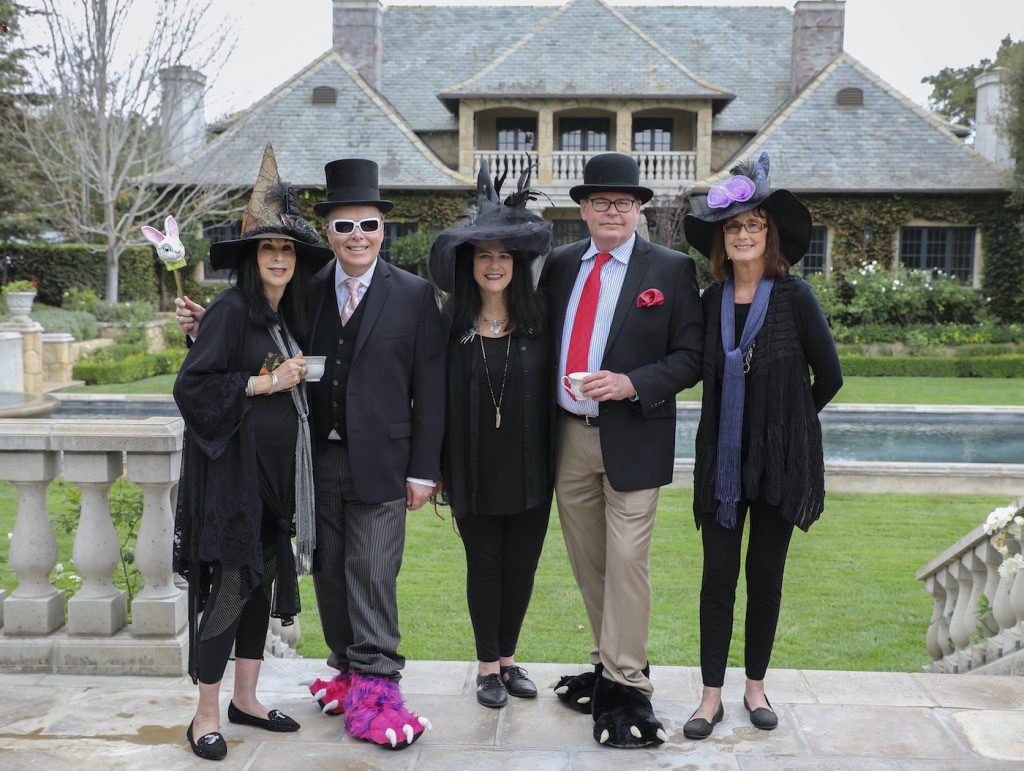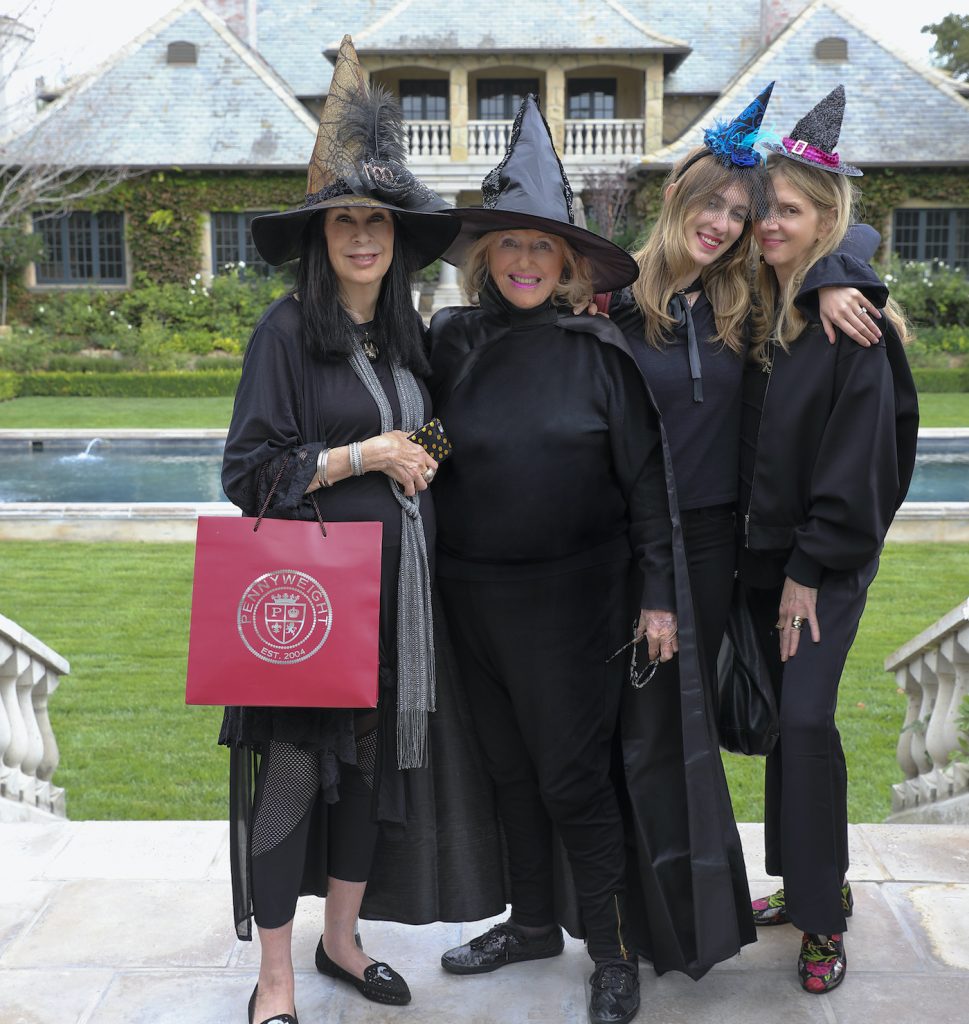 You might also be interested in...