Hilton's Heroes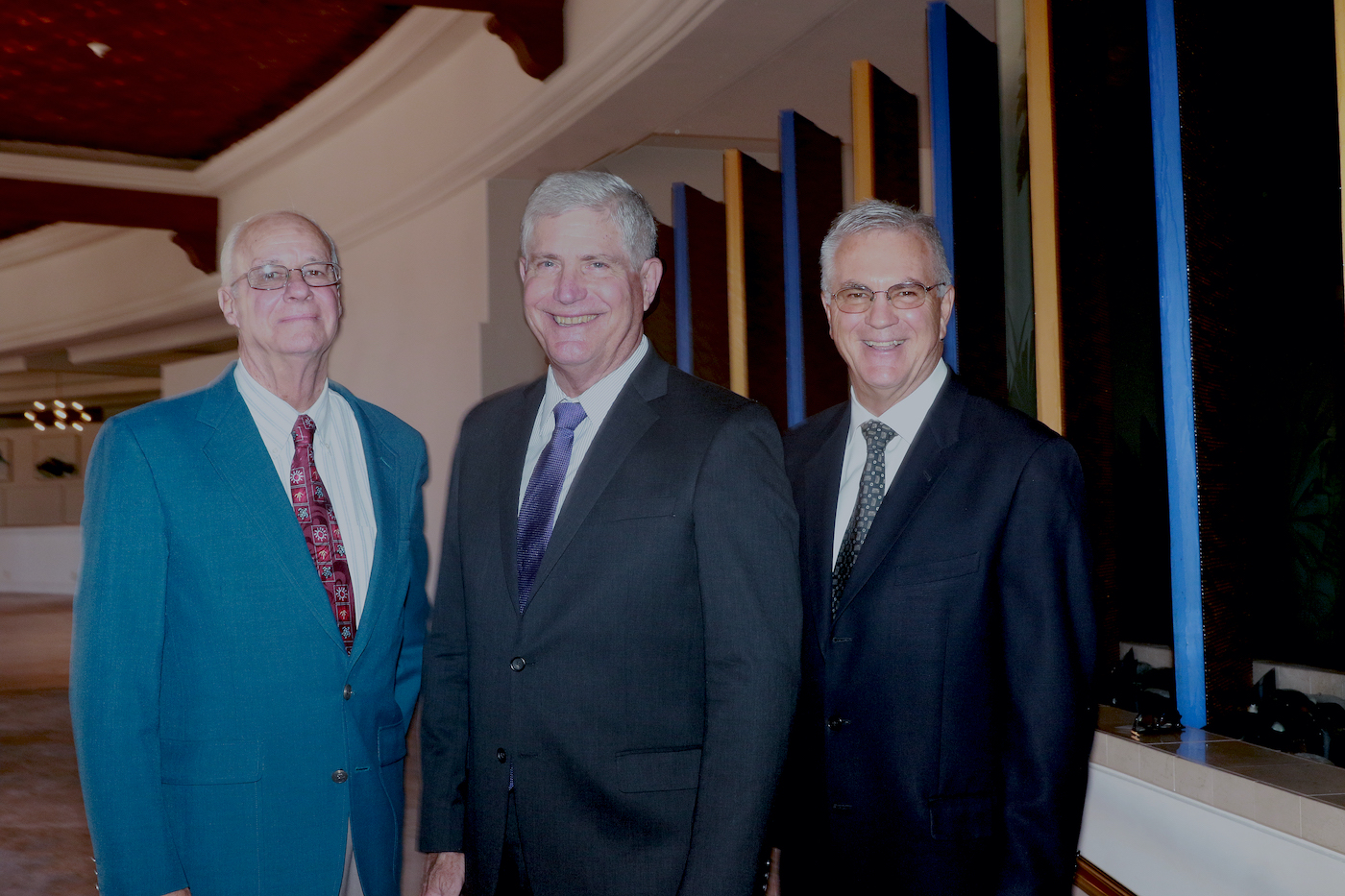 Santa Barbara Neighborhood Clinics threw its first Healthcare Heroes lunch in six years at the Hilton when Ron Werft, president and CEO of Cottage Health, was honored by the 240 guests.
The organization, which provides affordable health care for more than 22,000 people in its four medical and two dental clinics, also kicked off its two-year $20-million capital campaign for a new 9,000-sq.-ft. Westside clinic, which will have pediatric exam rooms and dental offices, with the current 3,000-sq.-ft. building, built in 1927, becoming administration headquarters.
Board president Jim Armstrong, chief executive officer Charles Fenzi, and Peter MacDougall, campaign chair, spoke at the bustling bash, co-chaired by Sue Lang and Nikki Rickard, with supporters including Lois Capps, Leslie Ridley-Tree, Silvana Kelly, Joe Cole, Stan and Betty Hatch, Geoff Green, Maria Long, Peter and Gerd Jordano, Randy Weiss, David Edelman, Mark Danielson, Glen and Sharon Holden, Janet Garufis, George Leis, Kurt and Nancy Ransohoff, Hannah-Beth Jackson, Jean Schuyler, Ricardo Calderon, Ellen Goodstein, and David Selberg.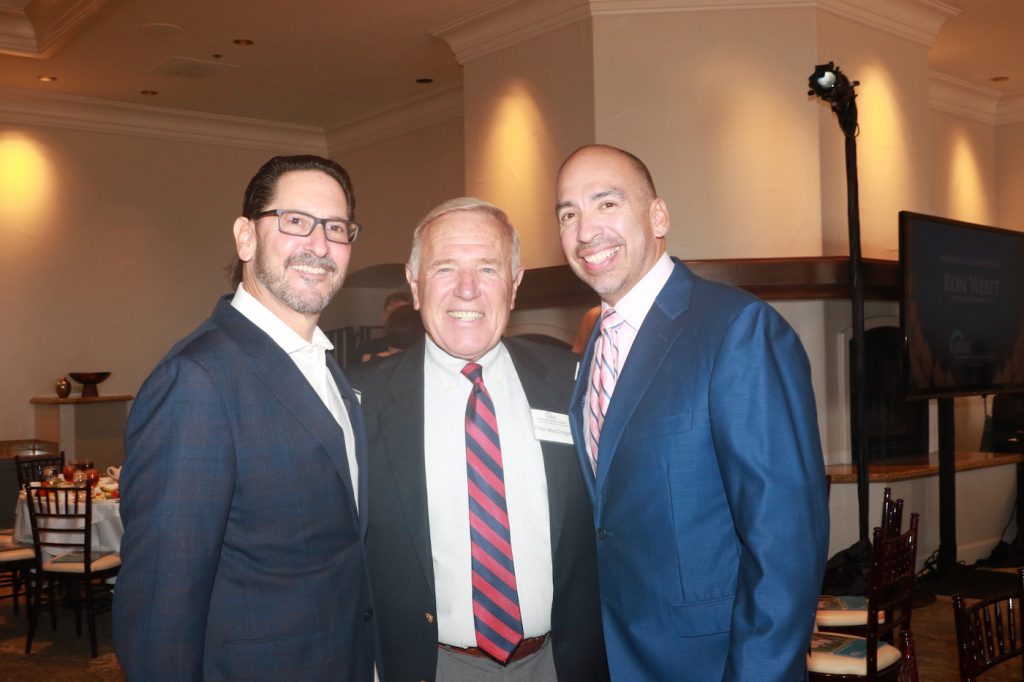 You might also be interested in...