Ghost Village Road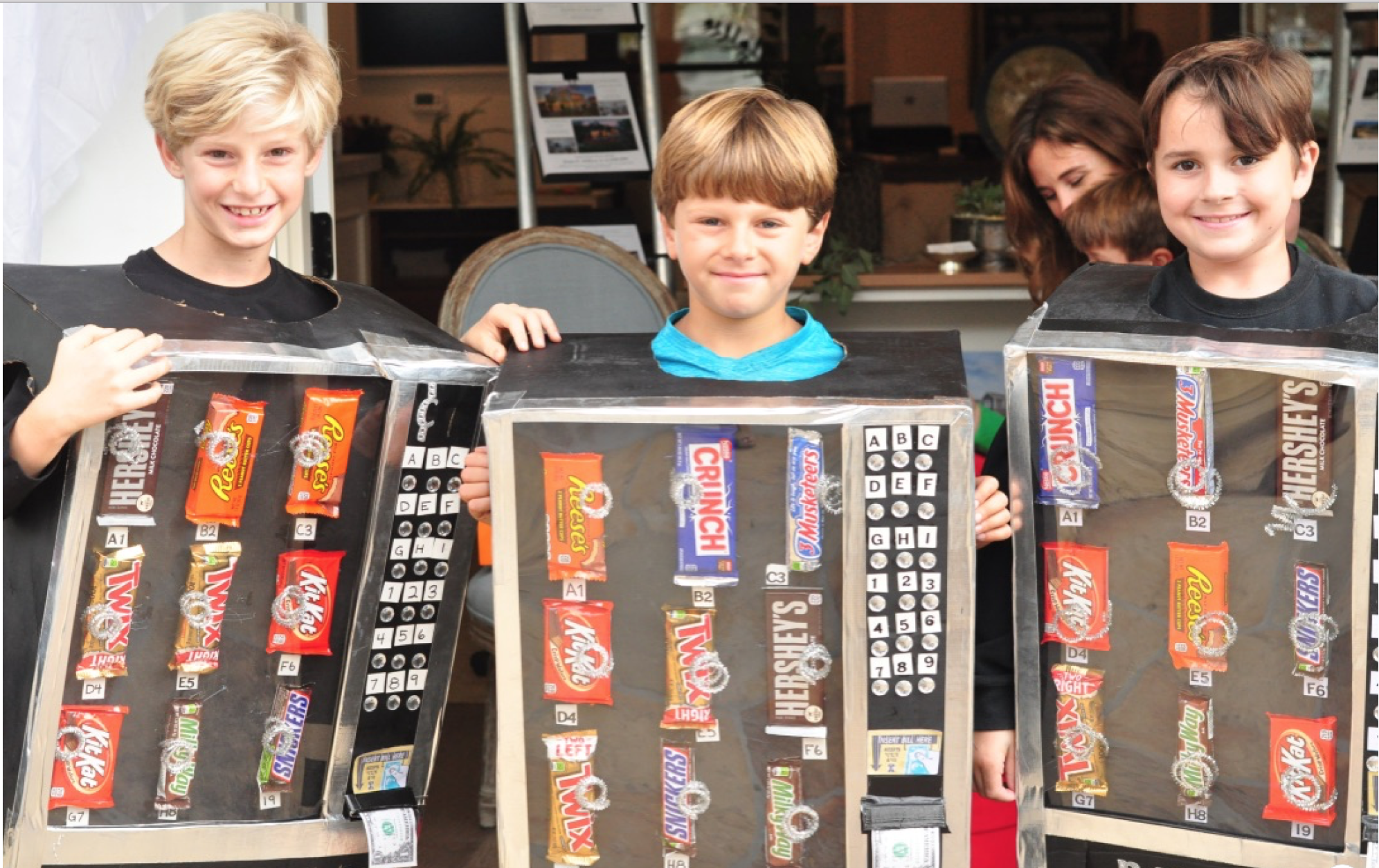 Businesses along Coast Village Road are gearing up for next week's popular trick-or-treat event, "Ghost Village Road." The event draws roughly 2,000 costumed kids, parents, and pets each year, who make their way from Montecito Country Mart to Olive Mill Road. Most of the lower village's business owners will take part in the festivities, passing out candy and other treats to trick-or-treaters.
Bob Ludwick, president of the Board of the Coast Village Association, says the event is a great opportunity for the community to visit the street, which was closed for several weeks during December and January due to the Thomas Fire and January 9 debris flow. "We look forward to welcoming everyone to visit the merchants along our street," he said. The event, which has been happening since 1996, was originally organized by the former iteration of the CVA, the Coast Village Business Association, which disbanded a few years ago. Now the event has taken on a life of its own, with various business owners contributing to the tradition each year.
Here's the Scoop owners Bob and Ellie Patterson will host their popular costume contest, after many kids asked to have it back after a hiatus last year. Ellie says the winning costumes must be creative and homemade, and she and Bob look forward to seeing everybody's costumes. As always, the pair will pass out their Worms 'N' Dirt gelato.
Safety is the number-one priority during the event, and drivers are urged to use care when driving in the area. The event is from 3 to 6 pm, on Wednesday, October 31.
You might also be interested in...