Crane Country Fair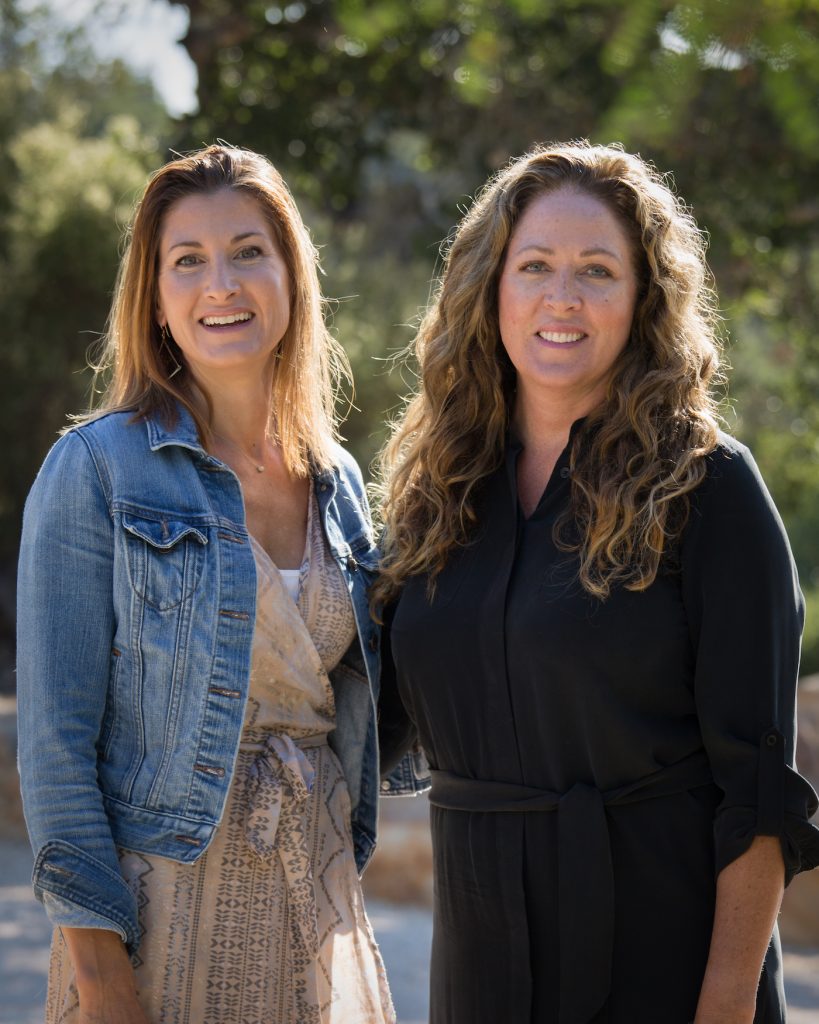 A familiar scene will soon be on full display at the Crane Country Day School campus. This coming Sunday, October 28, golden hay bales will dot the athletic fields, students in burlap sacks will bob and hobble toward a finish line, and the heady smell of barbecue will waft through the autumn air.
Welcome to the annual Crane Country Fair, where the school's entire community comes together to create a day full of family-friendly frivolity. The festivities commence at 10 am and last through 3 pm. All in the community are invited to attend.
Replete with old-time games for the kids, as well as music, food, and booths to suit all ages, the fair is a much-anticipated school-year highlight for Crane students. With its carnival-like atmosphere and focus on fun, the event stirs up a lot of excitement for everyone at Crane, from its littlest learners to its seasoned Upper Schoolers.
This year's fair has special significance for a couple of reasons, explained Debbie Williams, Crane's director of development. As the first Crane Country Fair since the tragic Thomas Fire and ensuing debris flow of last December and January, those at the school recognize that the event, at its core, celebrates community – both the Crane community and the community at large.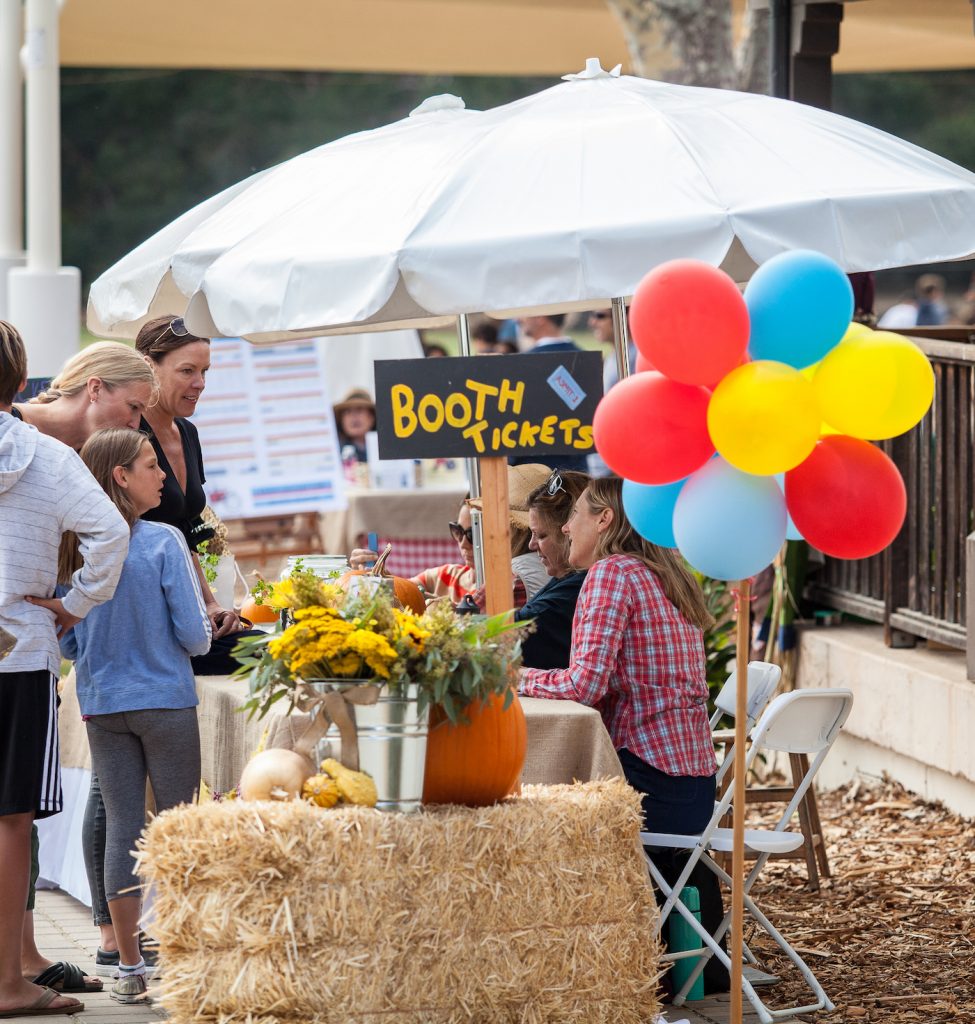 "First and foremost, the fair is an opportunity for all of us to come together, enjoy each other's company and appreciate each other," said Williams, "and after what this community went through earlier this year, that's something we're keenly aware of." Williams also shared that the 2018-2019 school year marks another milestone, that of Crane's 90th anniversary. Throughout the end of this year and into next, Crane will commemorate this landmark in the school's history with plenty of other celebratory events.
Amid the day of levity and revelry, the fair will host a booth featuring Direct Relief International (DRI), the Goleta-based but worldwide-in-its-reach humanitarian aid organization. Williams explained that community service is an integral part of the Crane ethos, with some element of giving back included in each grade's curriculum. To that end, Crane eighth graders will work alongside DRI staff to help fair-goers reach the goal of packing 900 dental kits –toothbrushes, toothpaste, and floss – during the fair hours. "Last year," Williams explained, "we put together 500 [dental] kits; this year, we wanted to do more, and the number 900 is a nod to our 90th anniversary."
A search through Crane's archives shows that what is now the Country Fair got its start in May 1955. In those days, the event had the moniker Carnival or, alternatively, May Faire. There was also a fair hiatus from 1978 to 1992.
Crane parents Meggen Maloney and Meg Purdy, this year's fair co-chairs, acknowledged that the old-fashioned amusements always prove popular among fair-going youngsters. They also shared that the newer-fangled fair attractions – human foosball, a giant slide, bungee run, and bounce house, to name a few – draw just as many fans. Attractions include a dunk tank, bull's-eye throw, face painting and hair spray, an obstacle course, pumpkin-shaped bean bag toss, bungee run, and much more. New to the fair this year, and most definitely an of-this-age attraction, is a mobile escape room, in which groups of students will use clues and their wits to solve a 15-minute puzzle to "escape."
Big Daddy's Barbecue will serve up burgers and hot dogs. For those who prefer lighter fare, Locally Grown Kids will feature an array of salads, quinoa bowls, and other healthful options, many of them organic. The Crane Country Kitchen showcases homemade goodness straight from the kitchens of Crane's parent chefs, who each year contribute items for sale such as salsa, muffins, spiced nuts, cakes, breads, cookies, jam, and an array of other sweet and savory treats. Rounding out the offerings: fresh lemonade, popcorn, snow cones, and ice cream from Here's the Scoop.
While co-chairs Maloney and Purdy have spent months guiding the behind-the-scenes efforts to make sure nothing is amiss on Sunday, the two are quick to give a shout-out to fellow Crane parent Suzan Anderson, the fair's volunteer coordinator, for her hard work. According to the co-chairs, it takes more than 300 volunteer hours to make the magic of the Crane Country Fair happen.
Throughout the years, the Santa Barbara community also has been supportive of Crane. Each year, local businesses help bring the fair to life in the form of generous sponsorships. Crane officials expressed their gratitude to this year's sponsors: Giffin and Crane, Purdy Pediatric Dentistry, Safeway Signs, Sol Wave Water, and Jennifer Bouma/Chicken Little.
For more information, visit www.craneschool.org. 
You might also be interested in...