Ball and Gain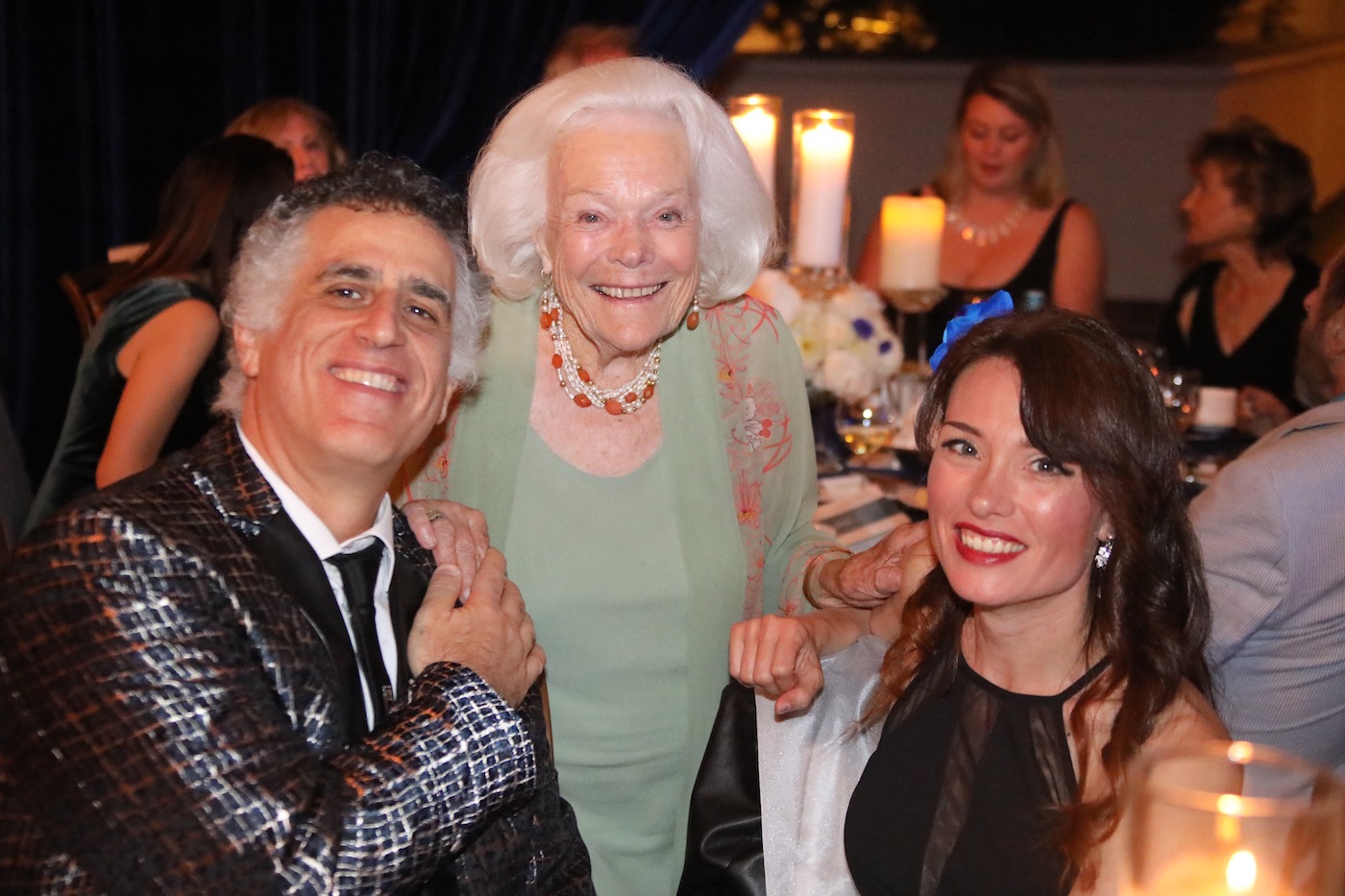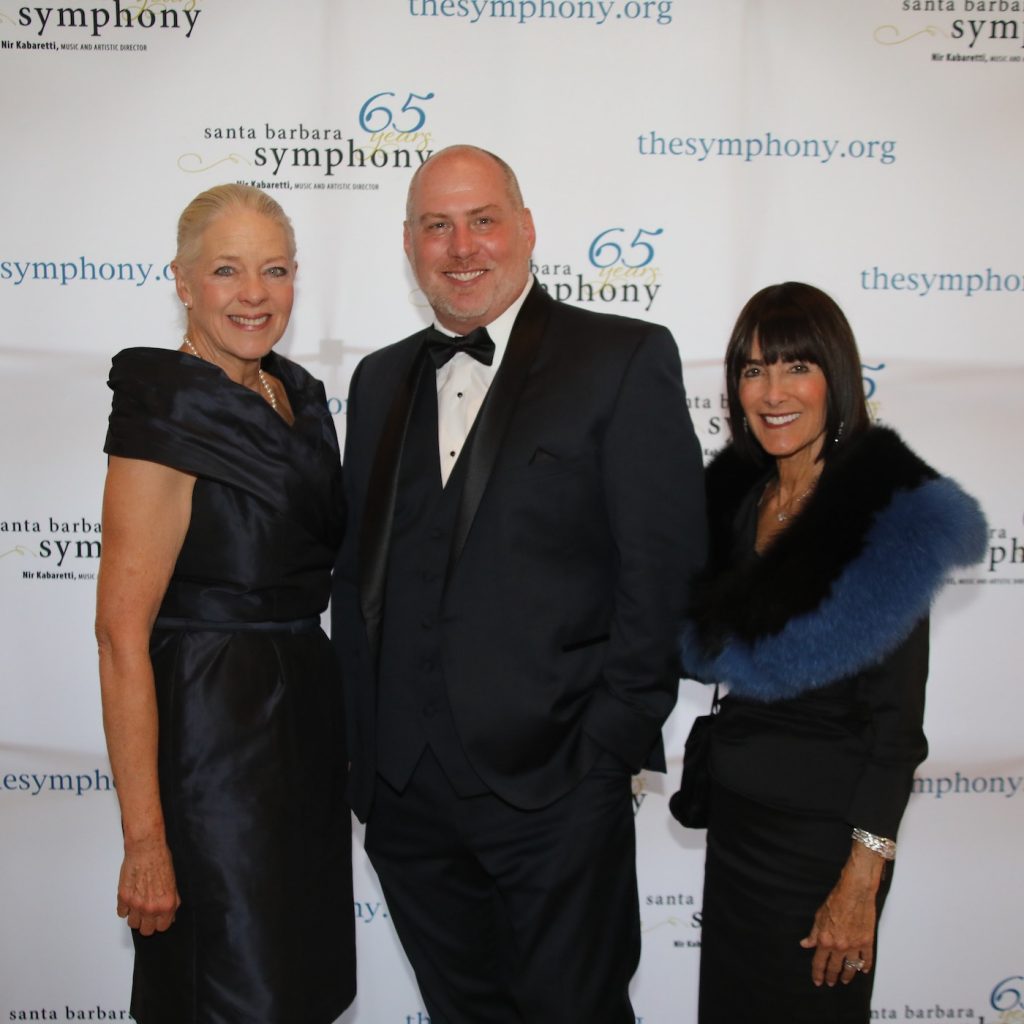 Santa Barbara Symphony, celebrating its 65th anniversary, is having a ball!
To mark the occasion, the magical music makers held a glittering sold-out fête for 250 guests in the Hilton rotunda, creatively decorated by local event designer Percy Sales.
The boffo bash, co-chaired by Anne Towbes and Janet Garufis, featured the Youth Symphony Chamber Orchestra, under conductor Andy Radford, during the reception, with the Art Deco Band from Los Angeles, accompanied by symphony musicians, rounding out the rest of the enchanting evening, which featured Broadway singer Lisa Vroman, who last appeared in our Eden by the Beach at the Leonard Bernstein concert in February.
The soprano, who starred in Andrew Lloyd Webber's Phantom of the Opera 2,700 times over 10 years, sang an eclectic selection of songs from Great White Way shows, including Oklahoma! and Aspects of Love.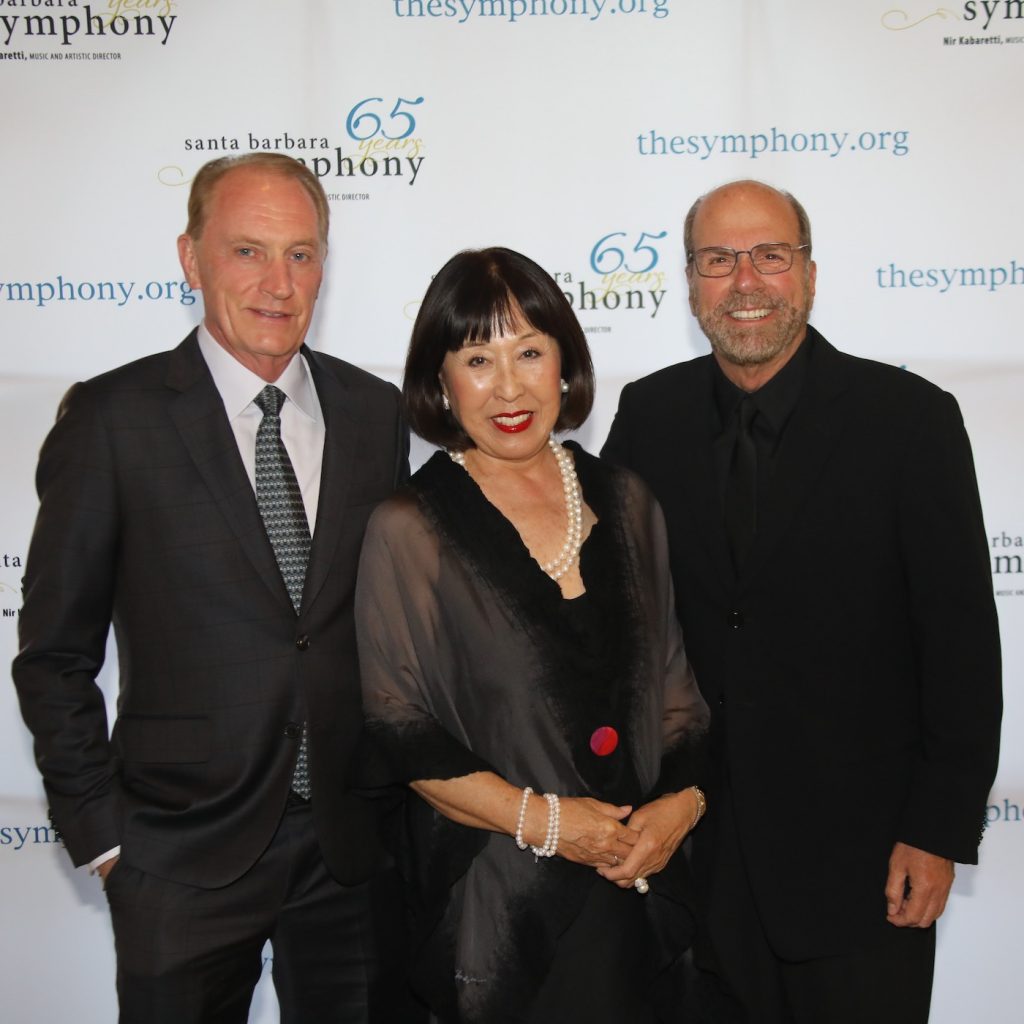 Symphony president Don Gilman presented the coveted Legacy Award to Nancy Chase, who has been a bass player with the orchestra for an astounding 58 years.
Uber philanthropist Sara Miller McCune, who was unable to make the bounteous beano, donated $65,000, enabling the orchestra to raise more than $200,000 from its first ball in many a year, while the ubiquitous Andrew Firestone raised thousands more from an energetic paddle raise, instead of the usual live auction.
Among the tony torrent of guests were executive director Kevin Marvin, Robert Weinman, Hiroko Benko, Leslie Ridley-Tree – dressed in a magnificent Valentino gown and carrying a creative Judith Leiber owl minaudière – Barbara Burger and Paul Munch, Roger and Sarah Chrisman, Hayley Firestone Jessup, Christopher Lancashire and Catherine Gee, Rodney Gustafson, maestro Nir Kabaretti, George Konstantinow, Gillian Launie, George and Laurie Leis, Howard Jay Smith, Stefan and Christine Riesenfeld, Mary Ellen Tiffany, Luke Swetland, and Caren Rager.
You might also be interested in...