Pegasus Luncheon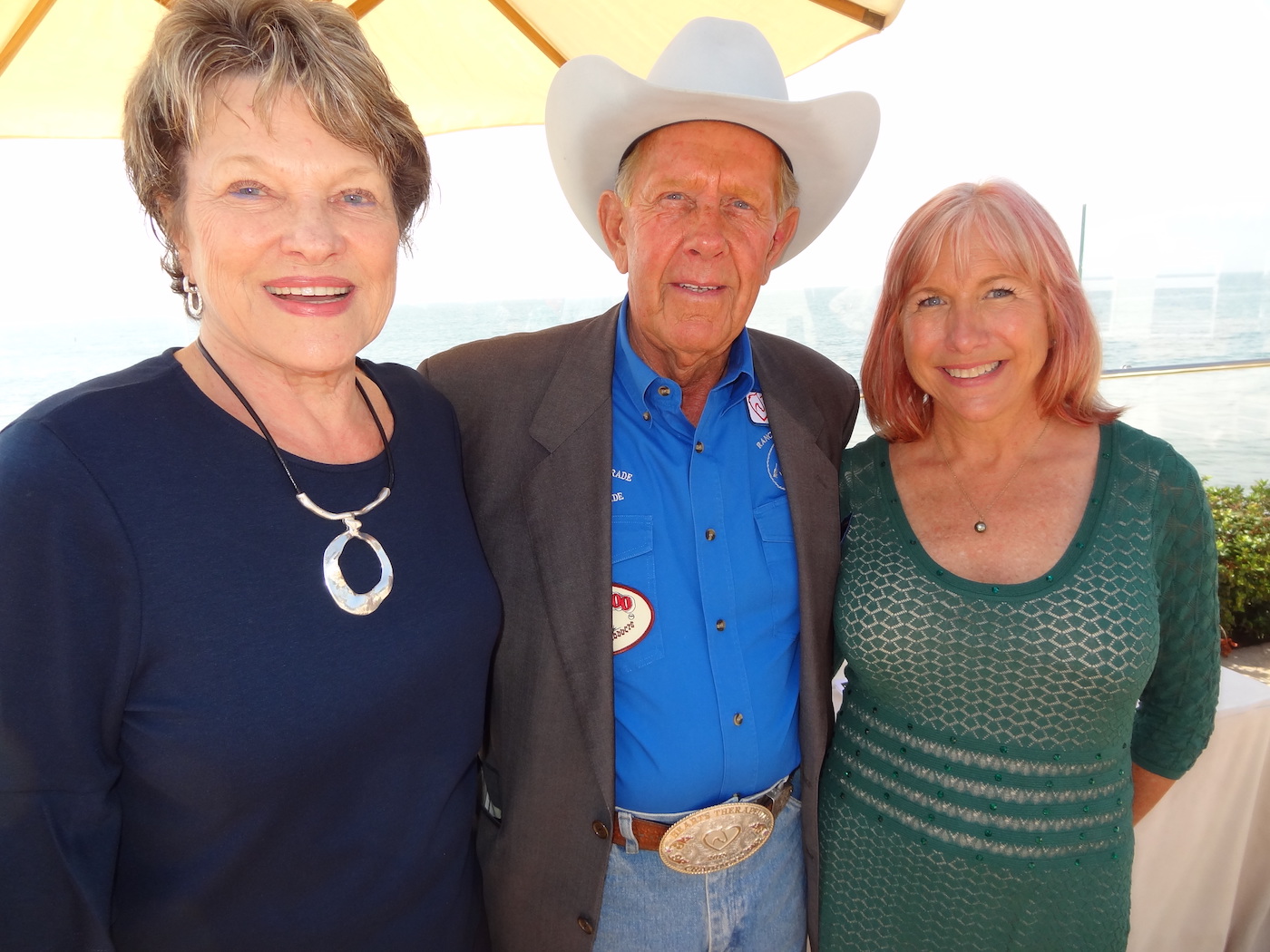 Hearts Therapeutic Equestrian Center (HTEC) at 4420 Calle Real is a special place.
As honoree and past president a couple of times, Barbara Toumayan shared, "It was a very small organization when I began fourteen years ago. It brings me total joy." That will be echoed by thousands of individuals from children to adults since HTEC opened in 1985. Miracles have occurred here.
Horseback riding mimics the human motion of walking in a way not replicated by any equipment and is perfect for movement-impaired disabilities. Some of the disorders Hearts sees are autism, cerebral palsy, cancer, brain injuries, spinal cord injuries, multiple sclerosis, PTSD, learning disabilities, Down syndrome, developmental delay, stroke, and fibromyalgia.
What are the results: increased balance, strength and flexibility, increased ability to process information independence, self-confidence and empowerment, improved language and communication skills, and it's fun!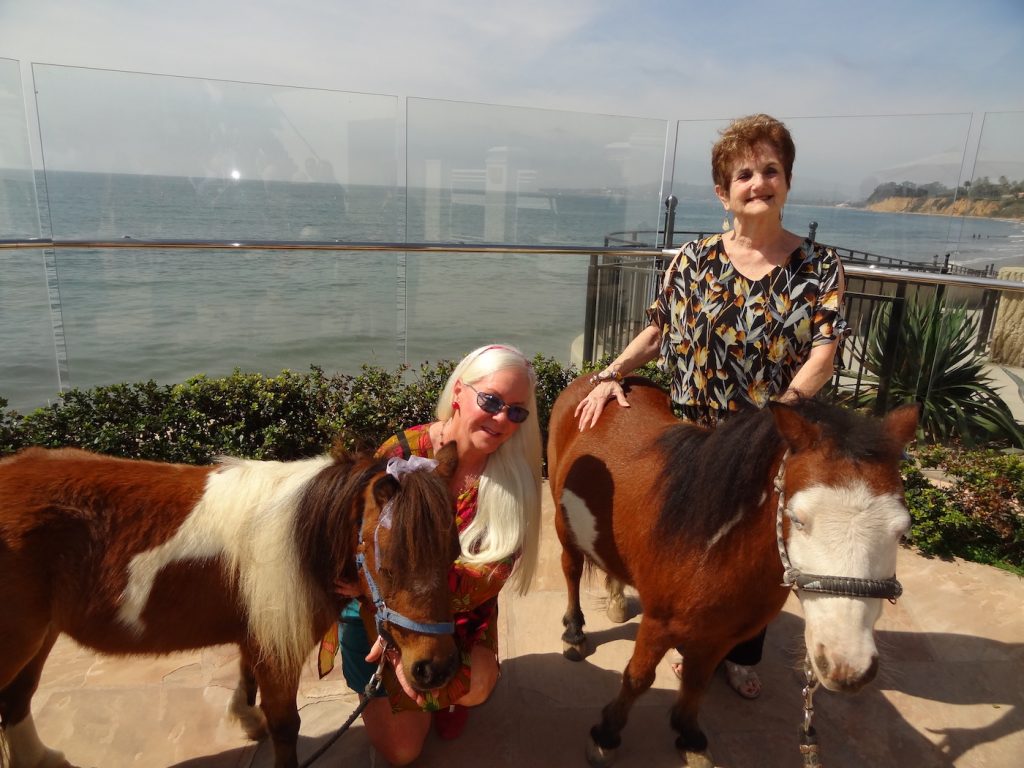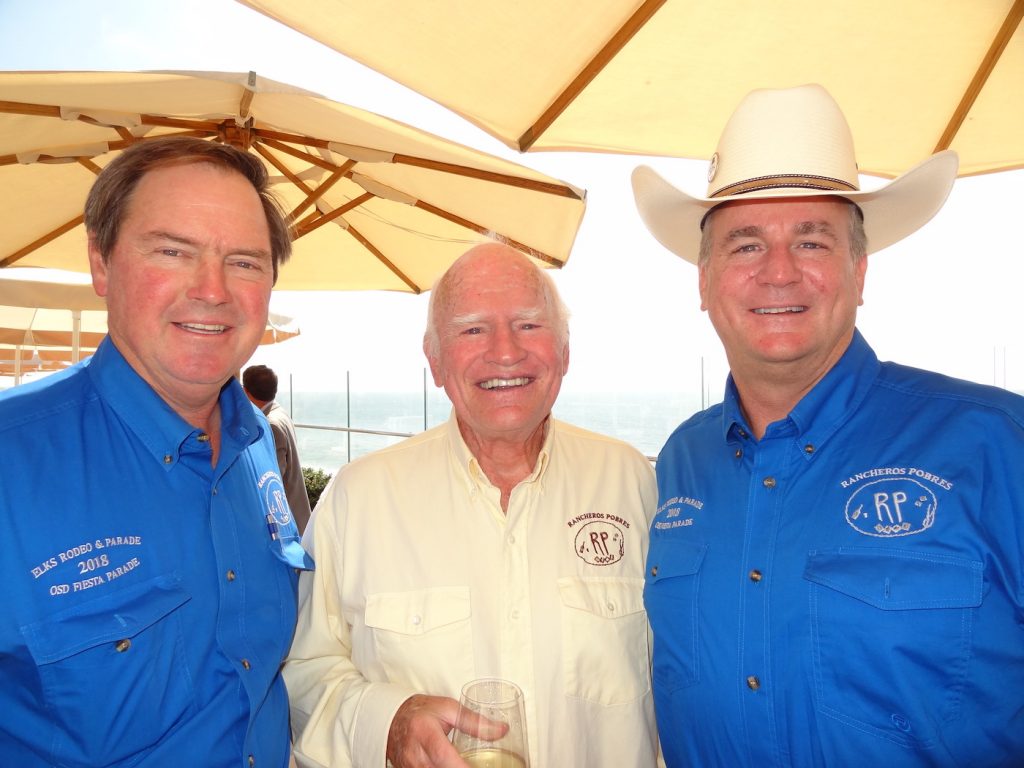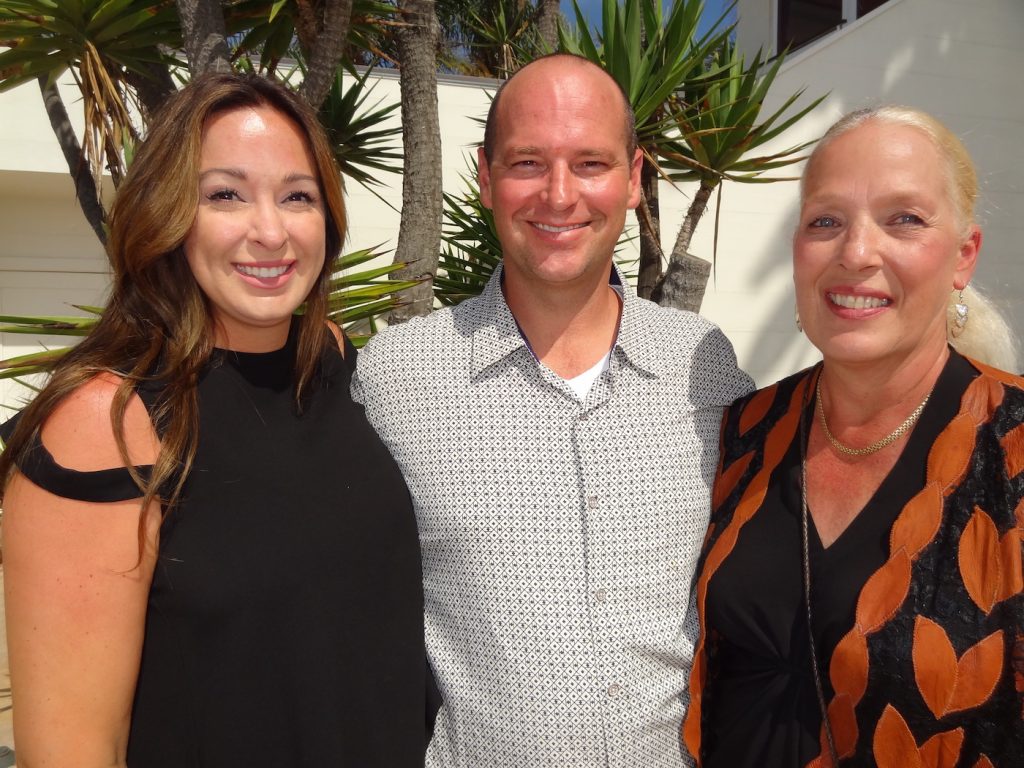 During lunch at the Coral Casino, board president Thom Bateman told the audience how helpful Santa Barbara County had been to Hearts. "We have to move eventually, but the County gave us a 200-year lease for $1 for land just above where we are now, and there's no rush to move."
Executive director Pamme Mickelson showed us the new logo done by Jane Masterson and Joe Beraldo graphics – a horse head surrounded by a heart. Pamme said, "We also have a new website, www.heartsriding.org, and our stable is full with eighteen horses."
Karen Sweeney told us her story as a student at Hearts. She was diagnosed with multiple sclerosis. Since coming to Hearts she has bonded with her horse, Snickers, and her core strength has improved. She says, "My pain level is eighty percent better since riding." Some children who are non-speaking have said their first words to a horse.
There is also another program named Equine Facilitated Learning (EFL), or Horse Power, that does not involve riding. It promotes the development of life skills for educational, social, and personal goals through the help of one or more horses. They learn to care for them and bond with them on the ground. Diana Ferrari, MFT (Marriage and Family therapist) explained this to us. There is also Equine Facilitated Psychotherapy (EFP) done with a licensed mental health professional and a program for veterans. Hearts is in the process of getting certified so they can take the two miniature horses into hospitals as therapy animals. They call it "Minis on the Move."
Hearts would love you to contact them at (805) 964-1519.
You might also be interested in...