Haven Salon's New Offerings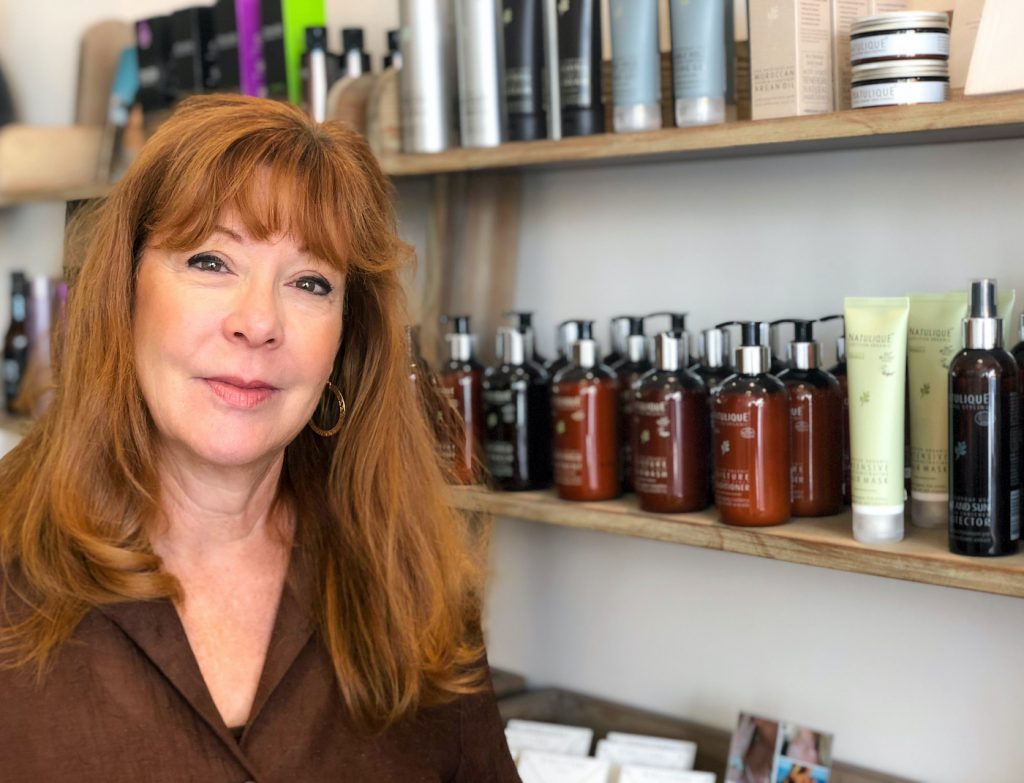 Haven Salon in Montecito, owned by master hair stylist and color expert Cynthia Brokaw and her business partner Brian Bailey, is now a certified Natulique salon and offers clients Natulique's certified organic professional hair color from Denmark. "We've been looking for something natural for a really long time, and we finally found a superior product," Brokaw told us. 
Natulique professional hair color is 100-percent ammonia-free and permanently covers gray hair. With 76 colors plus an array of toners, the products are made with the purest organic ingredients to ensure safety. Natulique says its products and their ingredients all comply with European Union regulations, including a list of more than 1,400 regulated ingredients, compared to United States certification with only 11 regulated ingredients. Natulique is also a partner with the Humane Society International and supports the organization's #BeCrueltyFree campaign to end cosmetics testing using animals.
The salon also carries Natulique's full line of certified organic hair care products including shampoos and conditioners, curl-defining hair cream, nourishing hair cream and intensive hair mask, as well as styling products like medium-hold hair spray, volumizing hair mousse, flexible styling gel, and natural-extreme hold hairwax. All of the ingredients in Natulique are grown and harvested in Denmark, which is considered the leader among European countries for organic products. "We're really excited about it and want people to know that there is a healthy alternative," Brokaw said.
Haven Salon opened last year; Brokaw has been doing hair for more than 25 years and has worked as a stylist at many Santa Barbara-area salons and previously owned Cygnet Le Salon on Coast Village Road for 15 years. She has further served as a board member for the Santa Barbara City College Cosmetology Academy.
Haven Salon is located at 1150 Coast Village Road in Montecito. For more information, call (805) 969-0132 or visit www.havensalon.us.
You might also be interested in...