Cottage Cheese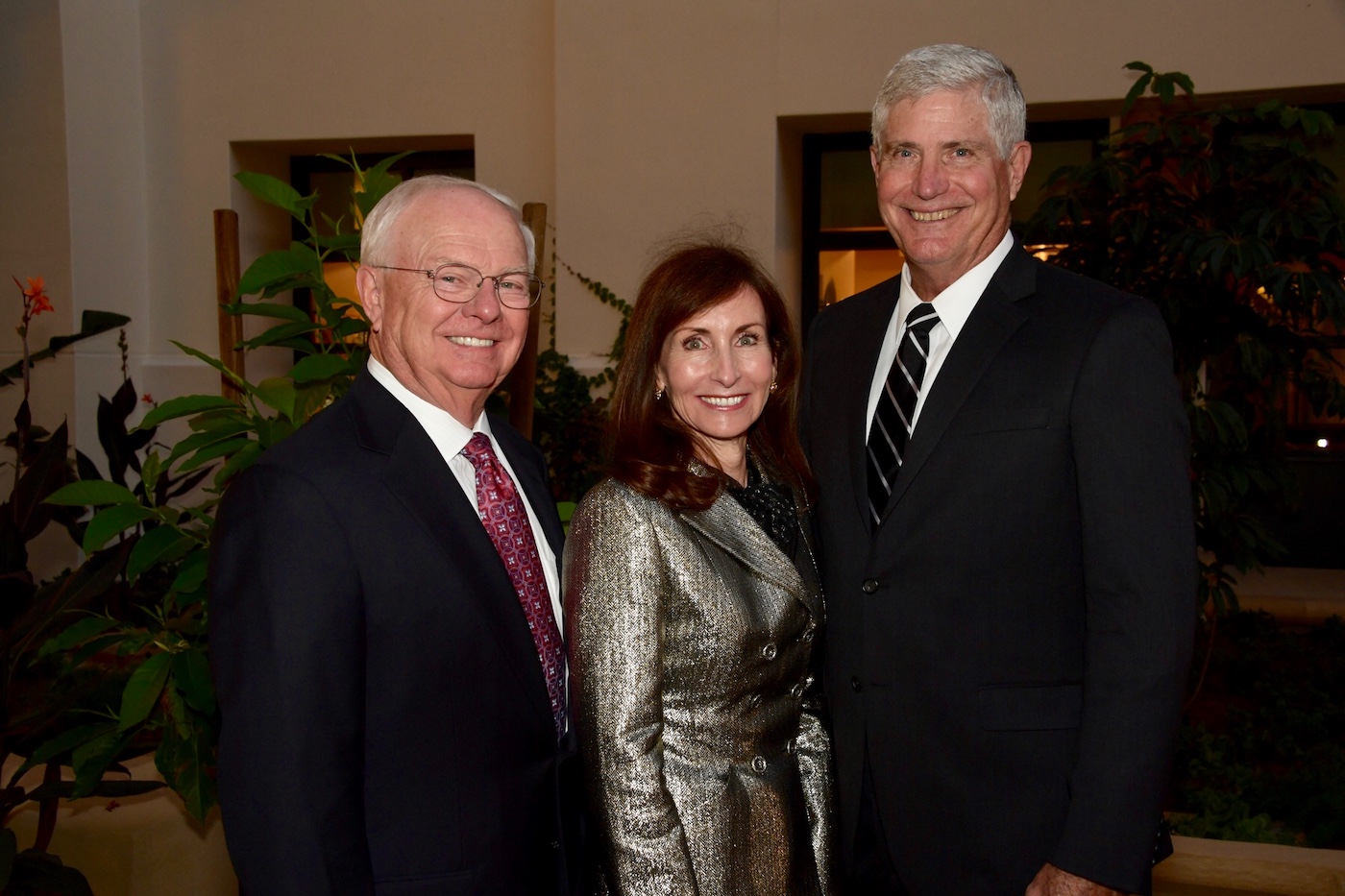 After 13 years and at a cost of $820 million, more than $110 million of which came from our community, Cottage Hospital is finally ready for its close-up.
The 713,000-sq.-ft. property, which boasts 337 beds, has just opened its final two pavilions – the Compton and the Arlington – with a launch bash with more than 200 guests.
Hospital president and CEO Ron Werft described it as "a milestone."
The two new 134,000-sq.-ft. pavilions, which officially start admitting patients on Sunday, November 4, took three years to build, with engineer Richard Compton and wife, Mary, donating $15 million toward the project. The pavilion named in their honor has 90 beds, and includes part of the children's hospital, and telemetry and oncology departments.
The Arlington has emergency rooms, pediatric intensive care, inpatient dialysis, a neonatal intensive care unit, a 144-seat amphitheater and a new museum, exhibiting the hospital's 127-year history, when it started off as a wooden building costing $6,000, or about $2.7 million in today's money.
Among the tony throng were Peter and Gerd Jordano, Scott and Ella Brittingham, Leslie Ridley-Tree, Ron and Andrea Gallo, Jon and Bonnie Henricks, Jean Schuyler, Hollye Jacobs, Stan and Betty Hatch, Robert and Alex Nourse, and Chip and Betsy Turner.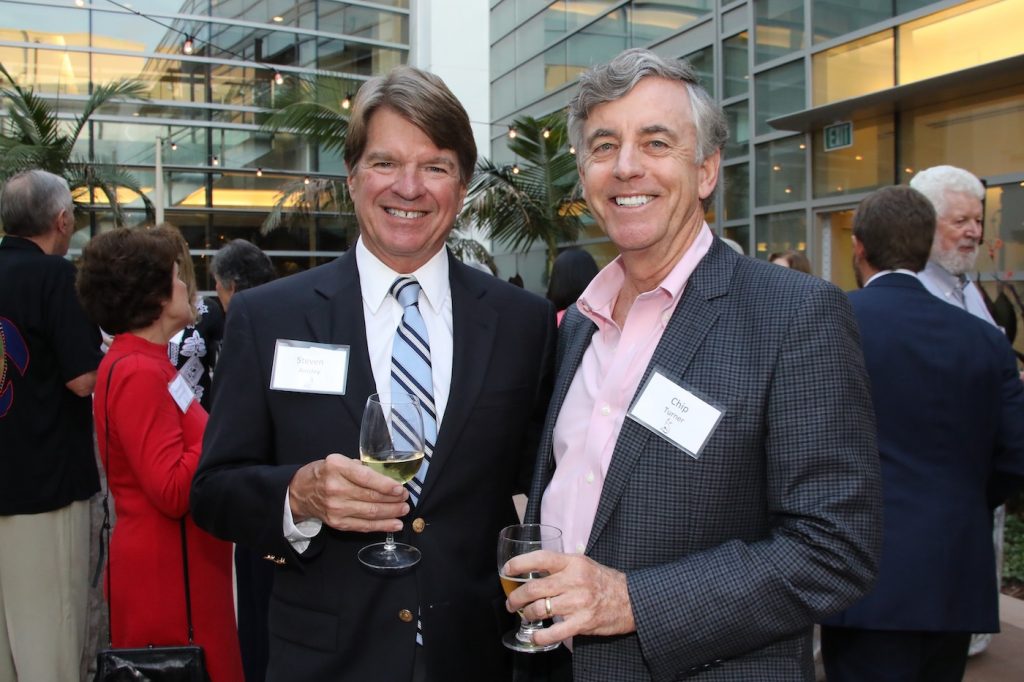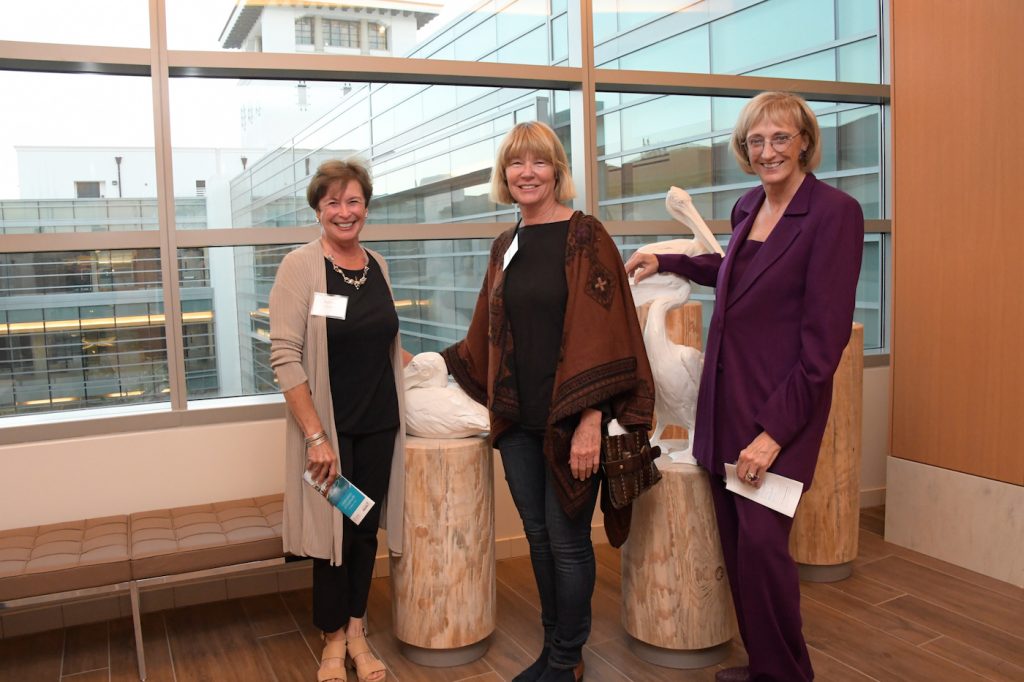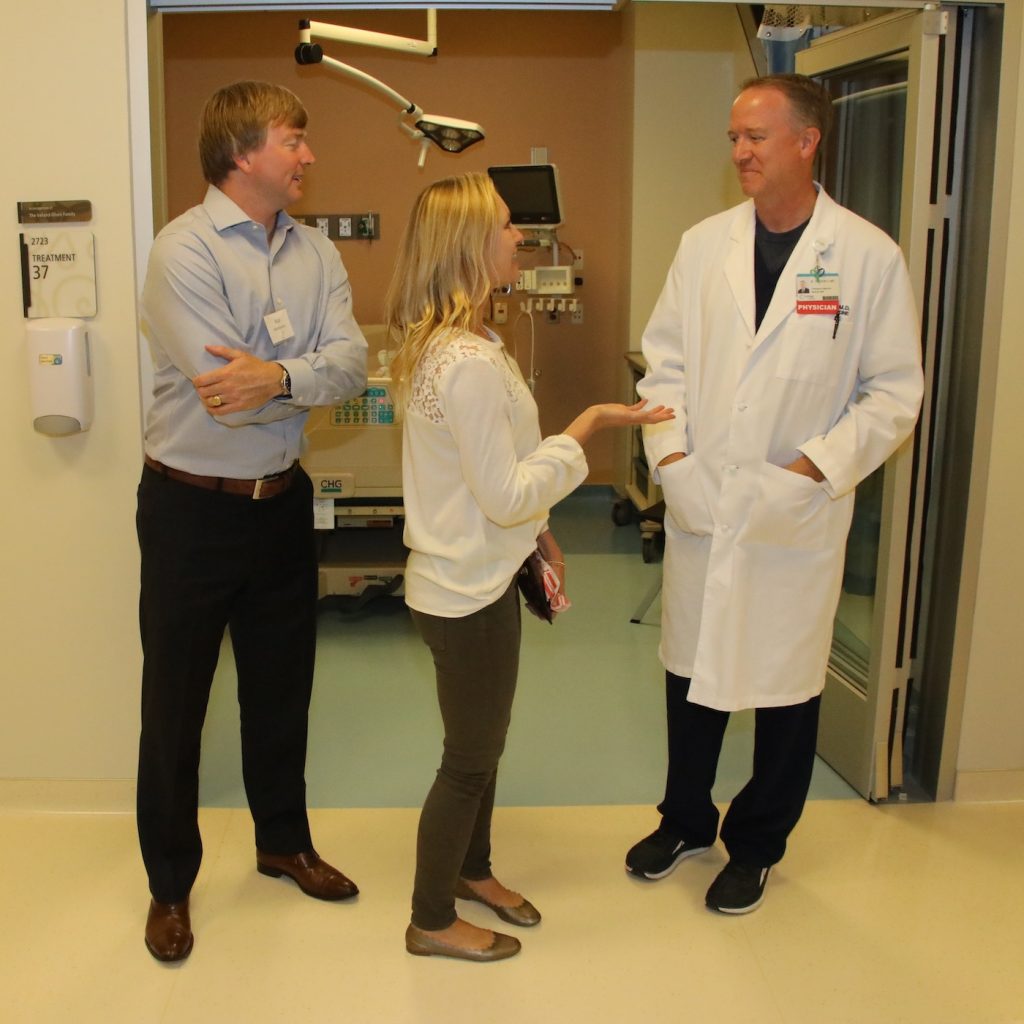 Tower of Power
Montecito entrepreneur and philanthropist Lynda Weinman is ranked at number 55 on the new Forbes list of America's richest self-made women.
Lynda, 63, an early fan of the personal computer, created the online education company Lynda.com, which was bought by LinkedIn for $1.5 billion in cash and stock in 2015.
Now she has an estimated worth of $280 million, given the sale of her company.
The combined net worth of the top 60 self-made women is now a record $71 billion, 15 percent more than 2017. Twenty-four of them are billionaires, another record, up from 18 last year.
The youngest is Kylie Jenner, who is 21 in August, and half-sister of Kim Kardashian West. Kylie leveraged her massive social media following – 110 million followers on Instagram – to build a $900-million cosmetics fortune in fewer than three years.
Bilt(more) to Last
As has become an annual tradition, America's wealthiest man, Jeff Bezos, took over fellow billionaire Ty Warner's Butterfly Beach-side hostelry, the Biltmore, for his annual campfire pow-wow at the weekend.
Amazon founder Bezos, 54, worth $160 billion according to Forbes magazine's latest list, invited an eclectic gathering of writers, celebrities, and visionary types to his boffo bash, causing corporate jet gridlock at Santa Barbara Airport and necessitating security as tight as a presidential visit.
Channel Drive was closed by police and my friend Beverley Jackson, former society columnist for the News-Press, tells me that her nurse had to plead with security personnel to get to her oceanside home at Montecito Shores.
The event was previously held for many years in Santa Fe, New Mexico, and has been described as the equivalent of northern California's Bohemian Grove, given the secrecy surrounding it.
You might also be interested in...