Straight to the Pointe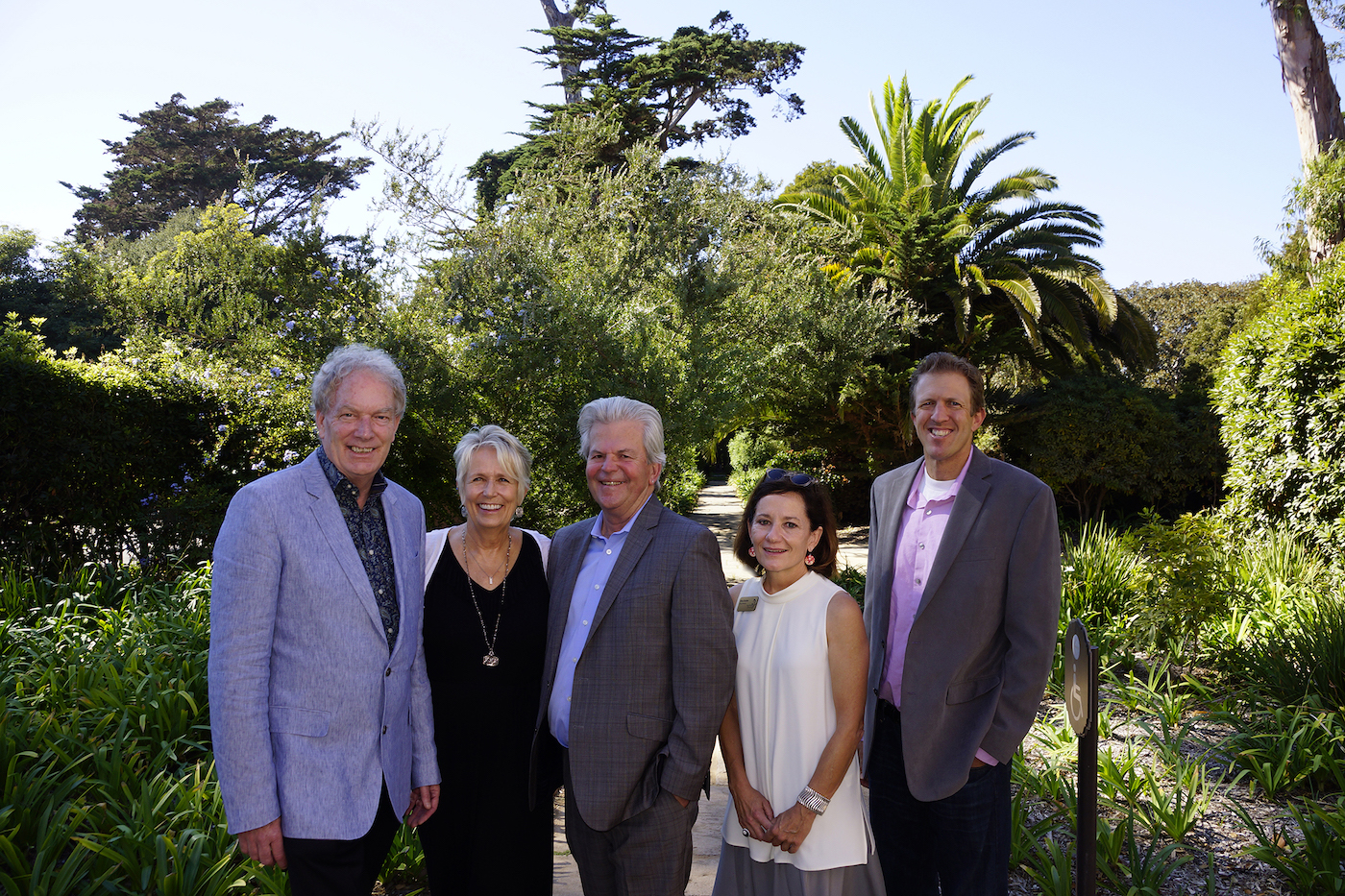 It was all tu-tu much when the State Street Ballet threw its 24th anniversary gala for a record 184 guests in the Biltmore's Loggia Ballroom, raising around $140,000 for the popular local dance company.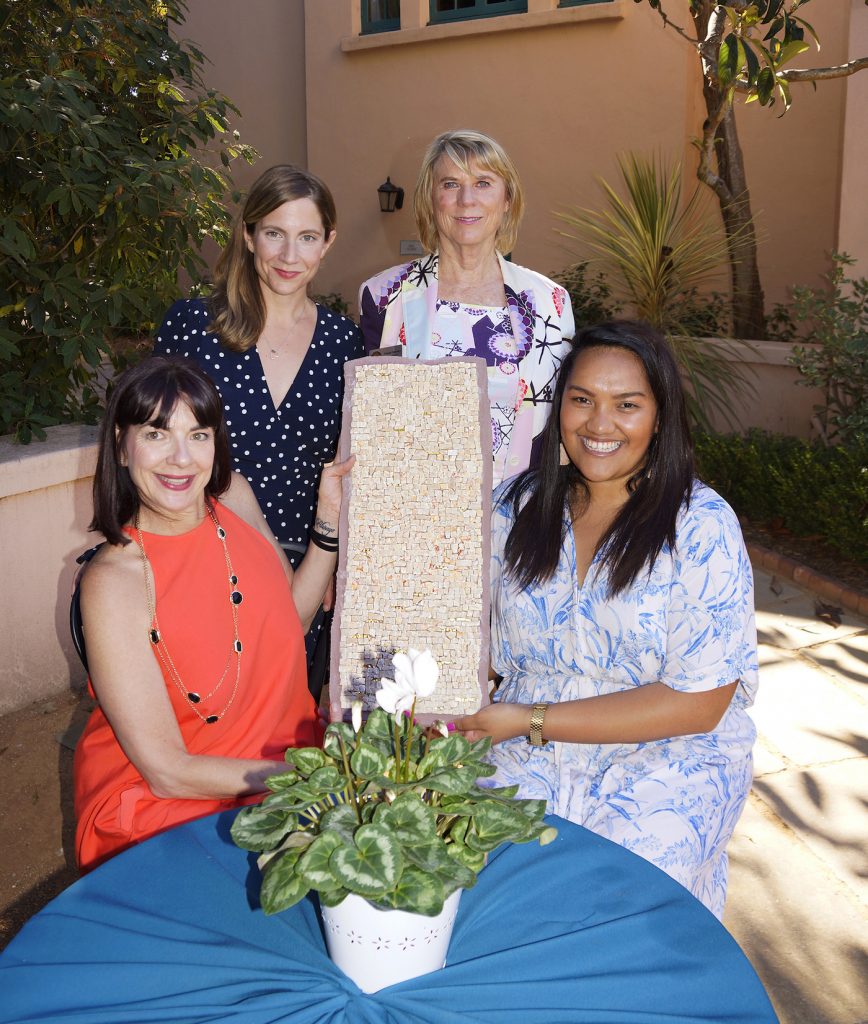 The fab fete, which honored avid supporter Arlyn Goldsby, longtime board member and patron, was emceed by Jonatha King, with dance vignettes performed by the troupe's principal performers.
After a glowing tribute to Arlyn by the company's founder, Rodney Gustafson, and Gary Dorfman, the ubiquitous Andrew Firestone conducted the auction, with a four-day trip to Durango, Colorado, going for $2,000 and a Danube river cruise snapped up for $5,750.
Andrew then joined former principal dancer Leila Drake in a pointe shoe auction.
The company launches its latest season on Saturday with Chaplin at the Granada.
Among the balletomanes turning out were Patricia Reid, Ron and Jill Dexter, Robert and Alex Nourse, Denise Caracas, Robert and Margo Feinberg, Morrie and Irma Jurkowitz, Frank McGinity, Tim Mikel, William Soleau, Bob and Beverly Hyman Feed, Barbara Burger and Paul Munch, Christopher Lancashire and Catherine Gee, Beverley Jackson, David and Anne Gersh, Henry and Dilling Yang, Lee Luria, Leslie Ridley-Tree, Brooks and Kate Firestone, Teresa McWilliams, and David Bazemore.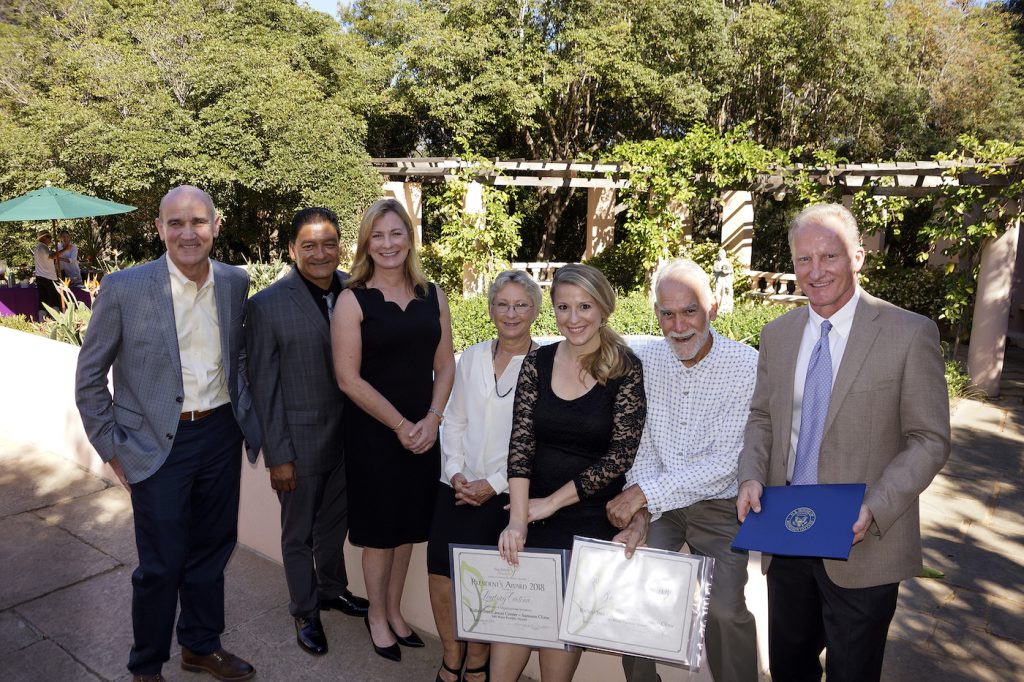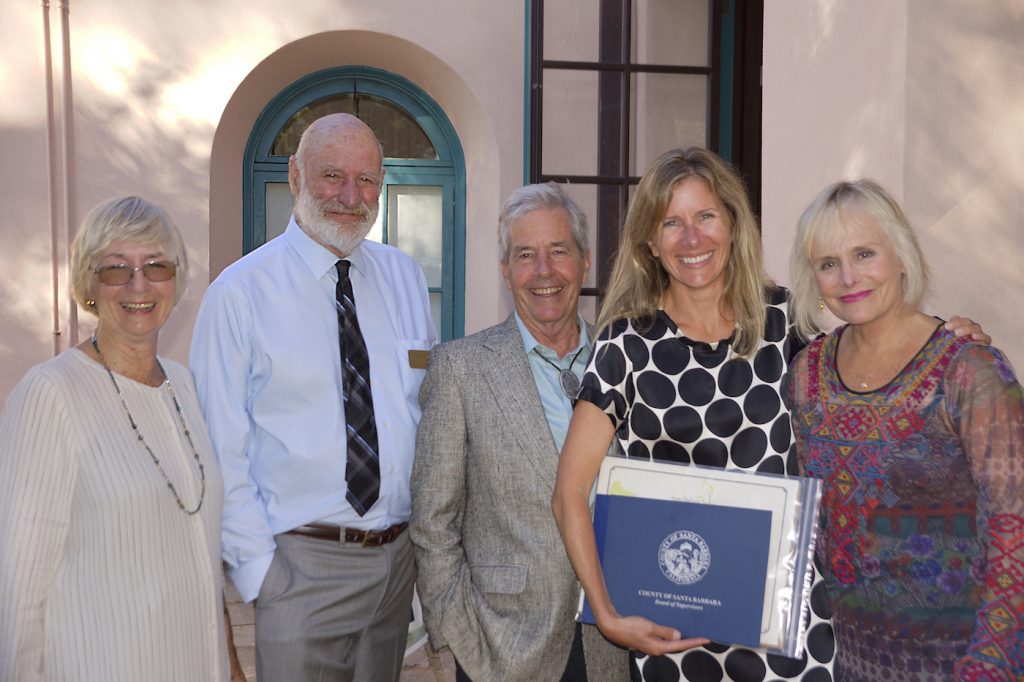 The Fixer is in
TV talk-show titan Oprah Winfrey was in the running to be former New York mayor Michael Bloomberg's Secretary of Commerce during his last flirtation with the White House in 2016.
A proposed list also tapped fellow billionaires Bill Gates for Secretary of State, Tesla CEO Elon Musk for energy, and Berkshire Hathaway's Warren Buffett for treasury, according to an account by Bloomberg advisor Bradley Tusk in his memoir, The Fixer, which has just hit bookstores.
Ultimately Bloomberg, a billionaire in his own right, decide to scrap the independent bid for Washington, D.C., in March 2016, feeling he would bolster Donald Trump's chances of becoming president.
Bloomberg, who I used to attend Royal Ascot with in his private box, a tiara's toss from Queen Elizabeth and the Royal Family, is once again reportedly running for president – this time as a Democrat – but his team's early strategy two years ago offers a glimpse into how a national Bloomberg campaign might look in 2020.
Oprah, 64, our rarefied enclave's most famous resident, has said categorically she will never run for president, but might a cabinet position be more palatable?
Stay tuned.
You might also be interested in...