Feast Like the Romans Did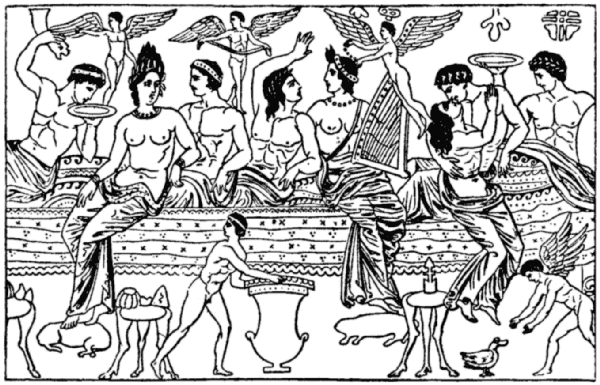 It's not every day you see a crowd of hungry revelers enjoying local food and wine while dressed in togas. Yet, that's exactly what you'll find at the "Feast of Apicius" event on Saturday, October 20, at the Santa Barbara Natural History Museum.
Held from 2 to 5 pm in Fleischmann Auditorium, this delicious wine and food pairing affair, put on by Inside Wine Santa Barbara (IWSB), is the first of its kind in Santa Barbara, honoring the 1st-century A.D. epicure Marcus Gavius Apicius.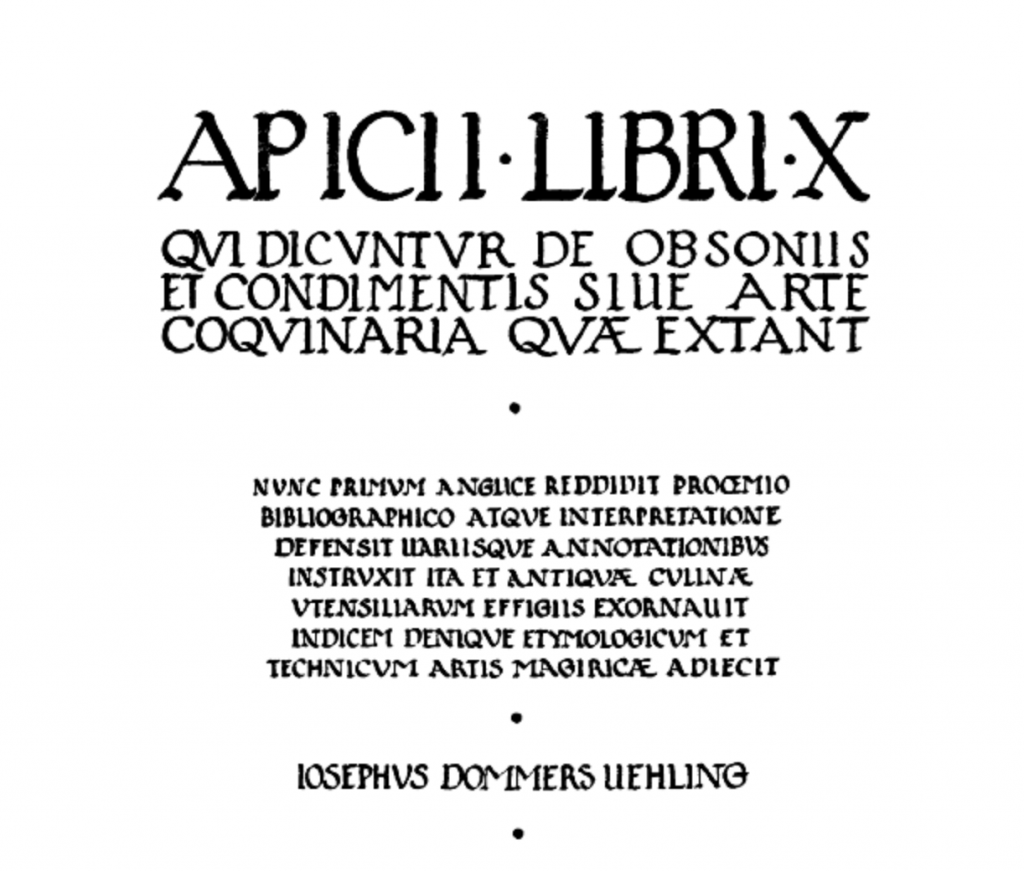 Apicius, known for his hedonistic pursuit of fine cuisine and lavish preparations, helped inspire the world's first cookbook, De Re Coquinaria. It's in that spirit that attendees will enjoy chef-prepared appetizers adapted from the ancient cookbook and paired with fine wines from the region. Some of the dishes to be sampled include a foie gras/duck dish with berries from chef Oscar Ledesma of The Little Door, chicken stuffed with snails from chef Randy Bublitz of the SBCC School of Culinary Arts, and scallops in citrus and herbs from chef Mossin Sugich of the Santa Barbara Yacht Club. Other participants include chef Weston Richards of Les Marchands, chef Drew Terp of Pico Los Alamos, chef Jean Michel Carré of Chocolats du CaliBressan, and chef Soemi Caramel of Due Lune Cucina, among others.
Alongside the food, guests will enjoy a walk-around tasting while meeting the winemakers and proprietors behind the labels, including Richard Sanford of Alma Rosa Winery, Bryan Babcock of Babcock Winery, Fred Brander of Brander Vineyard, Sandy Newman of Cebada, Coby Parker-Garcia of El Lugar and Claiborne & Churchill, Lane Tanner and Will Henry of Lumen, Dieter Cronje of Presqu'ille, and several others.
The event will culminate in a Top Chef-style competition where a panel of guest judges will award "Tastiest" and "Most Creative" to the dishes. Authentic Roman music will add to the festive atmosphere, as well as the optional wearing of togas.
Tickets are $50 per person and must be purchased in advance at www.tinyurl.com/Apicius2018. Proceeds benefit the Santa Barbara Museum of Natural History.
•••
The Feast of Apicius event is co-organized by Tama Takahashi, IWSB founder, and chef Carla Romero of the SBCC School of Culinary Arts. IWSB is a social and educational wine-tasting Meetup group with more than 1,400 members and growing.
You might also be interested in...