All That Jazz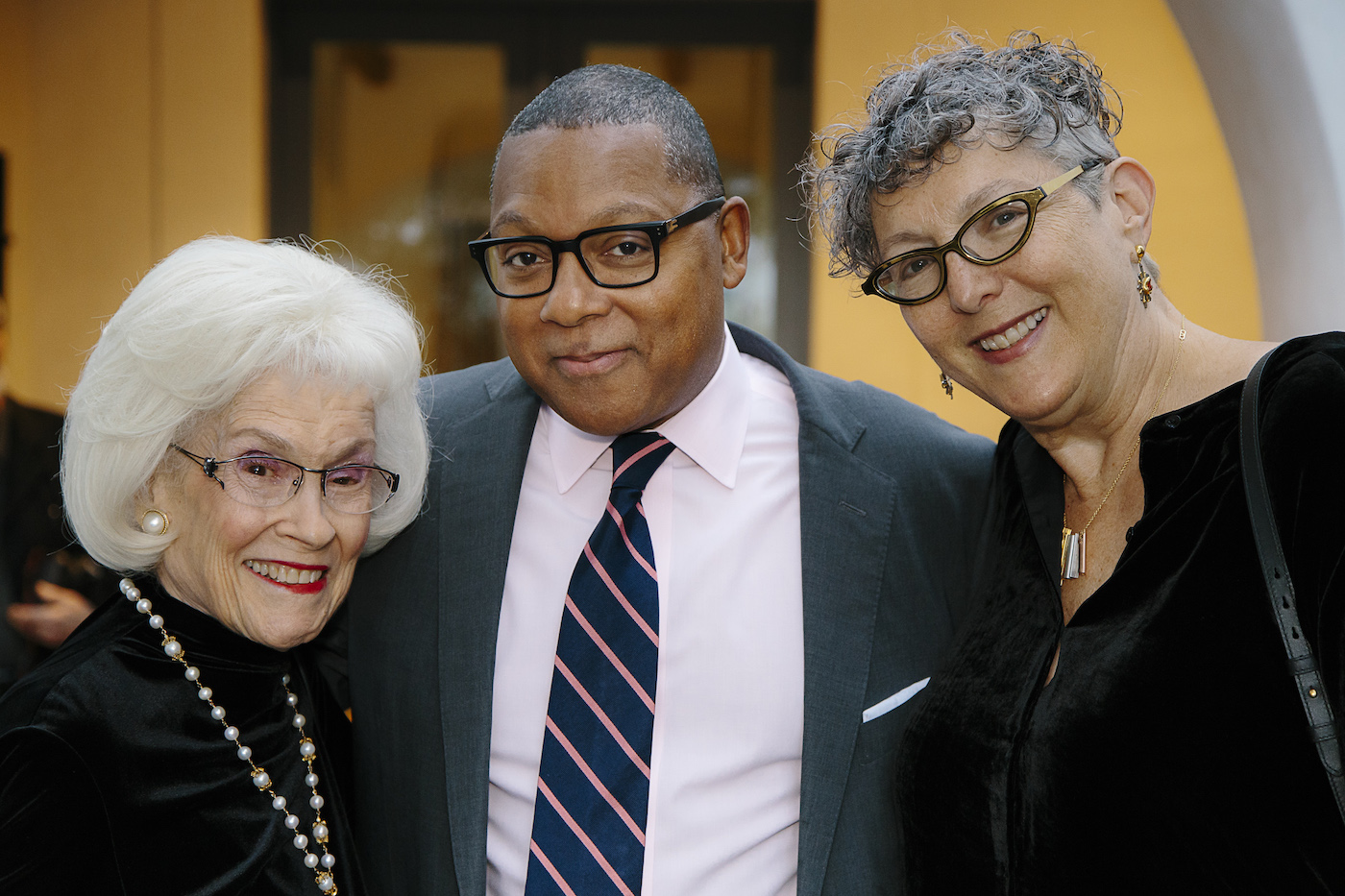 Uber philanthropist Sara Miller McCune's new Montecito manse was socially gridlocked when she hosted a dinner party for VIP patrons of UCSB's popular Arts & Lectures program and the first guest of the 60th anniversary season, legendary trumpeter Wynton Marsalis, artistic director of Jazz at Lincoln Center.
Marsalis, 56, who has won nine Grammy awards and a Pulitzer Prize for Music for his work Blood on the Fields, performed at a sold-out concert at the Granada with the show Spaces featuring dancers Lil Buck and Jared Grimes interpreting everything from snakes to chickens.
Among the 50 guests were Henry and Dilling Yang, Bruce Heavin and Lynda Weinman, Morrie and Irma Jurkowitz, Richard and Annette Caleel, Dan and Meg Burnham, Rich and Luci Janssen, David Marshall, Mary Ellen Tiffany, Mark Whitehurst, Celesta Billeci, and Sandy Robertson.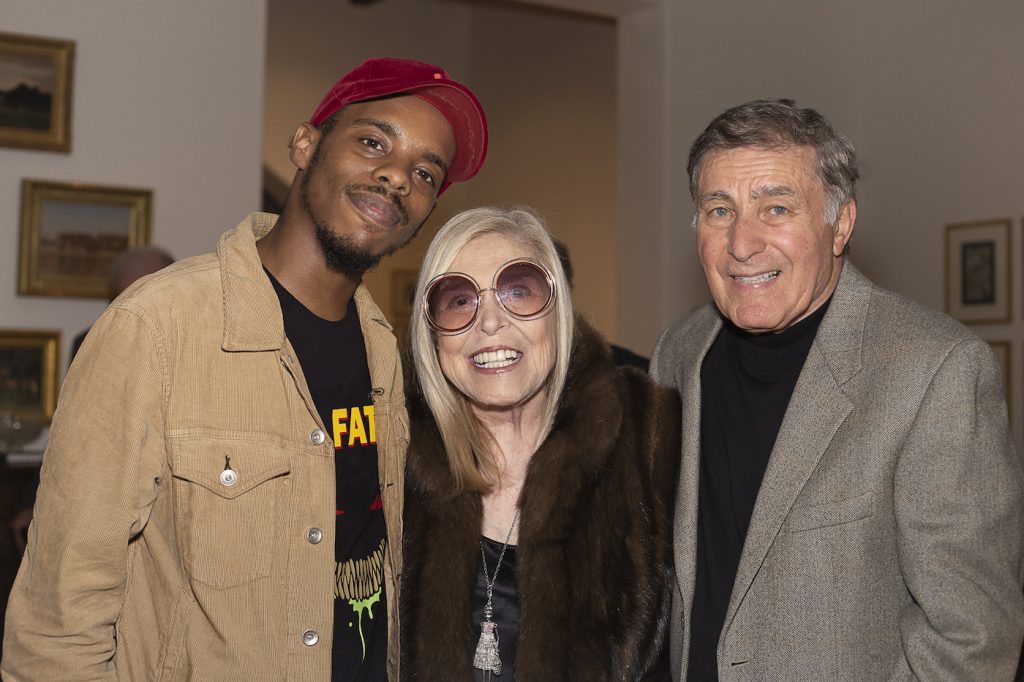 You might also be interested in...