New News is Good News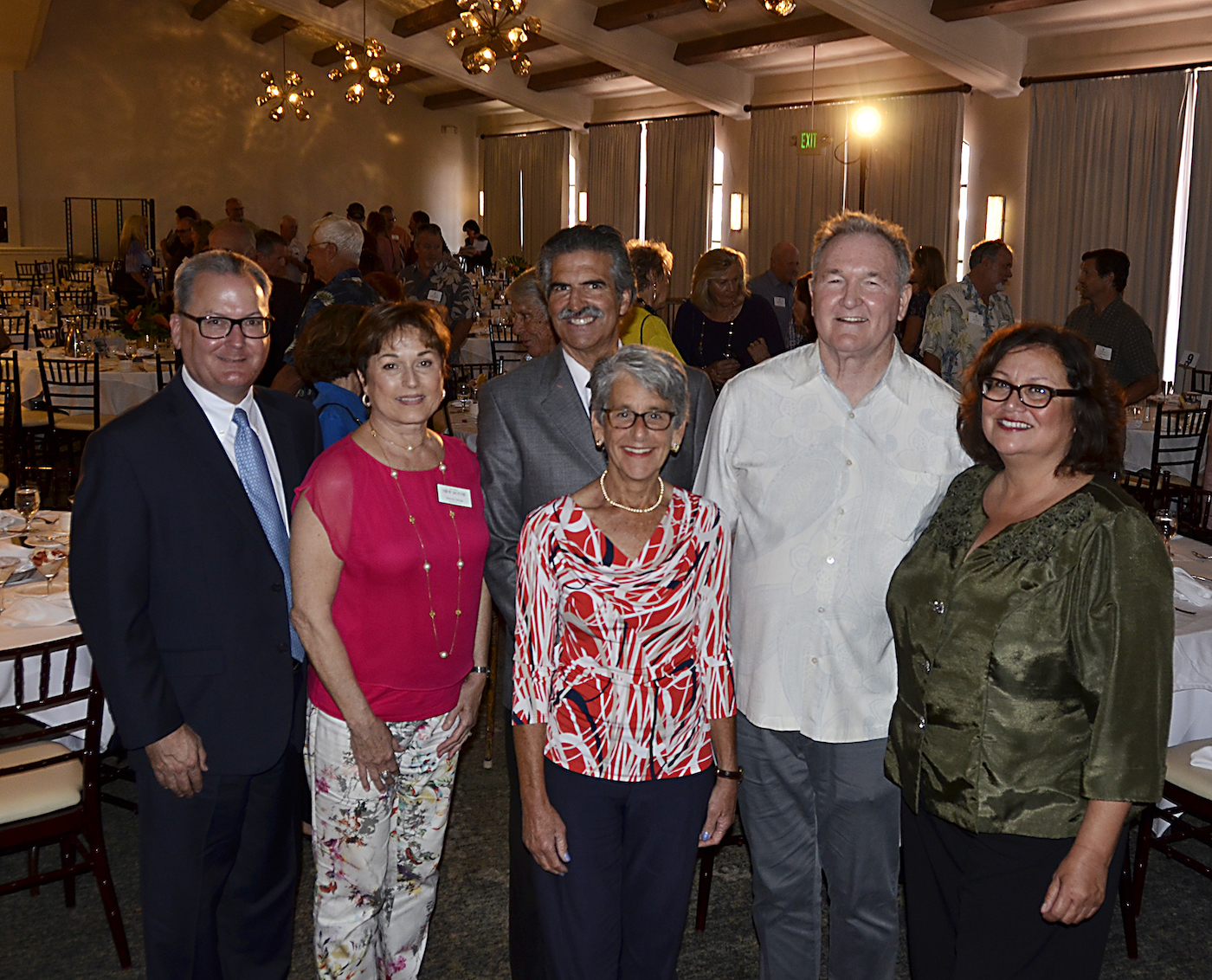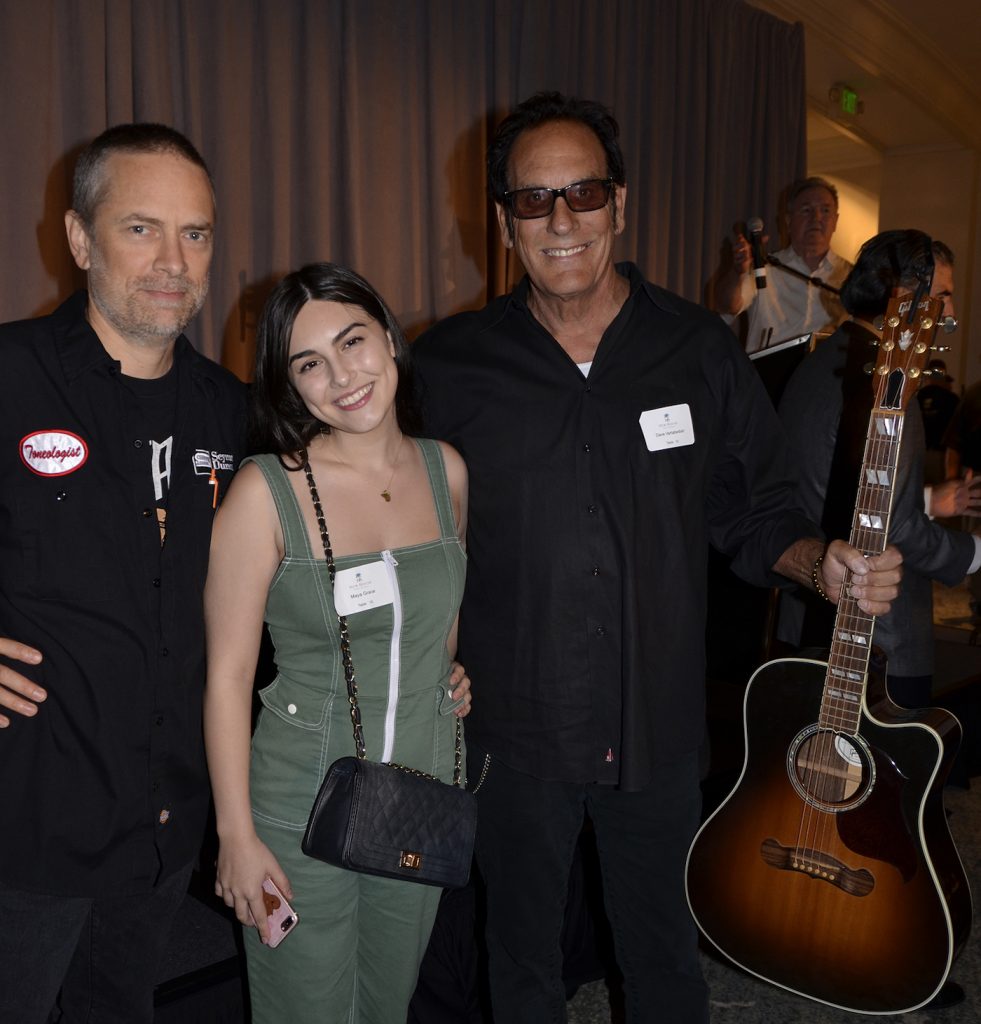 Santa Barbara's New House, a 63-year-old nonprofit to help men suffering from alcohol and drug dependency, held its third annual lunch with a sold-out record 220 guests at the Hilton emceed by KEYT-TV reporter John Palminteri, raising around $45,000.
The charity's three residences in our Eden by the Beach provide 98 beds for those needing help and Gordon Guy, executive director, estimates more than 30,000 people have been aided on the road to recovery, with more than 300 last year, with a budget of around $1 million annually.
The Heart of New House Awards went to house managers Scott Huenemeier and Gil Ramirez.
Among the supporters were Charlie Alva, Gil and Susan Rosas, Jeff Gitler, district attorney Joyce Dudley, state senator Hannah Beth Jackson, mayor Cathy Murillo, Shayna Rockwell, Howard Rosenberg, and board president Jeff Daugherty.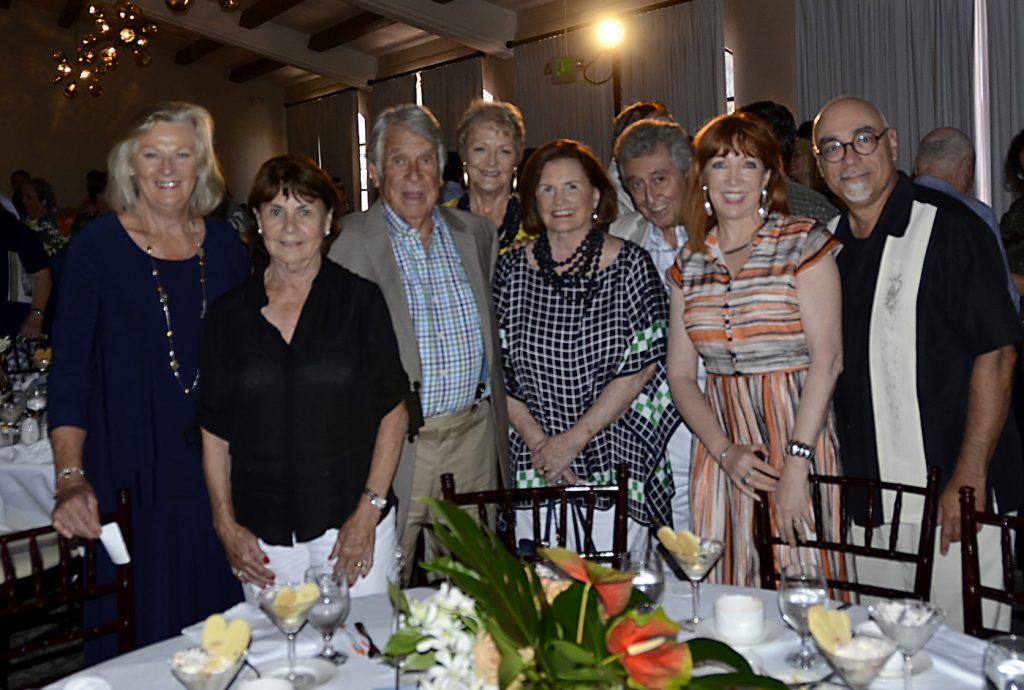 You might also be interested in...