Mental Capacity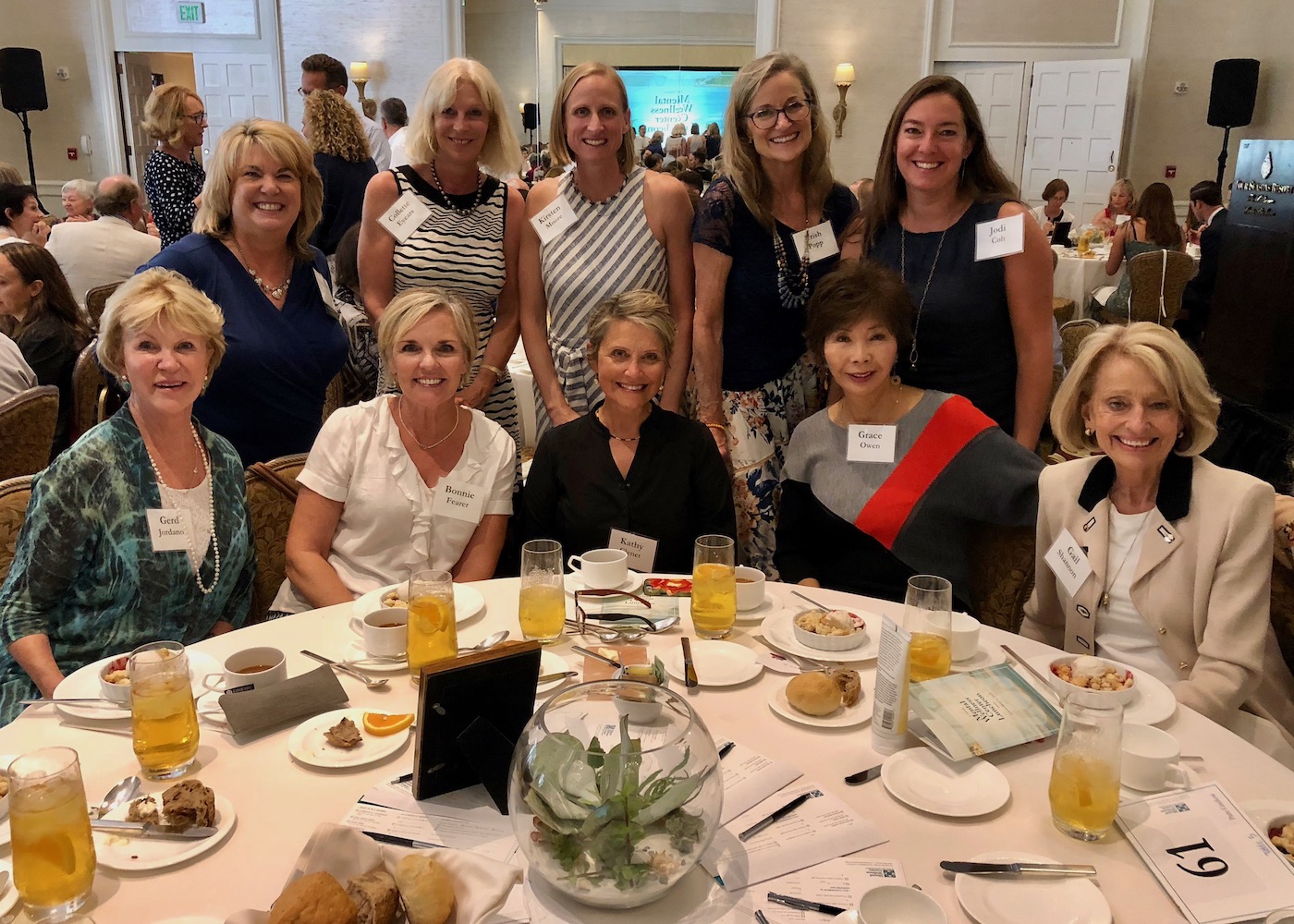 Santa Barbara's 71-year-old Mental Wellness Center, which normally throws its annual lunch at the Carrillo Recreation Center, moved to grander quarters in the Loggia Ballroom of the Biltmore for its 8th annual fundraiser with 175 guests, raising around $150,000.
The organization, which has an annual budget of $3 million, started focusing on youth 10 years ago and helps 2,000 students annually, its presence being in 70 classrooms from Santa Barbara to Santa Ynez.
The ubiquitous Geoff Green was emcee at the bustling bash, co-chaired by Janet Garufis, Renee Grub, and Zev Nathan, while Emili Silva, a 17-year-old Santa Barbara High student, and Mike Mowers, a teacher at La Cuesta High, were speakers talking about the pressures young people face.
Among the supporters were Annmarie Cameron, Gerd Jordano, George Leis, Catherine Remak, David Edelman, Nolan Nicholson, Merryl Brown, Beth Farnsworth, Kathy Clenet, and Bob and Liz Costello.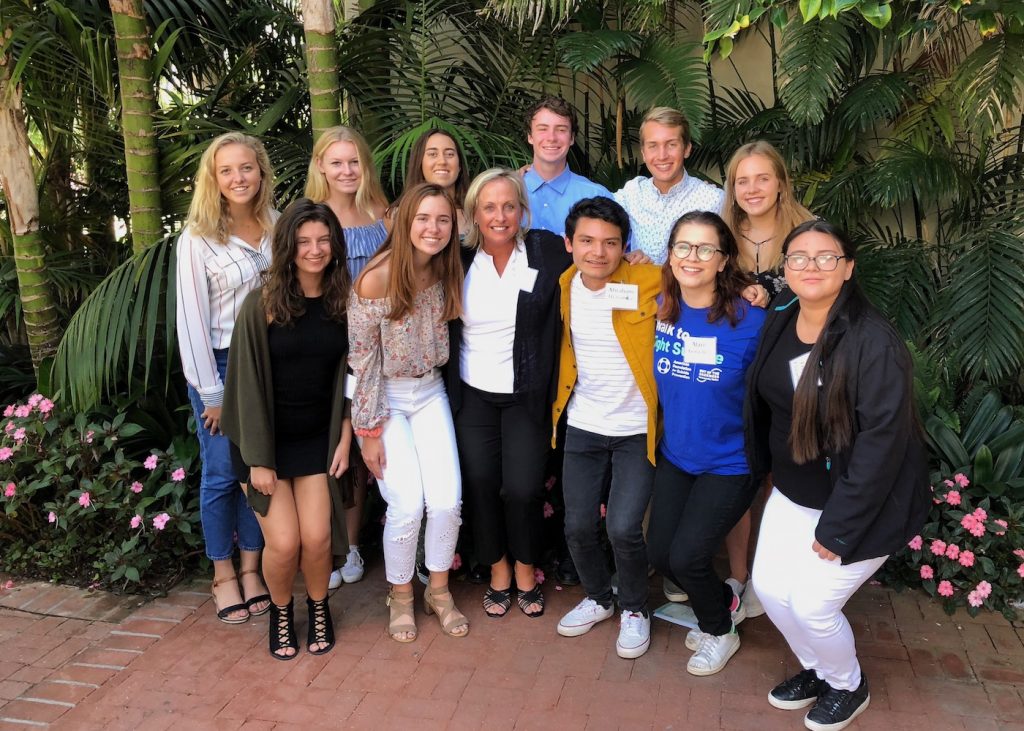 Second Fiddle
While Prince Harry's wedding to Meghan Markle in May was a TV ratings grabber, next month's nuptials of Queen Elizabeth's granddaughter, Princess Eugenie to beau Jack Brooksbank, seems to be getting a tepid response, with the BBC – the U.K.'s main broadcaster – declining not to give full live coverage because they feel there is limited support for the bride's father, Prince Andrew, and her mother, Fergie, the Duchess of York.
Despite all the senior members of the Royal Family being in attendance at St. George's Chapel, Windsor, on October 12, the same historic venue as the nuptials of the Duke and Duchess of Sussex, the Beeb, as its fondly known, is concerned the cost of coverage doesn't guarantee boffo ratings.
Now Andrew, the monarch's second-eldest son, according to the Daily Mail, my former employer, is pinning his hopes that rival ITV will cover the tying of the knot of Eugenie, 28, and Brooksbank, 32, an ambassador for actor George Clooney's tequila brand.
Stay tuned.
Sightings: Ex-FBI chief James Comey at the Biltmore…Former Wimbledon ace Jimmy Connors stocking up on stamps at the upper village Post Office…Supermodel turned business tycoon Kathy Ireland sashaying on State Street
You might also be interested in...