Lobero Theatre Associates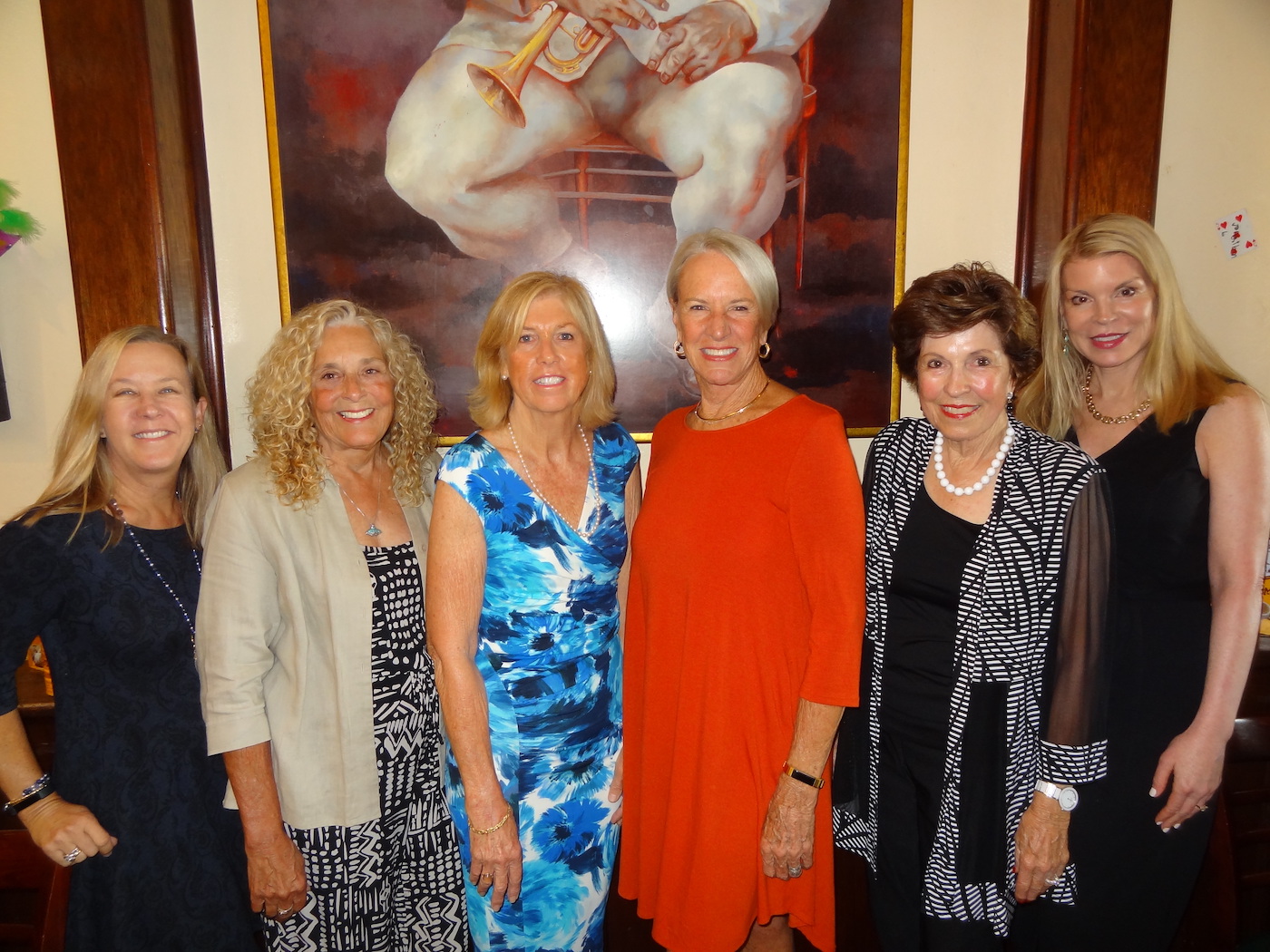 In 1938, the Lobero Theatre Foundation was incorporated to maintain, preserve, and present programming for the Lobero Theatre. In 1972, the Associates was founded as a women's auxiliary to support the theater's mission. One of those founding members is still with the group, Marilyn Schuermann. The associates hold a seat on the Lobero Theatre Foundation Board and the associate's president, Annie Williams, attends meetings, making them a vital part of the organization. The Lobero is the oldest operating theater in California.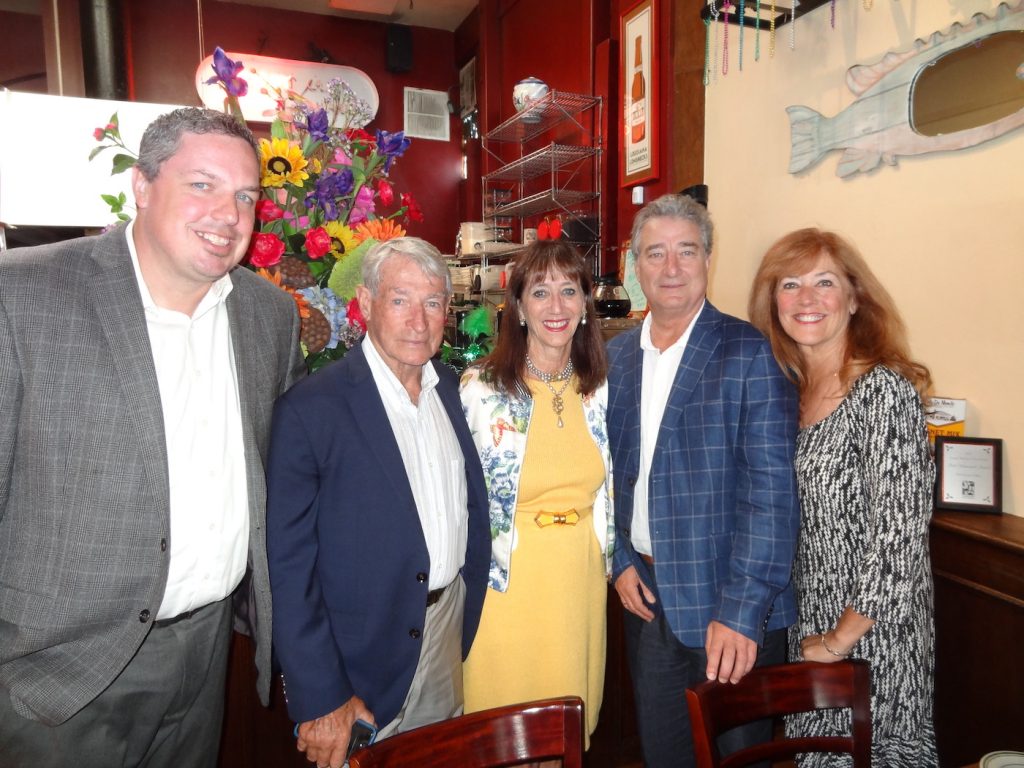 Board president Amy MacLeod expressed it this way: "I want to thank the Lobero's stellar board of directors for their leadership this past year. Through ups and downs, these dedicated stewards have maintained their focus on the theatre's mission: to be an accessible cultural asset to the community and a welcoming home for our local artists and audiences."
This day, it was time to welcome six new members to the group: Lori Ogden Hoffman, Lucia Davis, Lynn Barker, Victoria Hines, June Kjaempe, and Eileen Mielko. We were meeting for lunch at the Palace Grill and scoffing down those Cajun deep-fat-fried goodies. It brought back memories of when I lived in Louisiana and my daughter, Kim, was born where Tabasco sauce is made. That would be New Iberia, Louisiana. We had Cajun neighbors and loved to listen to their accents.
This year's big money-raiser was called "Light up the Night" which brought in $40,000 for new energy efficient lighting in the theater. The ladies took over the El Paseo restaurant, turning it into a 1960s Doo-Wah-Diddy place with special guest Jeff Barry to entertain. He wrote such hits as "The Leader Of The Pack", "Sugar Sugar", and "Chapel of Love".
If you would like more information about joining the associates, contact Joan Crossland at Joan@bluepalmgroup.com.
You might also be interested in...