Like a Boz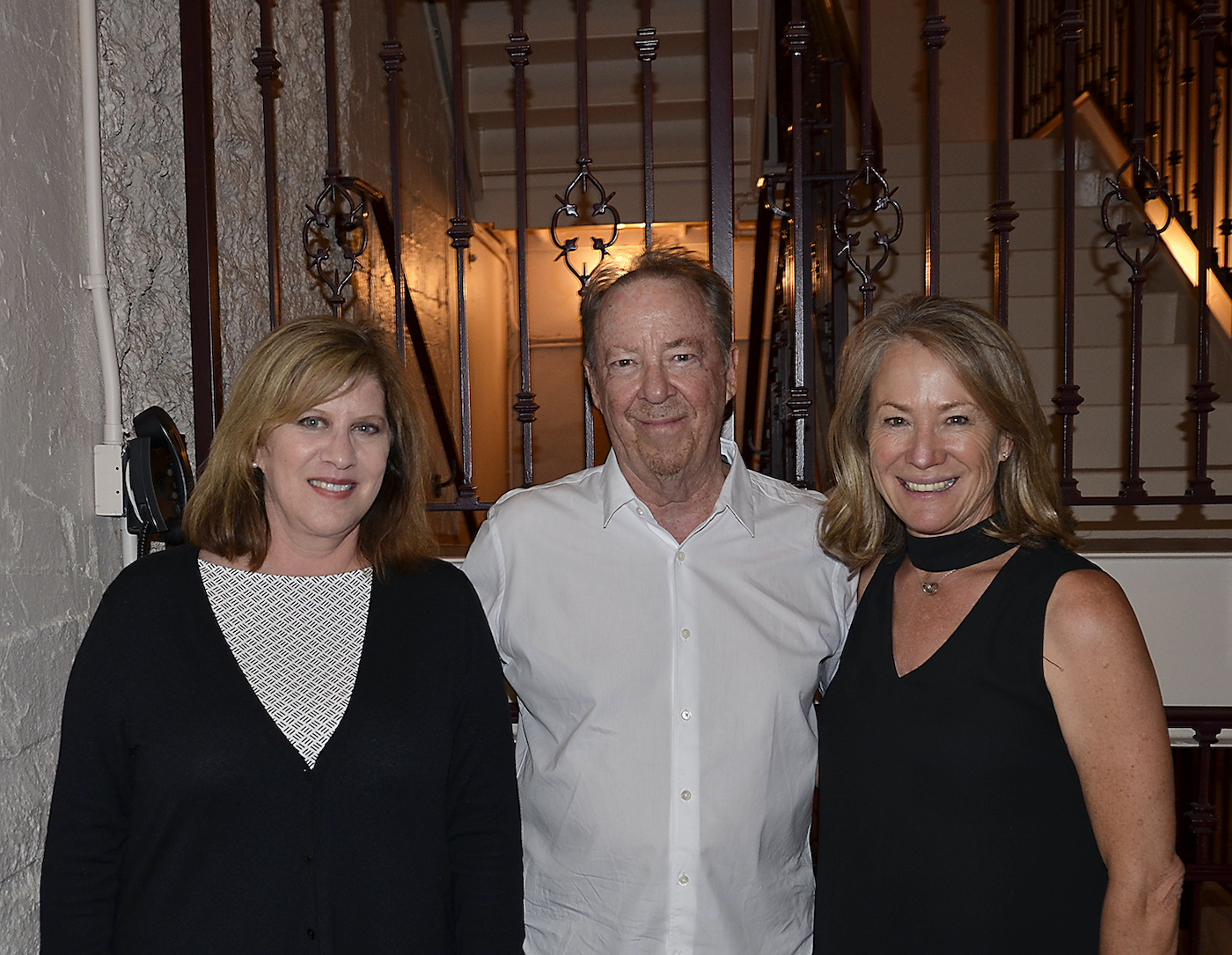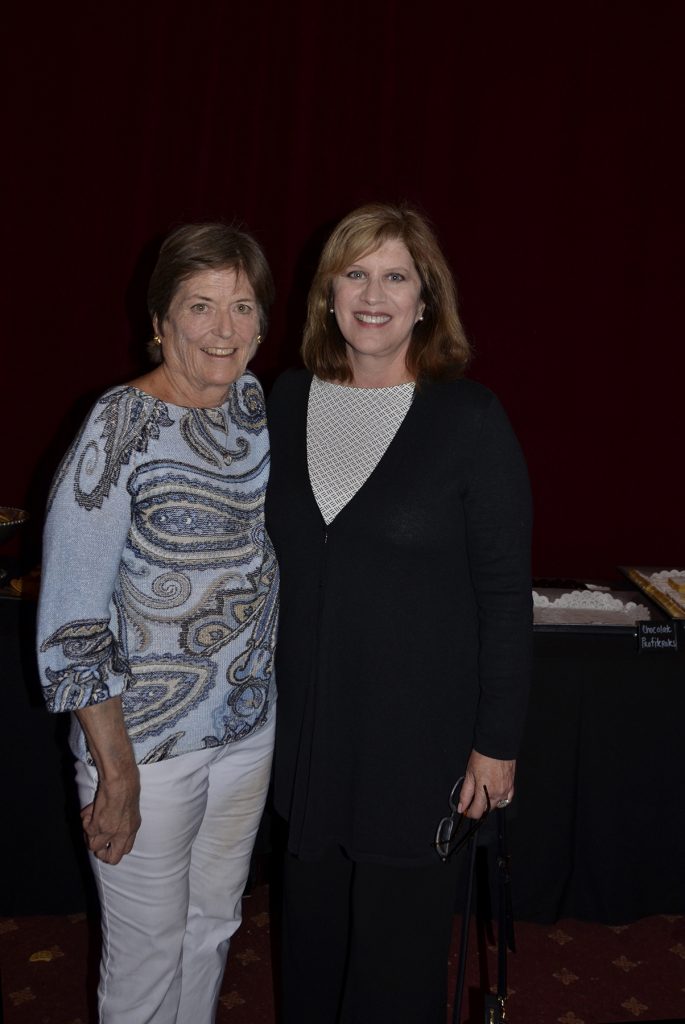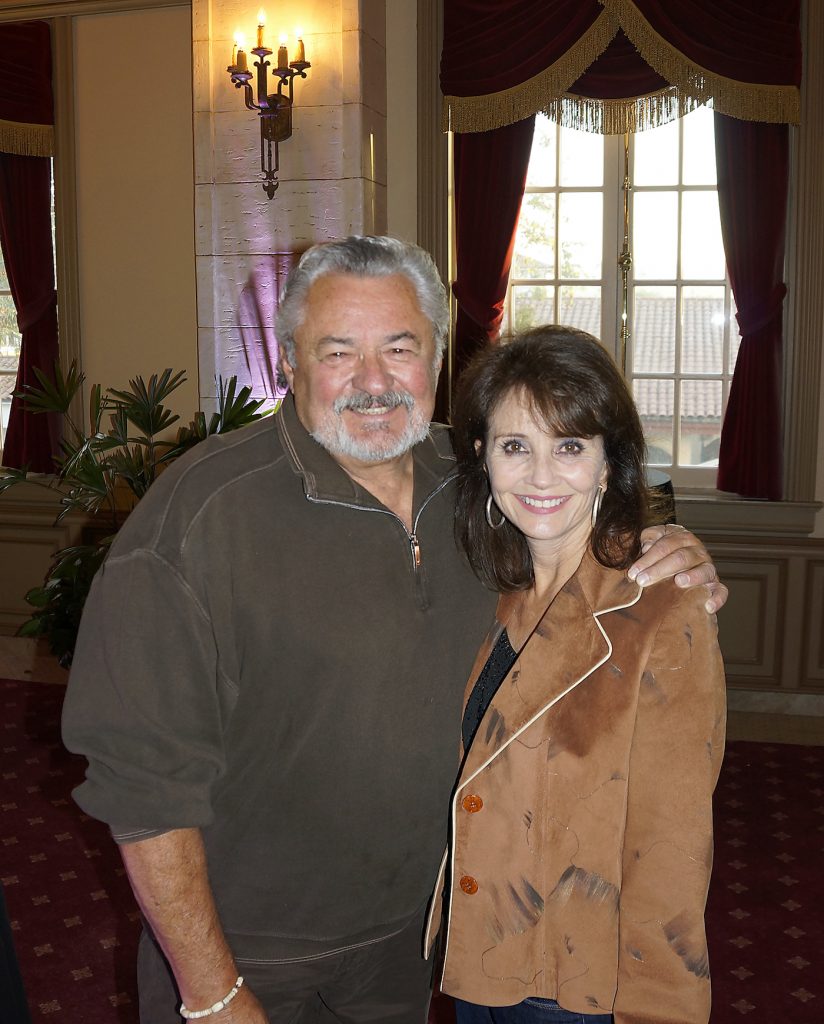 The last time I saw Grammy-winning singer Boz Scaggs was when I first moved here from Los Angeles in 2007 and I was invited by developer Pat Smith to attend a lavish 50th birthday bash for his then-wife, Susan, at actor Michael Douglas's former estate on Hot Springs Road, which he was leasing from the Oscar winner's ex-wife, Diandra.
I also knew the crooner from my frequent visits to San Francisco for TV appearances when I was introduced to him and his late ex-wife, Carmella, by the legendary Chronicle columnist Herb Caen in the late '70s.
It all came back during the singer-songwriter's entertaining two-hour concert at the Granada when the 74-year-old guitarist, who also produces his own wine label in the Napa Valley, played his music from over the last five decades.
A reception was held in the Founders Room beforehand attracting a bustling bundle of fans including Robert and Robin Fell, Frank Caufield, Anne Towbes, Timothy and Louise Casey, Roger and Sarah Chrisman, Dennis Patrick and Hayley Firestone Jessup, Gretchen Lieff, Miles Hartfield, Michael and Zack Madden, Ron and Lauri Nestor, and Paul and Bobbi Didier.
You might also be interested in...