Honorable Mentions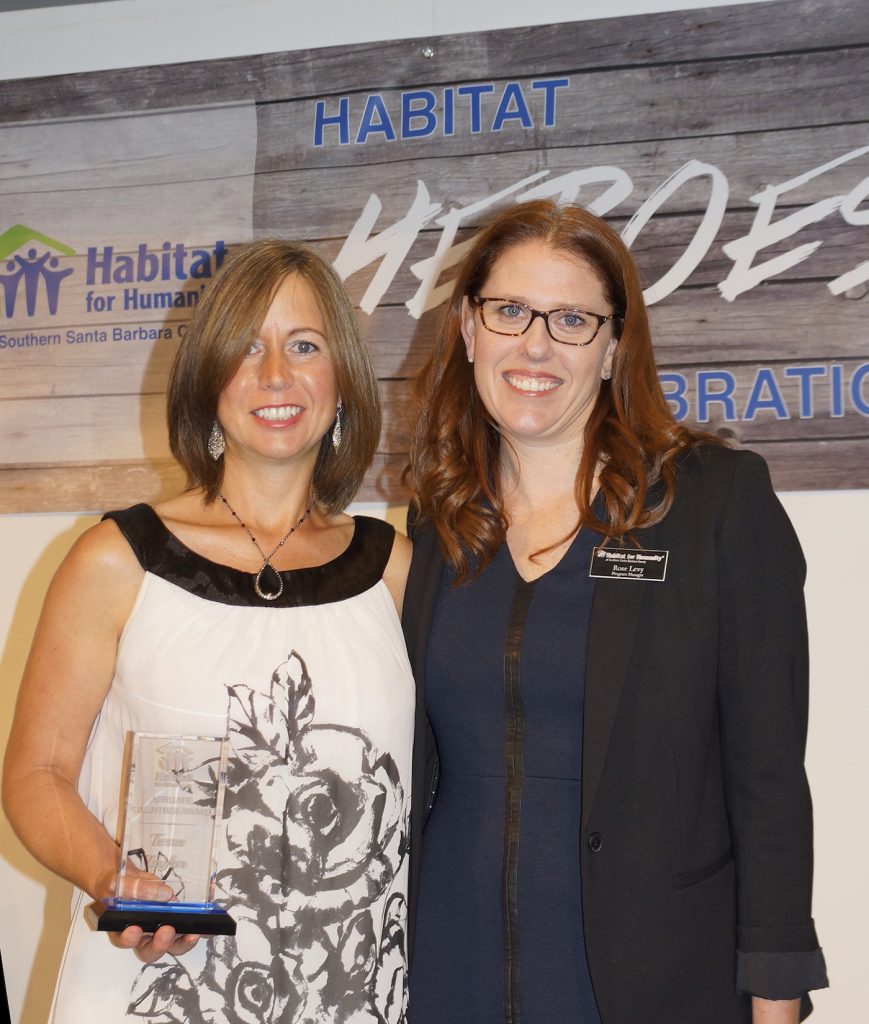 Habitat for Humanity of Southern Santa Barbara County hosted its Habitat Heroes celebration at Deckers rotunda when awards were handed out for sterling work involving Montecito's catastrophic mudslides in January.
The 2,454 volunteers spent 10,700 hours helping remove 42,000 tons of mud, recounted president Paul Wilson.
The affiliate award went to Terra Taylor, while construction volunteer awards were given to Doug Mershon, Claude Dorais, and Robert Wilson, and ReStore accolades were presented to Arlei De Silva and Sourav Medya.
Montecito Mavericks awards went to a dynamic dozen: Kelly Avina, Bob Burtness, Sam Carr, Bill Ferguson, Gary Korte, Karen Lyons, Jerome Marchand, Steve Congdon, Hobie Smith, Mary Jo Swallow, Eric Larsen, and Rebecca McCloud, while Doug Wood won the Get It Done trophy.
We thank them all.
You might also be interested in...