Helping Hands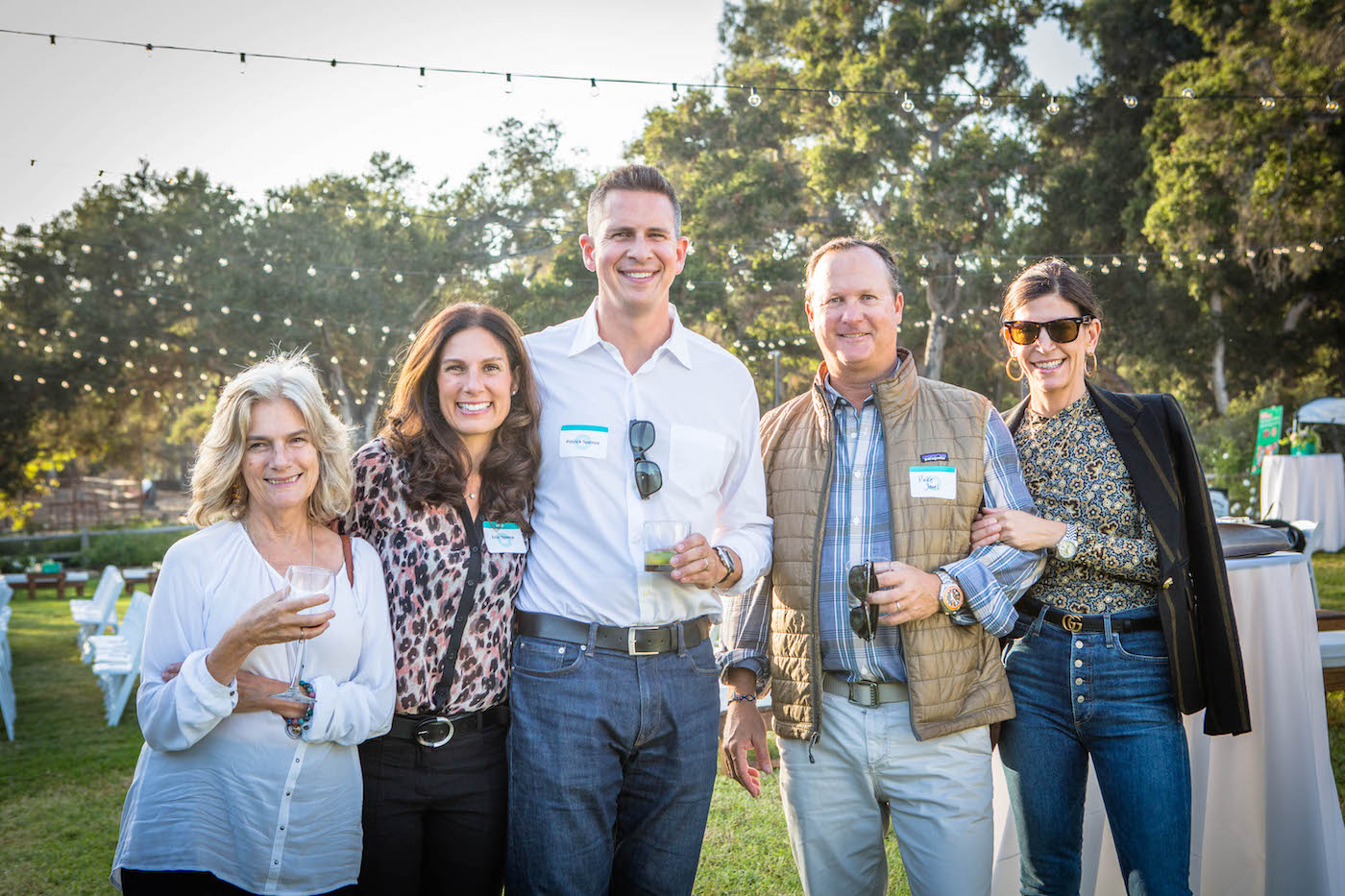 ShelterBox, the Santa Barbara-based charity, has had its hand full of late with a whole slew of global disasters, most recently in the Philippines, Indonesia, Kenya, and Ethiopia.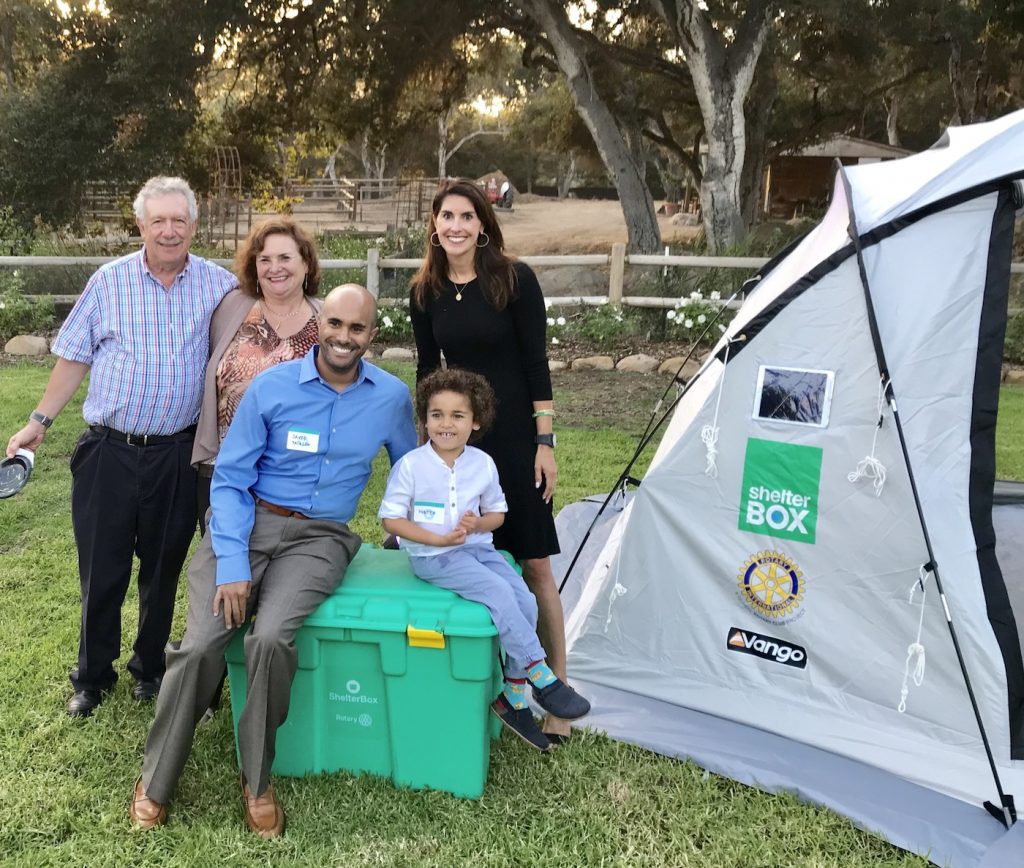 More than 250 guests turned out at the Summerland estate of John McGovern for its second annual fundraiser, which raised more than $250,000 for the 18-year-old nonprofit, which has responded to more than 300 disasters and humanitarian crises in more than 95 countries since its founding.
The event was also a very in-tents occasion, given examples of the canvas dwellings provided by ShelterBox in countries such as Somaliland, Syria, Iraq, Cameroon, Chad, Niger, and Nigeria, were dotted around the property.
"We go to the furthest parts of the world to help people who are forgotten," says president Kerri Murray. "We give people the tools they need to get on with their lives after losing everything to disaster or conflict."
Software company QAD was recognized with the Community Partner Award, which was presented by Kelly Johnson of Yardi, last year's award recipient.
Among the guests wolfing down the tacos by Sharky's Woodfired Mexican Grill and quaffing the tequila from Codigo 1530 and wine donated by the Summerland Winery, were rocker Martin and Kerrilee Gore, David Jackson, Chuck and Merryl Zegar, Earl Minnis, Brian Goebel, Patrick and Erin Spence, Carolyn Chandler and Wade Nomura.
You might also be interested in...