Bank Promotes Kaufman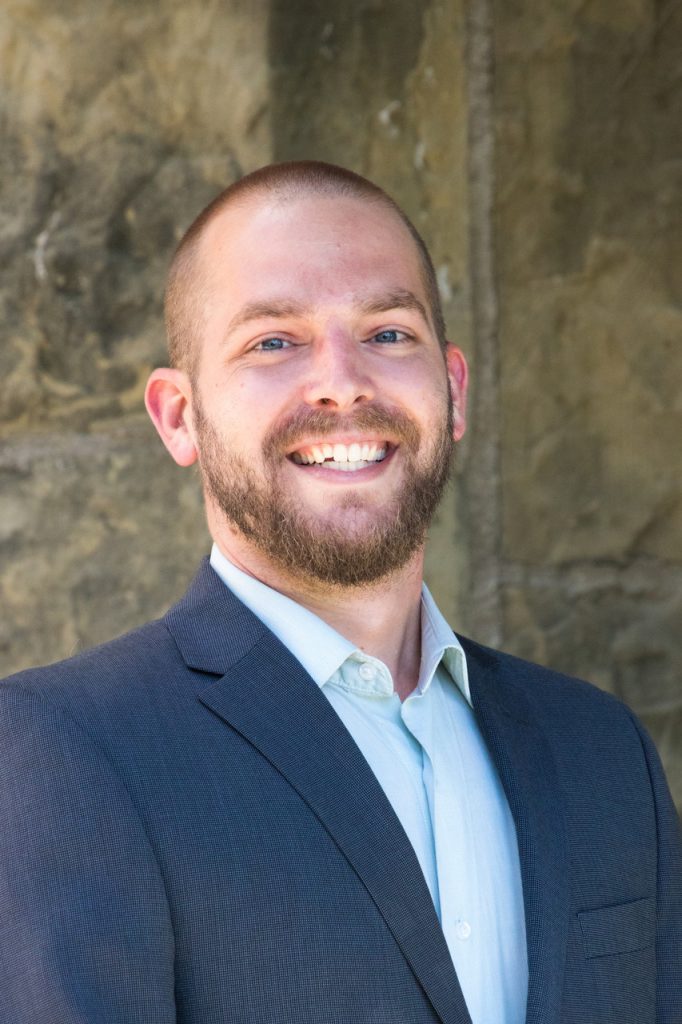 American Riviera Bank has announced that Jason Kaufman has been promoted to the position of service manager at the bank's Montecito branch.
Kaufman has been with American Riviera Bank since October 2016. He previously served as the Client Relationship manager and as a Financial Services representative for the bank at the downtown Santa Barbara office. This new position will allow him to continue to expand on his six years of management experience.
Kaufman started his career in banking in Santa Barbara 10 years ago. He has experience with loans, lines of credit, and other unique bank products. A fourth-generation native of Santa Barbara, Kaufman graduated from San Marcos High School in 2005 and is the married father of two young daughters.
American Riviera Bank is a full-service community bank located at 525 San Ysidro Road in Montecito. For more information, visit www.americanrivierabank.com. 
You might also be interested in...