Two for Tea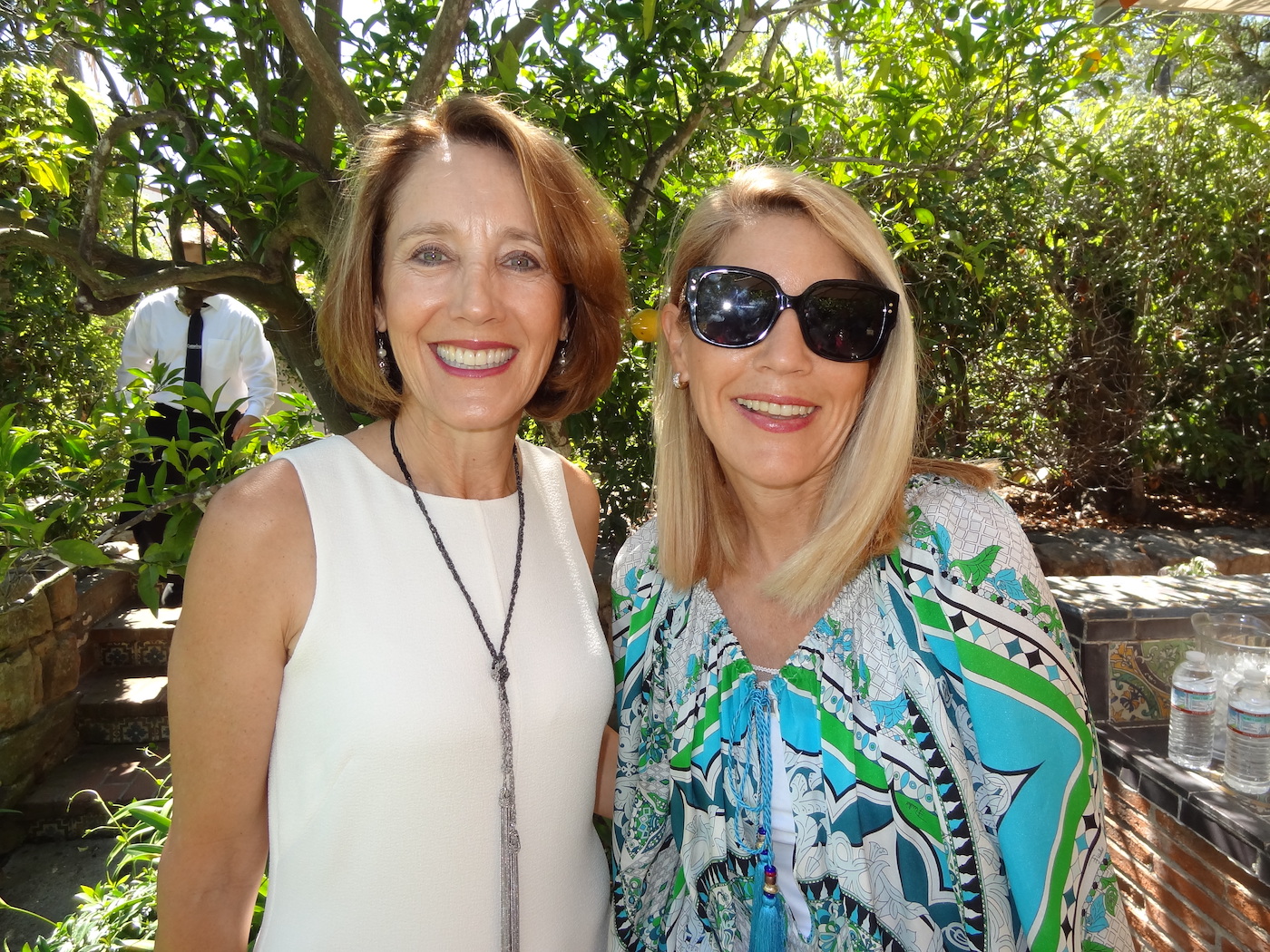 Casa del Herrero gave a tea in the blue and white garden to say "thank you" to its big donors. As executive director Jessica Tade said to them, "We couldn't do it without you." The event could have been in another era when hats and gloves were de rigueur. There was fine china, savory finger sandwiches, and trays full of sweets. Did those ladies take off their gloves to eat?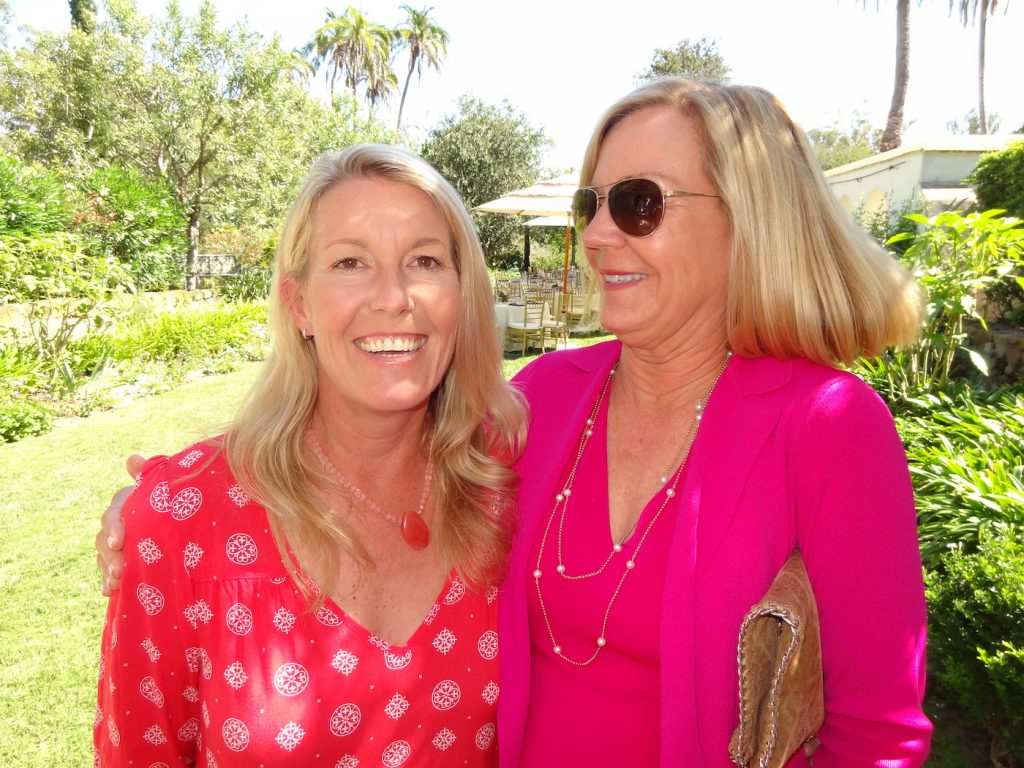 I've been a docent at the Casa for 18 years, and it still surprises me how many people in Santa Barbara have never heard of it. The Casa is one of our four local National Historic Landmarks, which include the Courthouse and the Mission. The Casa was a private home owned by one family – the Steedmans – who built it in the early 1920s. What's even better is they left all the furnishings when it became open to the public. It feels like a real home, not a museum. We still have family members serving on the board.
It is an 11-acre estate with house and gardens that is still intact. Many of you have driven by without realizing what's behind the gate and landscaping just a block from the Upper Village in Montecito at 1387 E. Valley Road.
Board president Meghan Stoll reminded me, "The next big event is the annual Christmas party the first Saturday in December. The last two years it has sold-out before the invitations were mailed." The house looks especially festive with all the holiday decorations. So if you're interested, call (805) 565-5653 for information. If you'd like a docent-led tour, call the same number for a reservation. Nichole Takida will help you. See you at the Casa!
H) Erin Goligoski, whose husband is on the Casa del Herrero board, with guest Francie Lufkin at the Casa tea
You might also be interested in...