Care and Share Alike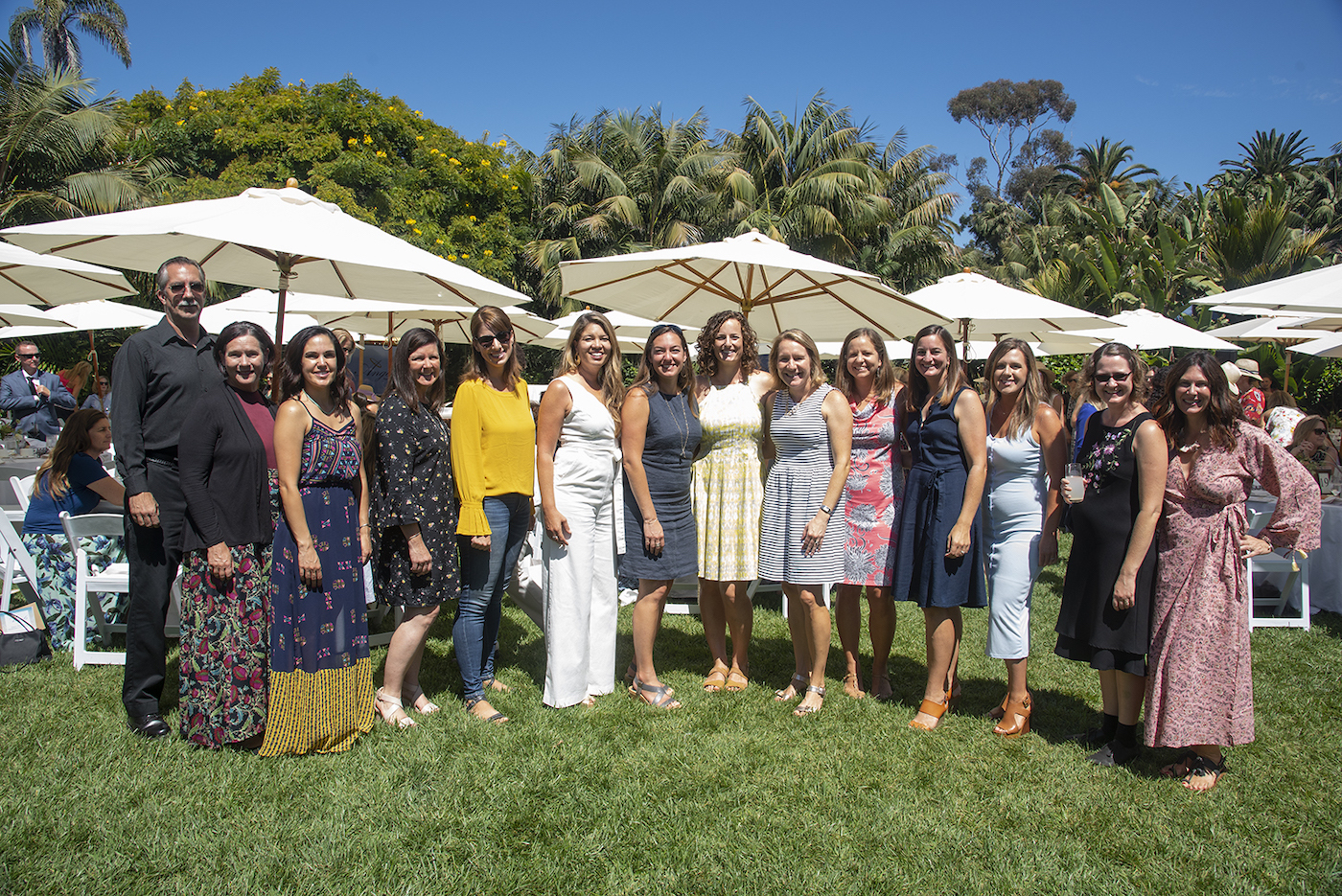 There were decidedly shady things going on at the Biltmore when Angels Foster Care held its annual al fresco lunch on the impeccably manicured lawn with 200 guests, raising around $100,000 for the 12-year-old charity founded by Michelle Arntz.
Despite taking place five months later than usual because of the New Year disasters, the sun shone brightly and temperatures were in the 80s, necessitating the need for a tsunami of extra umbrellas to protect diners, not to mention the desserts.
Michelle, who has just made way for Holly Carmody, was honored with the leadership award presented by Peggy Hodson, Michele White, Marsha Kotlyar, and David and Shannon Neels, while the community heroes award went to representatives of law enforcement, firefighters, health care professionals, paramedics, and military personnel.
Radio host Catherine Remak conducted the paddle raise, while board chair Megan Orloff emceed and presented an award.
Since the charity was founded, 245 children have been fostered, including 31 this year.
Among the supporters trying to keep their cool were Monica Babich, Holly Murphy, Mindy Denson, Ivana Firestone, Karen Earp, and Gina Blankenship.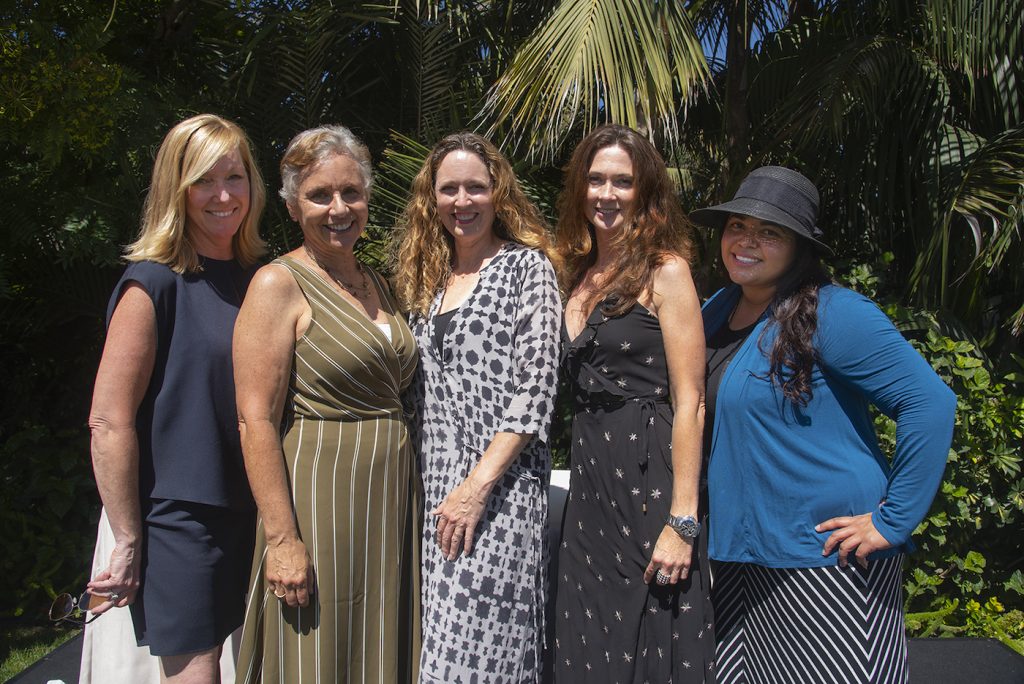 Let's Hear it for the Boys
Former world champion surfer Shaun Tomson is raising money for young, fatherless boys.
For the fifth year, the Montecito resident is surfing in the 9th annual 100 Wave Challenge at Mission Beach, San Diego, on Sunday, October 7.
Along with 200 other wave watchers, Shaun will be catching 100 waves to help provide in-school tutelage for more than 800 fatherless teenage boys under the Boys to Men Mentoring Network.
Last year, Shaun, 63, raised $24,050 and this year is hoping to collect $33,000.
As he says: "Stay stoked."
You might also be interested in...