Charity Regatta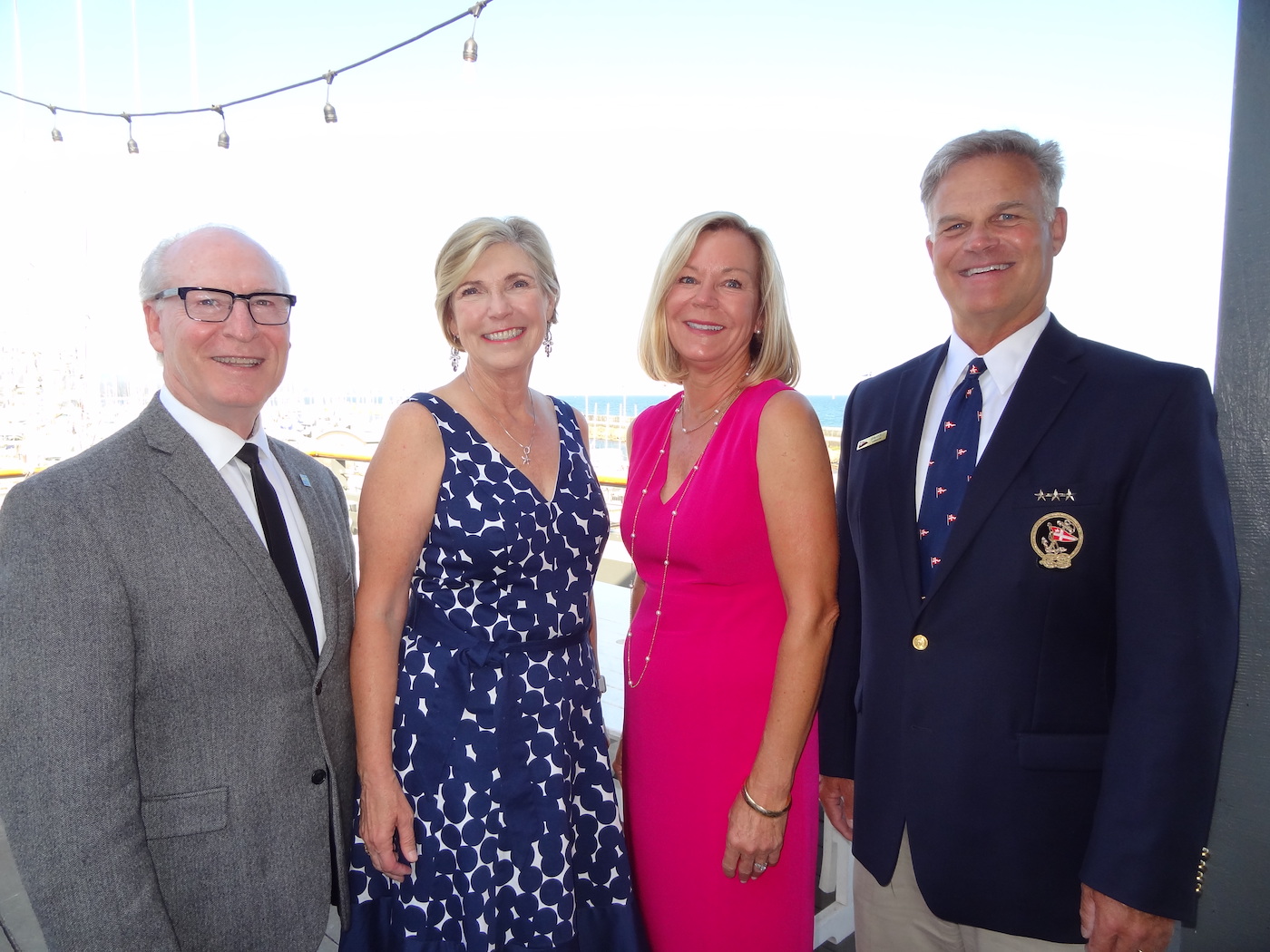 The Santa Barbara Yacht Club (SBYC) held their annual cocktail party in honor of Visiting Nurse & Hospice Care (VNHC) as a "thank you" to sponsors and members of the fundraiser Regatta to be held in September. Admission is open to everyone for an exciting day filled with racing, cruising, music, and games. There's a champagne reception and barbecue dinner. You can also visit the SB Maritime Museum or enjoy the Beer Garden.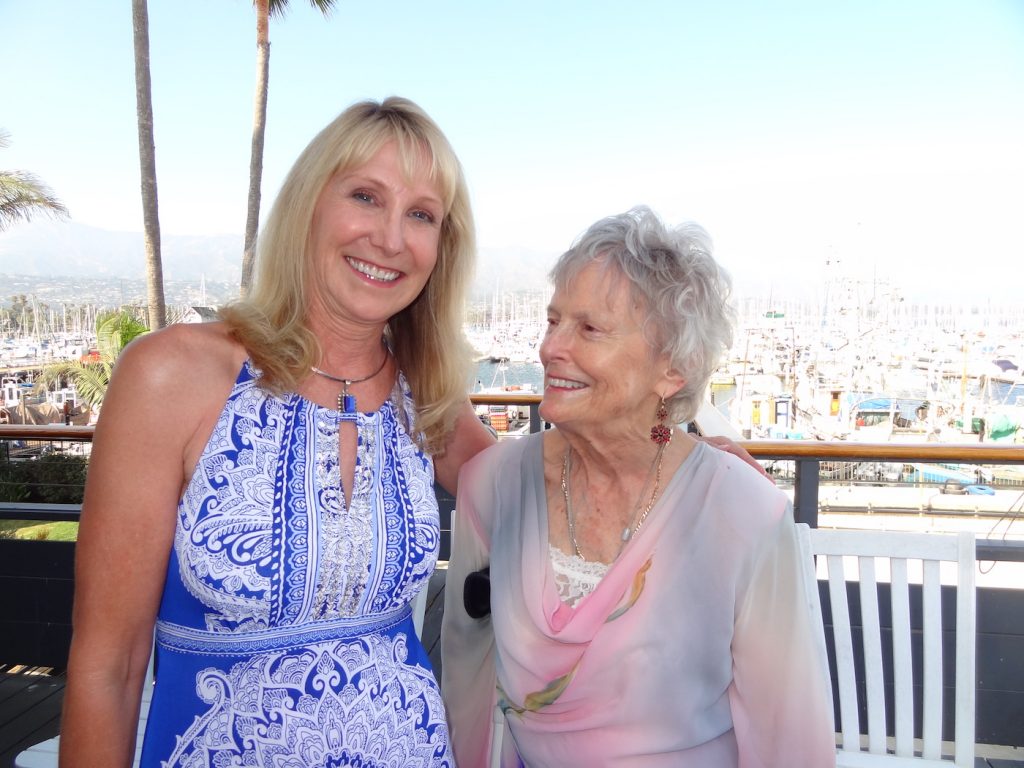 As VNHC CEO/president Lynda Tanner said, "The Yacht Club has raised $1.3 million in the 14 years they've had the Regatta." VNHC helps 12,000 folks each year. Speaker Judy Rawles, SBYC member and VNHC beneficiary, reported that "No one is turned away." A nurse founded VNHC in 1908, and the Yacht Club can claim an equally long history.
The evening was dedicated to teachers who did such an outstanding job during the Thomas Fire and debris flow. Speaker Teresa Koontz, SBYC member and educator, explained, "Carpinteria's schools were closed for six weeks, but we were 805 strong." The following teachers were selected to represent their schools: Carpinteria School District: Christine Gilbert, Nichole Hughes, Krista Munizch, Gretchen Tofflemire, and Debra Tursick; Santa Barbara School District: Omar Espinoza and Patrice Warwick; Cold Springs School District: Amy Campbell and Johanna Thorpe; Montecito School District: Jacki Hammer and Vicky Harbison; Laguna Blanca School: Valerie Yoshimura; Our Lady of Mount Carmel: Mary Beth Lee and Jocelyn Tipple. These teachers went above the call of duty to arrange alternate classrooms, revise lesson plans, and support children mentally and emotionally.
Commodore John Koontz was there to welcome everyone and Francie Lufkin, SBYC staff commodore and Charity Regatta chair, thanked the group for coming. For more information about the Regatta, contact lailan.mcgrath@vnhcsb.org or call (805) 965-5555. As VNHC says: "There When You Need Us Most."
You might also be interested in...