Zoo's News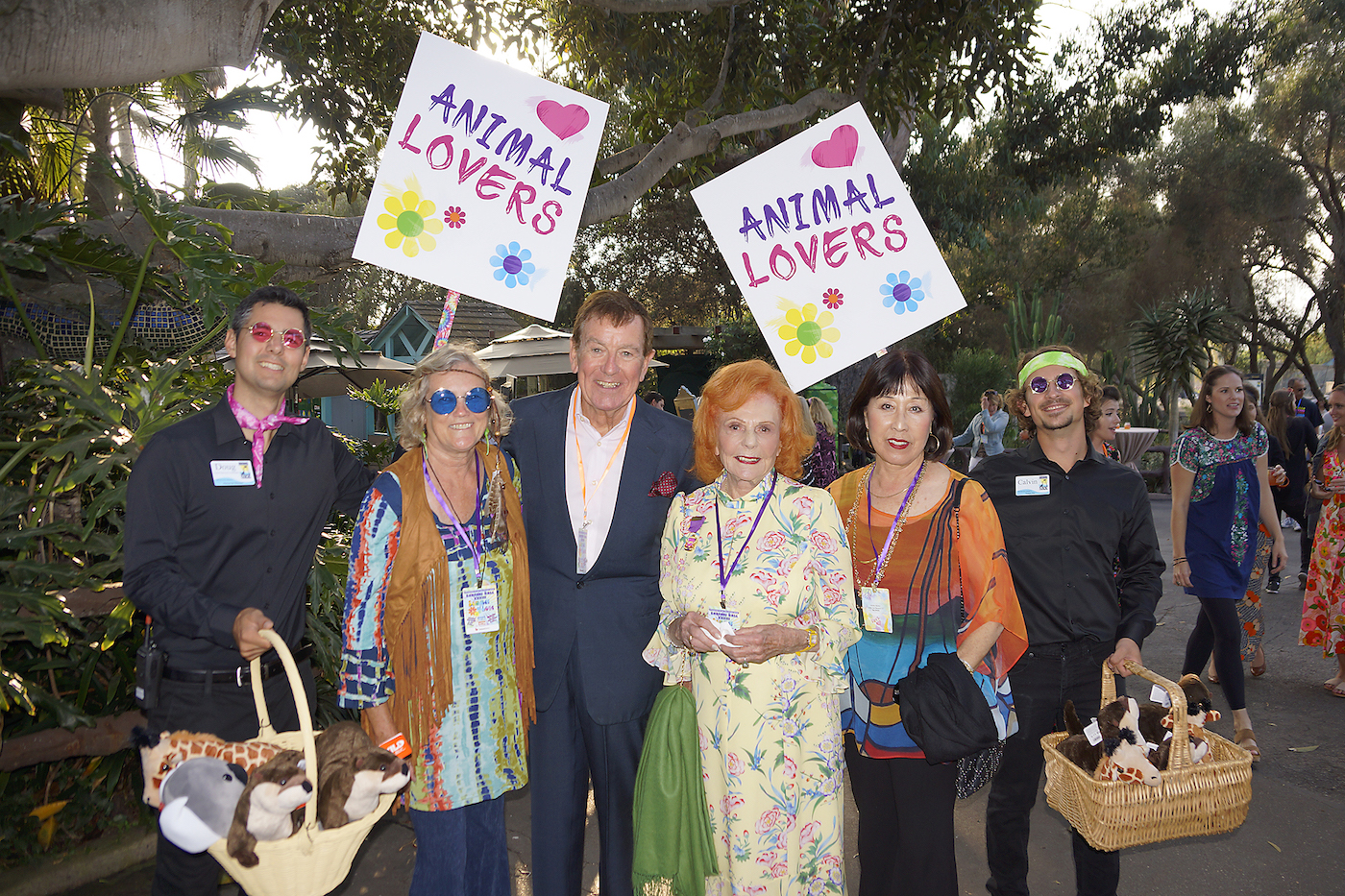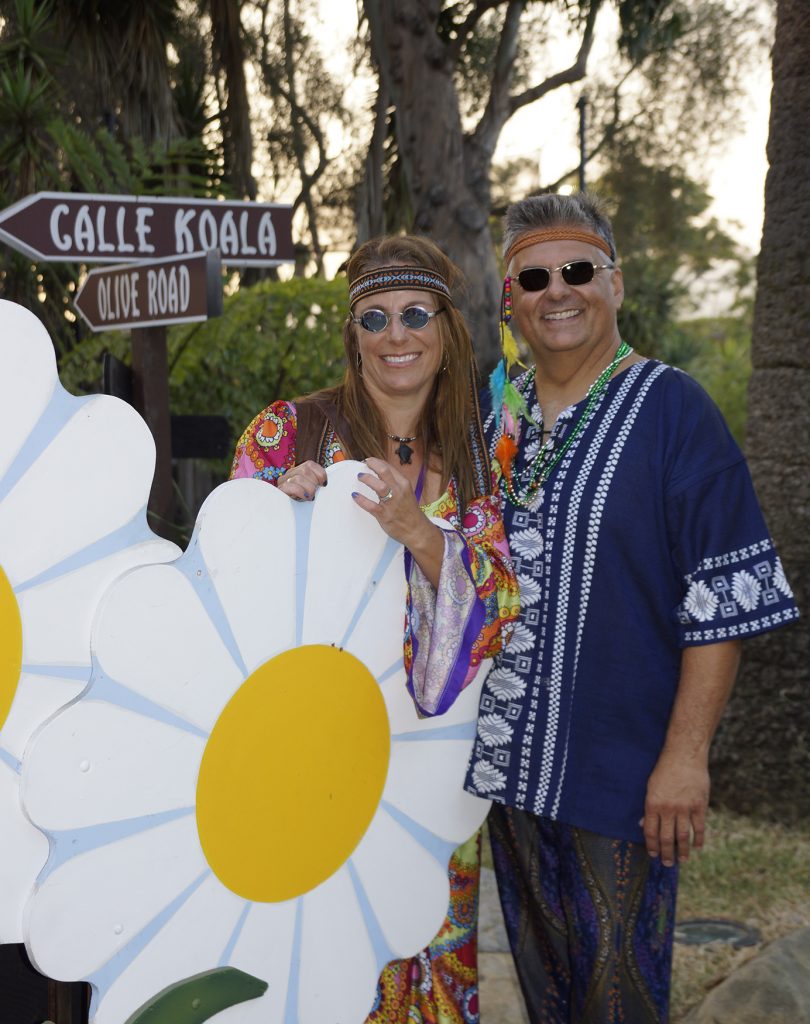 Flower power reigned supreme when Santa Barbara Zoo held its 33rd annual Zoofari gala with a Summer of Love theme, the 1967 phenomenon that put the San Francisco neighborhood of Haight-Ashbury into the global spotlight and singer Scott McKenzie immortalized the heady moment in his homage to the City by the Bay.
Pucci, Gucci, and Fiorucci were de rigueur, not to mention John Lennon-style round glasses, white go-go boots, mini skirts, and voluminous colorful kaftans, as 625 hippie-style guests converged on the 30-acre menagerie which houses 500 animals, raising more than $350,000.
The fun floral fete, chaired by Kelly Jensen, was creatively decorated, even including an ancient VW Beetle plastered with Ban the Bomb and floral decals, by Lisa Carter-Alford, Nancy McToldridge, and Taryn Choquette, while guests quaffed Strawberry Fields cocktails of fruit infused vodka, Grand Marnier, basil, and lemon.
Among the myriad silent auction items were stays at the Fairmont in Baghdad by the Bay – where I used to bunk when I would fly out from New York every 10 days to appear on the ABC affiliate KGO's Good Morning Bay Area –, two tickets on Alaska Airlines worth $2,500, a vacation at the Four Seasons resort in Oahu, and VIP tickets for the Ellen DeGeneres and Dr. Phil television shows.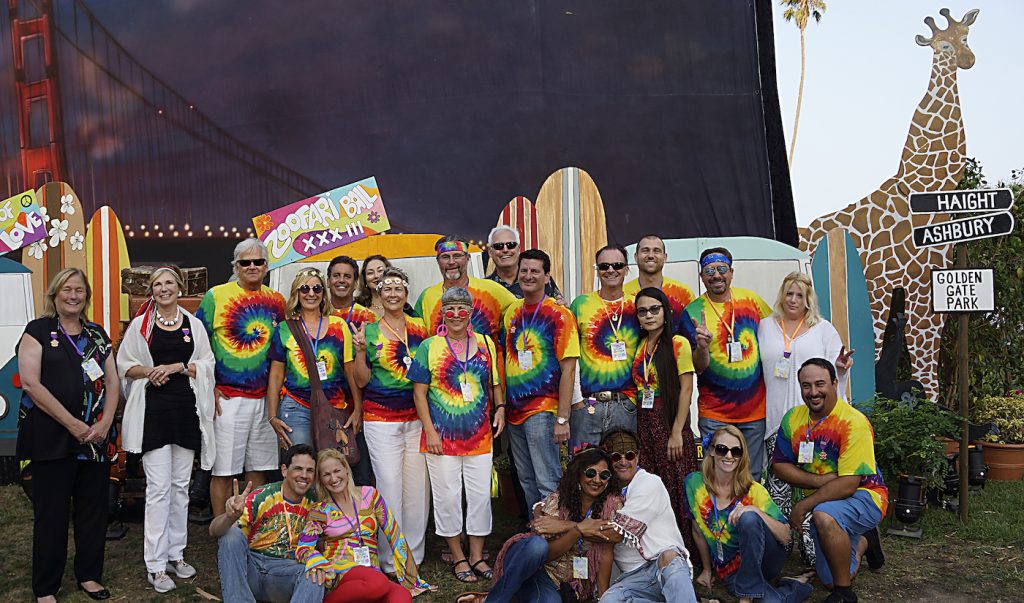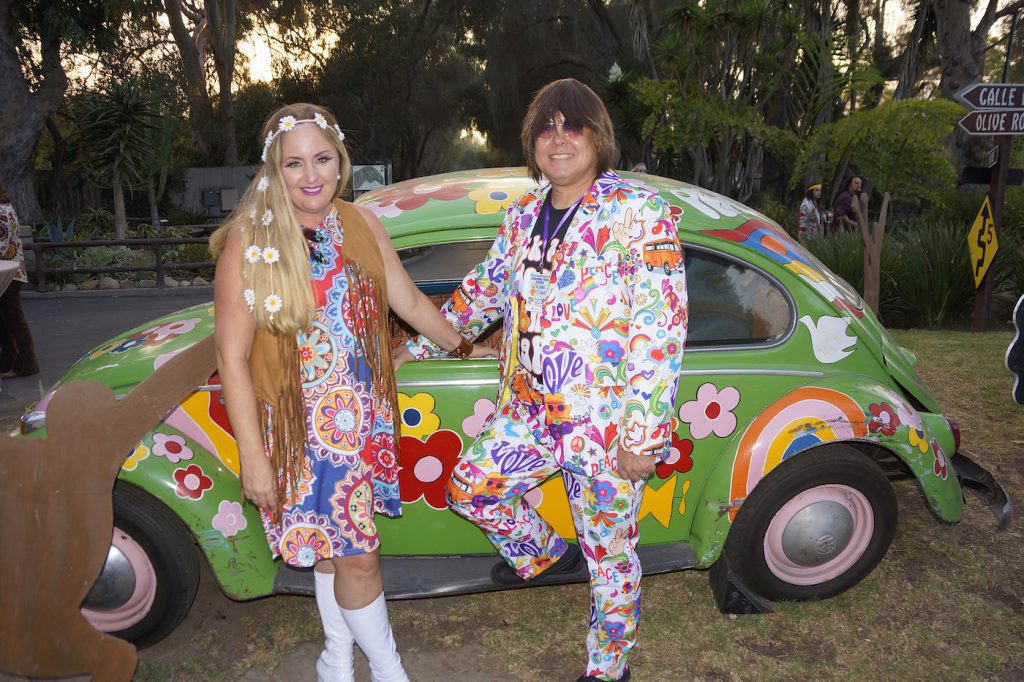 There was also a raffle for a cruise from Costa Rica through the Panama Canal, which quickly sold out.
Among those still looking for Woodstock were Leslie Ridley-Tree, Justin Fareed, Luke Swetland, Tom and Eileen Mielko, Chris and Mindy Denson, Dana Newquist, Dacia Harwood, Rich Block, Dean and Holly Noble, Wilson Quarre and Peggy Wiley, George and Laurie Leis, Brian King, Sigrid Toye, Tom Parker, Randy Weiss, Tim and Monica Babich, Craig Case, Sylvana Kelly, and Hiroko Benko.
You might also be interested in...