Trails 'N' Tails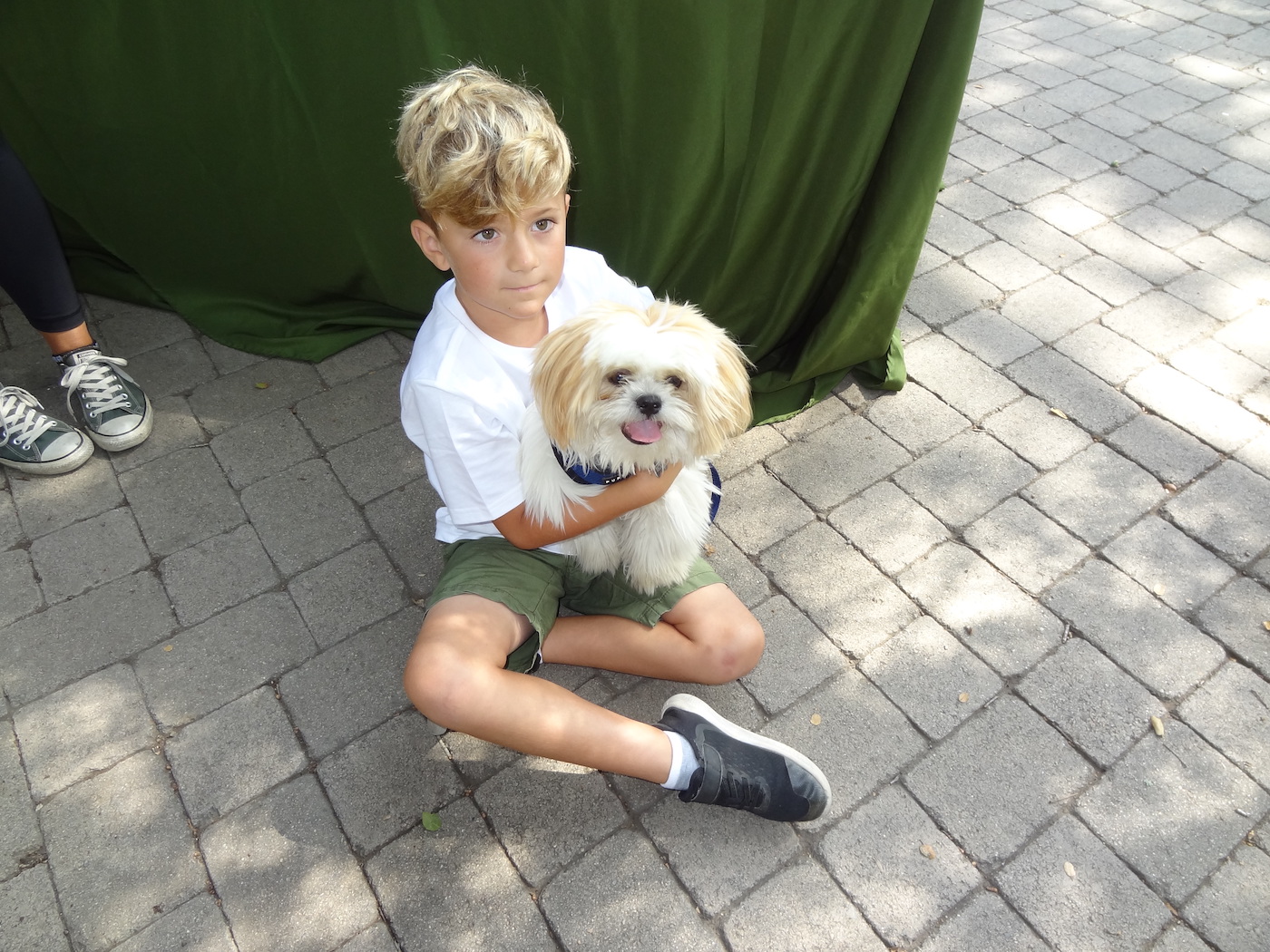 It was the best canine party of the season, according to the Santa Barbara Botanic Garden (SBBG). Dogs on a leash are always welcome, but this day if you brought your dog, it could treat you by getting you in free. My daughter in the Escondido, San Diego area, wants to commend Santa Barbara for being so dog-friendly. Tain't so where she lives.
This 10th Trails 'n' Tails benefits the Garden's core programs for education, conservation, and horticulture, keeping the Garden friendly for dogs and their humans all year long. There were demonstrations on pet safety, training, and hiking. There was Smooch-a-pooch photography by Veils & Tails and access to canine experts and other community resources. What's cuter than a puppy costume parade and a doggie lookalike contest?
Executive director Steve Windhager, Ph.D., reminds us, "There are more than five miles of trails in the Botanic Garden." A great place to walk your dog.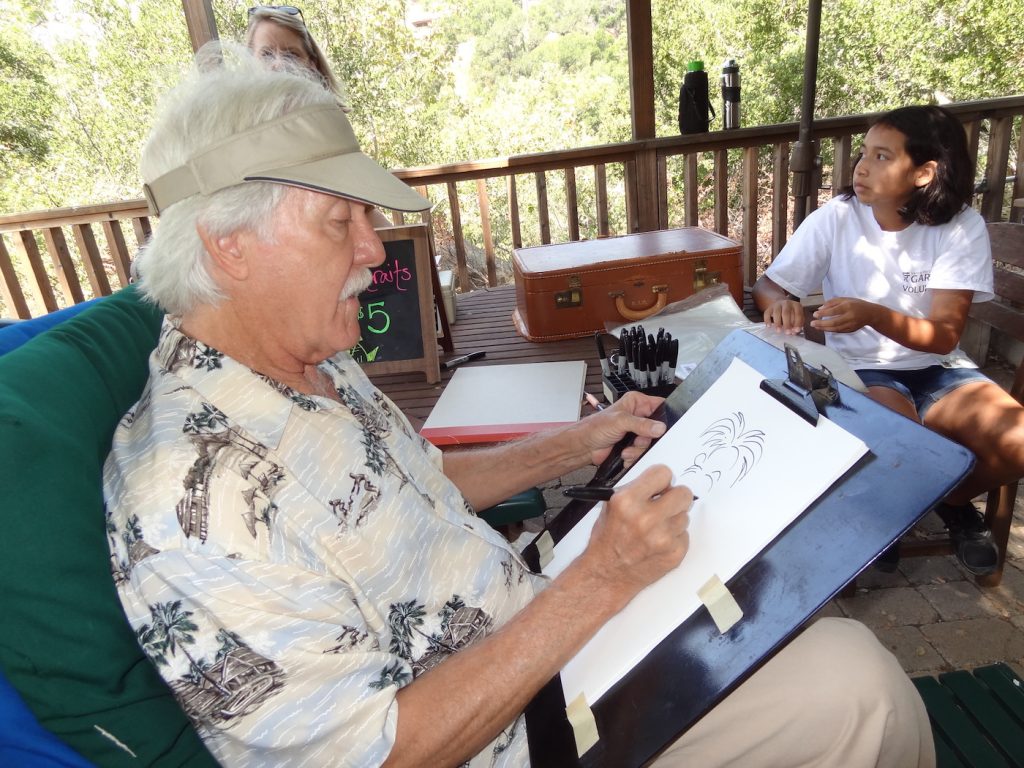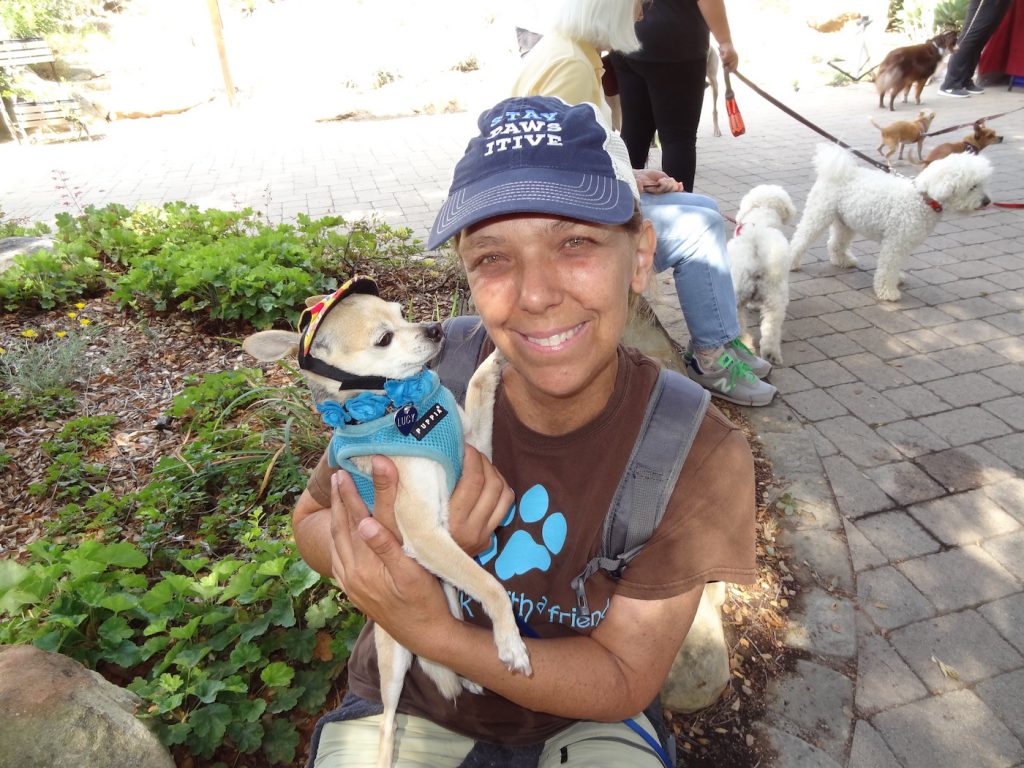 There was a line of pet owners waiting for Michael to do a caricature of their pets. He's also at the Arts & Crafts show on Cabrillo Boulevard every Sunday. The SBBG gift shop is charming with many pet-related items to tempt a shopper. The Garden staff is super-organized and helpful and friendly. The hundreds of pampered pooches, kids, and parents had a great time. You could tell by all the wags!
If you want to be a sponsor, call Heidi Whitman, director of Development and Communication at (805) 682-4726, x133.
You might also be interested in...