Swank and Swagger
Artist Tom Mielko and wife Eileen gave a summer soirée alfresco on their deck. As T.S. Eliot would have said, "Such a nice party. I can't believe it. Such a nice party. I hate to leave it."
Tom used to be my neighbor at the Polo Fields. He had an art gallery on the pier in Nantucket, where he spent his summers and in the winter he came back to Santa Barbara to paint. He's known for his New England-type scenes, beachy and beautiful. He no longer has his gallery and spends all his time working in Montecito.
For the caviar crowd, there were mouth-watering crab legs and other savory delights by Elena Wagner. For sipping, there was champagne, wine, and the works. Among the tony crowd enjoying were Ray Winn and Peter Kavoian, Barry and Jelinda DeVorzon, Bill and Sandi Nicholson, Lily and Dave Marx, Bill Allen and Tipper Gore, Shari and George Isaac, Christine and Robert Emmons, Kathy and Peter Halper, and Margo and Jeff Barbakow.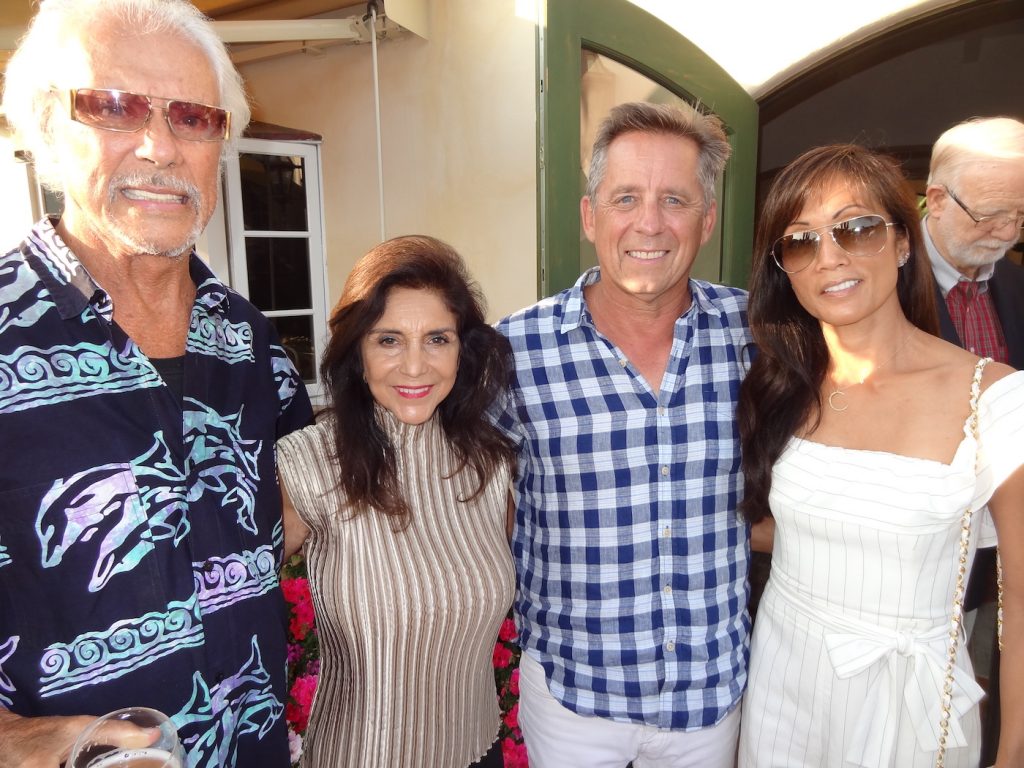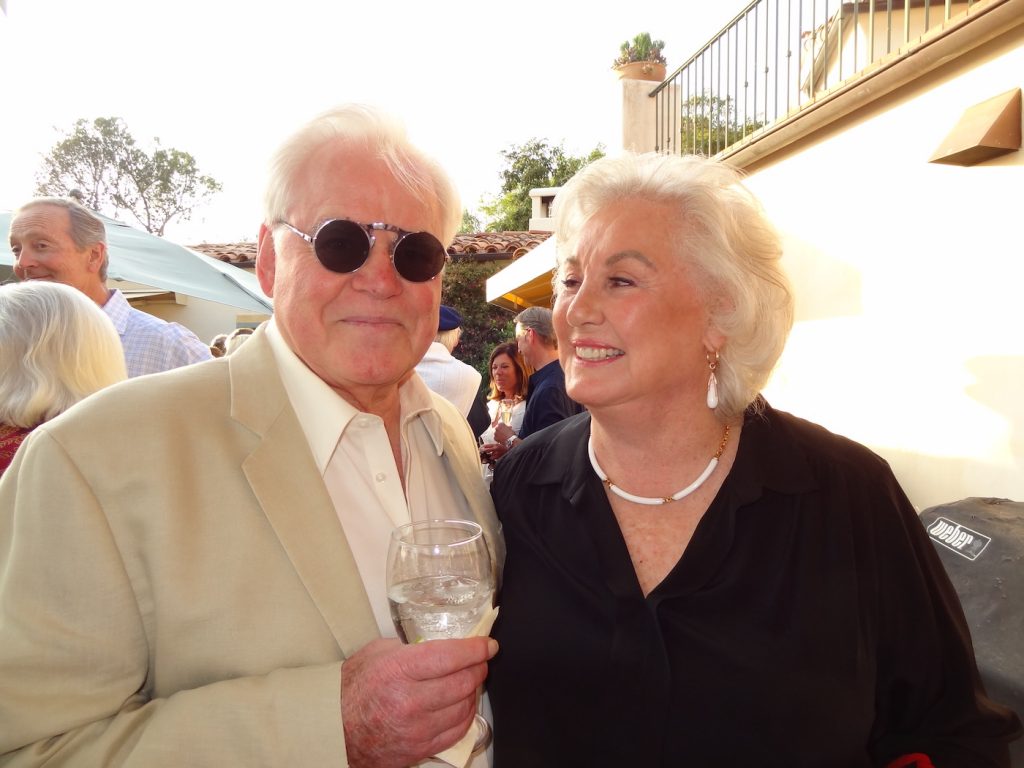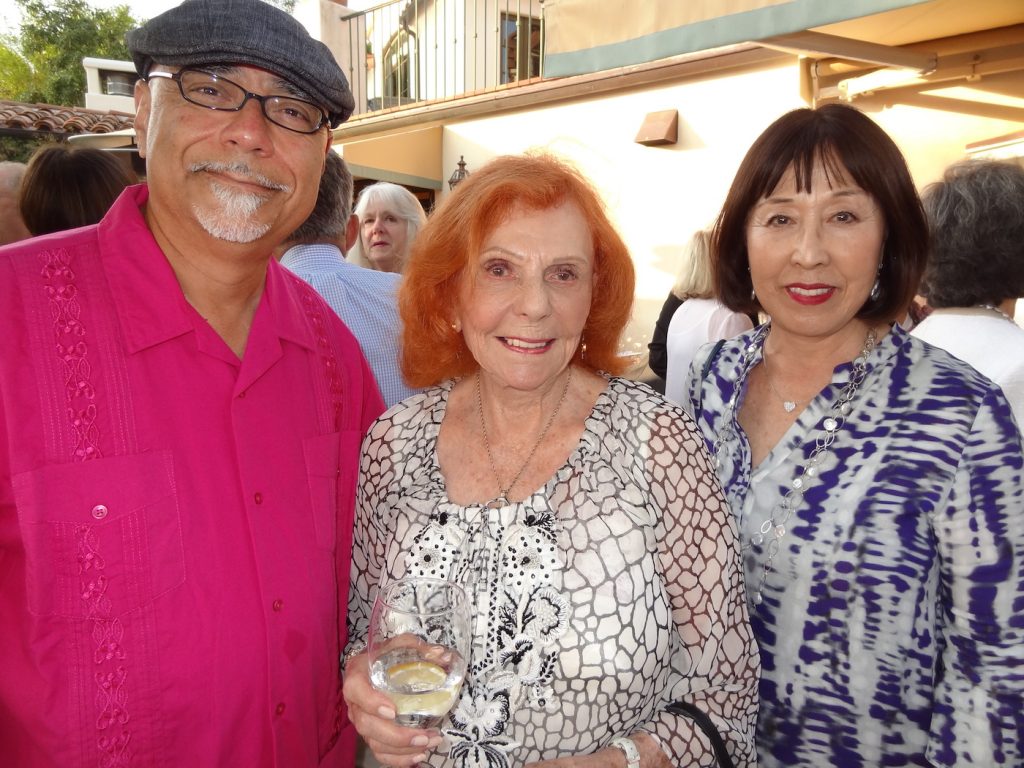 You might also be interested in...