Open Sesame: It's Magic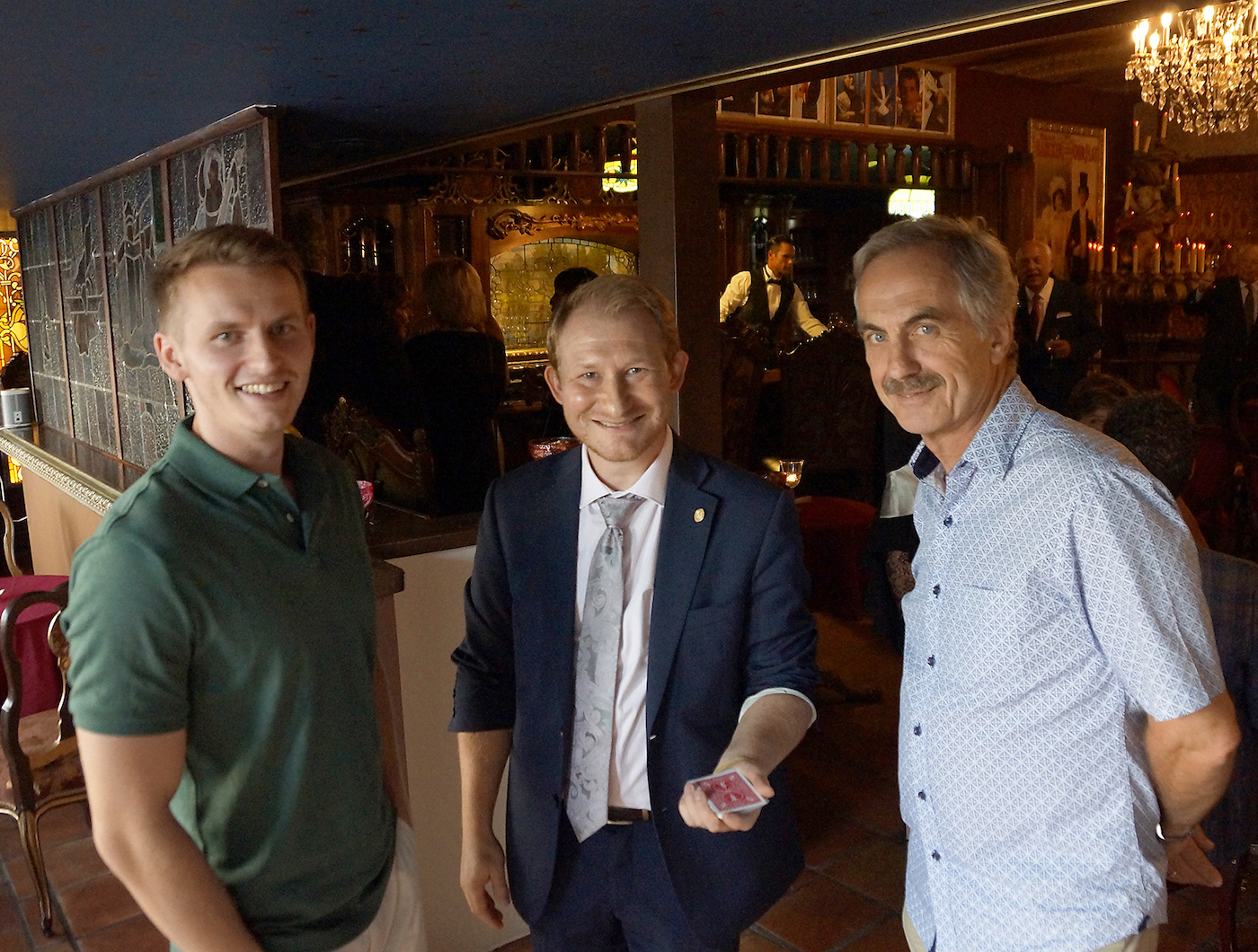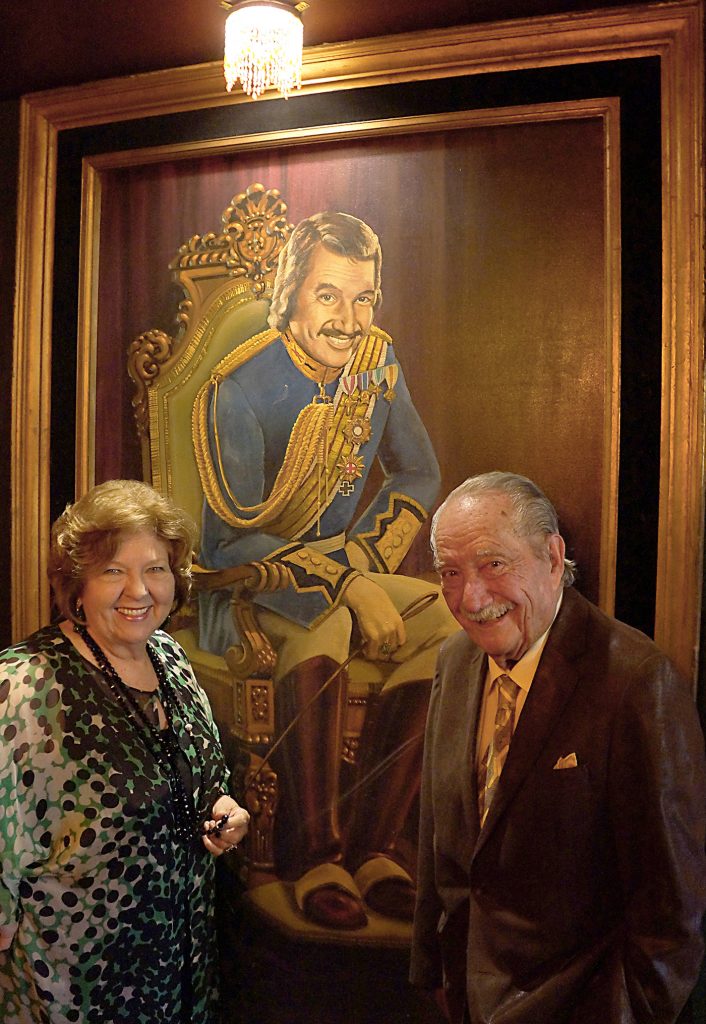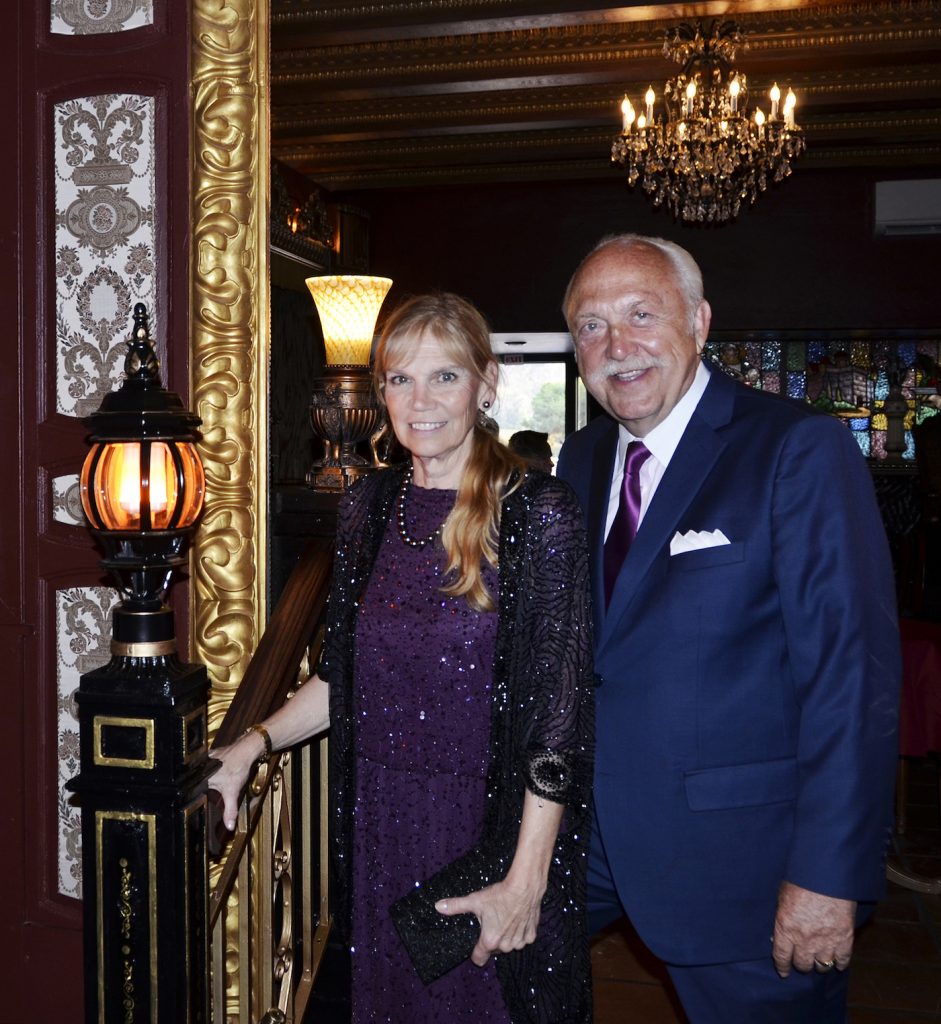 Montecito's new Magic Castle cabaret, on the site of the former Cafe del Sol, a tiara's toss from the Andree Clark Bird Refuge, is open for business.
The 11,761-sq-ft nitery, founded by Milt and Arlene Larsen, who also own the 55-year-old club of the same name in Hollywood, will initially only be open on Thursdays and Fridays through September before going to three days a week before being fully operational at, appropriately enough, Halloween.
Annual memberships are $1,250 before increasing to $1,500 after September.
The twosome bought the former eatery space, which had been around for nearly 50 years, in May 2016, for $2.35 million and have done extensive renovations, including a new roof and kitchen, and an ornate Edwardian-Gothic interior.
"It is for our friends and their friends," says Arlene. "It gives our generation a place to retreat to after a gala.
"We want it to become a neighborhood hangout for adults."
Among the guests getting spellbound as Los Angeles-based Adam Wylie, who starred on the Emmy Award-winning series Picket Fences, practiced the art of prestidigitation were Peter and Gloria Clark, Alan and Lisa Parsons, Nina Terzian, Hiroko Benko, and Joyce Shaar.
You might also be interested in...