Into the Shark Zone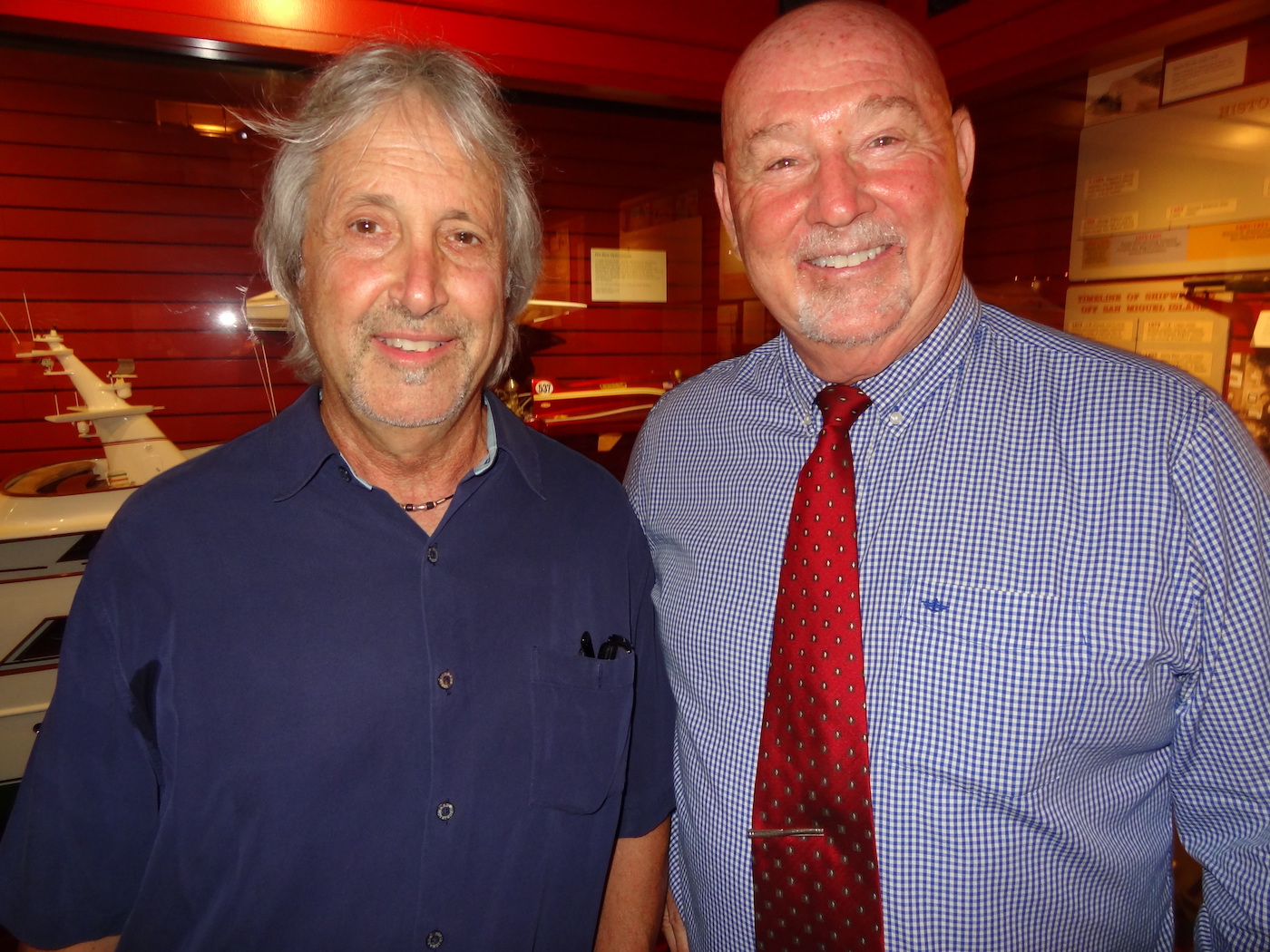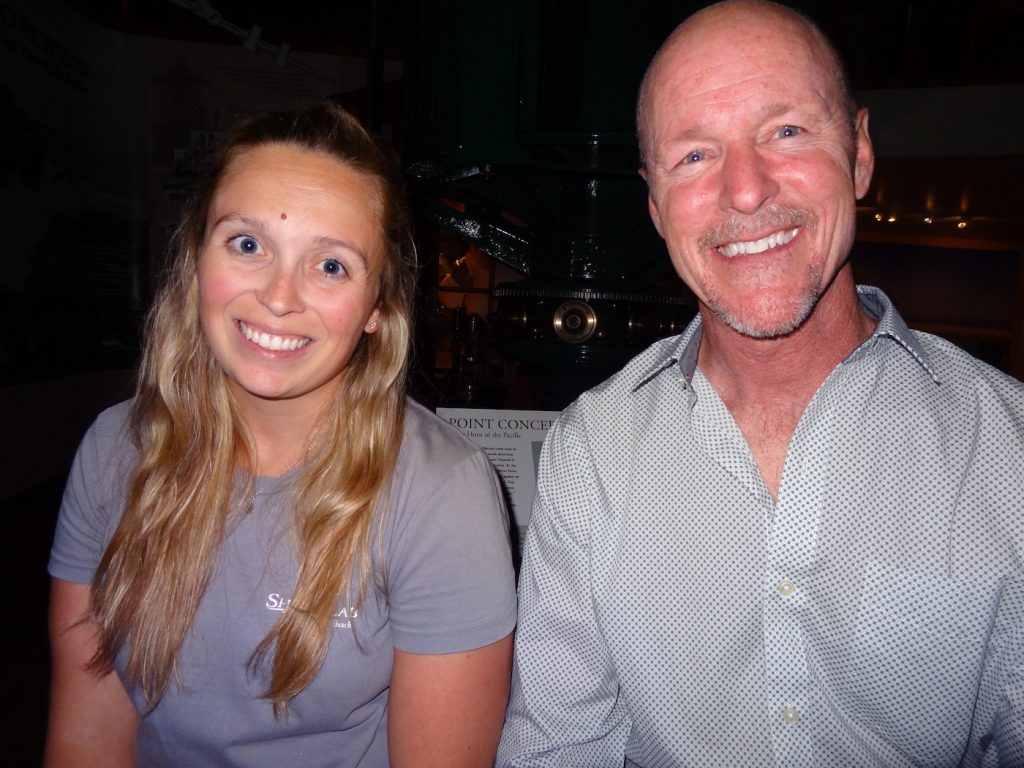 Jaws came alive at the Santa Barbara Maritime Museum (SBMM) recently with the screening of shark movies by filmmakers Harry Rabin and Tom Piozet, along with Dr. Chris Lowe of the Cal State University Long Beach Shark Lab. It was a look behind the scenes of the Weather Channel's show Into the Shark Zone and a sneak-preview of their new show, Great White Junior High.
Dr. Lowe explained all the amazing technology they now have to chart sharks' activities. The scientists have been doing a great deal of work here in Santa Barbara, especially off of Padaro Lane, where they attach tracking equipment to sharks. Right now, there are many junior or teenage sharks in our waters, more than any other town in California.
They partner with the lifeguards up and down the coast who report sightings and need to know when to close a beach down. California does protect sharks, so that could be why there are more here. But they do migrate depending on the water temperatures. They seem like Red Riding Hood: they don't want it too hot or too cold, but just right.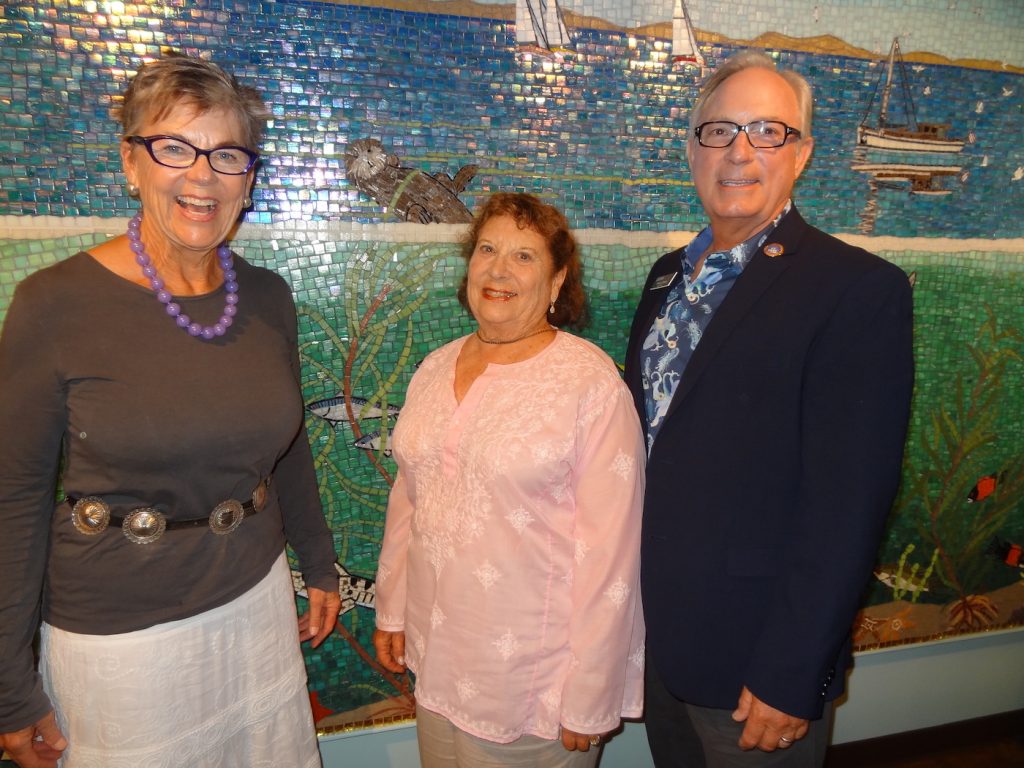 The SBMM has lectures every month, served along with wine and tapas. Sharks was sold-out at 225 people, so be sure to call ahead for a ticket for the next lecture which will be Thursday, September 13, called "Sunk Without Warning: Athenia and the Start of WWII." There will be a major exhibit opening, which is free to the public Thursday, September 20, from 5:30 to 7 pm titled "The History of Oil in Santa Barbara Channel." Wednesday, September 26, from 4 to 7 pm is Family Night at the Museum with activities and exploration.
I always forget that the Munger Theater in the museum has a daily movie schedule all day long on a variety of nautical subjects Antarctica to the Channel Islands, to the ocean's depths including a documentary about Santa Barbara.
Lastly, the SBMM is available for events, both indoors and out with breathtaking views. So as executive director Greg Gorga always says, "Ship ahoy!"
You might also be interested in...