Festival Gala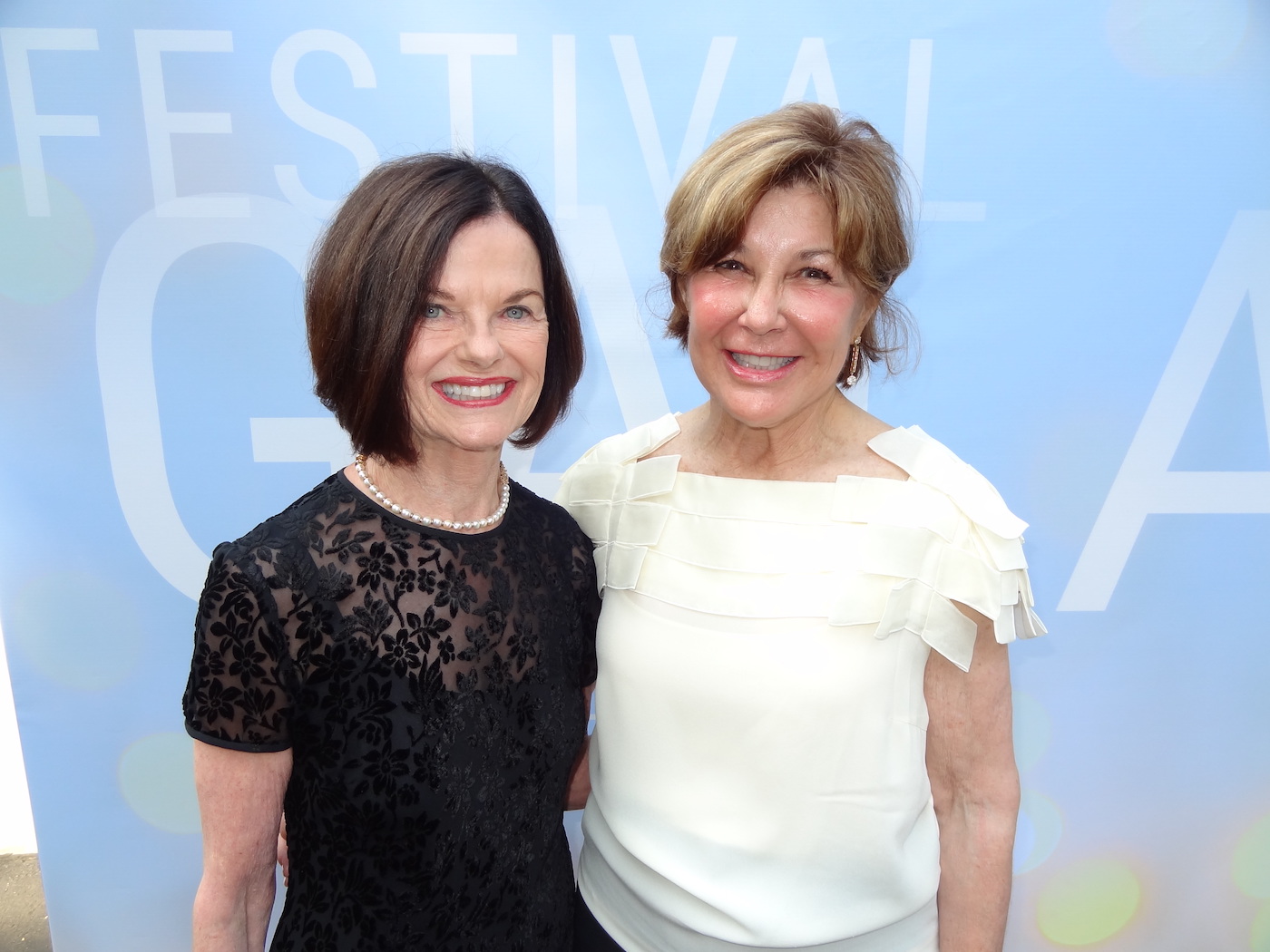 The Music Academy of the West gave its 2018 Summer Festival Gala weaving its magic to turn a parking lot into an elegant, glamorous venue. Co-chairs Regina Roney and Judy Getto called it a "Feast for the Senses". After cocktails in the garden with a white Steinway player piano tinkling away, guests made their way into Hahn Hall for a concert by luminary alumni artists with the Academy Chamber Orchestra. They were Brandon Cedel (bass baritone}, Brenda Rae (soprano), Frank Huang (violin), Cynthia Phelps (viola), Micah McLaurin (piano), and Nicholas McGegan (conductor).
The program went from Baroque to Broadway ending with Gershwin's Rhapsody in Blue, which had everyone on their feet clapping and cheering. For me, it was the best ever. Micah was amazing on the piano! Following was an al fresco gourmet dinner with tables set so beautifully in pastel blue and gold with shades of pink in the florals. We were lit from above with lanterns and all the trees glowed with blue light. I couldn't imagine we were really in the parking lot where I walk many mornings.
President/CEO Scott Reed wants you to know how much the Music Academy is expanding its offerings. One is an outreach program called Sing! It will be accessible to local Santa Barbara area schoolchildren, regardless of ability or financial circumstances. It helps develop a lifelong appreciation for music.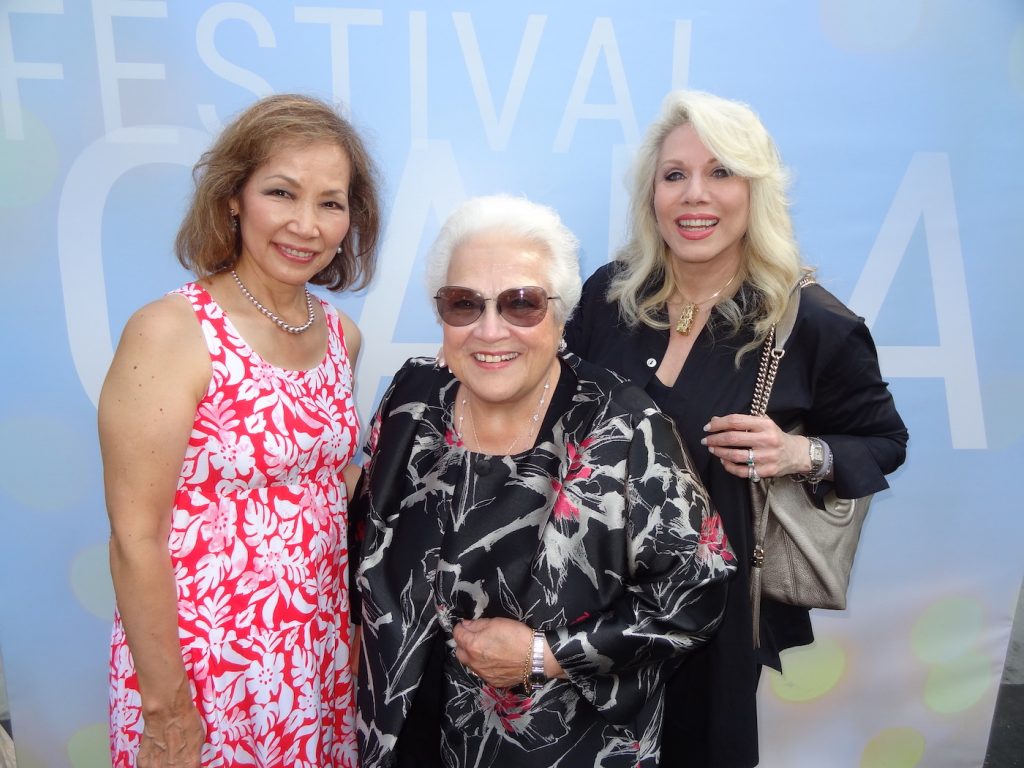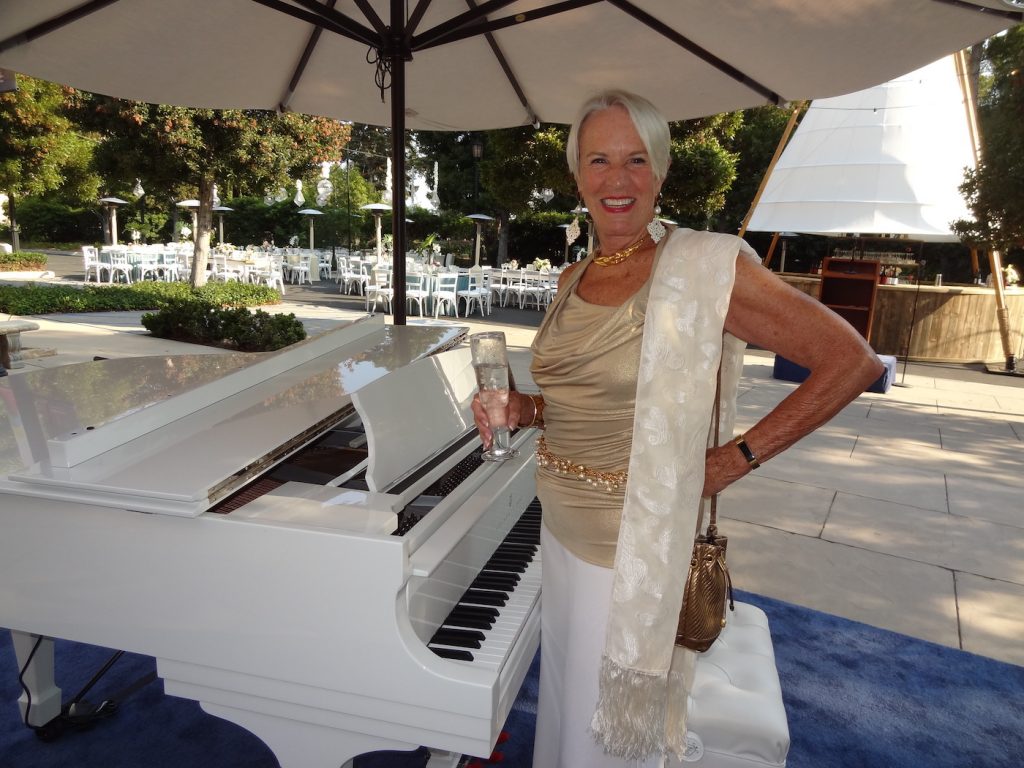 Another is the Alumni Enterprise Awards, wherein all alumni are eligible to apply for grants competitively. Five winners will introduce their projects to the world beginning this fall, impacting thousands through their musical outreach and ambassadorship.
The winners of the Academy's Solo Piano Competition in partnership with Steinway & Sons and Marilyn Horne Song Competition will be presented in multi-city national recital tours – and for the first time in London because of the Music Academy's new partnership with the London Symphony Orchestra.
The academy is still offering $10 adult tickets and free tickets for young people. They also had an epic community concert at the Santa Barbara Bowl on August 11. As Scott said, "We are thrilled to dedicate this evening and our 2018 Summer School & Festival to the people of Santa Barbara who have triumphed in the face of adversity."
Working with the co-chairs to create this special evening to raise funds to support their full scholarship summer program were: Sharon Bradford, Michele Brustin, Georgia Lynn, Stephanie Shuman, Patricia Toppel, Pam Valeski, and Cheryl Ziegler.
As George Gershwin said, "Life is a lot like jazz… it's the best when you improvise." I'll drink to that!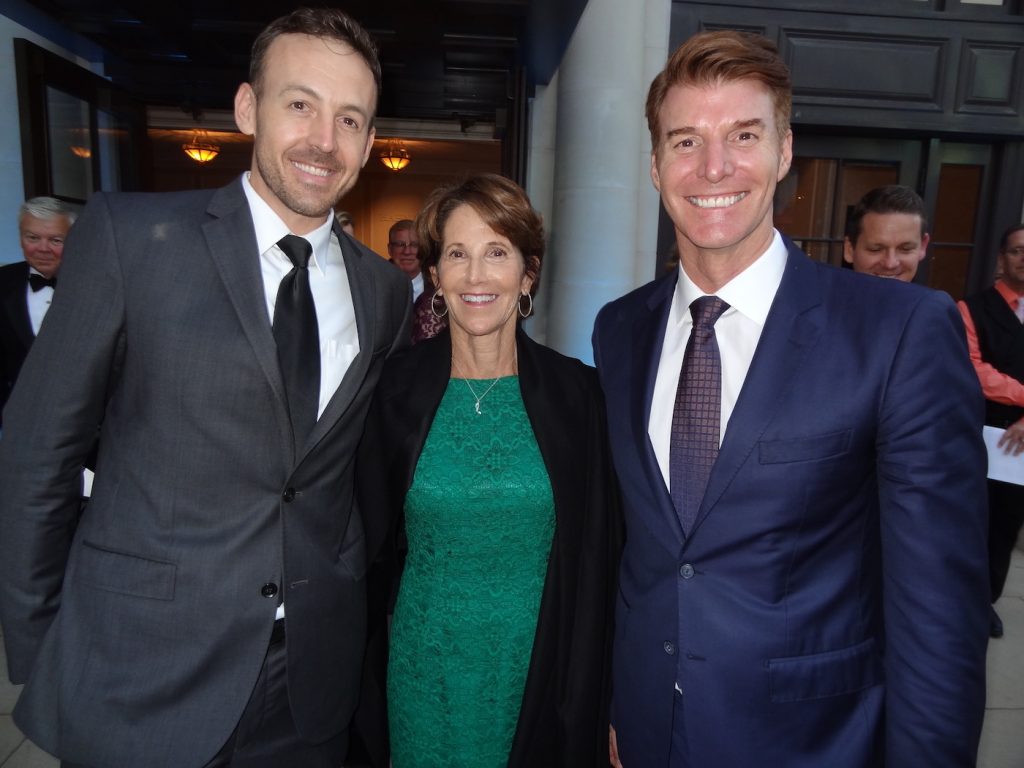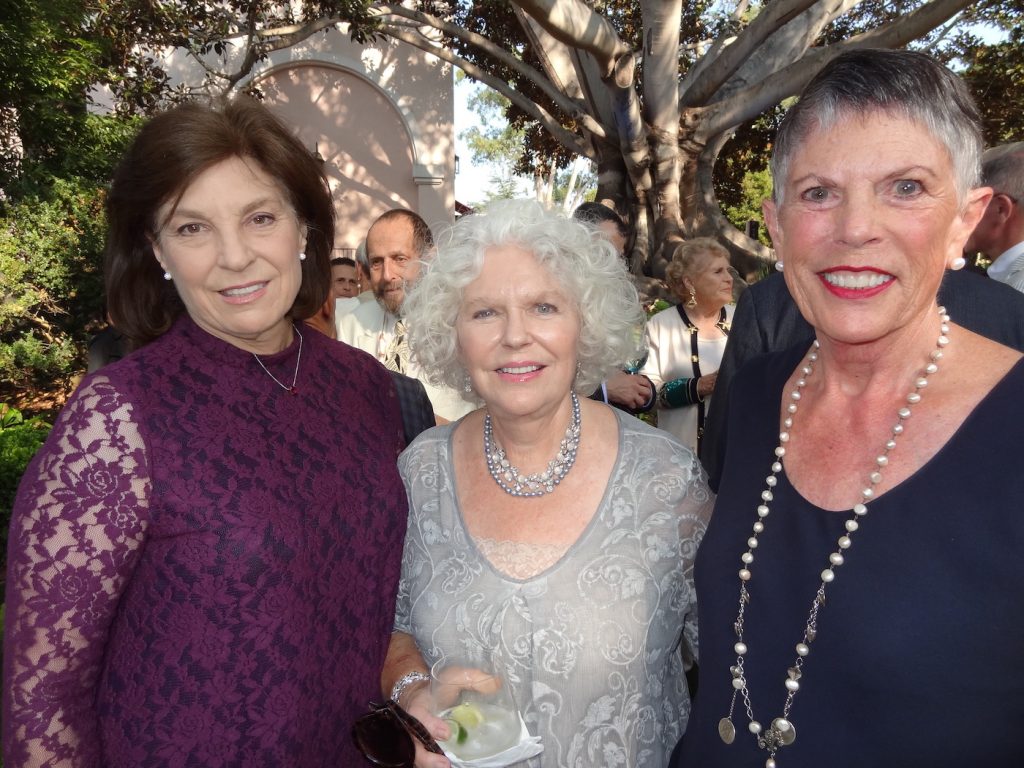 You might also be interested in...