Chaplin's Coming to Montecito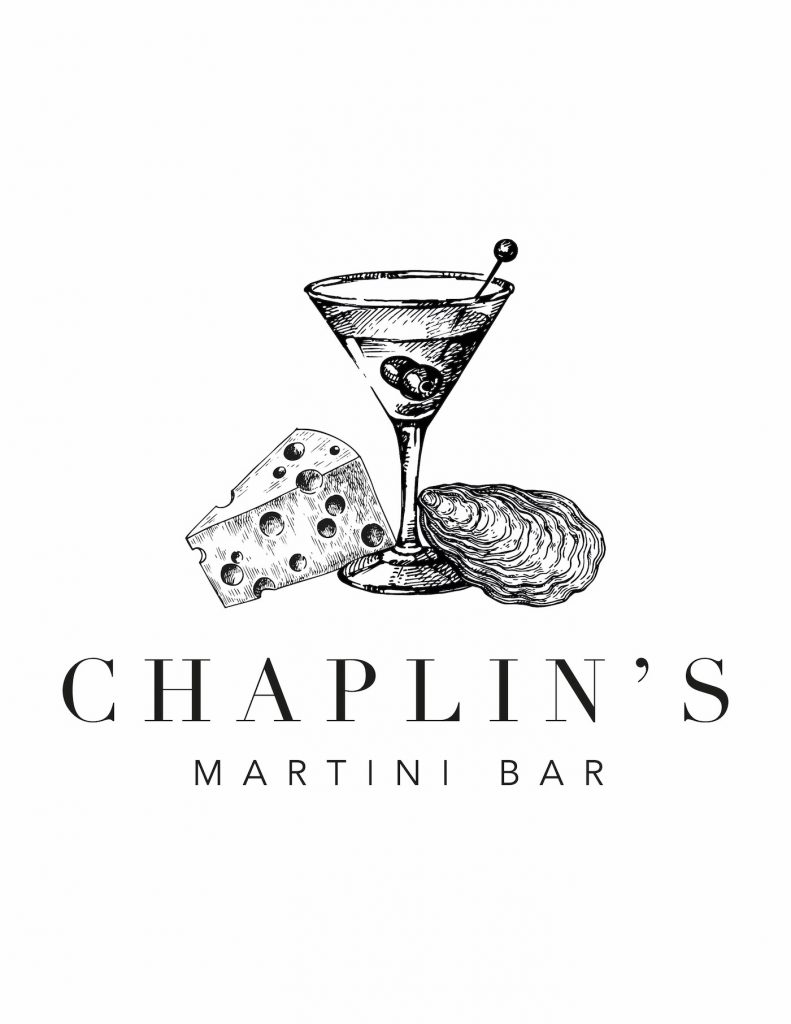 Four months after opening for business in April, Frankland's Crab & Co at the Montecito Inn is closed for modifications, and will reopen in a few weeks with a new concept: Chaplin's Martini Bar. The new concept will offer guests staying at the hotel, as well as residents and visitors, a sleek lounge serving cocktails that were popular in the roaring '20s, when the upscale getaway was originally built. 
"We heard the community loud and clear, and we are excited to open Chaplin's," said owner and executive chef Phillip Frankland Lee, who launched The Monarch at the Inn's larger restaurant space August 1. "Ever since taking over the culinary program at Montecito Inn, I knew that I would need to provide hotel guests with meals throughout the day and have tried to introduce concepts that would best serve the community," Lee said. "In doing so, our original plan was to use the kitchen at The Monarch to prepare daily 'brunch' but the community has embraced The Monarch wholeheartedly, and we just don't have enough space to prepare brunch dishes, while also preparing for dinner service. Therefore, we will utilize the former Frankland's Crab & Co kitchen to help facilitate all that we need to accomplish."
Chaplin's will include a variety of tables with servers waiting to take orders along with an open bar design, allowing patrons to marvel at the mixologist shaking, stirring, and blending their concoctions. The highlight of the space will be the perfect martini, said Lee, and additionally, a carefully selected assortment of oysters, fine cheeses, and charcuterie will be offered.
Regarding the switchover, Lee and his team plan to begin their daily brunch service later this fall, and The Monarch will begin offering dinner service seven nights a week on September 1 from 5 to 10 pm. "The response to The Monarch has completely exceeded my expectations," Lee said about his rustic, farm-to-table restaurant.
Over the next few months, Lee's company, Scratch Restaurants, will look for a space in downtown Santa Barbara to open Frankland's Crab & Co. "Margarita and I are overwhelmed at how the community has embraced us, and we will be taking all of the suggestions regarding Frankland's Crab & Co that we have received and implementing them upon opening the next location. We are incredibly excited to be here for many years to come."
Chaplin's Martini Bar will be open nightly from 4 to midnight starting in September. Montecito Inn is located at 1295 Coast Village Road.
You might also be interested in...