Grand Brand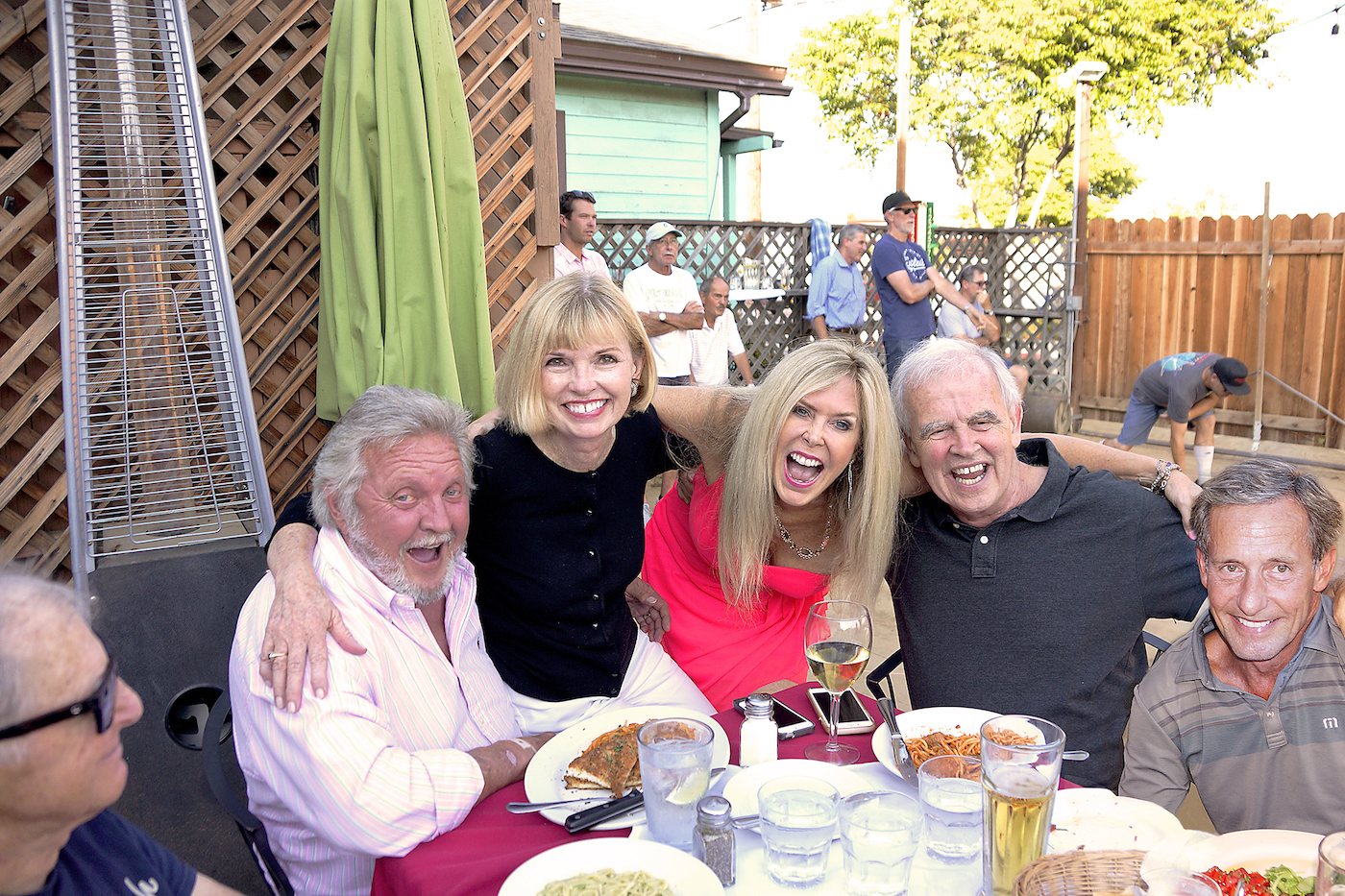 Social gridlock reigned at Arnoldi's when Santa Barbara TV game-show host Rebecca Brand marked the 17th anniversary of her 40th.
Rebecca, who turned a small business hosting dinner parties and teaching French impressionist oil painting at her home into a culinary and travel TV show empire, says: "I just wanted all my friends to be gathered to mark this moment."
She is now hosting Turner Broadcasting's first-ever game show – a remake of the 1950s show Dialing for Dollars that is airing out of the Cartoon Network's Burbank studios, which is Channel 54 locally on Cox.
Next year Rebecca, a UCLA graduate who lives at Hendry's Beach, will be hosting yet another new show – Travel With Me! French Impressions! – where she invites 40 friends on an 11-day tour of France with a VIP trip to Paris, Provence, Cannes, and Monte Carlo.
Among the tony torrent helping the birthday girl celebrate were John Palminteri, Mindy Denson, Charles Ward, Lisa Amador, Cindy Travis, Mary Minore, Elle Bentley, Mary Stark, Cory Bream, Heidi Stilwell, Tamara Peace, and Mark Golden.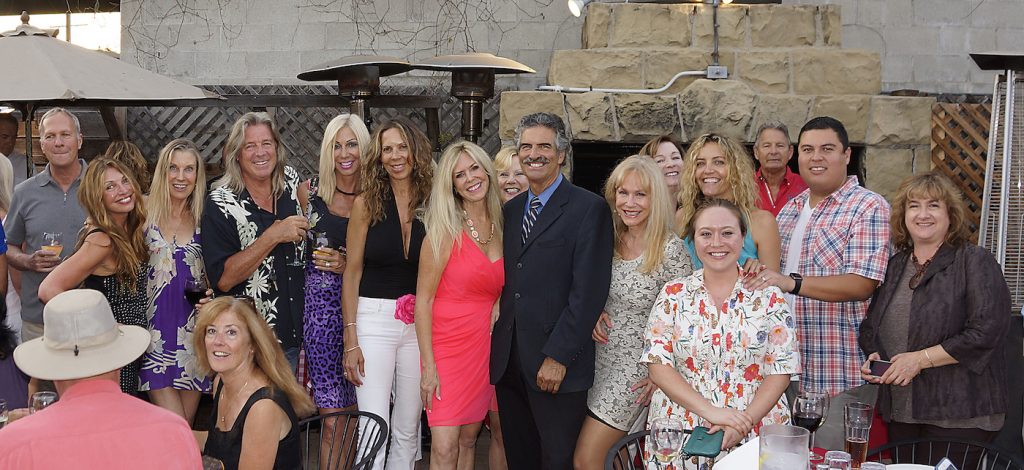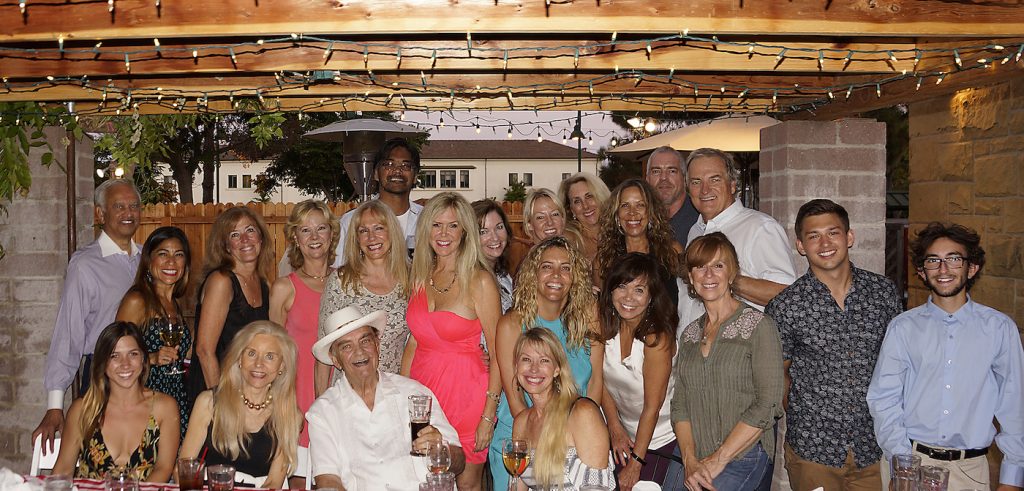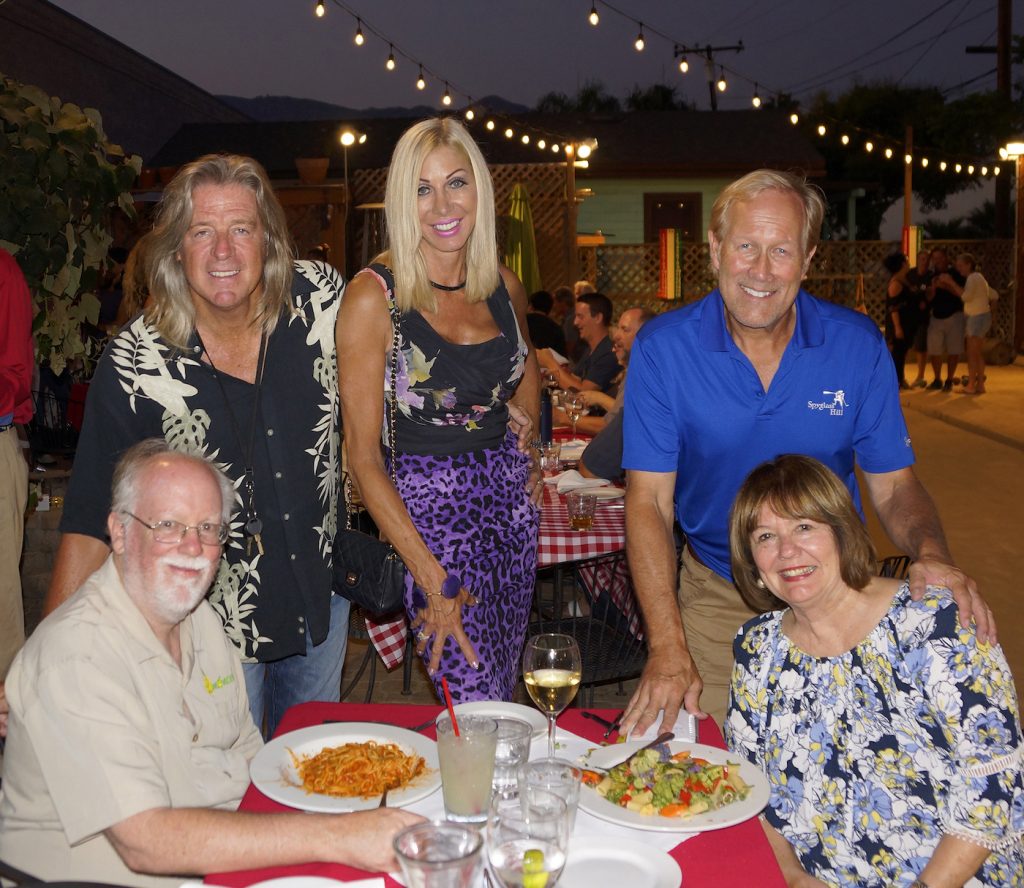 You might also be interested in...