Wood Joins Village Properties Staff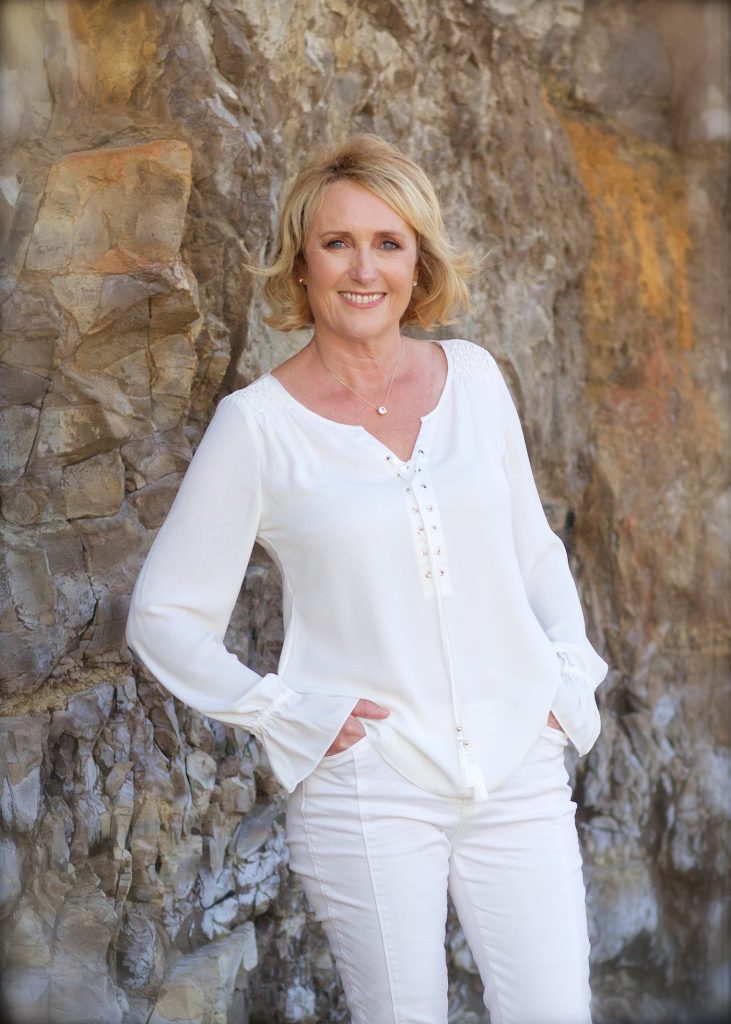 Village Properties has announced that realtor Leanne Wood, who is also the managing editor of the Montecito Journal glossy magazine, has joined the Village Properties staff as the new executive director, Strategic Development.
In her new full-time job, Wood will help with the day-to-day running of Village Properties. She also will work with company owner and founder Renee Grubb to implement changes that will enable the company's agents to have a more productive and balanced career. Wood will work with Grubb in the Montecito office.
"I'm grateful for this new opportunity to work with Renee and Village Properties. Village Properties serves a large and beautiful area and we have a lot to offer," she said.
Wood comes to Village Properties with a wealth of real estate and management experience. Prior to her move to Santa Barbara five years ago, Wood was the founder and owner of a real estate company in North Carolina. As an author of a recently published book and as managing editor for the Montecito Journal magazine, Wood has honed her communication and public-relations skills. 
In her years before real estate, Wood worked as the head of marketing for an international software engineering company and she developed international non-profit programs in Eastern Europe. Prior to moving to the United States, she lived in Europe for 10 years working for a non-governmental charity organization based in the United Kingdom. Wood and her family lived for four of those years in Romania, where she directed aid and relief projects to post-Communist Romania.
Founded in 1996, Village Properties has offices in Santa Barbara, Montecito, and Santa Ynez and is headquartered at 1250 Coast Village Road in Montecito.
For more information, visit www.villagesite.com. 
You might also be interested in...