Life's a Beach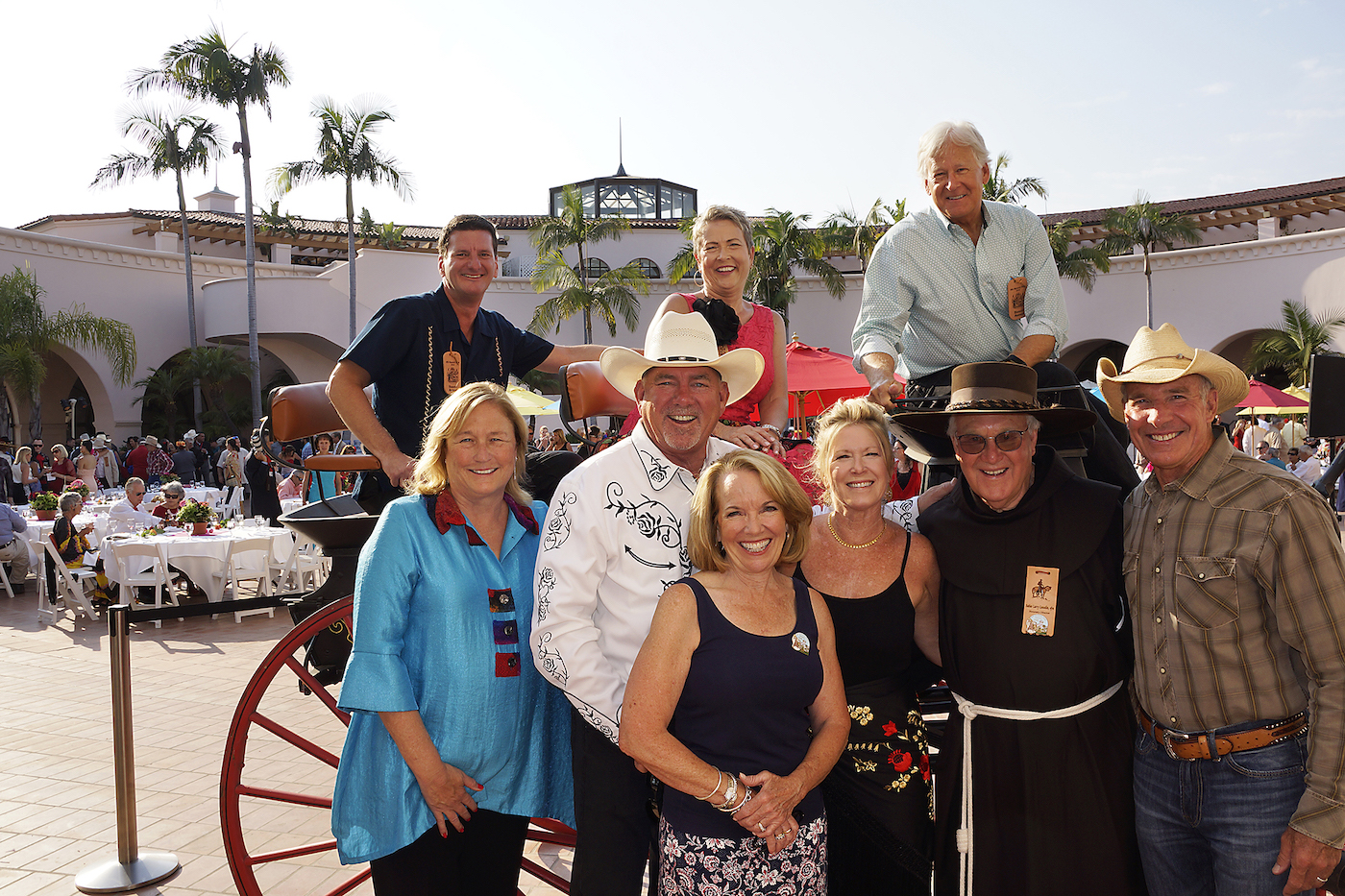 A plethora of presidentes, past and present, descended on the Hilton Beachfront Resort for the sold-out 70th annual La Reception del Presidentes, kicking off Fiesta week in grand style.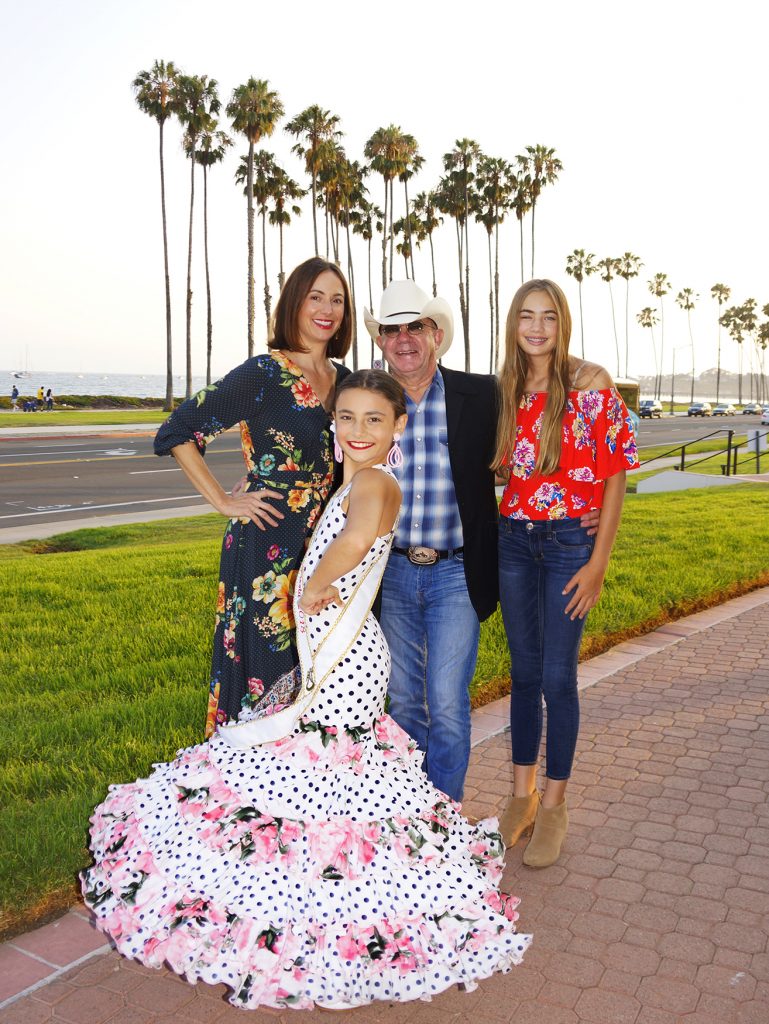 The fun fete, short on speeches and long on tradition with dancing and music, attracted more than 300 local dignitaries, including current La Presidente Denise Sanford and 18 predecessors.
Obviously celebrating the sweet smell of excess, each table in the tony hostelry's rotunda had several pink cascarones, but instead of confetti, the eggshells each contained perfume.
Denise, who moved to our Eden by the Beach in 1982, explained it went back to an early tradition in Asia, where single women marked the man they liked. She urged the guests to follow suit.
Spirit of Fiesta Jesalyn Contreras-McCollumn and Junior Spirit Georgey Taupin, daughter of Elton John's lyricist Bernie Taupin, performed with a live flamenco band supplied by Linda Vega, as suitably garbed guests, including mayor Cathy Murillo, Janet Garufis, George Leis, Larry Gosselin, Peter and Gerd Jordano, Bernie Taupin, David Bolton, Stephanie Petlow, Roger Aceves, Ricardo Castellanos, and Rhonda Henderson, tucked into the buffet of tacos, elotes, and enchiladas as Drew Wakefield emceed.
But the undoubted highlight of the boffo bash, the 94th year of a collaboration between Old Spanish Days and the City of Santa Barbara, was the introduction of past presidents, going back as far as 1976's Rudy Castillo.
Four days later, the party animals were out in force for one of Fiesta's most popular events, Celebracion de los Dignatarios, held at Santa Barbara Zoo.
More than 1,400 guests, including KEYT-TV personalities Alan Rose, Mike Klan, and Alyce Martinez, Randy Weiss, Dean Noble, Julia McHugh, Bilo Zarif, Christopher Lancashire, and Wilson Quarre and Peggy Wiley, turned out for the hilltop hoopla featuring 55 purveyors of food, wine, and beer, which was expected to raise more than $80,000 equally split between Old Spanish Days and Rich Block's magnificent 30-acre menagerie.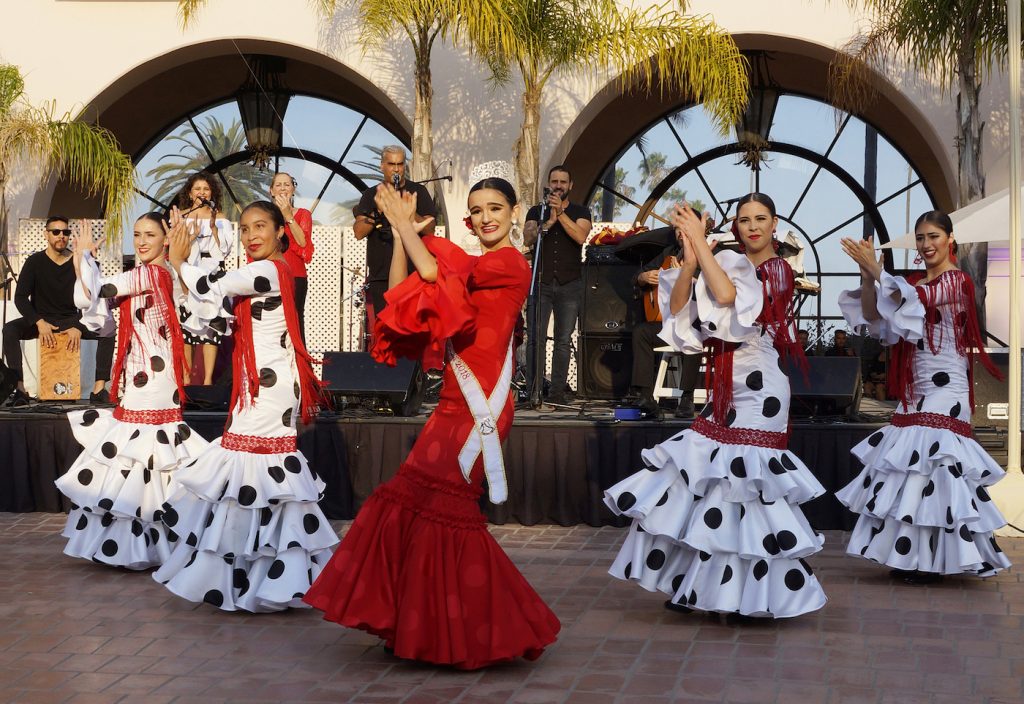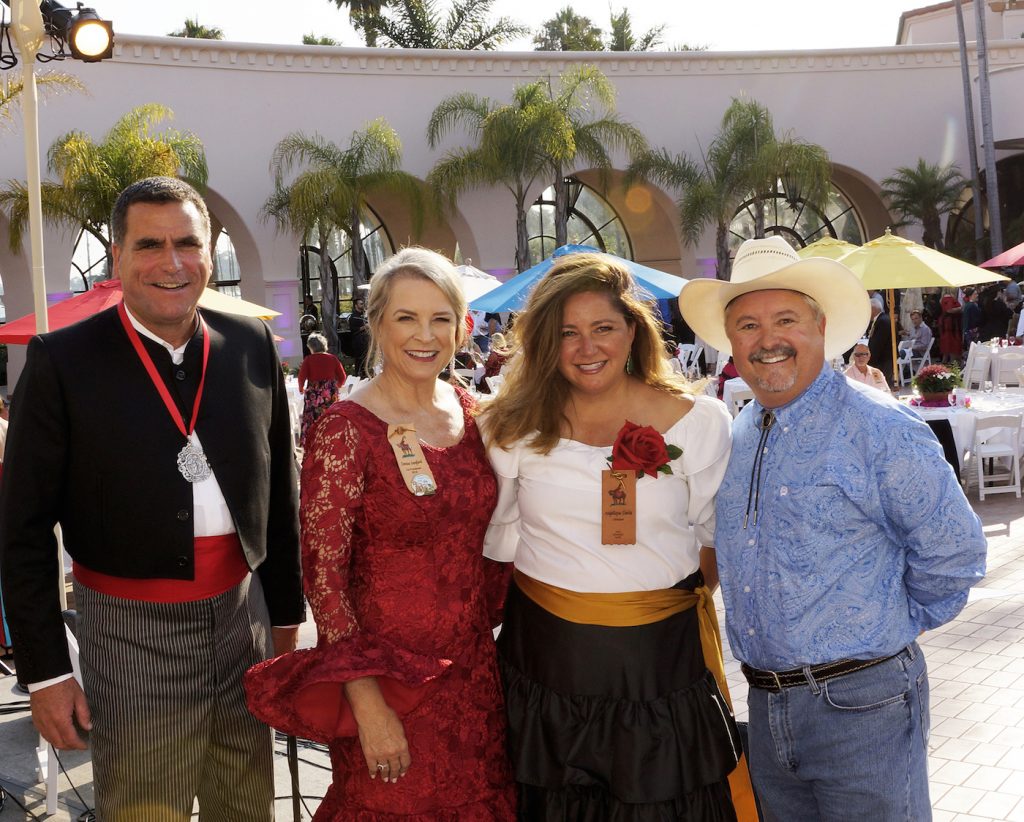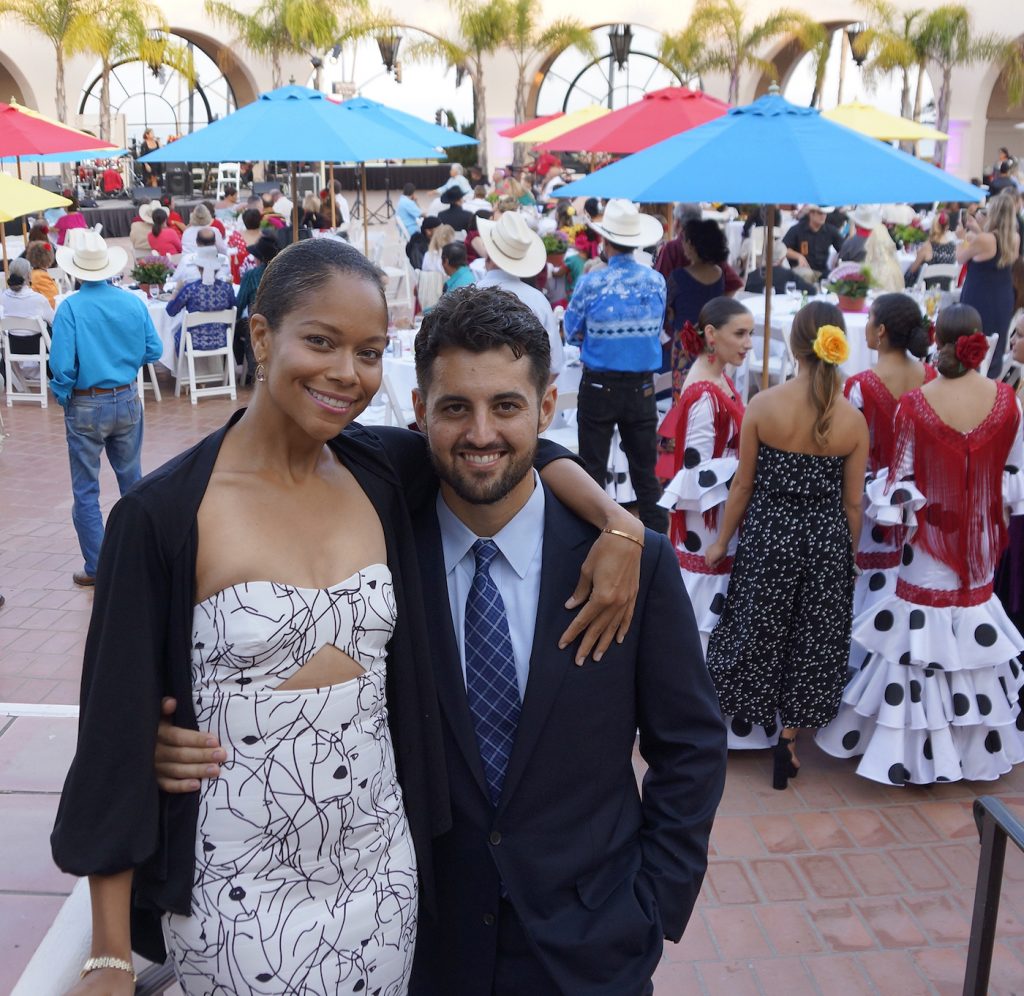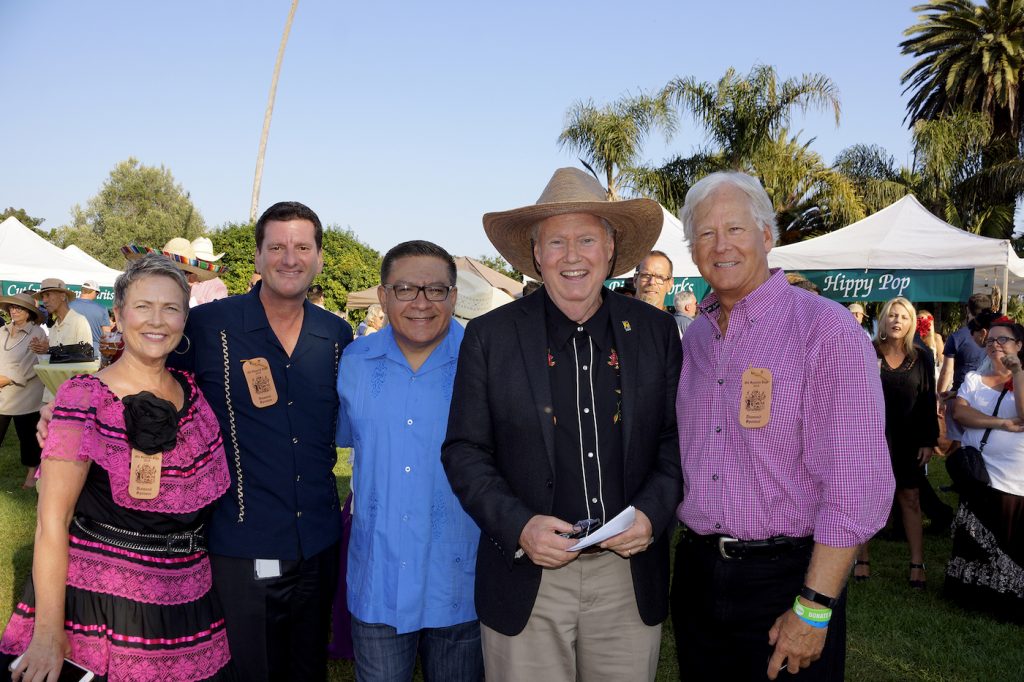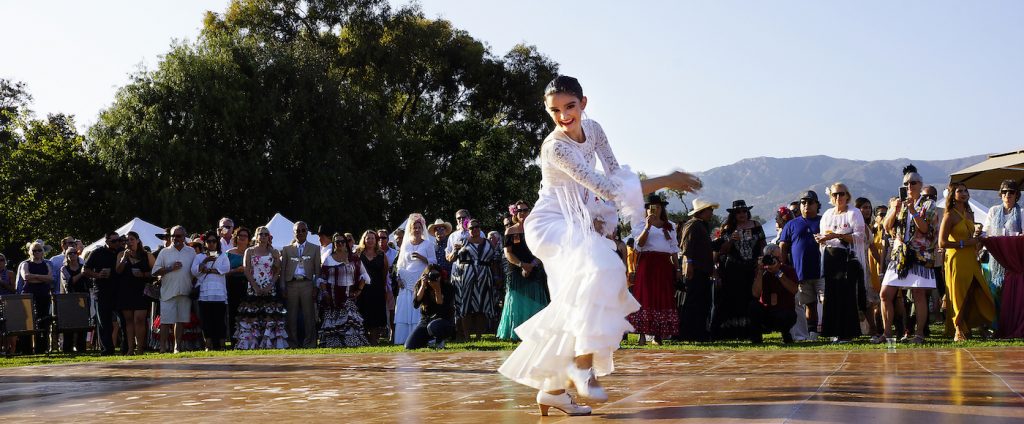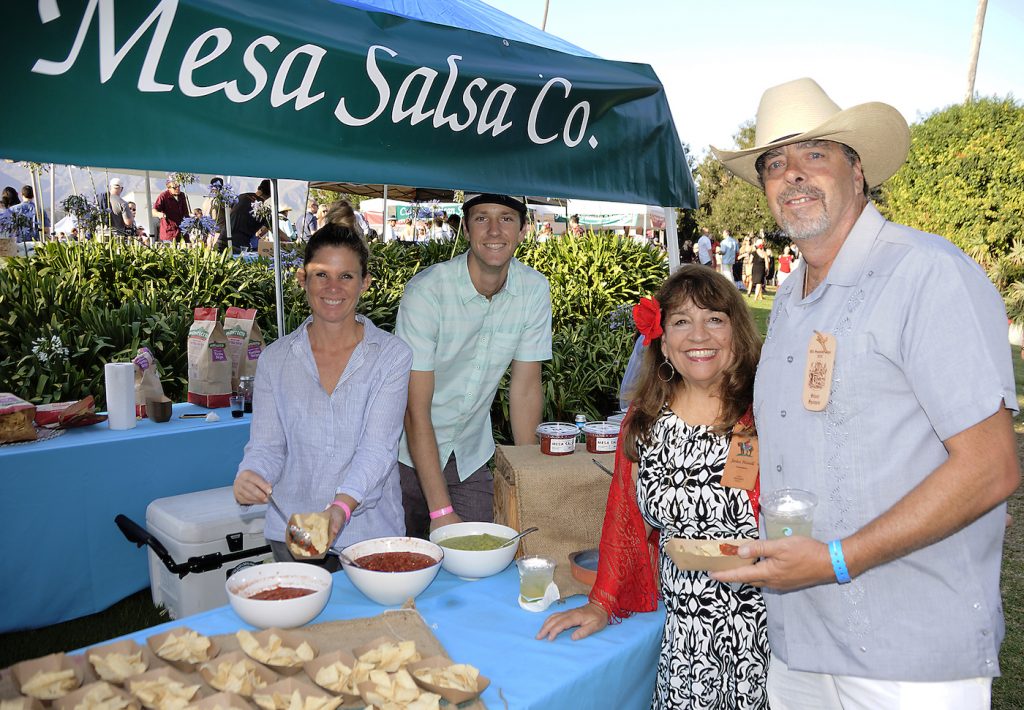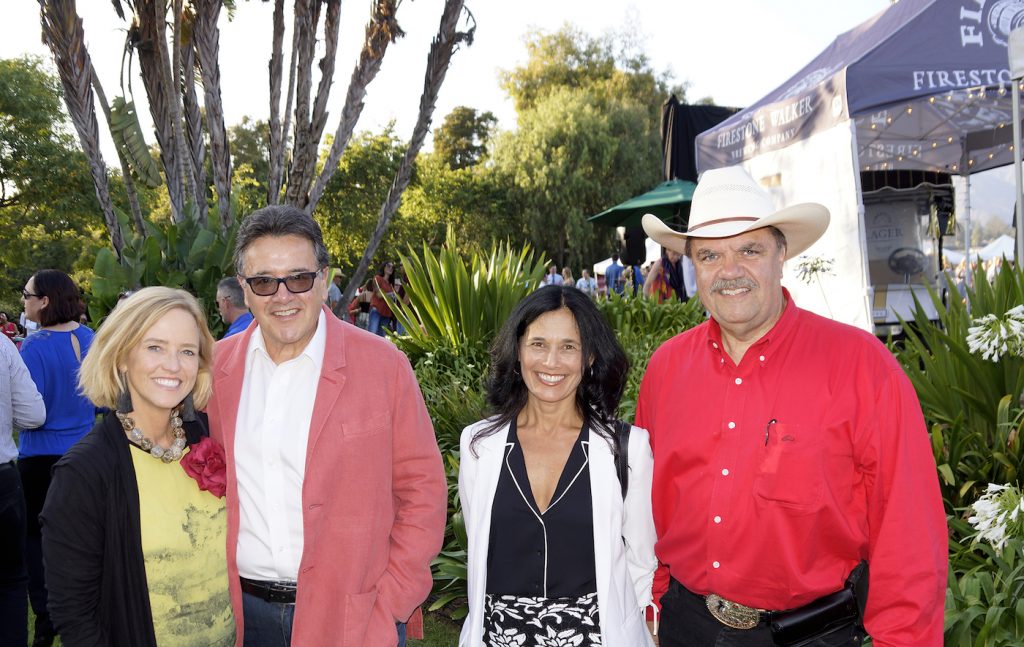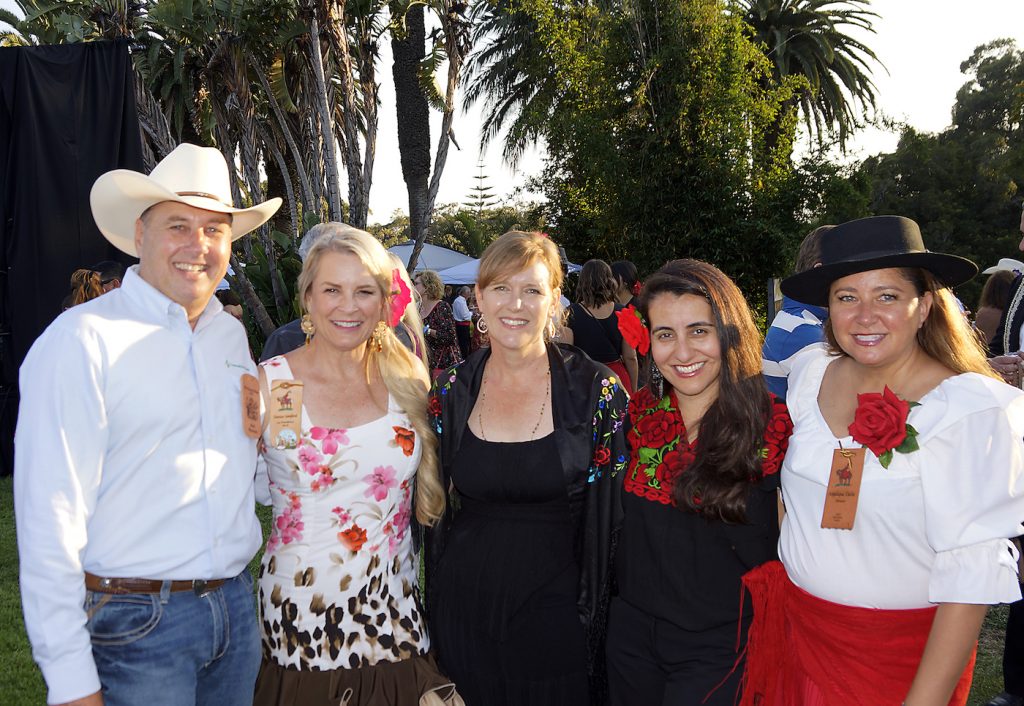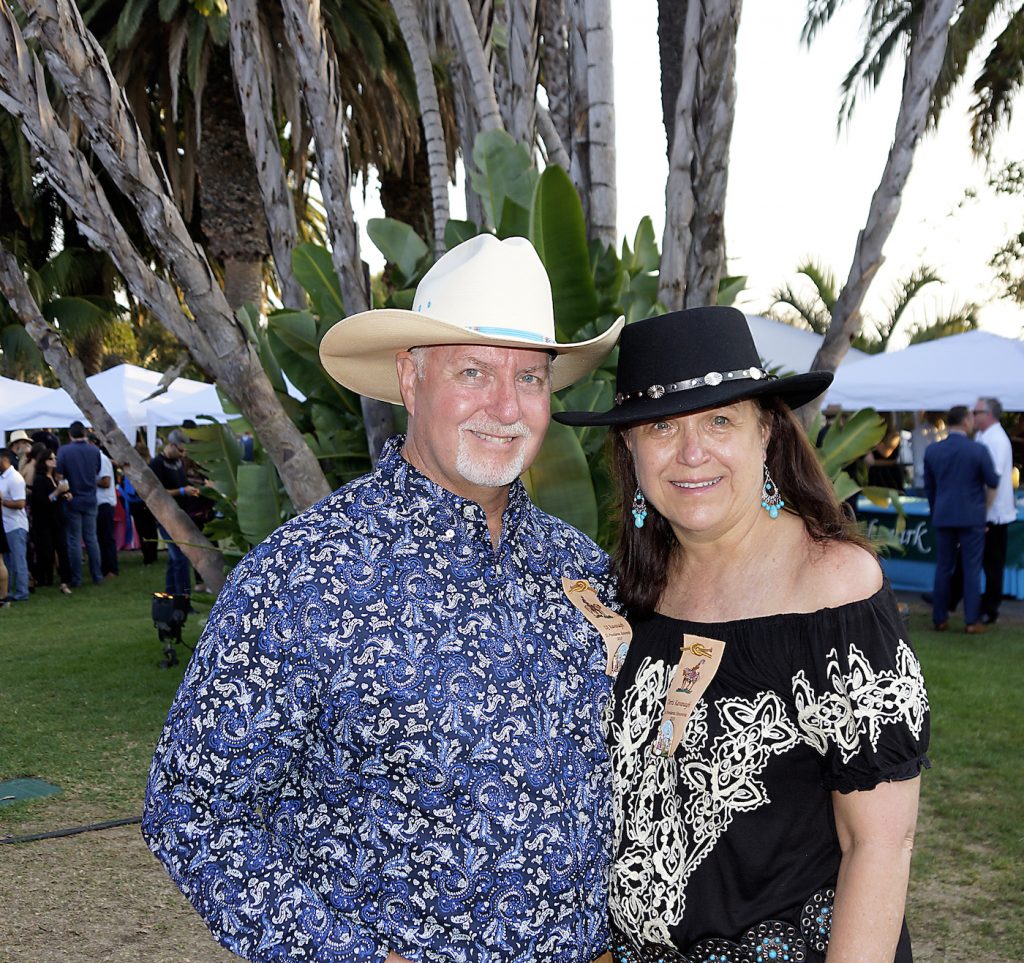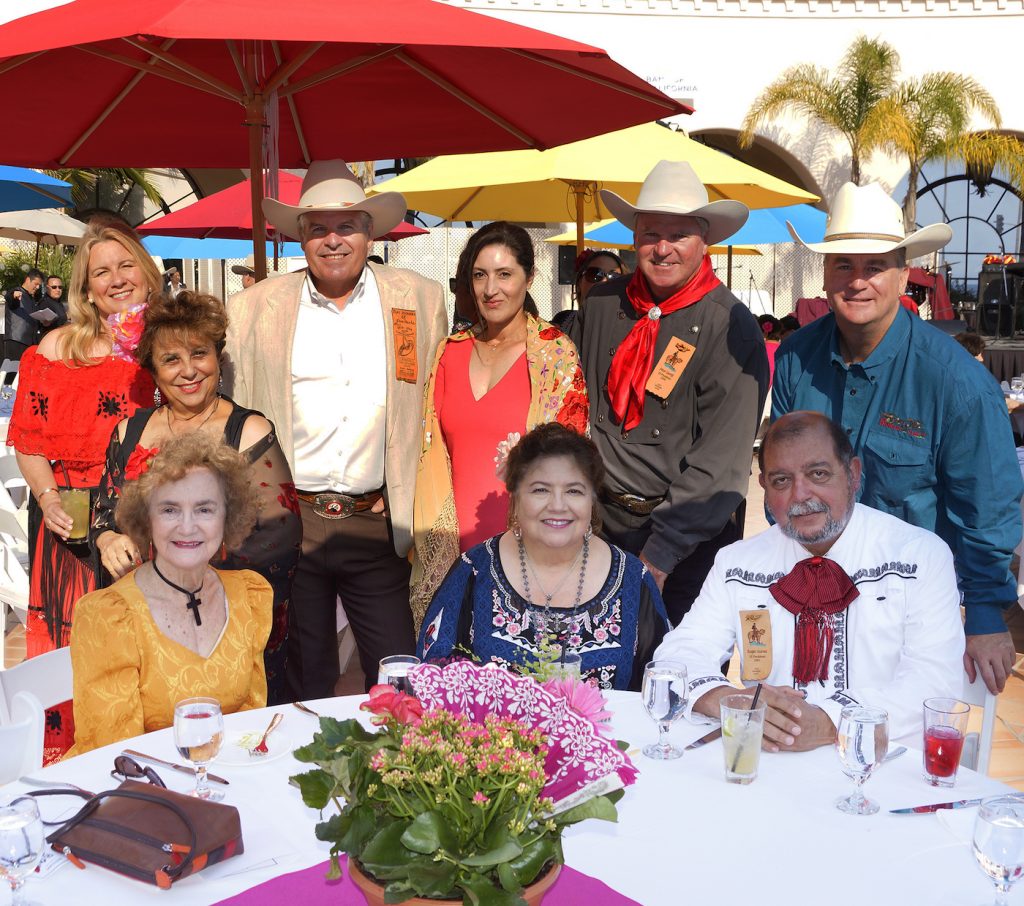 You might also be interested in...