White Party on the Green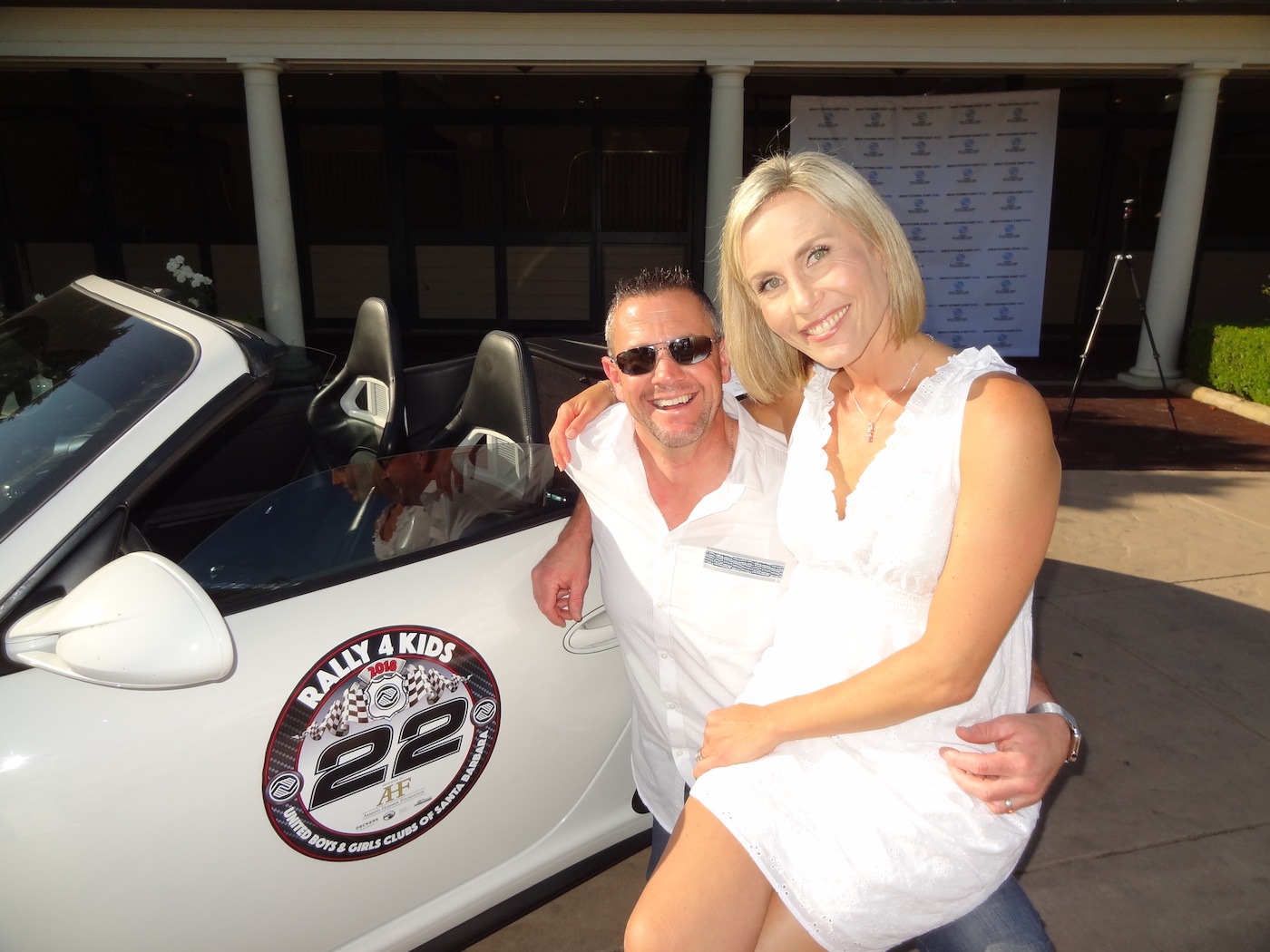 One of the most complex and fun fundraiser in the County has to be Rally 4 Kids, which is all for the United Boys & Girls Clubs in Santa Barbara County. There was a meet-and-greet on Friday night, and Saturday morning 60 cars were roaring to go. The drivers came back with their navigators and trusty maps in the afternoon, a bit bedraggled having traversed 270 miles. What's cool about this race, is, it isn't a race. It's about points, so you can enter any kind of a vehicle. There was even one RV. How's that for rallying in comfort!
The guys who figured all of this out (no small task) were John Demboski and Andy Tymkiw called Rally masters. Their steering committee was Mike Bishop, Jeff Clark, Jim Crook, Louise Cruz, Caroline Harrah, Angela Schmidt, Jeff Shane, and Jessica Solomon.
All entrants met again at Pat and Ursula Nesbitt's Bella Vista Ranch for an evening of festivities. CEO Michael Baker told me, "This was a record year for entrants and for guests attending the gala." It was the fifth rally. The title sponsors were Michael and Misty Hammer and the Armand Hammer Foundation. The couple was also presented the Anne and Michael Towbes Award for outstanding service to the Boys and Girls Clubs. Another major donor was Virgil Elings, who gave $750,000. Helping to up the ante was Andrew Firestone leading the live auction. One item I'll pass on was 60 minutes of an aerobatic demo flight – loops, barrel rolls, and inverted flight. Whee!
Rally winner for the "Roads" Scholar was Megan Orloff and her navigator Pete Williams. The group of five cars (a pack) that were first was the Weissach pack. Second place was David Pires and his wife, Davece, while directionally challenged (that means who got lost the most) went to Catherine Crook and her navigator Casey Gillette.
The gala raised about $200,000 net to help Carpinteria, Lompoc, Goleta, Westside, Buellton Clubs, and Camp Whittier. No one is turned away. They will be given a scholarship. For information, you can call (805) 681-1315. Michael said they were able to stay open every day in spite of all the recent obstacles. Crane Country Day School used their facilities for a while, and they sent their vans to help with the Bucket Brigade.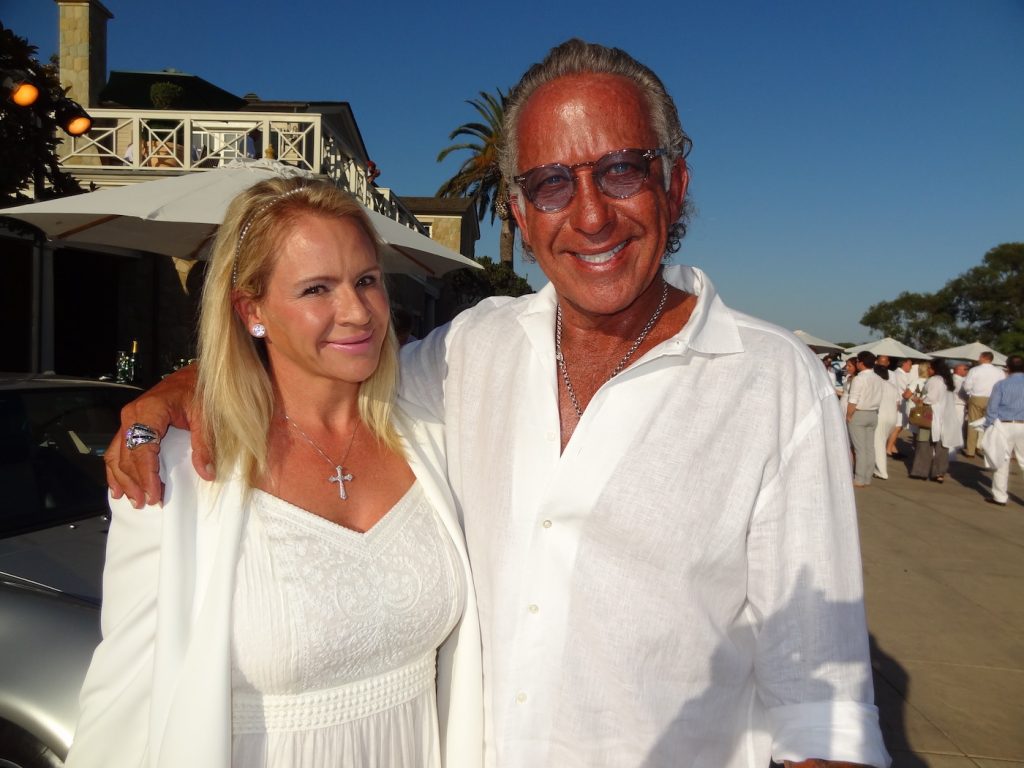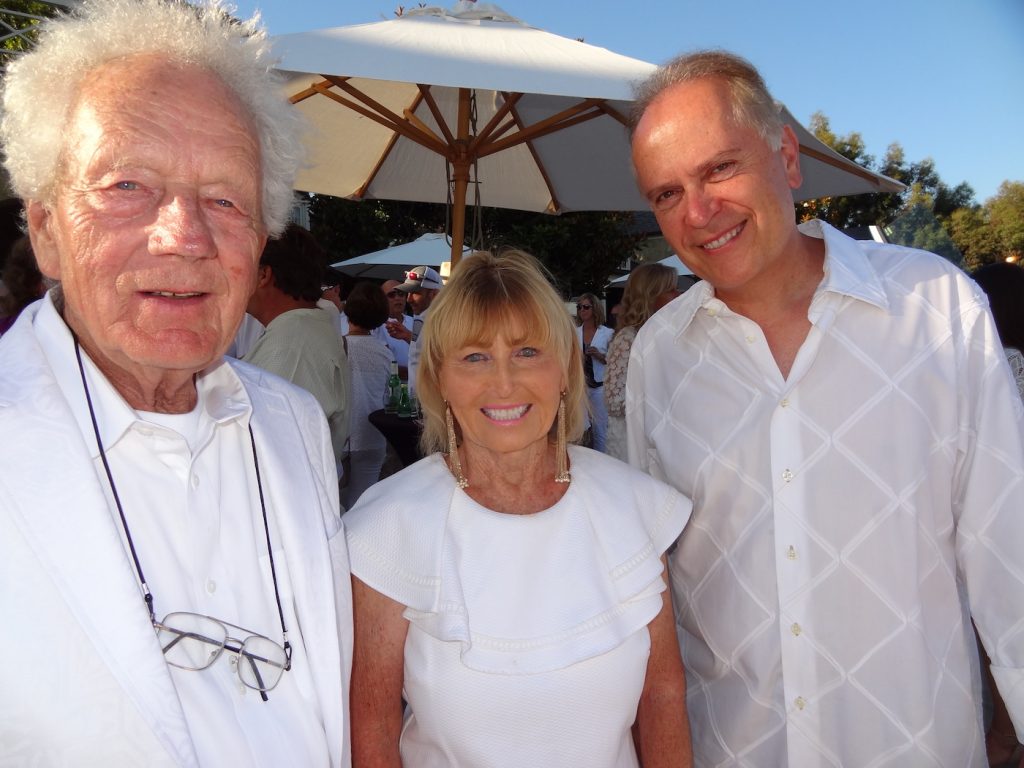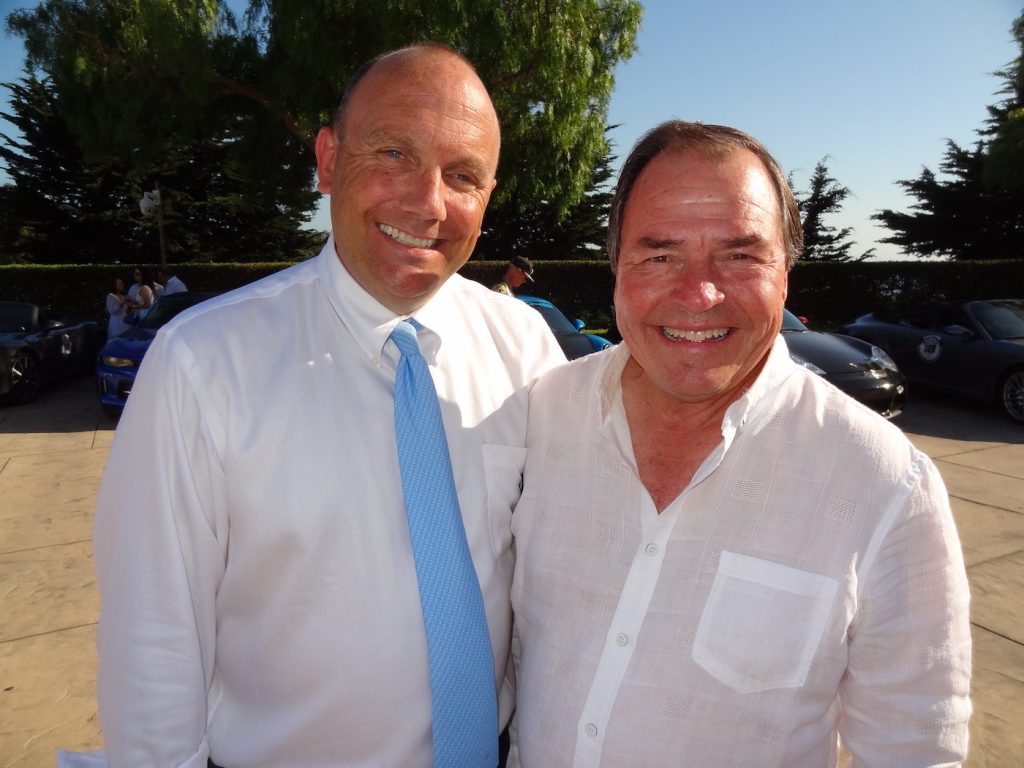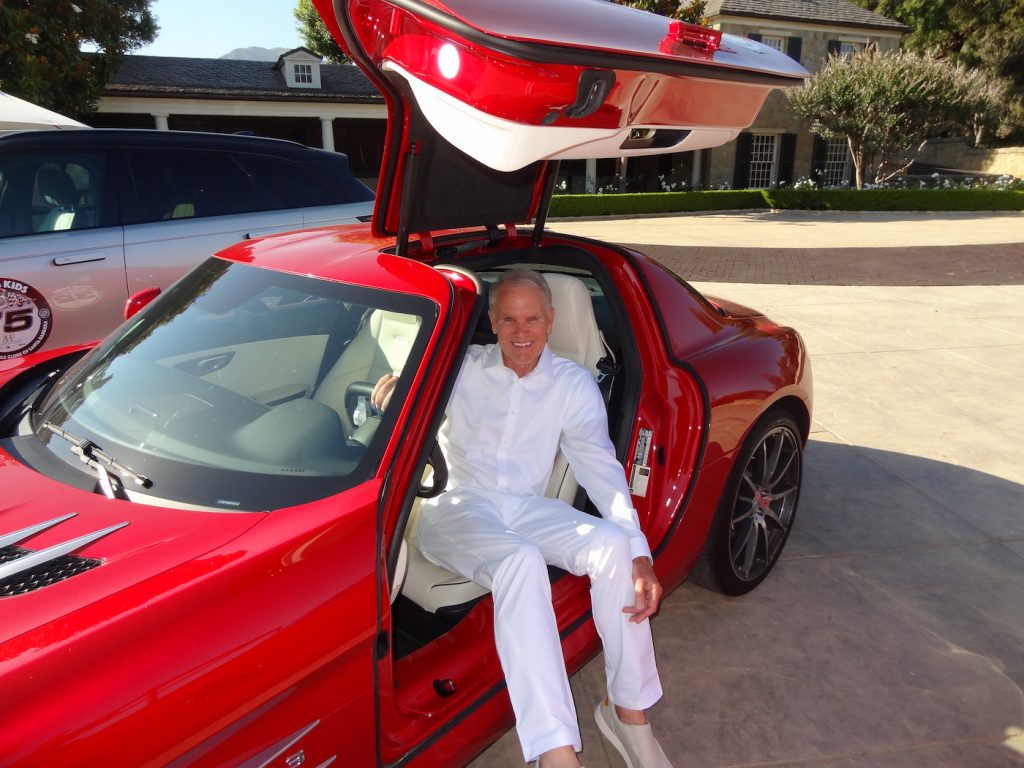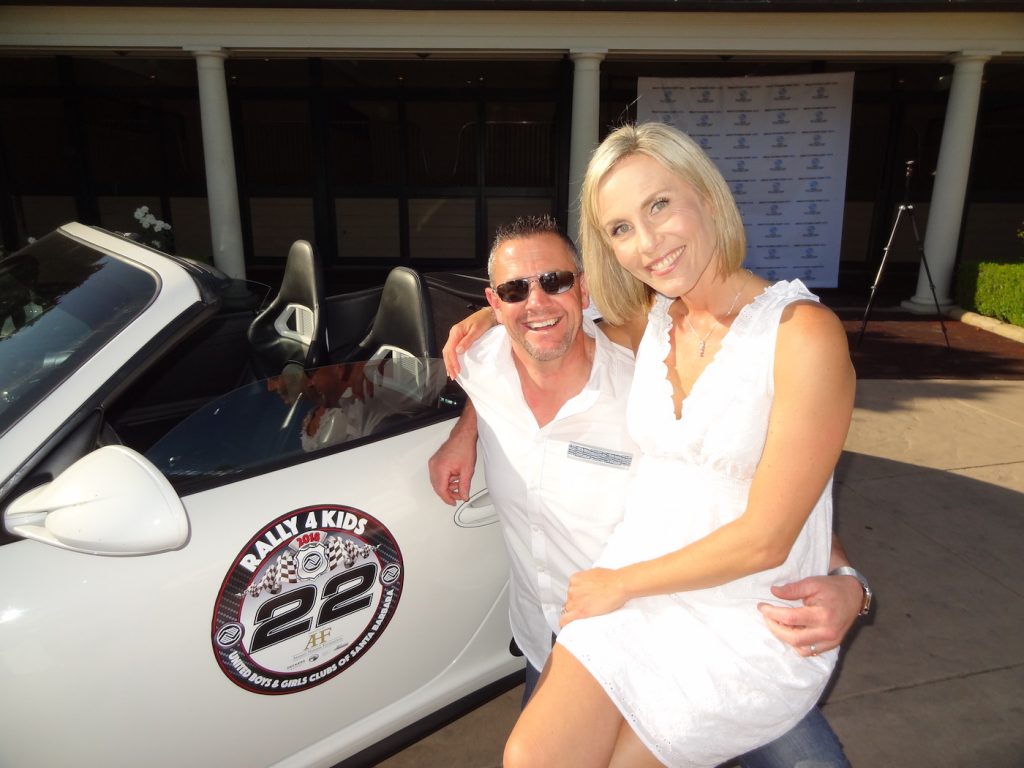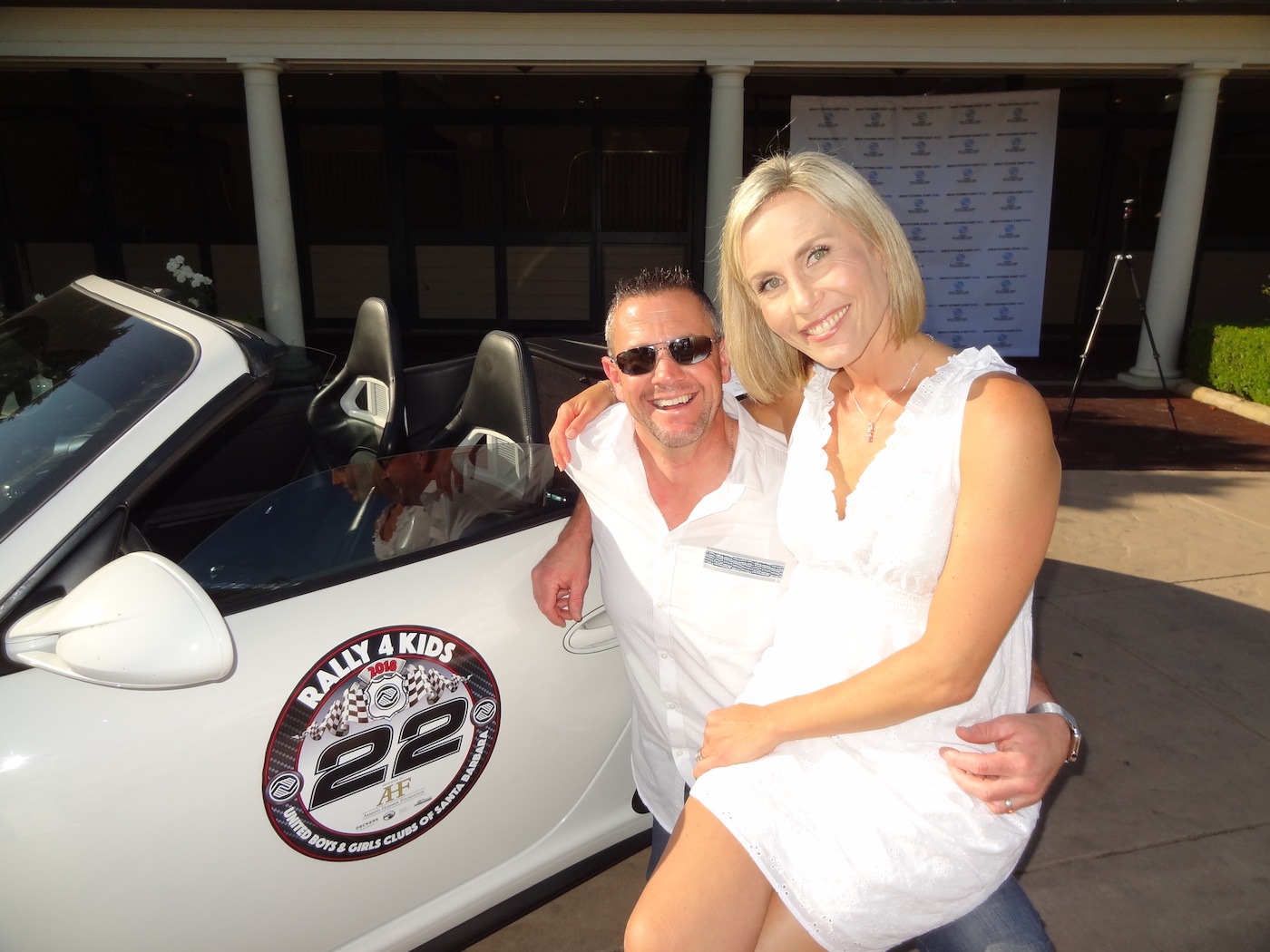 You might also be interested in...