Par(sons) for the Course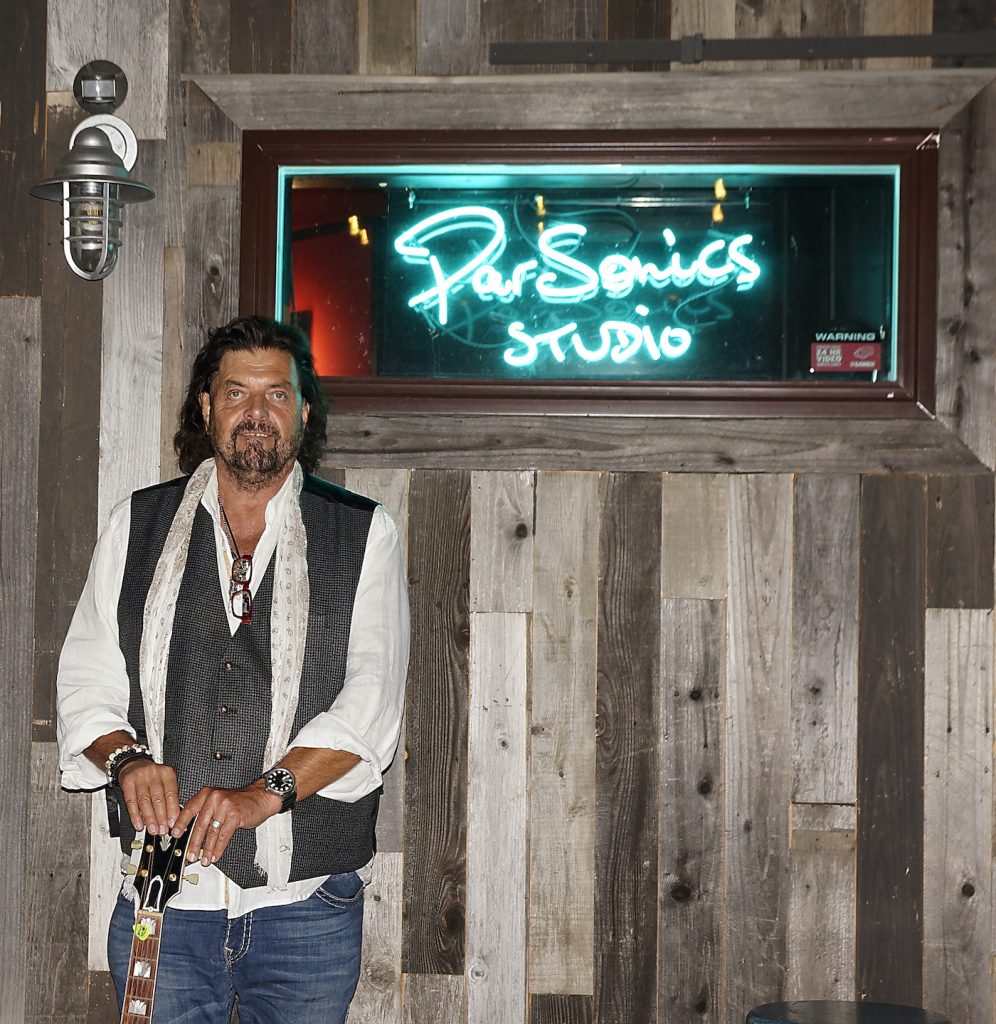 Rocker Alan Parsons was making waves, sound waves at a boffo bash at his rustic aerie in the Goleta foothills, when he celebrated the completion of his new multi-million-dollar recording studio, wittily dubbed ParSonics.
Alan, 69, who worked with The Beatles and Pink Floyd, to name a few supergroups, and set up the Alan Parsons Project, took nine months to build the impressive studio in a former barn.
"It's much bigger than my former studio and is outside the house," says affable Alan.
More than 150 guests turned out for the blast, catered by Industrial Eats in Buellton, including Terry Ryken, Catherine Remark, Doug and Marni Margerum, Lisa Parsons, Gary Novatt, Ralph and Diana MacFarlane, and singer-songwriter Michael McDonald.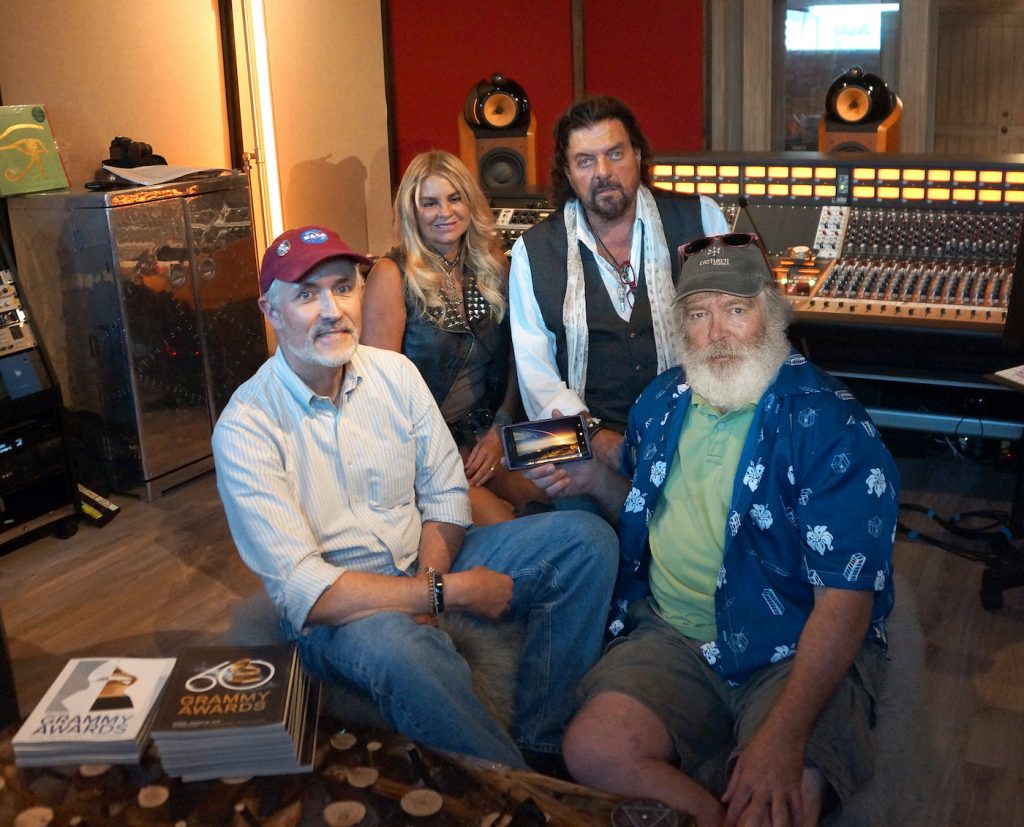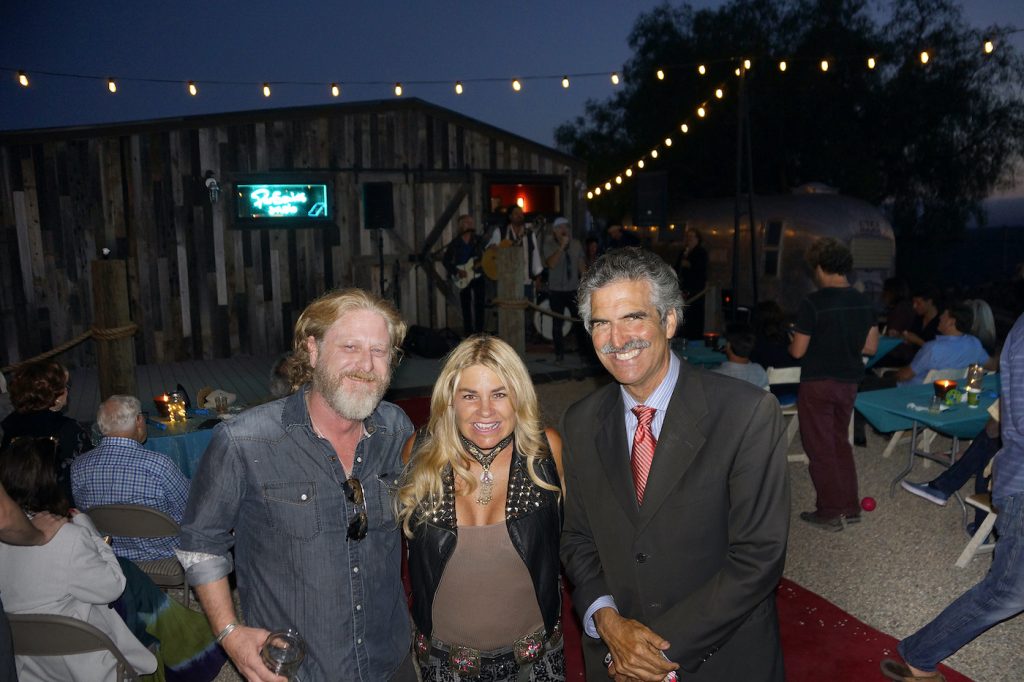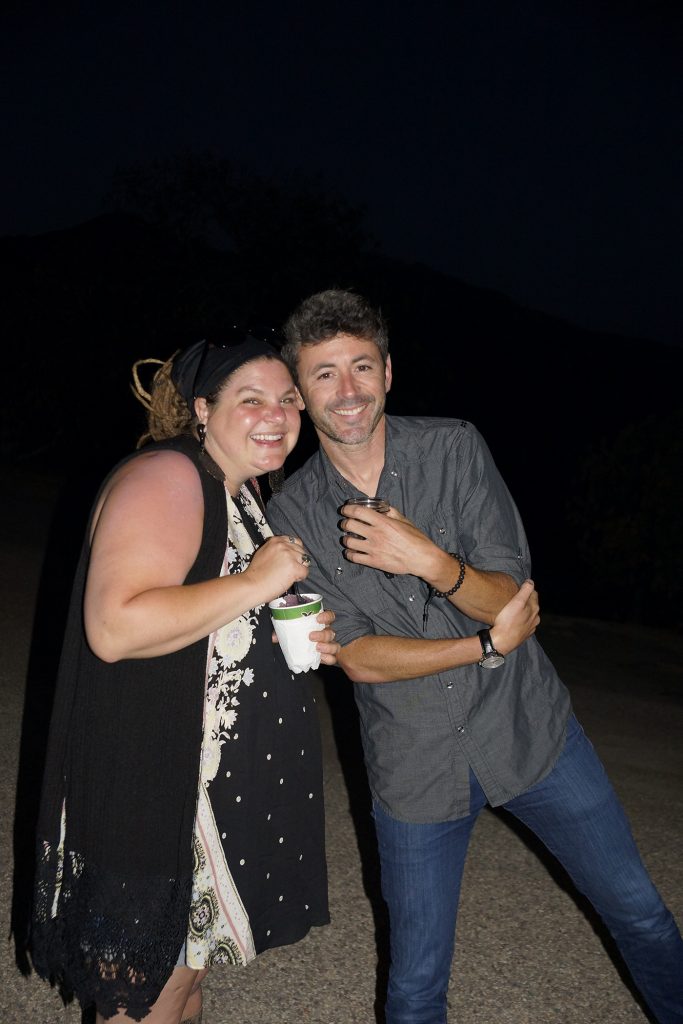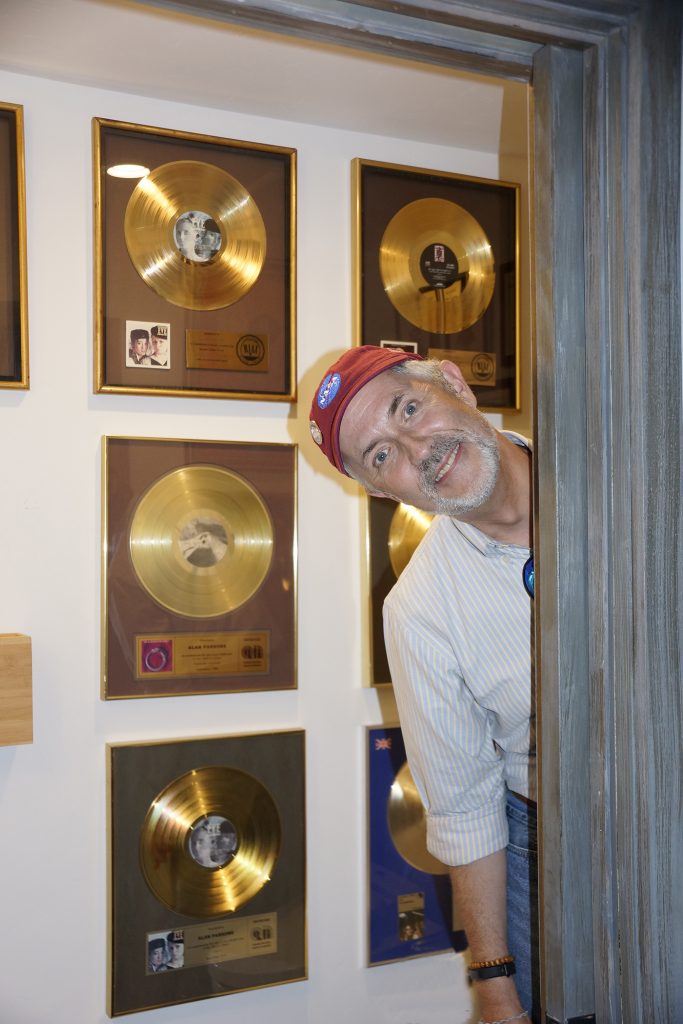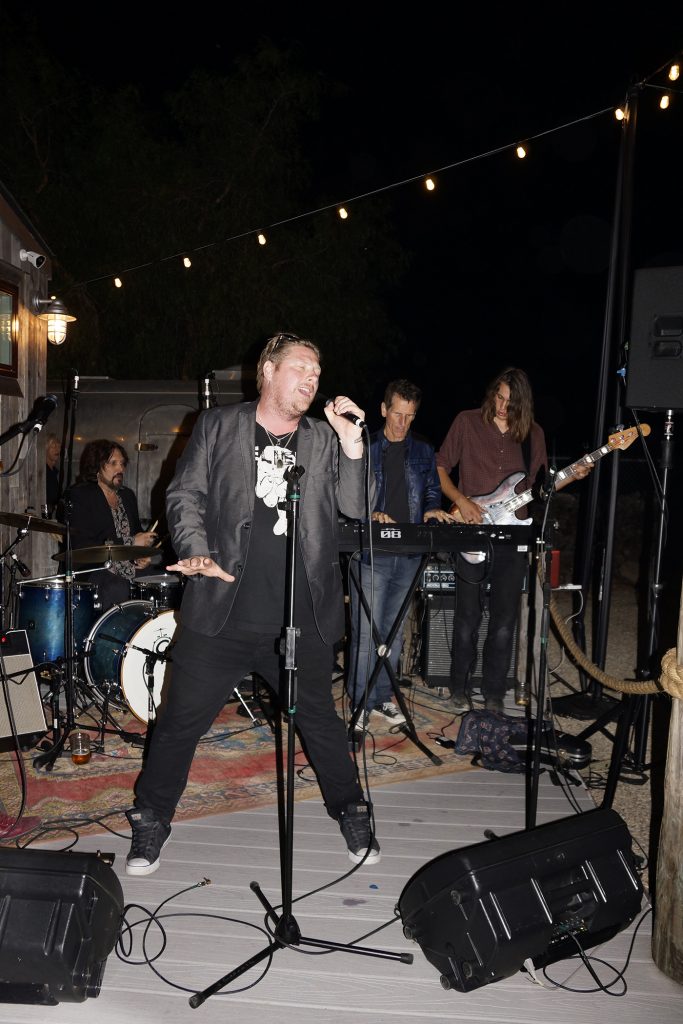 You might also be interested in...