Hair-raising Affair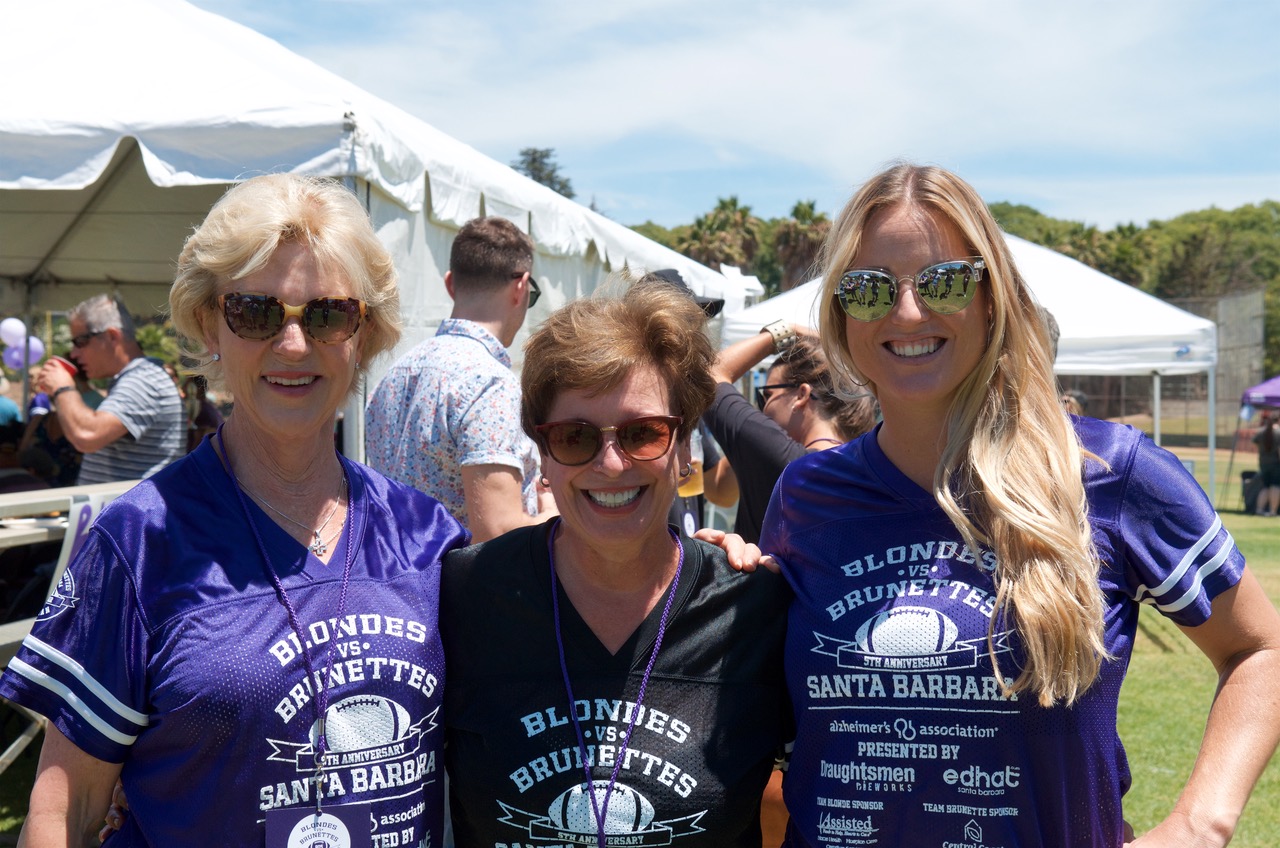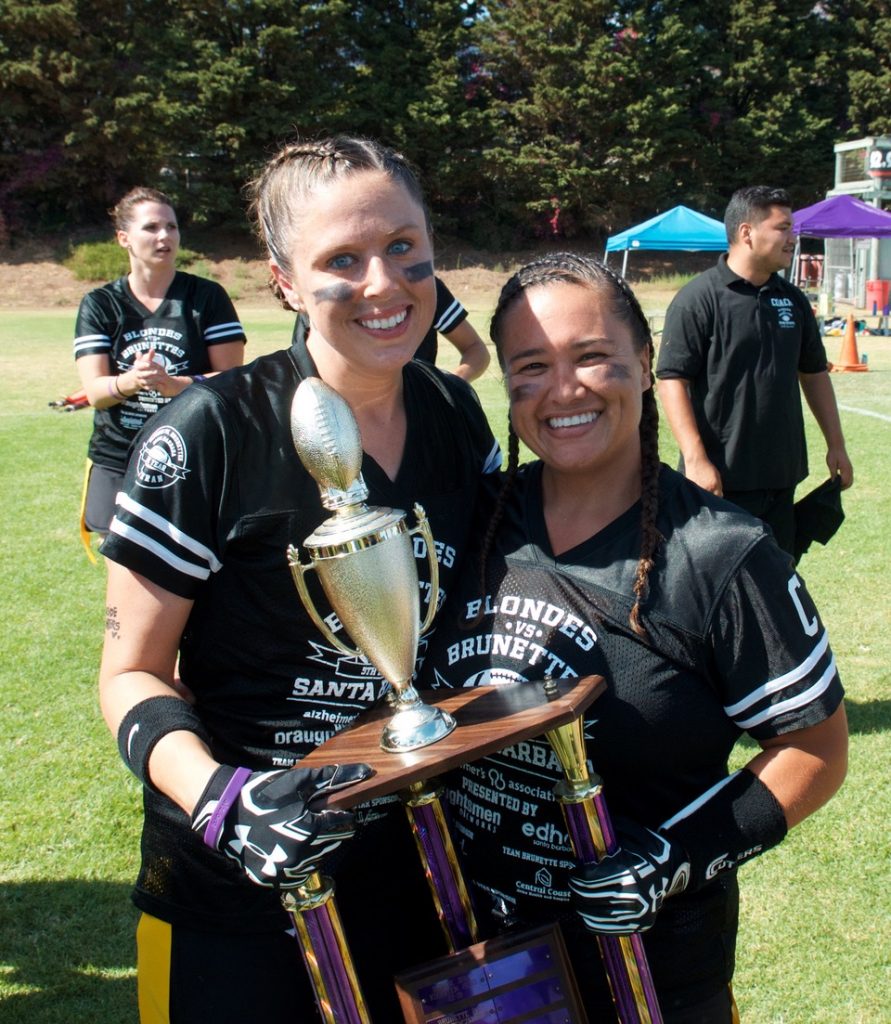 It was an event to dye for when the Alzheimer's Association hosted its fifth annual Blondes versus Brunettes flag football game at Bishop Diego High School.
The popular occasion, which attracted more than 1,000 spectators and in past years has raised more than $300,000 for the cause, featured the Blondes led by Natalie Ford and Emily Leiphardt, and the Brunettes captained by Breanna Czenczelewskji and Feli Rueff.
"It's always great fun to watch," says Gerd Jordano, chair of the women's auxiliary.
The organization's veep of development and communications, Mitchel Sloan, emceed the summer sizzler – which was won by the Brunettes, 7-6 in overtime – and was expected to raise $100,000.
In California alone, there are half a million people living with Alzheimer's, including more than 10,000 in Santa Barbara County.
An unforgettable afternoon.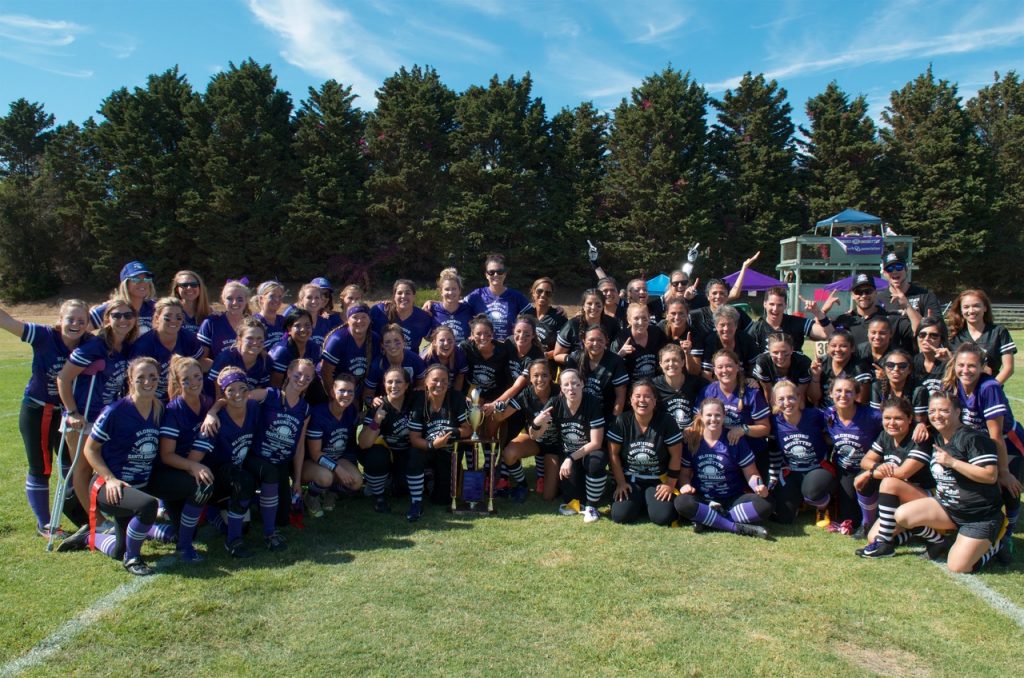 You might also be interested in...