Hot Wheels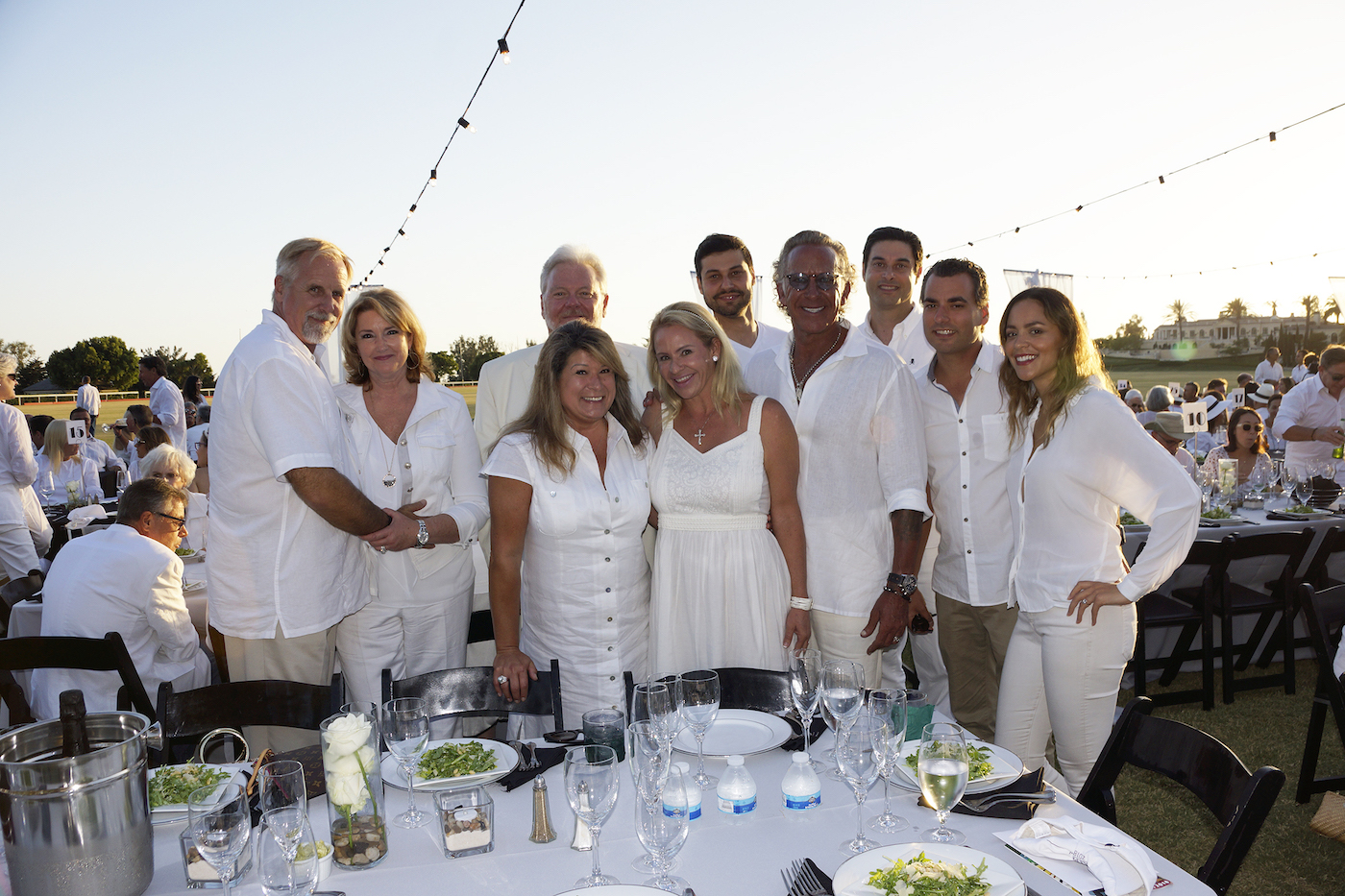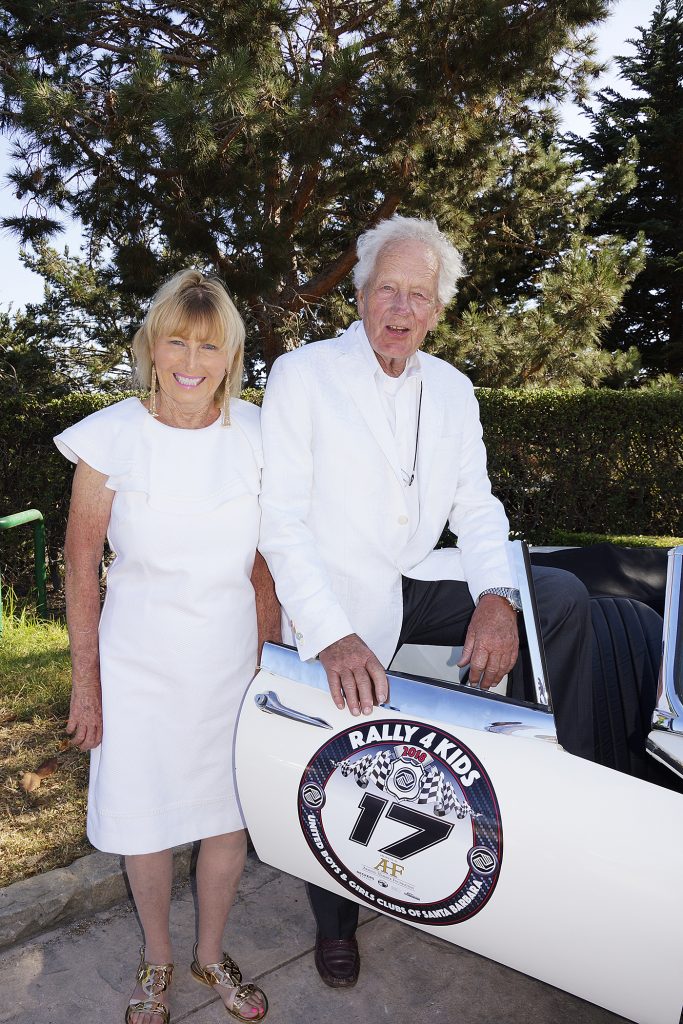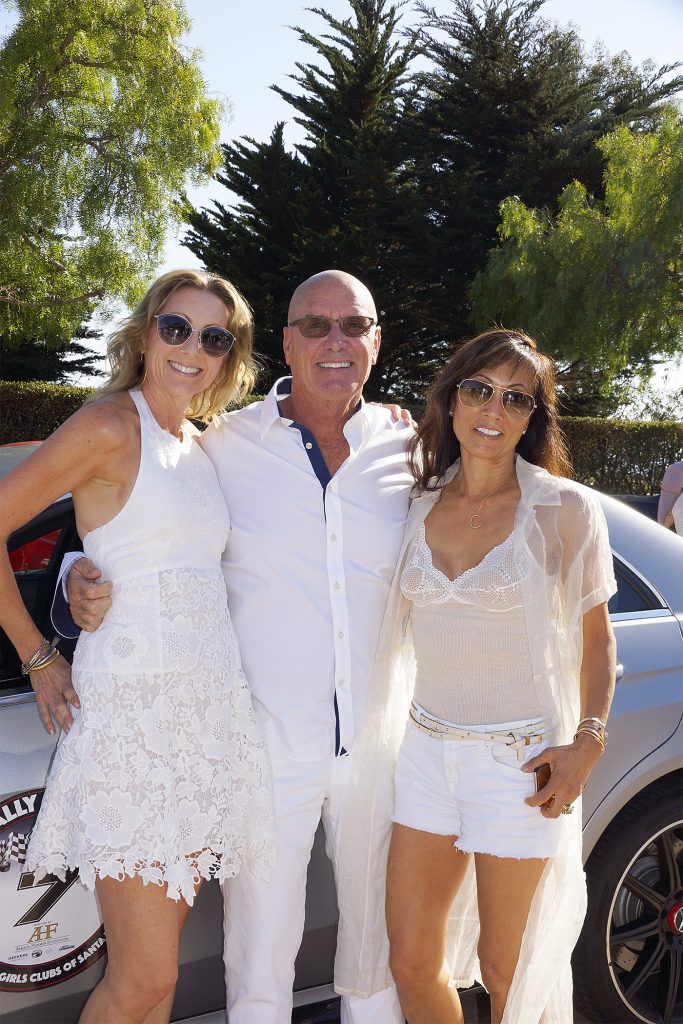 Records galore were broken at the White on the Green Party at Bella Vista, the sprawling Summerland estate of hotel magnate Pat Nesbitt and his wife, Ursula, to mark the culmination of the United Boys & Girls Club Rally 4 Kids – a two-day, 271-mile trip with a record 60 cars, including Aston Martins, Ferraris, Lamborghinis, and a positive plethora of Porsches, which wended its way to the Pine Mountain Club.
The popular five-year-old event, with a record 360 guests, was expected to raise an impressive $300,000 for the nonprofit's outreach program, which enables youngsters in less-affluent areas to attend the clubs.
Michael Baker, chief executive officer, declared it "The best rally ever! It shows how resilient the community is after the disasters of the New Year.
"Normally, we hold this in May, but weren't quite sure what to do after the catastrophic mudslides. More than seventy percent of the participants are from Montecito."
The ubiquitous Andrew Firestone auctioned off an Aladdin's cave of items, including Alaska Airlines tickets, vacation homes in Los Olivos and Hermosa Beach, a Fast and Furious trip to Las Vegas, and a $3,500 Porsche watch
Among the supporters turning out for the fun-fest were Michael and Misty Hammer, Tom Parker, Mark Alfano, Alicia St. John, Bill Brown, Dana Newquist, George Leis, Peter MacDougall, Katrina Carl, Palmer Jackson, Angel Martinez, Ed Birch, Brenda Blalock, Kostis Protopapas, John Palminteri, Ron Gallo, Virgil Elings, Justin Fareed, John Demboski, Andy Tymkiw, Keith Hudson – singer Katy Perry's father – Monte Wilson, and Dana Hansen.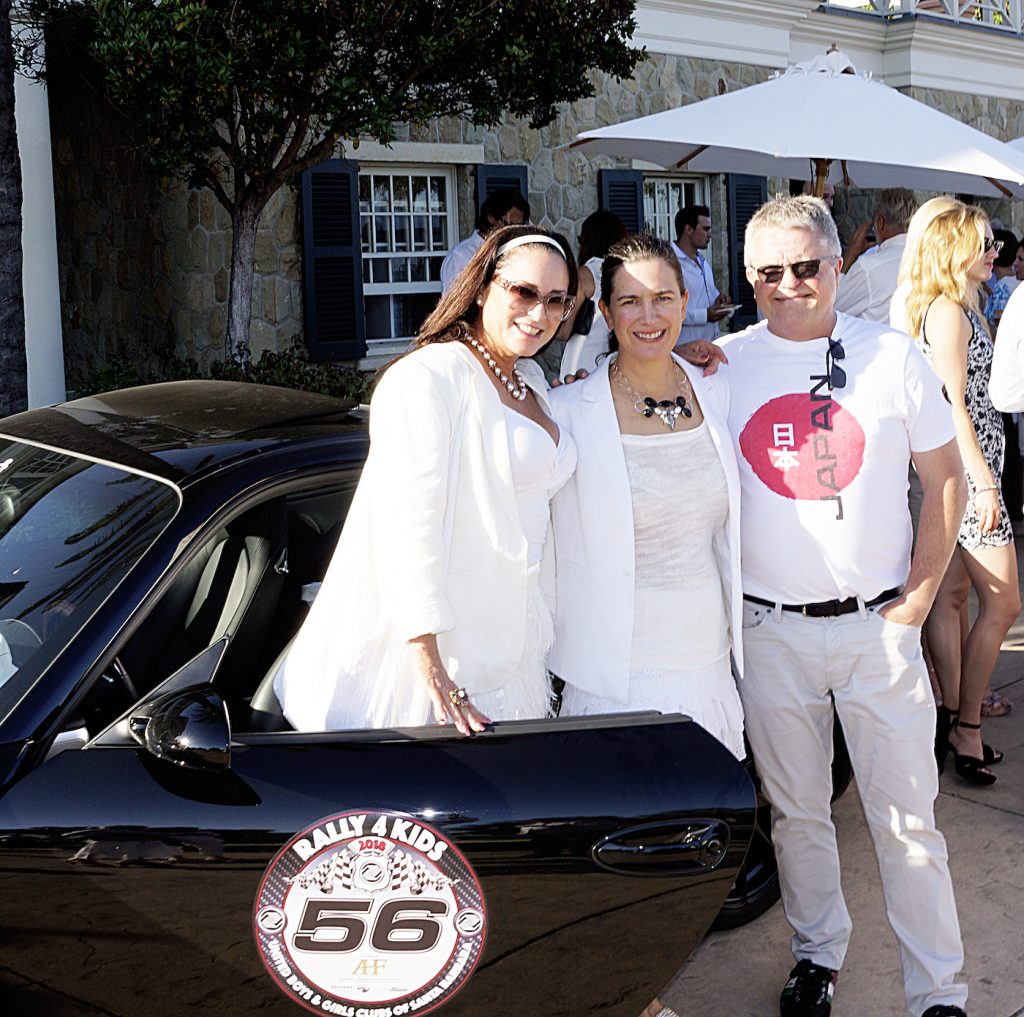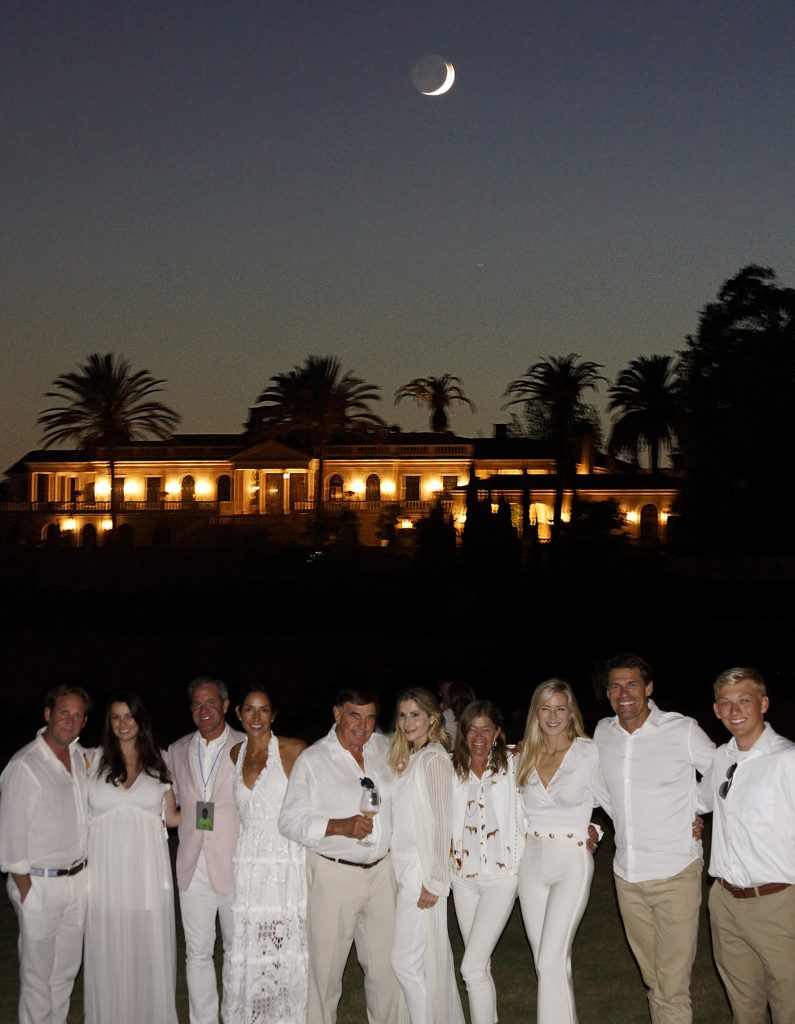 You might also be interested in...