Trails Recovery Day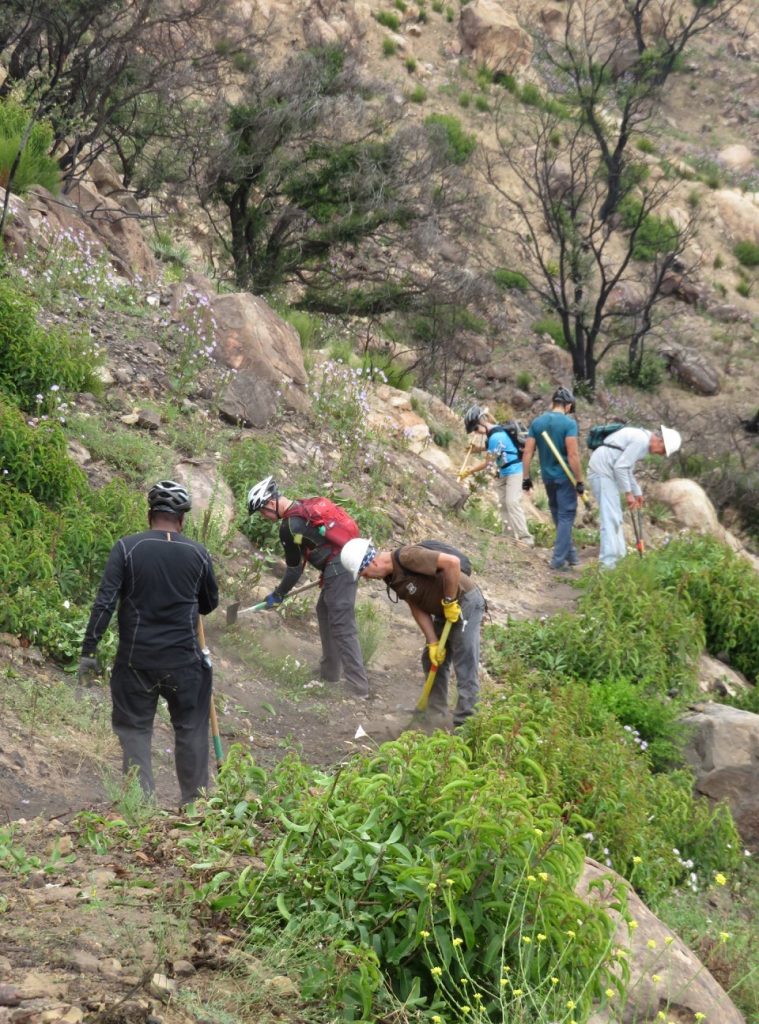 More than 80 volunteers turned out last weekend to help Montecito Trails Foundation restore the McMenemy, Old Pueblo, Bud Girard, and Saddle Rock trails as part of the Foundation's Trail Recovery Day. "It was an awesome day, and we are so thankful for everyone who came out to help," said MTF board member Ashlee Mayfield. 
For more information about current trail status, and the work of the Foundation, visit www.montecitotrailsfoundation.info.  
You might also be interested in...