Rock Solid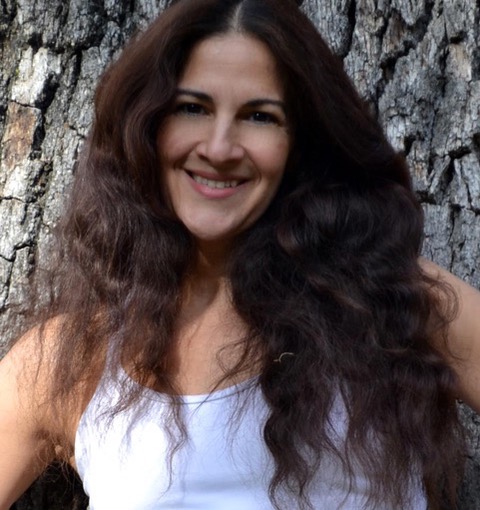 A decade ago, Montecito asset manager Frank McGinity produced a film on Riven Rock and one of its more famous residents, Stanley McCormick, who was confined to the area for 40 years, and was the subject, in 1929, of the largest custodial lawsuit in America.
McCormick, the son of Cyrus McCormick, inventor of the mechanical reaper and a leader of the Industrial Revolution, suffered from a form of schizophrenia and numerous parties fought over his care.
The documentary, The Romance & Reaping of Riven Rock, was shown at the Santa Barbara International Film Festival and watched by local filmmaker Tina Love, who wanted to direct a more upscale version of McCormick's life and times.
To finance the new DVD, Frank approached 14 of his Riven Rock neighbors – consisting of 34 homes on 87 acres – and asked them to contribute $500 each; no more, no less.
"Ten of them, who all had varying degrees of knowledge about Stanley McCormick, contributed," says Frank. "The film was originally going to cost $5,000, but we were able to get actor Ed Asner as the narrator and I put in an extra $1,000 for him."
The live-action film was produced by Love in March and was shown to enthusiastic response at the Santa Barbara and the Little Town clubs. Another screening is scheduled in October at the Santa Barbara Historical Museum.
Paltrow Goes to Pot
Montecito actress Gwyneth Paltrow is losing no time in capitalizing on California's newly relaxed cannabis laws.
The Oscar winner is now plugging a range of marijuana products which, according to advocates, can promote well-being.
Paltrow's Goop brand will soon provide vaporizer pens and cannabis tea bags, and even pot-based recipes, including how to make a Pimm's-based Cannabis Cup cocktail.
Gwynnie, 45, has admitted to smoking cannabis and is collaborating with marijuana superstore MedMen – described as the Starbucks of weed – for the new venture.
The American chain, whose vision is to mainstream marijuana, was even the official sponsor of a $800-per-head In Good Health conference in Los Angeles last month.
You might also be interested in...