At Summer Camp, All is Wellness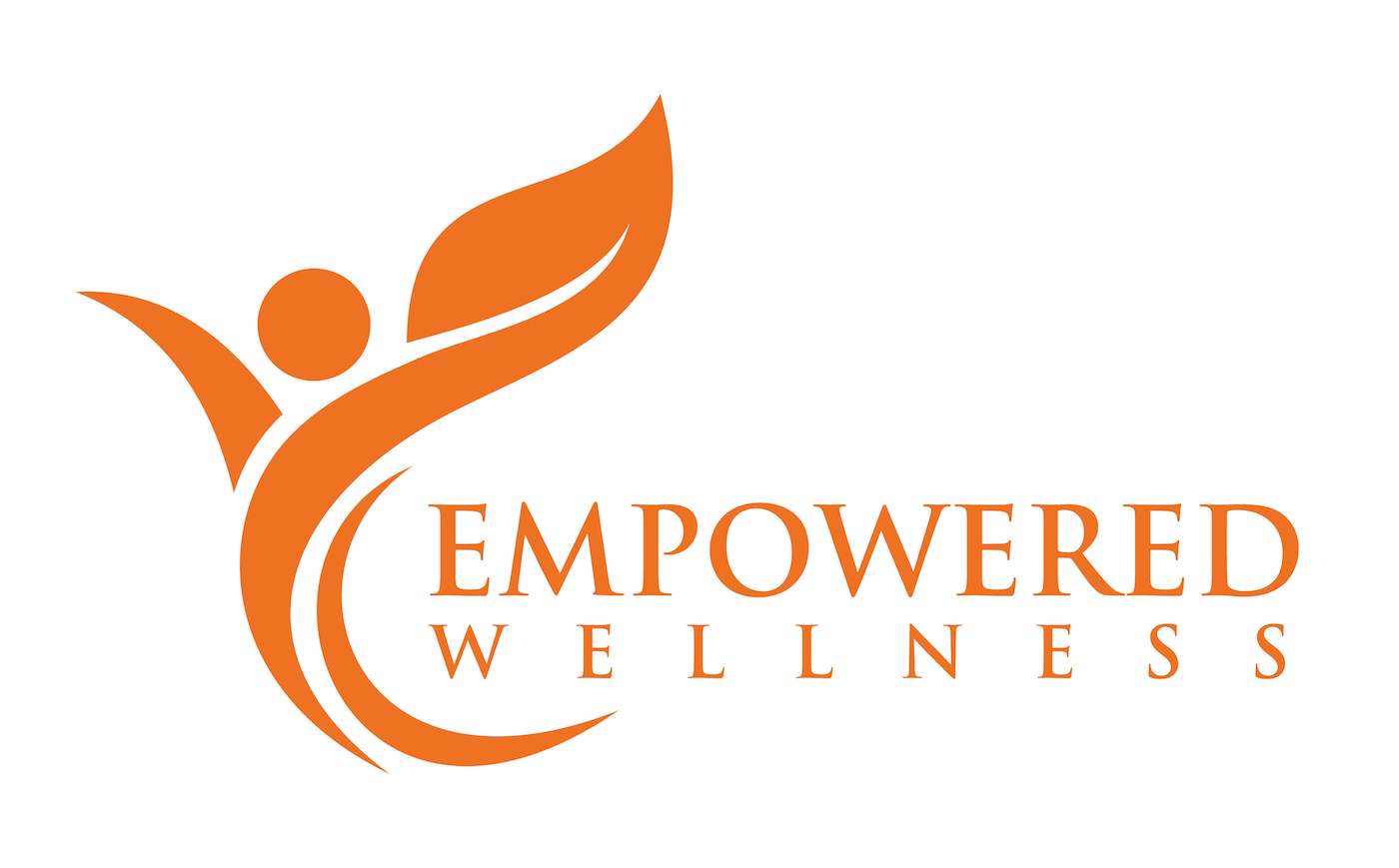 For a growing child or teen in the prime of their youth, a California summer often depends on self-confidence or lack thereof. Like how they feel in a one- or two-piece bathing suit, and how they deal with the reality and introduction to social expectations.
The good news is, society no longer carries the upper hand.
At longtime health advocate Eliza Kingsford's new Santa Barbara business, Empowered Wellness, a summer camp for kids through young adults, campers receive an education in health and wellness and learn to live their lives without poisoning or neglecting the body and mind.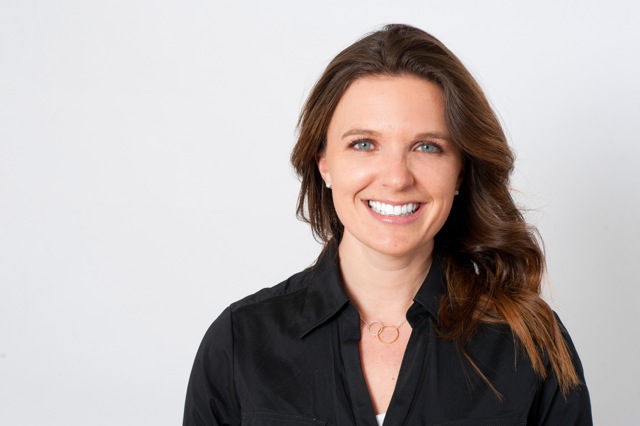 "Our mission is to translate the best available science on weight management, body image, eating and food behaviors and health into the know-how and life skills that empower campers to make confident health choices every day of their lives," is just a piece of Empowered Wellness's philosophy.
The Empowered Wellness campers stay at Tropicana Del Norte in Isla Vista. The first session's 50 campers ends Saturday, July 14. The second session starts this coming Sunday, July 15, and runs until August 11.
The health-focused and meticulous schedule starts bright and early, and proceeds until bunk time at 9 pm. During the day, the campers attend activities such as nutrition classes, culinary classes, group therapy, body images, and mindfulness training. They use the pool to swim as well as exercise and learn stress management and coping skills for the emotions that come with hard work and perseverance.
But Empowered Wellness is "not a fat camp," says Eliza, who was employed at Wellsprings, another weight-loss camp, from 2004-2017.
The well-planned education and consistent exercise at Empowered Wellness run parallel with what Eliza refers to as "camp stuff." Field trips to childhood dreamlands such as Disneyland, a film paradise like University Studios, which Eliza and Empowered Wellness arrange for the campers.
As well as the exploration of the Channel Islands, the hikes in the Santa Barbara hills, the morning walks through Isla Vista, so the campers experience the outdoors through nature, the ocean, even busy cities with world-famous amusement parks.
However, Eliza and Empowered Wellness's primary focus remains solely to teach a healthy lifestyle the camper will utilize for a long and healthy life. Obesity is prevalent in most American families due to untreated maladies, the lack of knowledge or ignorance of the fatal consequences, or all of the above.
"Seventy percent of the American population is obese," says Eliza.
Obesity kills millions of Americans every year with heart-disease, diabetes, heart disease, strokes, certain cancers, and in 2015-2016 alone, obesity affected 93 million citizens according to the Center for Disease Control and Prevention (CDC).
But the consistency of collecting data through, unfortunately, the years of an epidemic is how resources containing solutions unfold. Studies show that the dietary methods that invaded our culture in the 1990s, like the Atkins Diet, for instance, a diet with no carbs, doesn't provide the tools to live a productive and vigorous lifestyle and continue to develop healthy ways of living. It only says not to eat carbs.
On the contrary, Empowered Wellness leads the campers through weeks of education, physical and mental, and stays connected with the campers after the summer program concludes. Eliza and staff teach self-confidence and vigor, and not to neglect the value of health and attitude.
"Kids have a hard time with commitment and blaming," says Eliza.
When a child or teen lingers on the outskirts of social situations, blaming society's harsh expectancies, this can damage his or her self-esteem. No matter what, Eliza and Empowered Wellness teach the campers not to take things personally, to work hard, keep pushing themselves, and never to be the victim.
You can read more about Eliza's book and Empowered Wellness at empoweredwellness.com. The phone number is (844) 280-1190.
You might also be interested in...